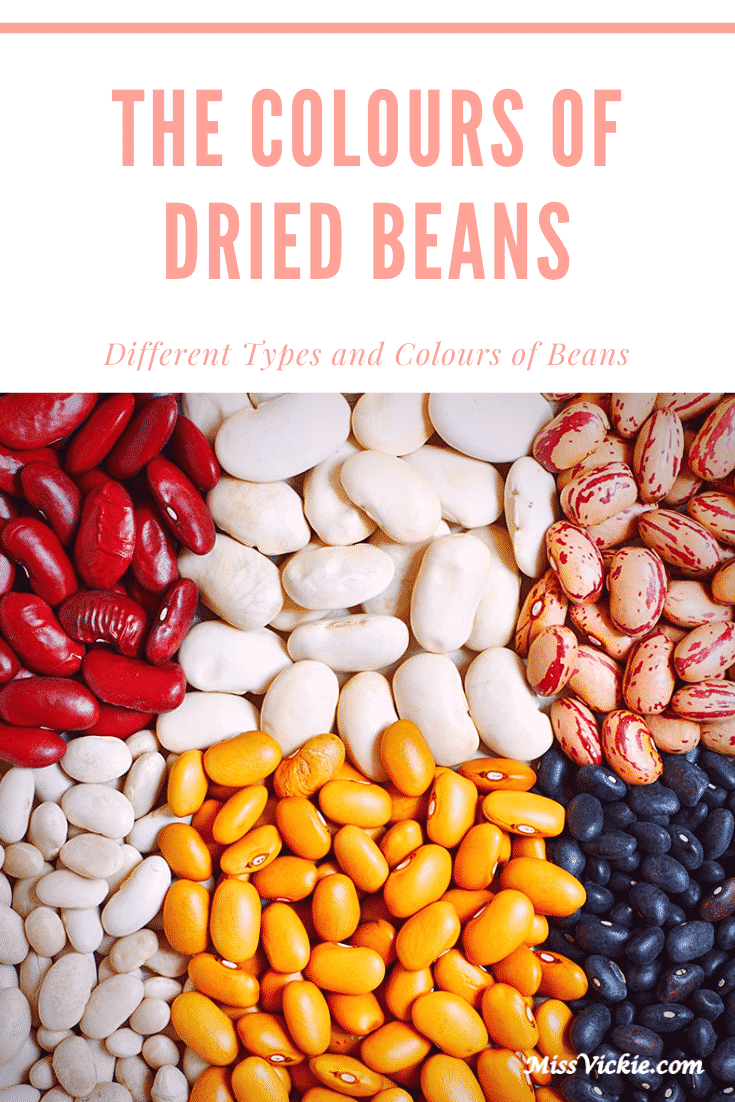 During winter when other seasonal ingredients become hard to come by, grains such as dried beans become staples in the kitchen. Beans are low fat and come fully loaded with a variety of nutrients. Although some people prefer eating canned beans, fresh dried beans are usually cheaper and they come loaded with loads of texture and flavour. Canned beans are usually saltier than dried ones, so you may want to consider that before you make your next purchase of canned beans.
Beans go by different names based on the part of the world in which they are grown. In some parts of the world, bans are also known as legumes, lentils, dahls or pulses. There are many varieties of beans out there, each with their own distinct characteristics, textures, flavours and colours. There are over 14,000 species of the Fabaceae family that exist but only about 20 types are cultivated and used as food. Since legumes are easy to grow and store for extended periods, human beings have been eating beans as a staple food for hundreds if not thousands of years.
The Types and Colours of Beans
White Beans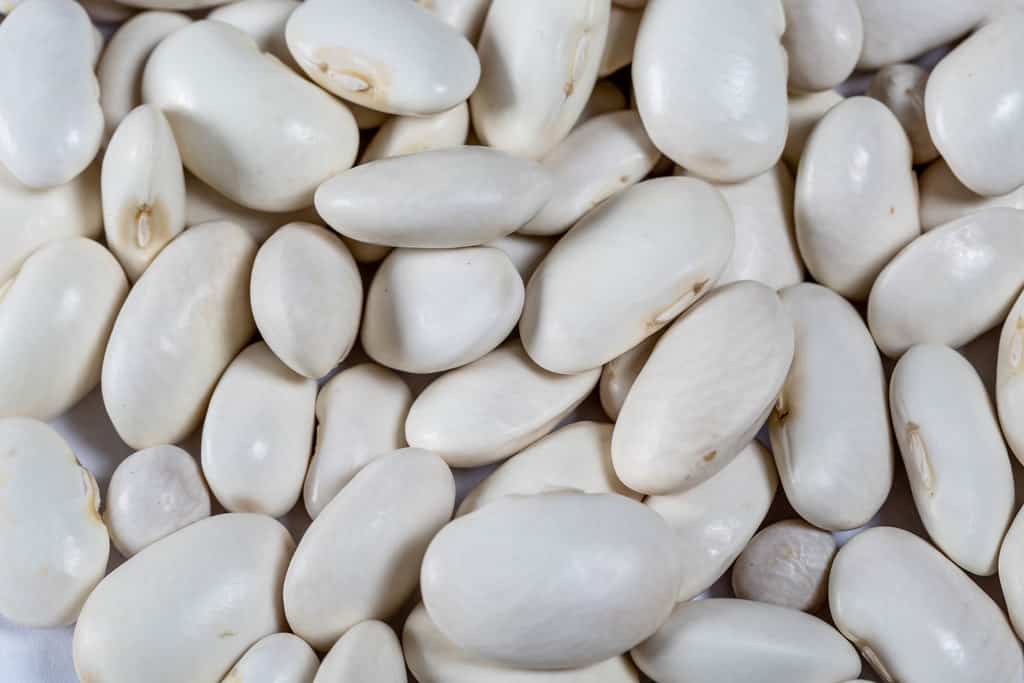 There are various types of white beans that include cannellini, baby lima, navy and great northern beans. Even though these beans differ in their sizes and flavours, the simple truth is that white beans are often used interchangeably and you will still end up with tasty and delicious beans. Navy beans are small and oval shaped and because they cook quickly, they are often used for pureeing in dips or mashed to make soups, stews and ragouts thicker.
Great Northern beans are medium sized and valued for their nutty and mild flavour. They are great for using in soups and stews because they maintain their shape better than smaller varieties of beans. Cannellini beans are the largest type and are often referred to as white kidney beans. Baby lima beans are small, creamy and often produce a buttery flair. Since they are starchier than other white beans, they are great for use in casseroles.
Red or Pink Beans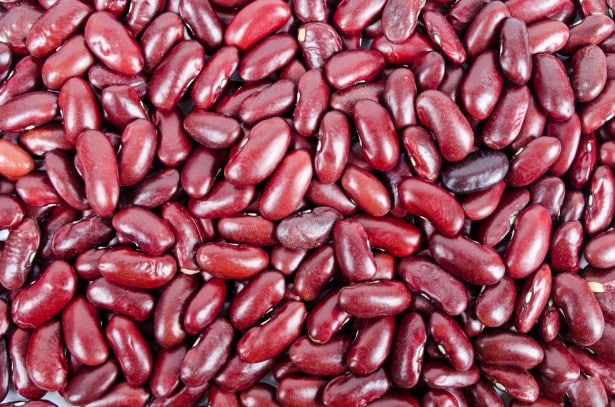 Red beans are often referred to as red kidney beans. Kidney beans are named so because they have a similar shape as kidneys. Dark red or pink in colour, red beans are smoother and have more texture than most other types. Red beans are packed full of minerals, fatty acids and proteins and are incorporated beautifully in a number of dishes such as chilli and soup.
Black Beans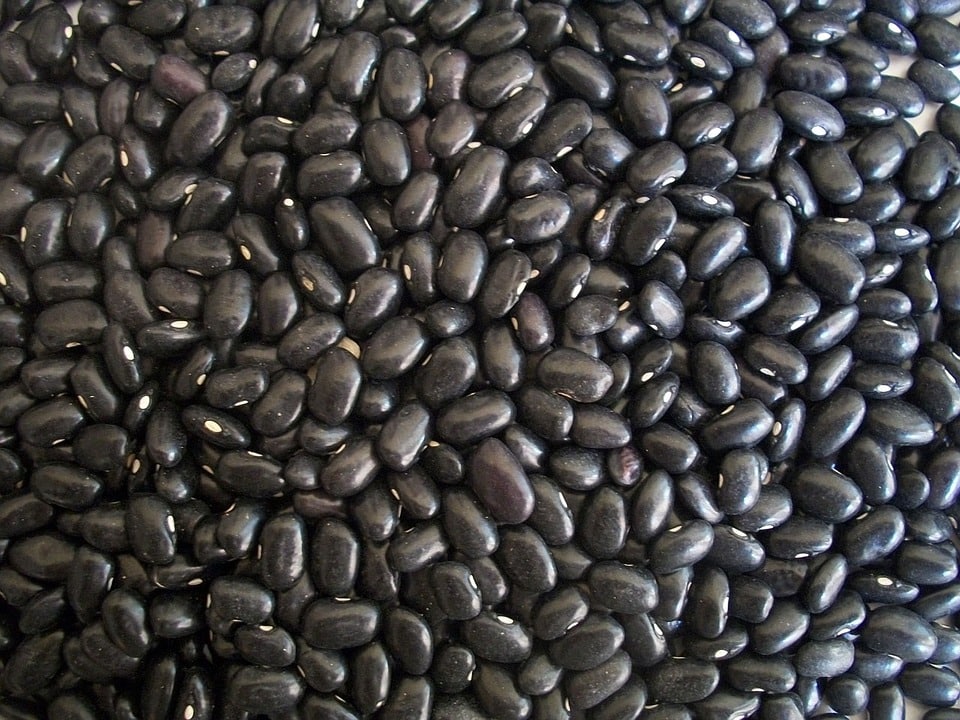 Black beans are large and kidney-shaped with a shiny exterior and a white seam to differentiate them from other varieties. Black beans are used commonly for soups owing to their mild mushroom flavour. There are different types of black bans such as black magic beans, domino, raven beans and Blackhawk beans. black beans are a staple in many central and south American cuisines.
Heritage Brown Beans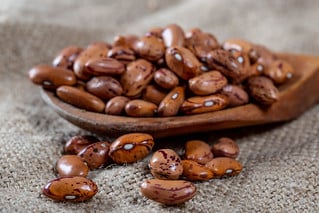 Brown beans are also quite widely accessible and are picked for their soft and buttery texture. Brown beans come in an array of brown shades and markings. Some are completely brown while others are speckled or have brown markings to differentiate them from the rest.