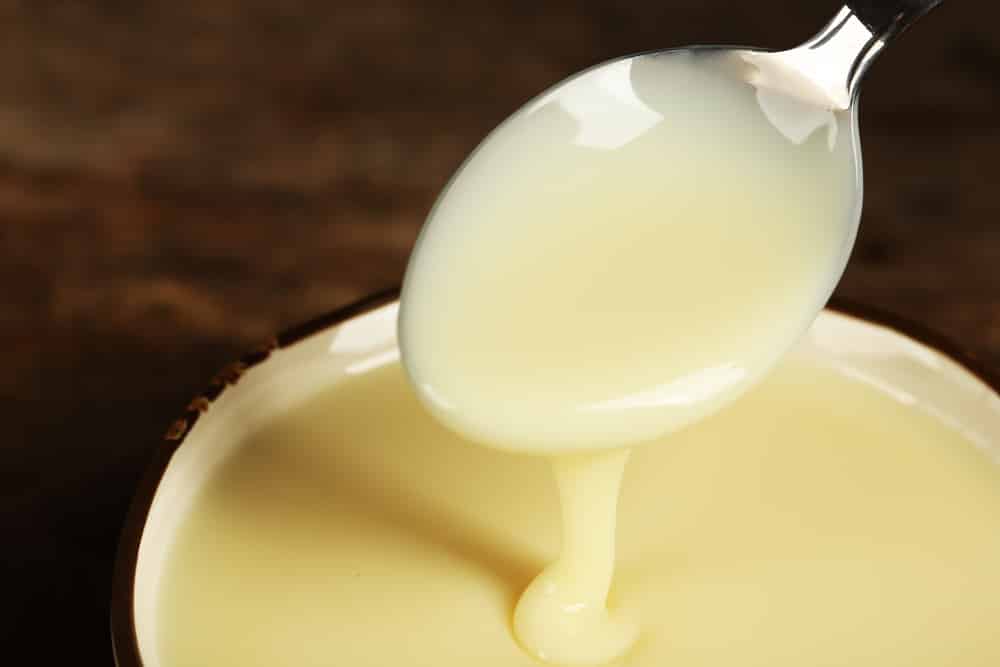 DISCLOSURE: This post may contain affiliate links, meaning when you click the links and make a purchase, I receive a commission. As an Amazon Associate I earn from qualifying purchases.
If you are a foodie and have a sweet tooth, we are pretty sure that your pies and puddings will contain condensed milk. Sweetened condensed milk is a staple ingredient in so many homemade desserts and sweets. It is especially important for making homemade fudge!
Sweetened Condensed Milk Is Brown
However, sometimes you open a can only to find that instead of the usual yellowish creamy color, yours is a brownish caramel color. You may be wondering if it is still safe to use. Read on and we'll walk you through everything you need to know about sweetened condensed milk!
How is sweetened condensed milk made?
It is a natural product that is made by removing some of the water from full cream cow's milk ("condensing" it) then adding white sugar. This is not to be confused with evaporated milk which is not sweetened. The product is usually sold in cans.
How long does it last?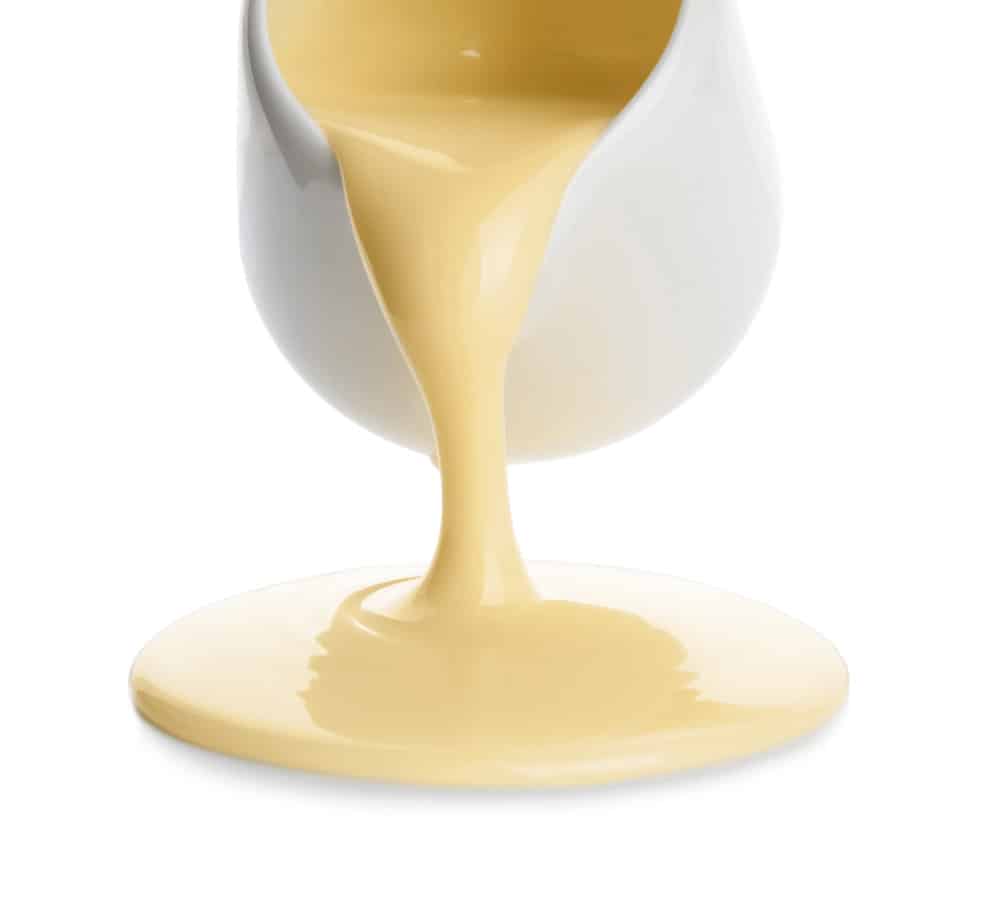 Sweetened condensed milk has a very long shelf life due to its high sugar content. Most manufacturers set the expiry date at 2 years after the date of manufacture but it can actually last beyond that. It can be used at least a year beyond that.
Some changes do occur in the can in which the product may darken in color over time. Provided the can is still sealed and hasn't rusted, the condensed milk is still safe to use. However, if the can is "blown" or the product has a strange smell, do not use it.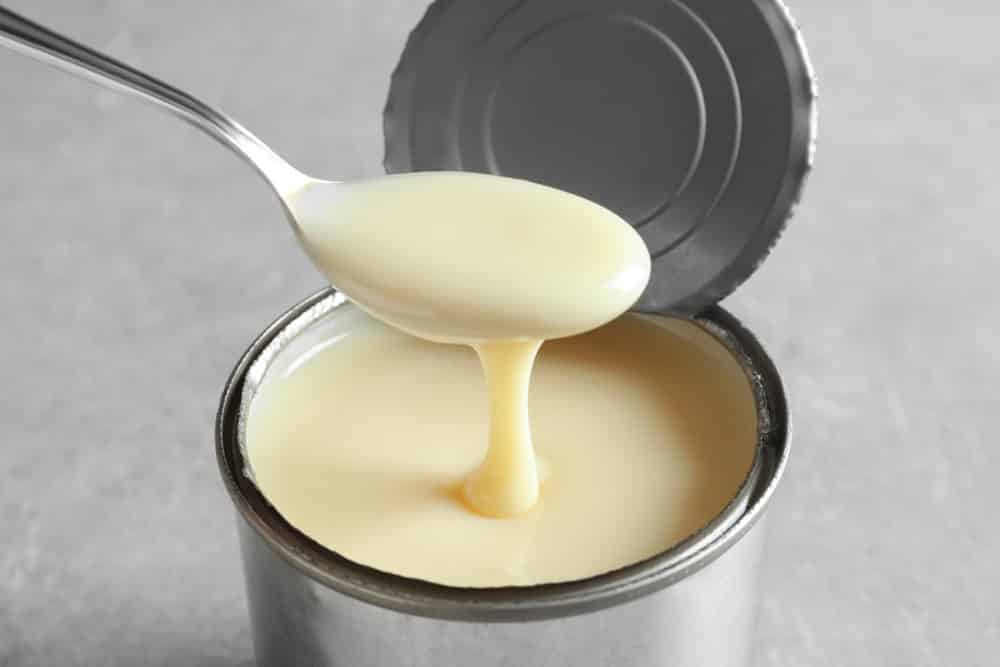 Once opened, you can store the product in the fridge for 2-3 weeks in an airtight container. The condensed milk does tend to thicken and become a darker yellow when stored this way, but it should not become brown.
If it does, it is probably contaminated and we suggest that you throw it away.
How to extend the shelf life
Perhaps you have bought cans of condensed milk in bulk and wish to store them under optimal conditions. Ideally, all cans should be kept in a cool, dry environment. Freezing it causes it to separate and the texture to change so we do not recommend this.
How to use it up before it expires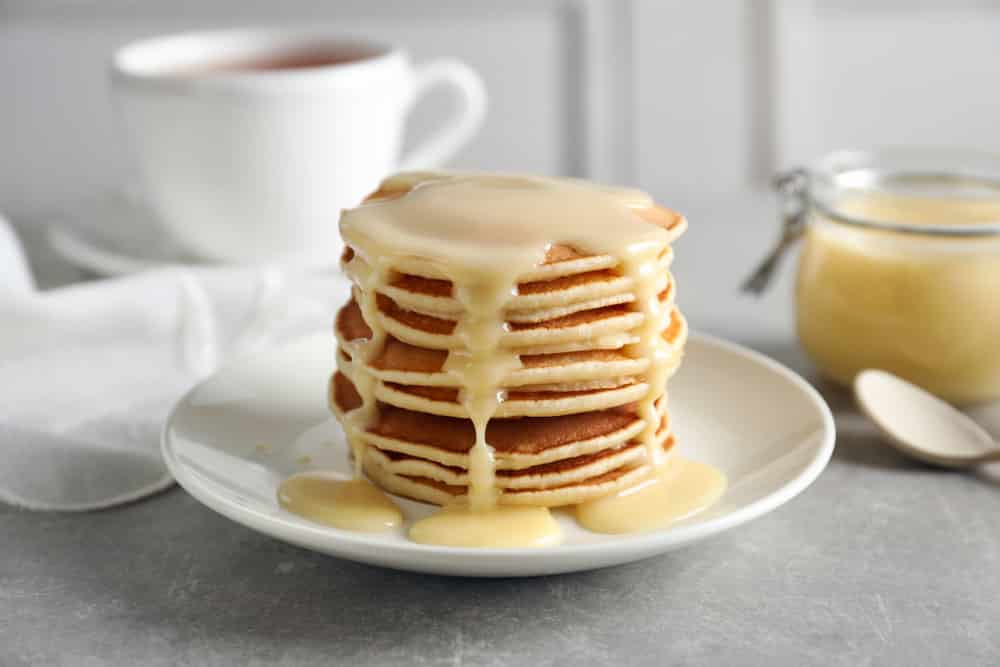 This shouldn't be a problem if you have a family that loves sweet things! It can be used for classic lemon meringue pie, desserts, fudge, and ice cream (see our bonus recipe at the end). Once opened, it can be used instead of milk and sugar in coffee.
What to do with brown condensed milk?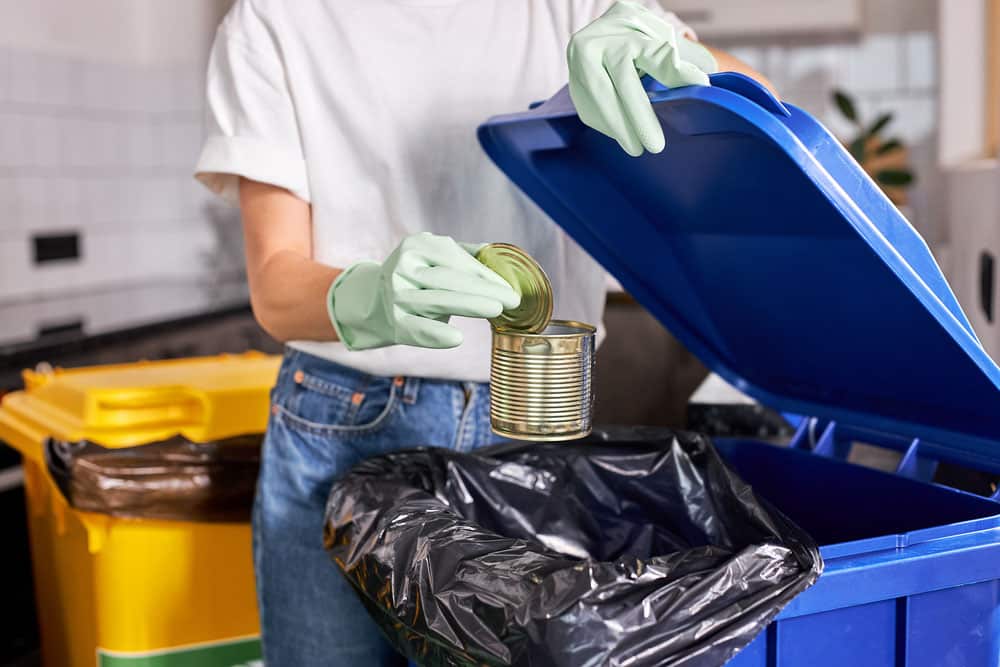 While white, cream or yellow condensed milk is probably safe to eat if it has been stored correctly, once it has turned a brown color, we recommend throwing it away. If you bought it recently from the store, you could try returning it and asking for a refund.
Easy Condensed Milk Vanilla Ice-Cream
Ingredients:
1 can sweetened condensed milk
1 can cream
1 can (use the empty condensed milk can to measure) fresh milk
1 teaspoon vanilla essence/ extract
Instructions:
Beat all the ingredients together.
Put into the ice-cream churner and churn for about half an hour until thickened.
Scrape out into a freezer-safe, airtight container and freeze until needed.
We suggest making a double batch as this will be very popular!