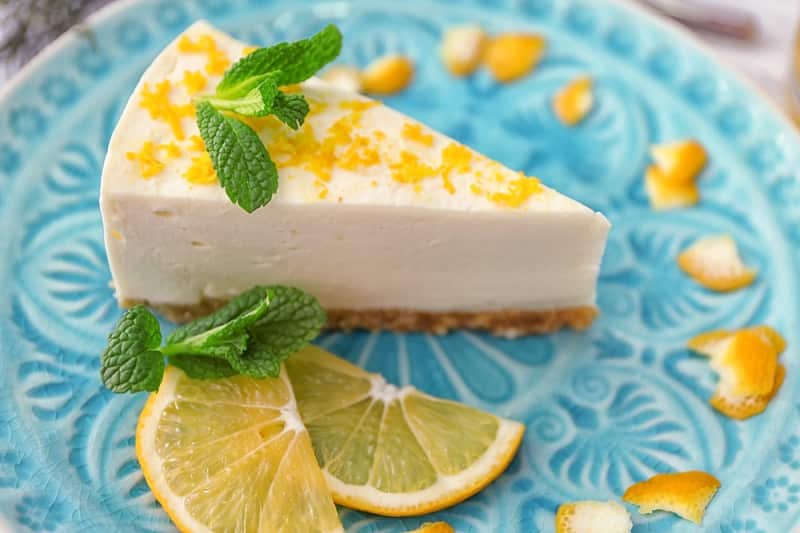 Cheesecake is one of the most delicious desserts for those who like a mildly sweet, decadent flavor. If you've ever baked a cheesecake, then you know all too well that lemon juice is an essential ingredient.
The acidic nature of lemon juice helps for the optimal rising of the cake while granting it the ideal structure. But, if you don't have any lemon juice on hand, don't worry! We've got the best substitutes for lemon juice in cheesecake coming up.
Best Substitute For Lemon Juice In Cheesecake
Never be stuck in the middle of baking again. Here are the best substitutes for lemon juice in cheesecake. Most will work as excellent alternatives in other recipes as well.
1. Lime Juice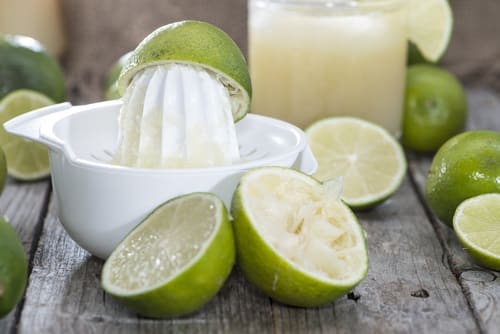 So, what if you don't have lemon juice? You can always use lime juice as it's the perfect substitute. It's the ideal one-on-one replacement to lemon juice, thanks to having a similar acidity level and flavor.
Lime juice doesn't only work well for cheesecake and other desserts. It's also a reliable substitute for lemon juice when preserving food and canning. When you add lime juice to cheesecake instead of lemon juice, the flavor is slightly tartier but an almost identical match overall.
2. Orange Juice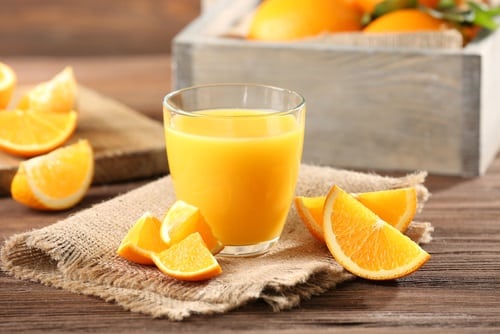 If you don't have lime juice handy, you can opt for orange juice. As another citrus, it's a worthy substitute for lemon juice in cheesecake. Expect a sweeter, less acidic taste granting the flavor profile of oranges instead of lemon.
Keep this in mind when incorporating other flavors into your baking. However, even without modifying the recipe, standard cheesecake comes out tasting fantastic with orange juice.
3. Vinegar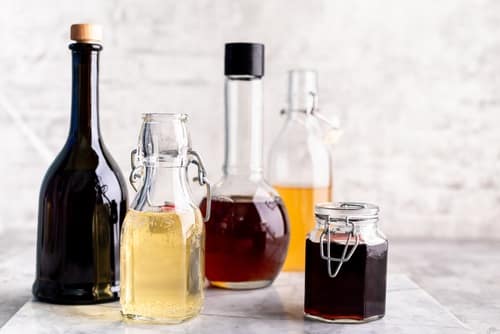 If you're running out of lemon juice but still have a little left, dilute it with vinegar to reach the quantity needed for cheesecake. The mildly acidic nature makes it a worthy substitute that will grant a tarty flavor to your cake.
We don't suggest adding vinegar by itself. Its taste will feature too prominently in your cheesecake. At this point, the consistency won't matter as the smell and flavor will be ruined. Vinegar mixed with lemon juice, lime juice, orange juice, or even grapefruit juice will all work in cheesecake in a pinch.
4. Citric Acid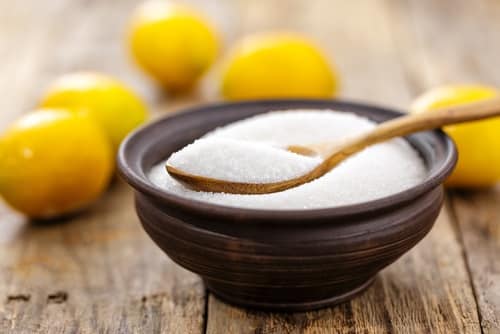 Both lemon and lime juice are citrus and if you can't find either, give citric acid a try. Citric acid was originally extracted from lemon juice, and it's a great baking ingredient. Substitute half a cup of lemon juice with around five grams of citric acid.
You may need to add a little additional liquid to your cheesecake, but the effect will be the same. We suggest mixing the citric acid with the same volume of water recommended in lemon juice by your recipe and using that as the replacement.
5. Lemon Zest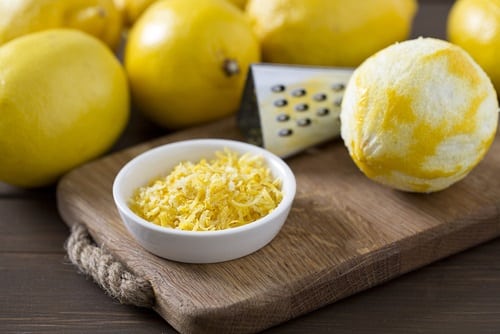 Dried, fresh, and frozen lemon zest are excellent substitutes for lemon juice in cheesecake. Use whatever is available for the same acidity but a more pronounced lemony flavor. Opt for lemon zest instead of lemon juice in recipes where lemon is the primary, bold flavor.
If you're substituting zest for juice while baking cheesecake, make sure you add extra liquid to compensate. Again, add the same volume of water as lemon juice to your recipe.
6. White Wine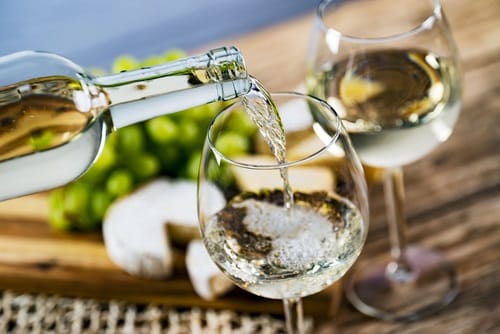 Who knew that wine would make an excellent cheesecake ingredient when you can't find lemon juice? It's a reliable one-on-one substitute for lemon juice that'll grant a similar flavor and level of acidity.
However, don't be tempted to use more white wine than is necessary, or the consistency of your cheesecake will be ruined. Wine can even be diluted if you feel that the flavor profile will be too strong.
7. Lemon Extract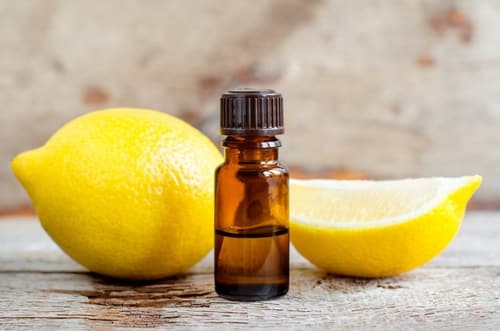 Lemon extract is an outstanding substitute for lemon juice while baking. Most grocery stores stock lemon extract. It only takes one or two drops to fill your cheesecake with a lemony flavor because it's highly concentrated and should be added for flavor only.
If you're substituting lemon extract for lemon juice in cheesecake, it's best to add some extra liquid to help the mix reach the right consistency.
8. Cream of Tartar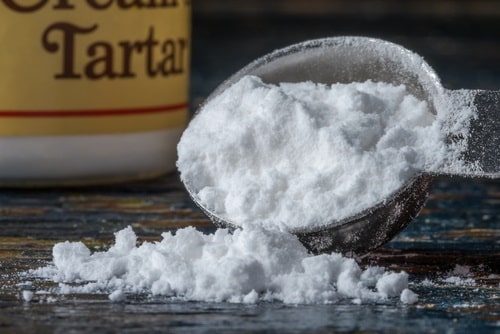 Don't be fooled into thinking that Cream of tartar is something similar to cream cheese. Cream of tartar is actually an acidic powder that helps to stabilize cakes and cream in general. Baking powder contains cream of tartar, but it's a versatile baking ingredient by itself.
The acidic nature of the cream of tartar makes it a reasonable substitute for lemon juice in cheesecake. Make sure to use half a teaspoon in the place of a teaspoon of lemon juice. Your cheesecake batter will need a little extra water to keep the texture right.
9. Apple Cider Vinegar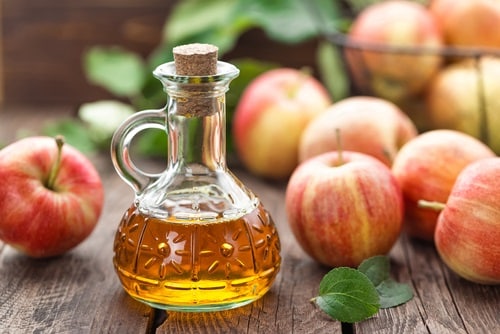 Apple cider vinegar works as a worthy substitute for lemon juice in cheesecake, but it's intensely strong in flavor. It'll give the exact acidity that you need but work sparingly.
You'll need between a quarter to a third of the amount of apple cider vinegar as you would lemon juice. Just a touch of ACV adds the tart flavor and acidity every cheesecake needs. Once again, top off with water to reach the same volume of liquid in total as you would have when adding your recipe's lemon juice.
10. Verjuice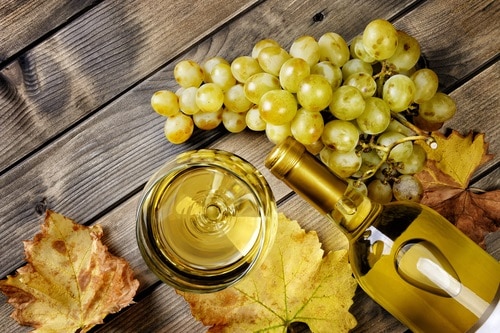 Verjuice is made from unfermented grapes and is bold and strong. If you decide to substitute for verjuice, you'll have the lemony flavor and the thickening effect with the ricotta, but your cheesecake will have a lesser, milder tart taste.
Add the same quantity of verjuice as lemon juice when substituting or dilute it to taste. You may want to sweeten your recipe slightly to make up for the sourness of verjuice.
The Best Substitute For Lemon Juice In Cheesecake
No matter which substitutes for lemon juice in cheesecake you choose, the results will always be similar. Each of these alternatives grants acidity and flavor, which is exactly what you're looking for when adding juice to your cheesecake.
Experiment with various alternatives to discover all-new flavor profiles. With a little tweaking, you may come up with an irreplaceable favorite cheesecake recipe.