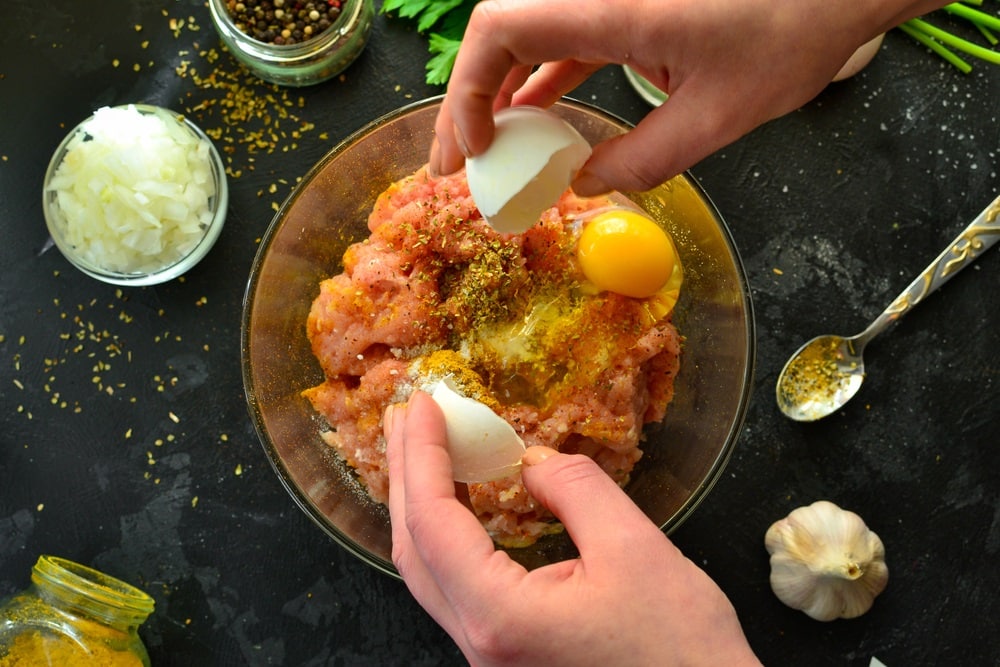 Ever thought of jumping from a jet without a parachute? Your answer would be no. Now think of making meatballs without eggs. It may sound as impossible as jumping out of a jet without a parachute, but in truth, it is possible.
Eggs are quite common in every household. They can be used in breakfast, lunch, and dinner in a number of ways. You can fry them, boil them, add vegetables to them to make omelets, or you can scramble them.
You can also mix eggs with other ingredients to make different dishes like kebabs, meatballs, and cheese balls. But not everyone in the world is a fan of eggs, which is why we need substitutes for them.
There are some situations when you do not have eggs in your kitchen, and your family needs to have meatballs. It's also possible that you have to make meatballs for someone who is allergic to eggs.
Although most people love eggs, there are those who don't like their smell and prefer to avoid them at all costs. So, what will you do in such a situation? To get your answer, keep on reading till the end.
Why do We Use Eggs in Meatballs?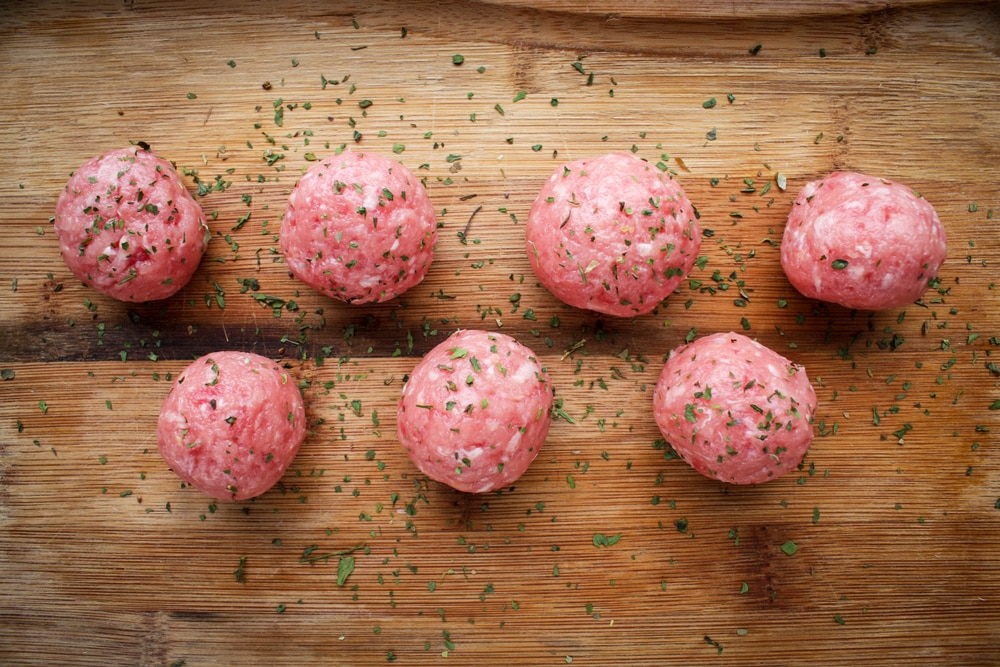 Eggs in a meatball are not for adding taste to your food, nor are they used to make your dish a bit crunchy. The reason why eggs are used in meatballs is that your meatballs will break into pieces without eggs.
Eggs help you to keep your meatballs from falling apart. They provide firmness to your meatballs that keep them stick together without ruining your dish.
Along with it, eggs will help your meatballs to become dense and spongy after cooking.
Eggs are used in multiple dishes just to keep the ingredients from breaking into tiny pieces. Without eggs, as soon as you put a meatball in the oil or a kebab on the frying pan, they will break into pieces.
But there are many people who don't want eggs in their food. Whether it is an allergy or a different type of diet, people want an alternative to eggs.
If you want to enjoy meatballs without eggs, you should be happy to know that that's possible. As long as you know what to put in your recipe for meatballs, you will be able to make them without eggs.
Perfect Substitute For Egg in Meatballs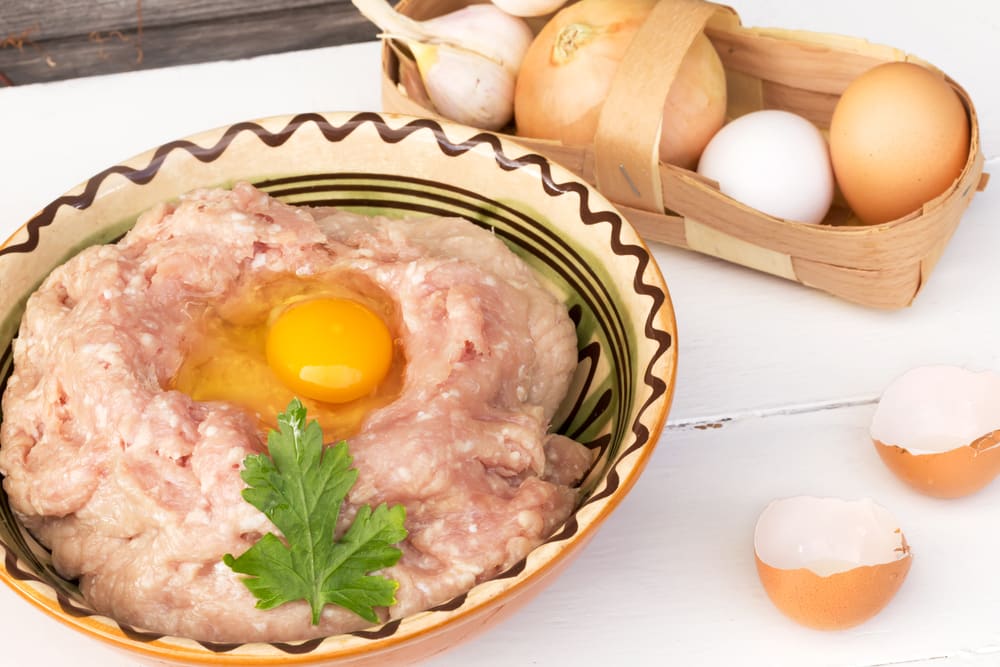 Everyone who has been cooking for a long time would know of the common substitutes for eggs when it comes to dishes like meatballs.
There is a high chance that your mom and grandma would also be familiar with the ingredients you can use in meatballs in place of eggs.
But if you are living away from them or want to try to learn about the substitutes on your own, you can definitely do that.
You don't have to call your mom panicking about eggs, you just have to read this article and you will get the answers that you need.
In the article, you will know some of the best substitutes for eggs that you can use to make eggless meatballs.
1. Butter Milk and Bread Crumbs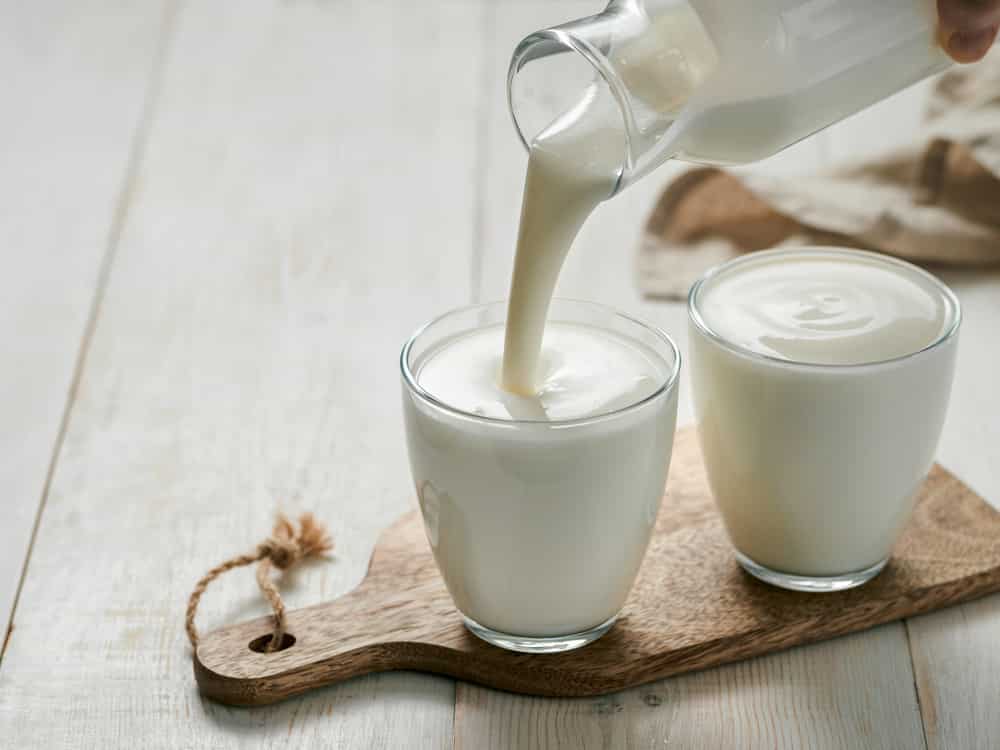 The purpose of using eggs in meatballs is that they are starchy and provide strength to your meatball.
Buttermilk and breadcrumbs will also do the same thing as buttermilk are almost as dense as eggs, and combining it with bread crumbs will add extra strength to your meatballs.
You only need to put only one or two eggs for a kilogram of meat, so when you are using buttermilk with bread crumbs, it can be hard for you to choose the exact amount you need to mix with the ingredients.
While using buttermilk as a substitute for eggs in meatball, only put two tablespoons of buttermilk per egg.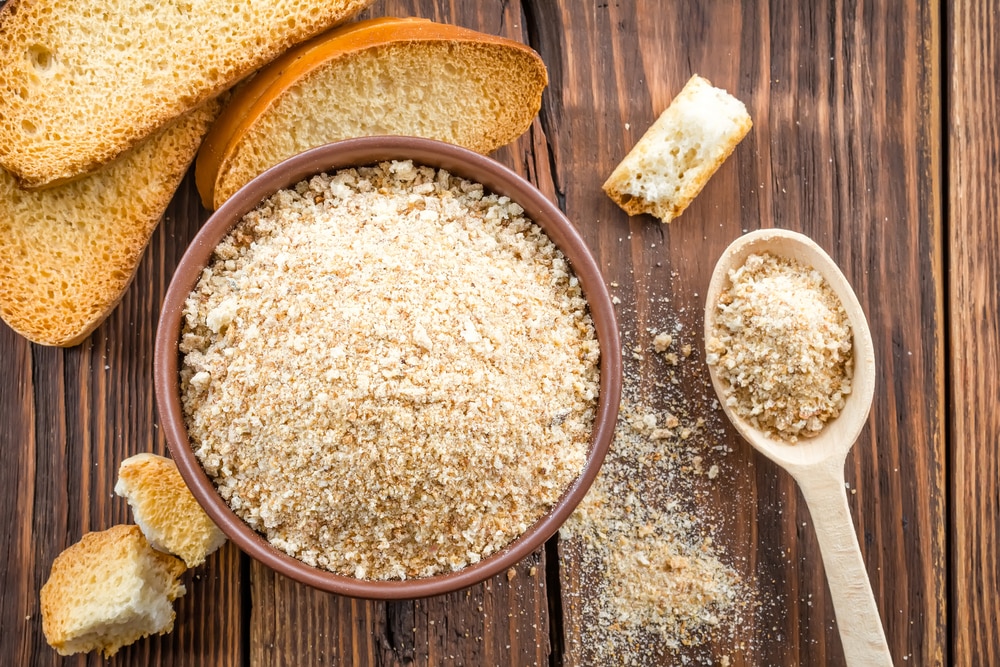 Bread crumbs will not only keep your meatballs together but also add a crunchy taste to them. People often use bread crumbs to make their fried food crispier.
Bread crumbs also add a unique taste to every dish they are added to. Once you try this substitute of buttermilk and bread crumbs, you will never want to go back to using eggs in your meatball recipe.
However, there is one problem with this option. Not everyone has buttermilk readily available at home. Sometimes, people don't have the time to go to the store to get something when they are preparing a dish.
In such a situation, you can try other substitutes from this article. But if you are planning to make meatballs over the weekend, don't forget to get buttermilk during the day so you can try out this substitute in your dish.
2. Plain Yogurt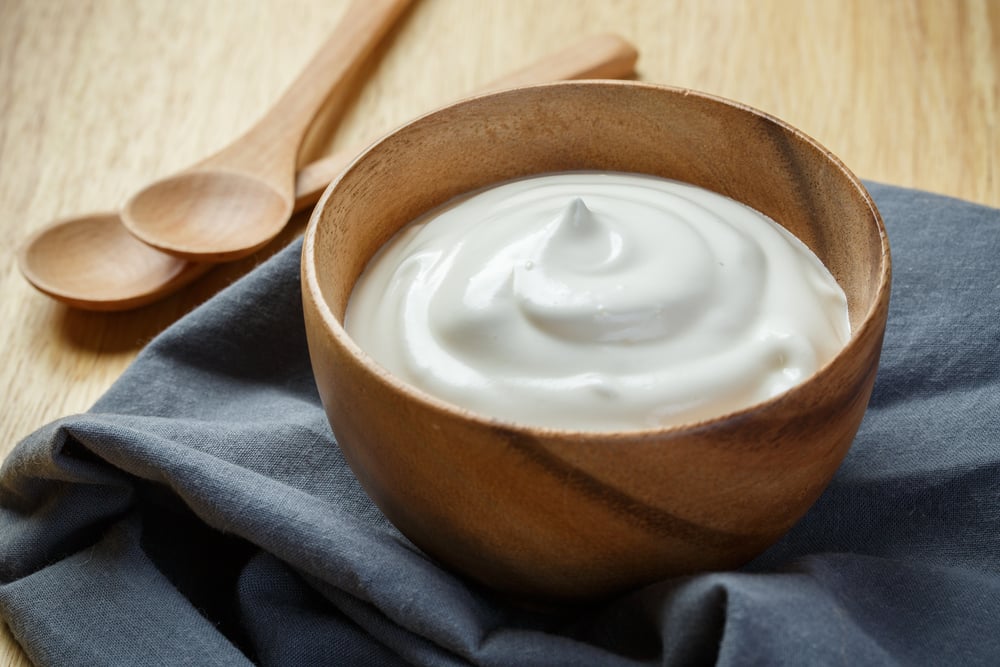 When it comes to buttermilk and plain yogurt, you cannot differentiate between them just by looking at them. Both the buttermilk and plain yogurt are more or less similar in density and color.
So, it is also good to use plain yogurt as a substitute for eggs in meatballs. The thickness of yogurt combined with bread crumbs or saltine crackers will help you to keep your meatball stuck to its shape.
If you use yogurt as a substitute for eggs, then only put three tablespoons of plain yogurt per egg, and your meatballs will be as firm as with eggs.
Like bread crumbs, crackers are also good for adding a crispy texture to your meatballs. But if you are using saltine crackers, add salt in your meatball recipe accordingly.
Otherwise, your meatballs will become too salty and their taste will get ruined.
3. Soaking Bread Crumbs with Milk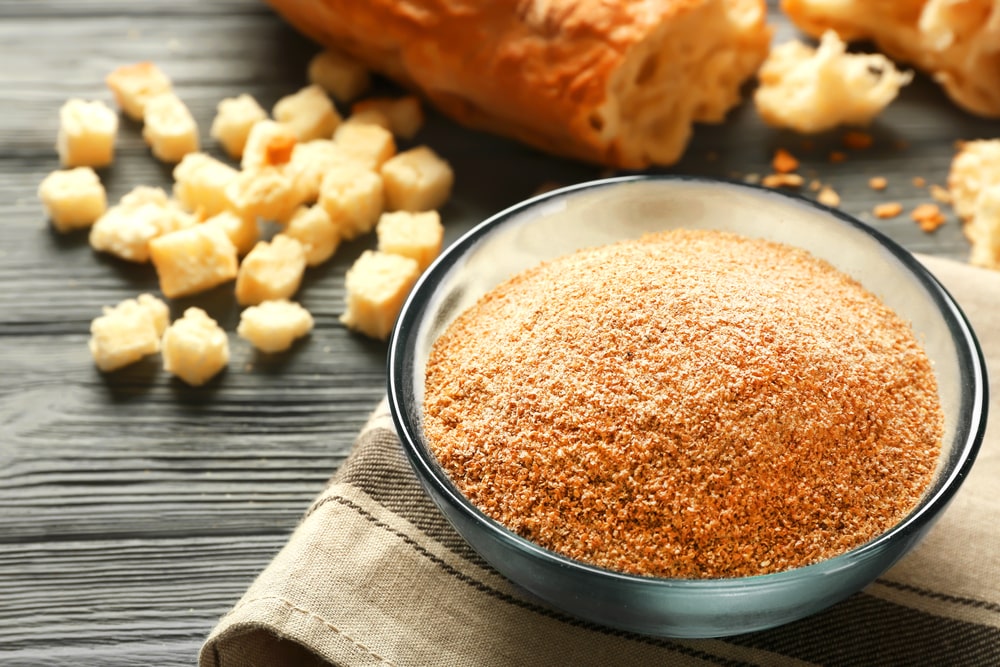 One of the most straightforward ideas of making meatballs without using eggs is by soaking bread crumbs in milk and then mixing them with the meat.
Eggs are used just as meat binders, and for this reason, the mixture of bread crumbs and milk will work correctly.
What you need to do is take a handful of bread crumbs and mix them up with a cup of milk. After that, put the mixture in the meat bowl and mix them well.
After doing all this in an orderly manner, you are good to make meatballs without eggs. So, try this method whenever you run out of eggs, or someone in your family is allergic to eggs.
Sometimes, guests decide to come over without informing you in advance. In such a situation, you have to prepare everything urgently. You can't go to the store and get buttermilk or yogurt.
But bread crumbs are something that people often have available at home. As long as you have bread crumbs, you don't have to worry about the rest. Just mixing them with milk will do the trick for you.
This is the simplest solution that does not require you to make a trip to the store.
4. Using Ricotta Cheese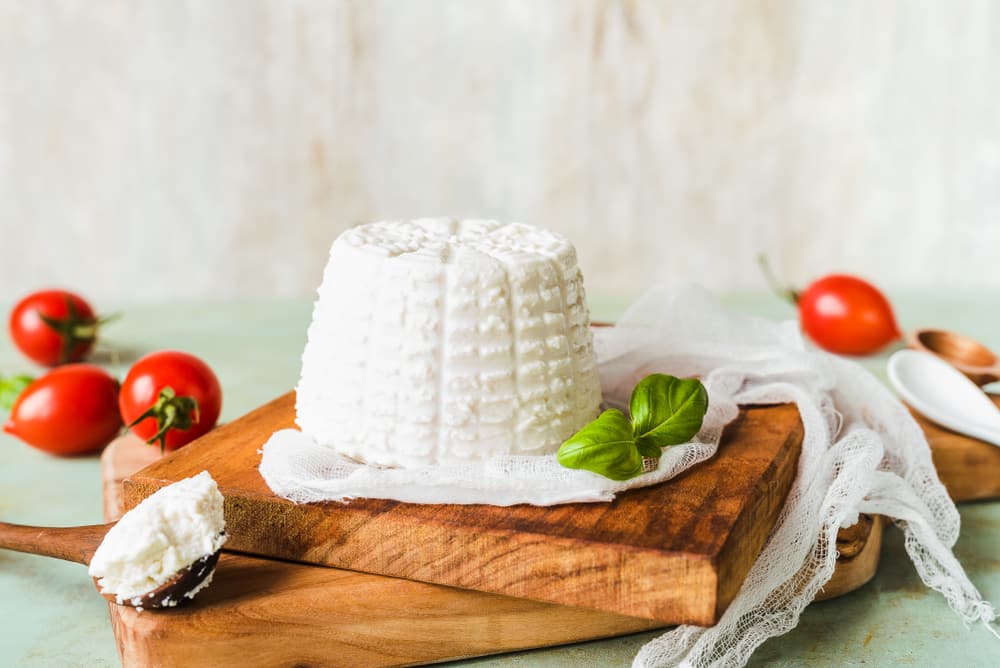 There are substitutes for eggs that are not only good for binding the meat but also add a special flavor to the dish. By using these substitutes, you can make meatballs that are different from the simple ones.
Such a dish will leave a long-lasting impression on your guests and they will be calling you soon to get your special recipe. One of the substitutes for eggs that can add a particular flavor to your meatballs is ricotta cheese.
Ricotta cheese is also one of the best substitutes for eggs in meatballs. It is thick, so it will help you bind your meatballs correctly. It will also add flavor to your dish. You can use 1/4 cup of ricotta cheese per egg.
If you have ricotta cheese available in your kitchen, you will certainly not face any trouble making eggless meatballs. Try this method, and not only you but your family will also love the taste of ricotta cheese meatballs.
Conclusion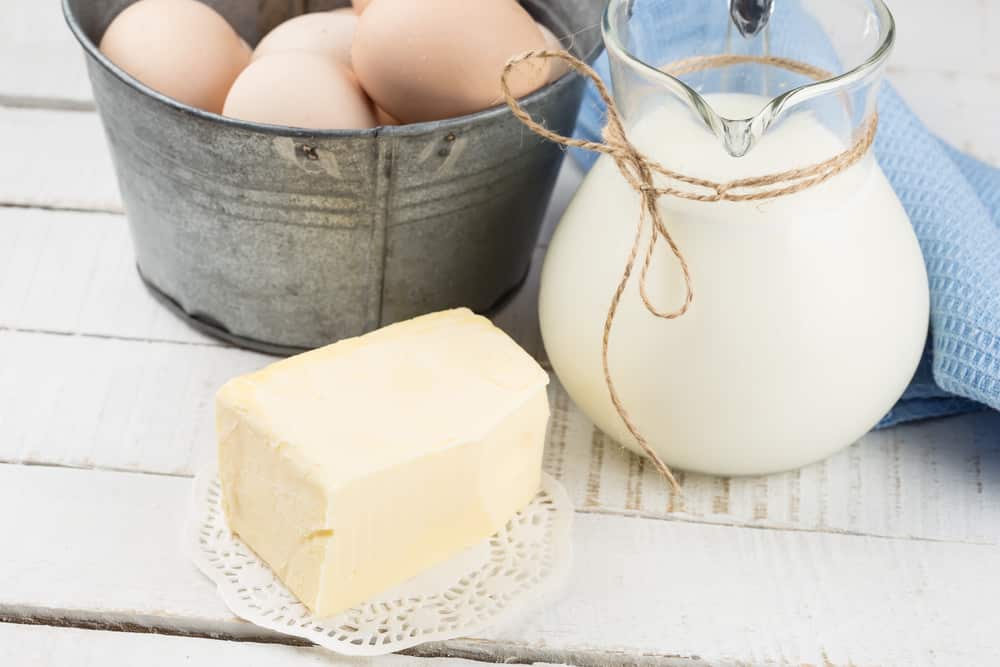 Common ingredients like eggs, milk, and butter are used in the majority of recipes. But there are many people who are allergic to eggs and dairy products.
Most of the time, recipe blogs don't mention substitutes for people allergic to eggs and dairy products. As a result, people end up on the internet trying to figure out how to enjoy a dish while also keeping themselves safe.
Although eggs are pretty common in every recipe, that doesn't mean you can't make delicious food items without them.
There are so many ingredients that you can use as substitutes for eggs. You just have to know which ingredient will work for which recipe.
In some cases, even plain milk will do the job that eggs do in a recipe. Enjoying a dish without eggs is completely possible.
In the article, we have mentioned some of the best substitutes for eggs for making meatballs. Here you will find a variety of substitutes for making eggless meatballs.
You can use any of the methods mentioned above for making eggless meatballs. These methods will certainly help you to a level that you will not go for eggs even if they are available in the kitchen.