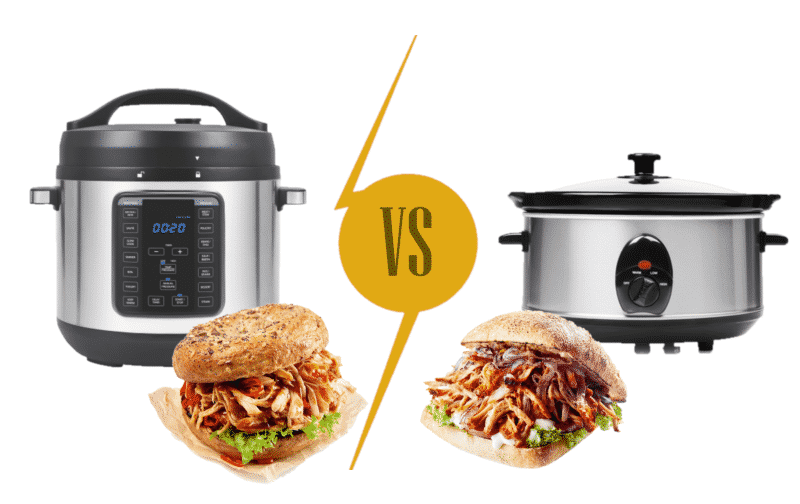 DISCLOSURE: This post may contain affiliate links, meaning when you click the links and make a purchase, I receive a commission. As an Amazon Associate I earn from qualifying purchases.
Who doesn't like pulled pork? This economical dish is versatile, and it tastes just great whether you want it for the main meal with a barbeque vibe or intends to use it in sandwiches or anything else you might fancy.
In this article, we are going to compare two highly debated cooking appliances for preparing pulled pork. Our comparison of pressure cooker vs. slow cooker pulled pork will be giving you everything that you need to know to decide which is best for your preferences.
Pressure Cooker Vs. Slow Cooker: Preparing Pulled Pork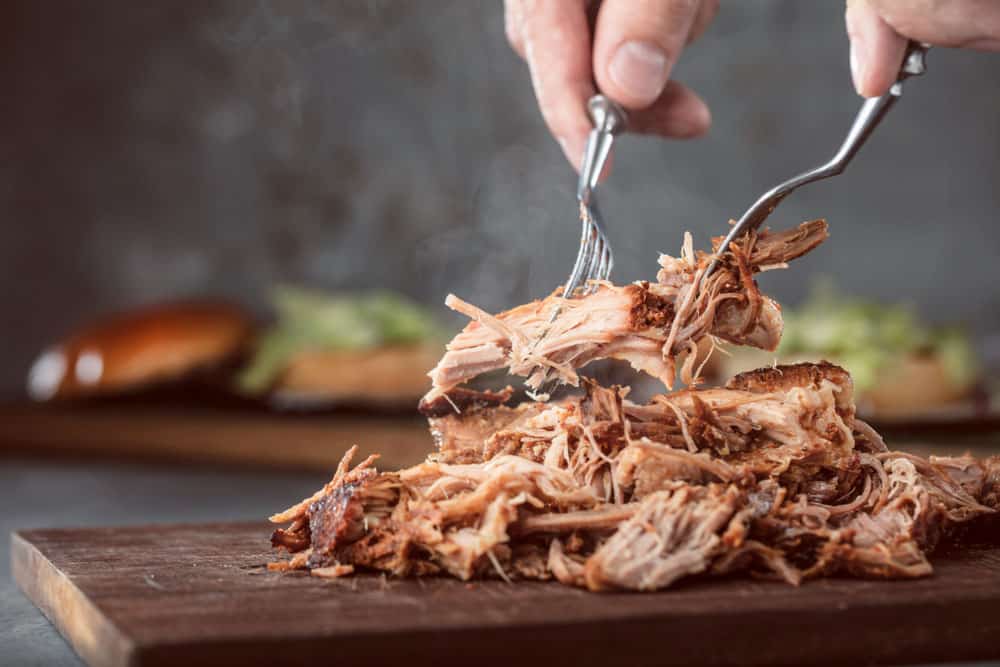 Pulled pork takes a long time to cook. The basic idea is that the pork should be so well cooked that it falls apart easily when worked with a fork and is ideal for forming into shreds. All varieties of pulled pork are cooked in a sauce.
There are numerous saucy homemade recipes available, as well as ready-made pulled pork drenched in barbeque sauce, with the basting adding immense flavor while helping to keep the meat moist.
Let's take a closer look at the individual characteristics of pressure cooker vs. slow cooker pulled pork now that the basic definition is covered.
Pressure Cooker Vs. Slow Cooker Pulled Pork Comparison
| | Pressure Cooker Pulled Pork | Slow Cooker Pulled Pork |
| --- | --- | --- |
| Cooking Time | 1-2 ¼ Hours | 6-8 Hours |
| Cooking Process | Pork Shoulder Cut To Evenly-Sized Piece Before Sauteing And Pressure Cooking In Sauce Made From Water, Barbecue Sauce & Spices Before Shredding With A Fork | Shoulder Roast Added To Slow Cooked With Barbecue Sauce, Apple Cider Vinegar, Stock, Herbs & Spices Then Slow Cooked Until Tender & Soft |
| Difficulty | Medium Difficulty, Pressure Cooker Expertise Required | Low Difficulty, Extensive Cooking Time |
| Consistency | Fall-Apart Softness With Succulent, Tender Stringy Pork | Fall-Apart Soft Pork With Juicy, Tender Stringy Flesh |
| Flavor | Roast Pork & Barbecue | Roast Pork & Barbecue With Slightly Bolder Sweet Pork Flavor Than Pressure Cooker Pulled Pork |
Pressure Cooker Vs. Slow Cooker Pulled Pork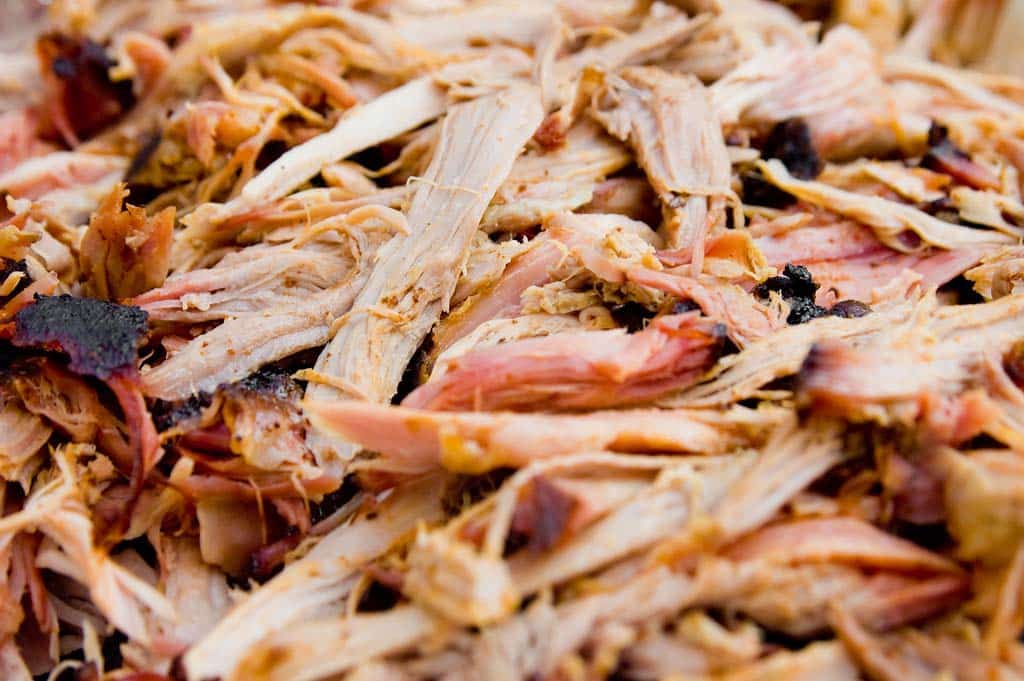 There are few comfort foods as versatile as pulled pork, and there are no two better ways to cook it. However, what is the difference between pressure cooker vs. slow cooker pulled pork in the first place?
Our comparison has everything that you need to know about both reliable methods.
Pressure Cooker Pulled Pork
In the mood for pulled pork but pressed for time? Pressure cooker pulled pork is quick, tasty, and comes out perfectly succulent in a jiffy. Here's a breakdown of the main characteristics of this trusted manner of cooking pork roast until soft and capable of being shredded.
Cooking Time
Pressure cooker pulled pork is the top recommendation for most due to being the quickest. Pulled pork in a pressure cooker typically takes an hour to an hour and a half or more to reach the fall-apart softness required for shredding.
There's also the period that the pork needs to cook in its barbecue sauce, which averages 15 to 30 minutes more once the pressure cooking is done.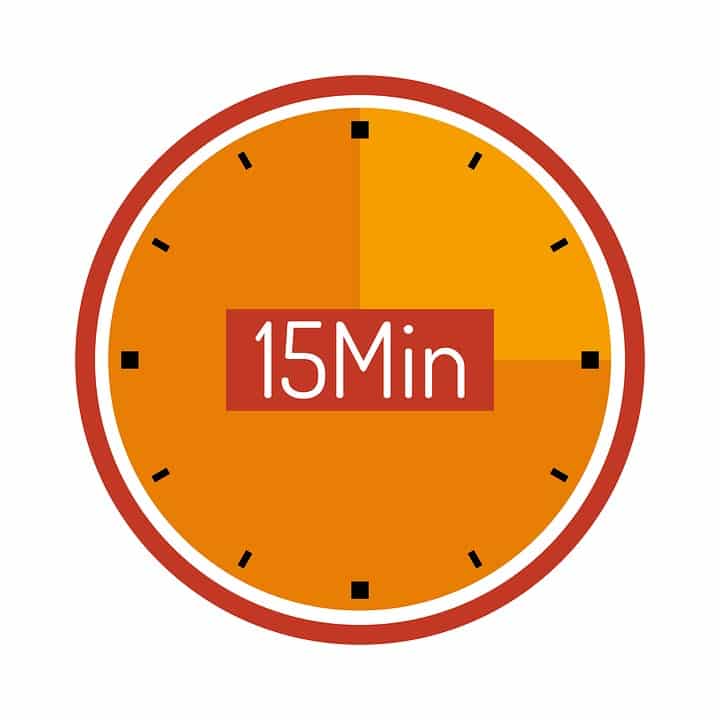 This brings the total cooking time for pressure cooker pulled to approximately 1 ¾ hour to 2 ¼ hours, although many attest to it taking no more than an hour from start to finish. It all depends on the recipe and thickness of the pork roast selected.
Cooking Process
Pork shoulder is cut into evenly sized pieces and then sauteed in a pressure cooking in a little oil until browned on both sides. The meat is removed, and then the pot is filled with water, barbecue sauce, and the cook's choice of spices.
Once the browned pork scrapings and liquid have combined, the pork is returned to the pot and then pressure cooked for a variable period (typically 75 minutes.)
Slow-release the pressure once the cooking time has elapsed, which should take approximately 20 minutes, depending on your pressure cooker model. Once your meat is pressure-cooked to soft, the liquid is then strained to remove the fat.
Following, the pork is shredded using a fork and returned to the pot with the saucy stock that has formed. Additional barbecue sauce is added to the cooking liquid/stock, which is then reduced in the open pressure cooker until infused and thickened.
Difficulty
Pressure cooking pulled pork is the easiest manner of preparation. It is very hard to go wrong if you know how to operate a pressure cooker properly. If the flesh is not tender and juicy enough, simply cook it longer.
Similarly, cooking pork in a pressure cooker for an extended period (with enough liquid left present) will lead to it coming out extremely juicy.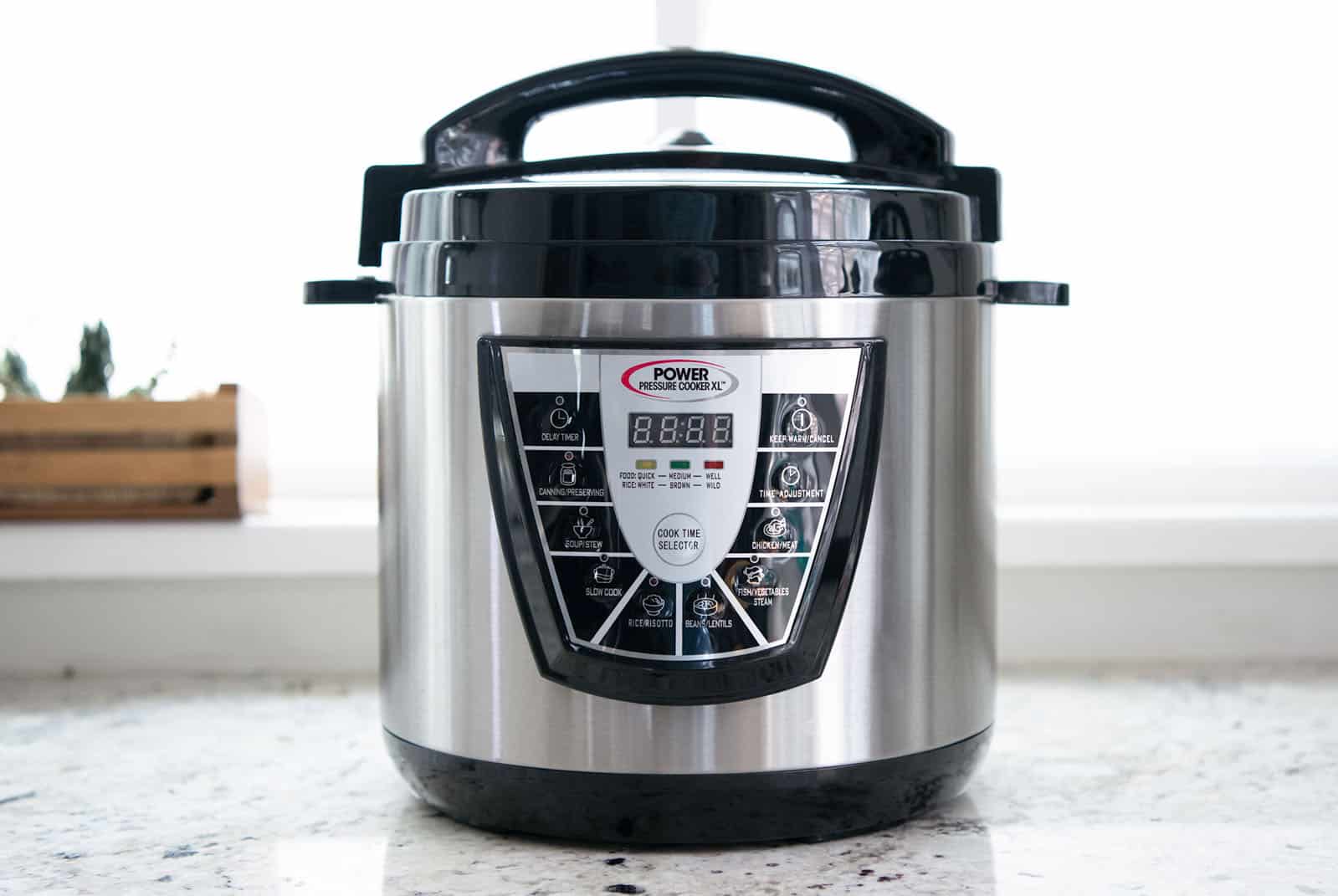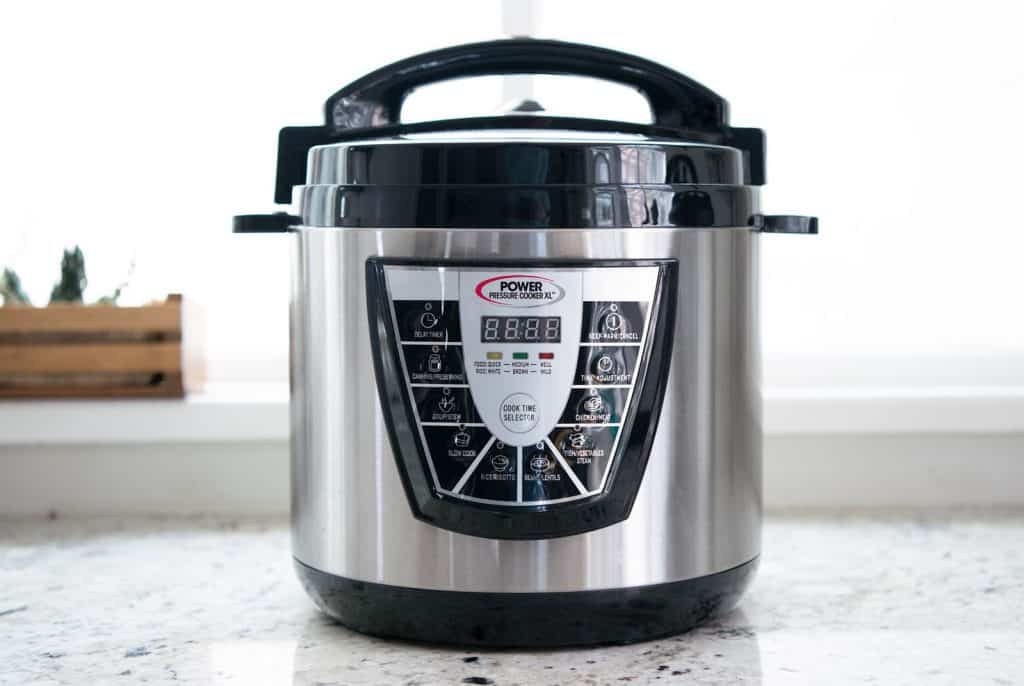 Overcooking is possible, which will dry out the meat, but pressure cooker pulled pork is extremely forgiving and generally can't be spoiled if the roast stays in the pot for a few minutes too long.
It is harder to make than slow cooker pulled pork which basically requires nothing more than preparation and proof-proof slow cooking.
Consistency
Cooking pork for shredding in a pressure cooker results in a fall-apart soft texture. The meat becomes stringy without dryness, thanks to the moisture being locked in during high-pressure cooking.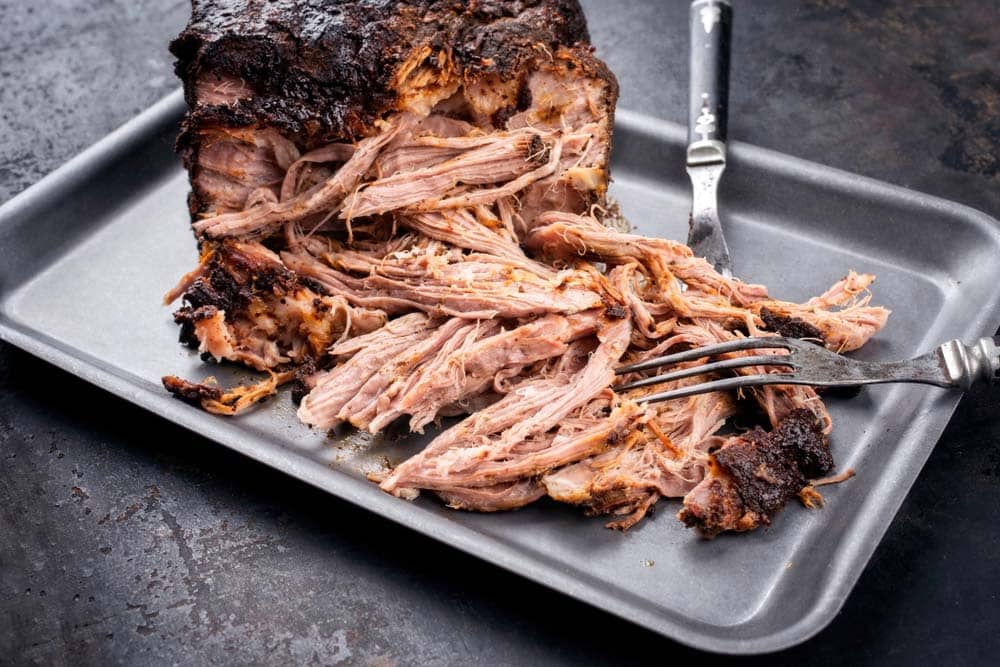 Softness is almost identical to slow cooker pulled pork if the pork has been cooked for a significantly long enough period in a slow cooker.
Flavor
The taste of barbecue sauce and roasting pork overpower most other flavors when cooking pressure cooker pulled pork. It's akin to the flavor of an oven roast without the excessive waiting period.
Slow Cooker Pulled Pork
Many recipes for pulled pork recommend the use of a slow cooker, and it is relatively easy to do.
Everyone knows the immense flavor that a slow cooker unlocks when left to cook meat or vegetables over an extensive period, and slow cooker pulled pork is no exception – the results are nothing short of amazing. Let's take a closer look at the main highlights of this tasty method.
Cooking Time
Slow cooker pulled pork is an all-day process that generally requires a minimum of six to eight hours of slow cooking. Preparation is quick, but slow cooker pulled pork comes out tastier and juicier the more time you give it.
To reach the same degree of flavor and tenderness as pressure cooker pulled pork, you'll normally need around eight hours or more.
Cooking Process
The pork shoulder roast is added to a slow cooker lined with a little cooking oil. The slow cooker is then topped up with barbecue sauce, apple cider vinegar, and a stock like beef or chicken bullion. Alternatively and preferably, freshly made stock is an option.
Various other seasonings and herbs are added as well as a source of acidity like Worcestershire sauce. Once all the ingredients are added and the roast is covered in liquid, the slow-cooked is covered and the roast cooked on high for an extended period.
Once the pork can be shredded easily with a fork, it is removed from the pork, shredded, and then returned to the juices in the slow cooker. A little extra barbecue sauce is added if the thickness is needed, and then the slow cooker pulled pork is ready to serve.
Difficulty
Due to the simplicity of a slow cooker, slow cooker pulled pork is the easiest type to make. It's almost impossible to overcook your roast, and there's nothing simpler than filling the receptacle and then waiting all day for it to cook unattended.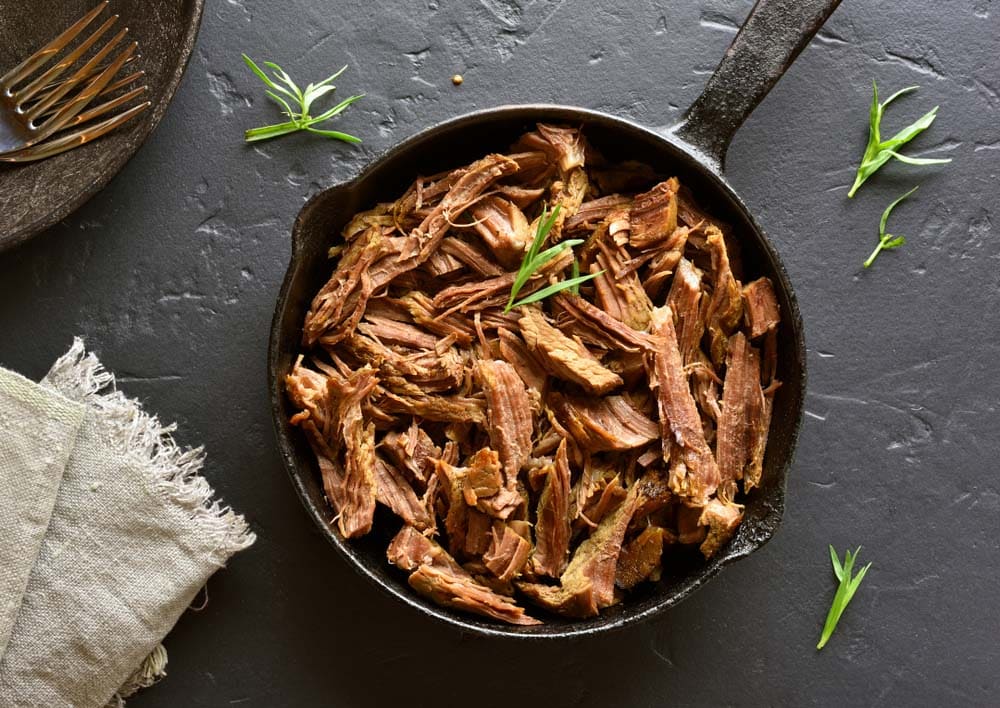 Consistency
A pork roast that's been cooked for long enough in a slow cooker has the perfect consistency for shredding. This being said, the juicy texture and pull-apart stringiness without dryness are identical in properly cooked pork from both a pressure cooker and a slow cooker.
There's no difference in consistency, but pork left in a slow cooker all day will inadvertently come out perfect and easily shreddable using a fork or specialized shredding tool.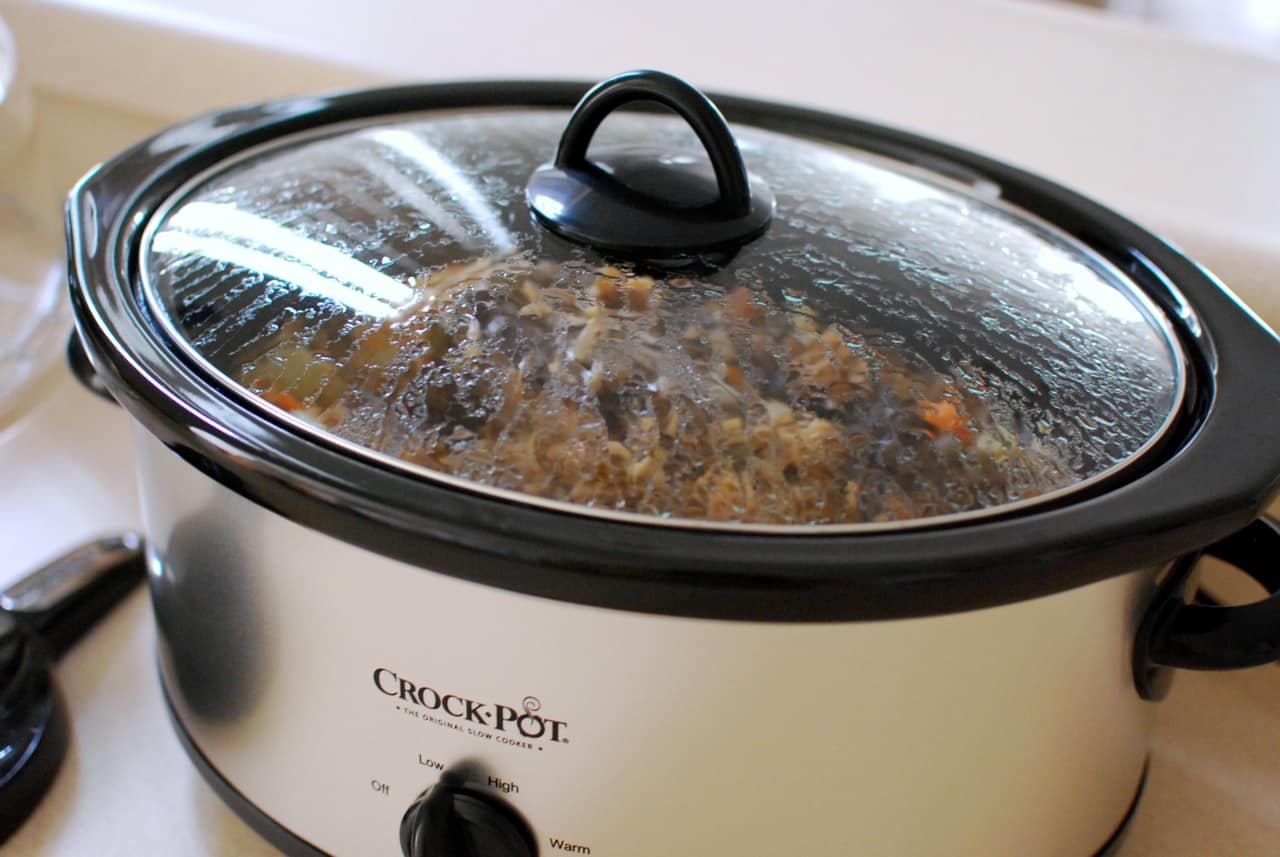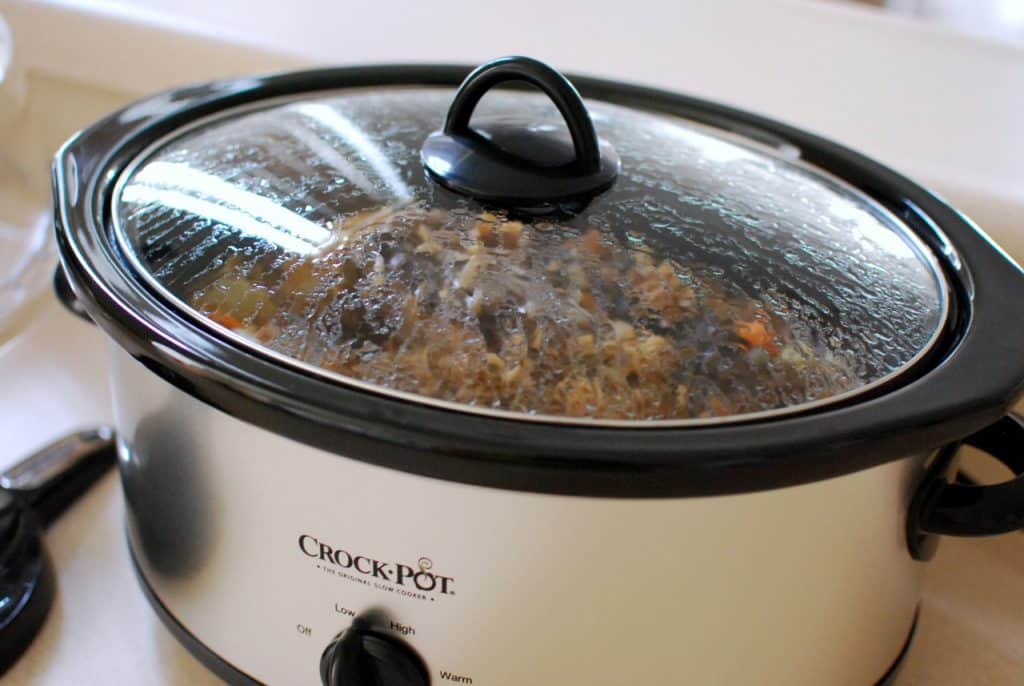 Flavor
The basic flavor of slow cooker pulled pork and pressure cooker pulled pork is basically the same. A roasted meaty but mild pork flavor is brought out with light sweetness.
While many find the two tastes indistinguishable, cooking meat slowly at a steady temperature subtly brings out a greater depth of flavor and more prominent sweetness to the flesh or pork and other meat.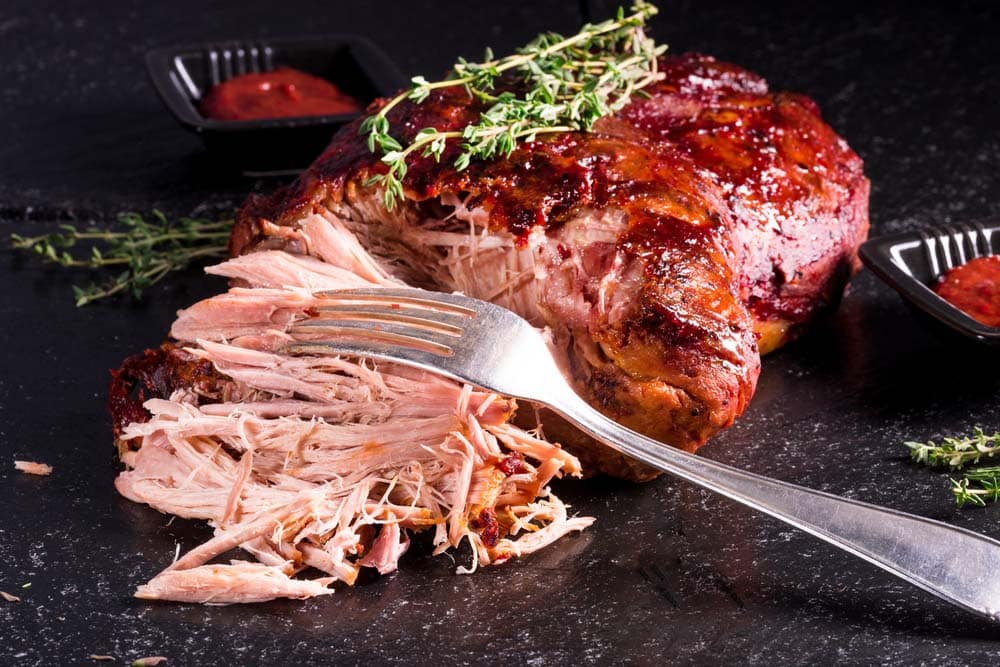 Anyone familiar with the richness of a slow cooker roast will be able to faintly taste the difference. However, once the barbecue sauce and seasonings have been thoroughly infused, the flavor variation is nearly unnoticeable.
Pressure Cooker Pulled Pork Or Slow Cooker Pulled Pork?
Multi-function pressure cookers all have a slow cook function, so this is a great way to make pulled pork as long as you employ some planning and give yourself enough time for it to cook. This is not a meal to rustle up in an hour after all!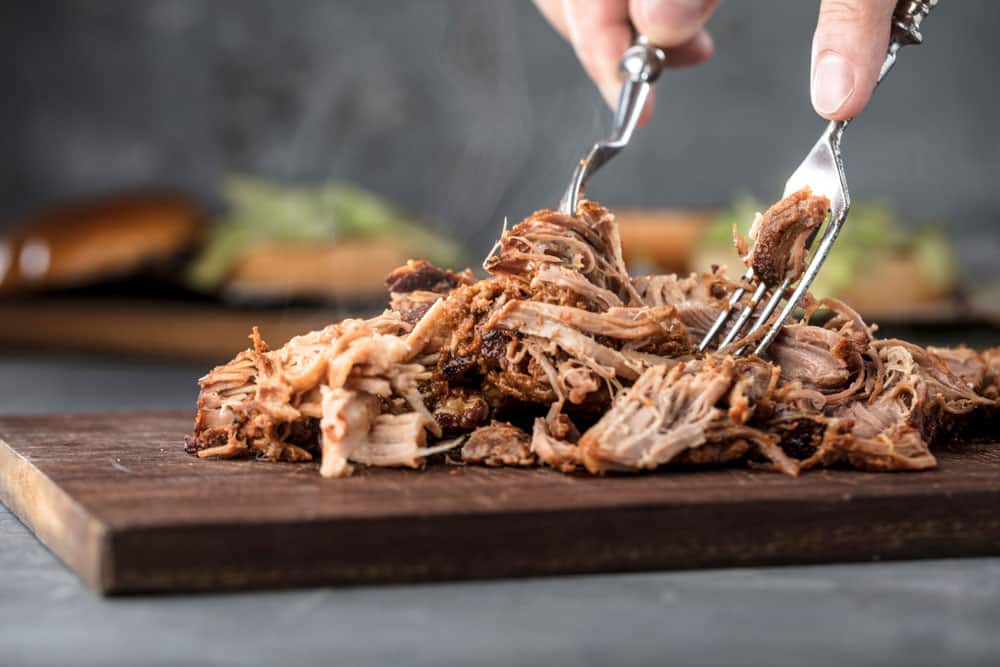 You can also cook pulled pork in a pressure cooker which, to be honest, is a much easier and faster option. The results are almost identical, and it only takes just over an hour and a half from start to finish if you're prepared.
Pressure Cooker Vs. Slow Cooker Pulled Pork Final Thoughts
If you like pulled pork, either cooking method will give you great results, but the advantage of cooking it in a pressure cooker is that it slashes the cooking time to a fraction of what you need for slow cooker pork.
Ultimately, the winner between pressure cooker vs. slow cooker pulled pork is a personal decision hinging mainly on time.