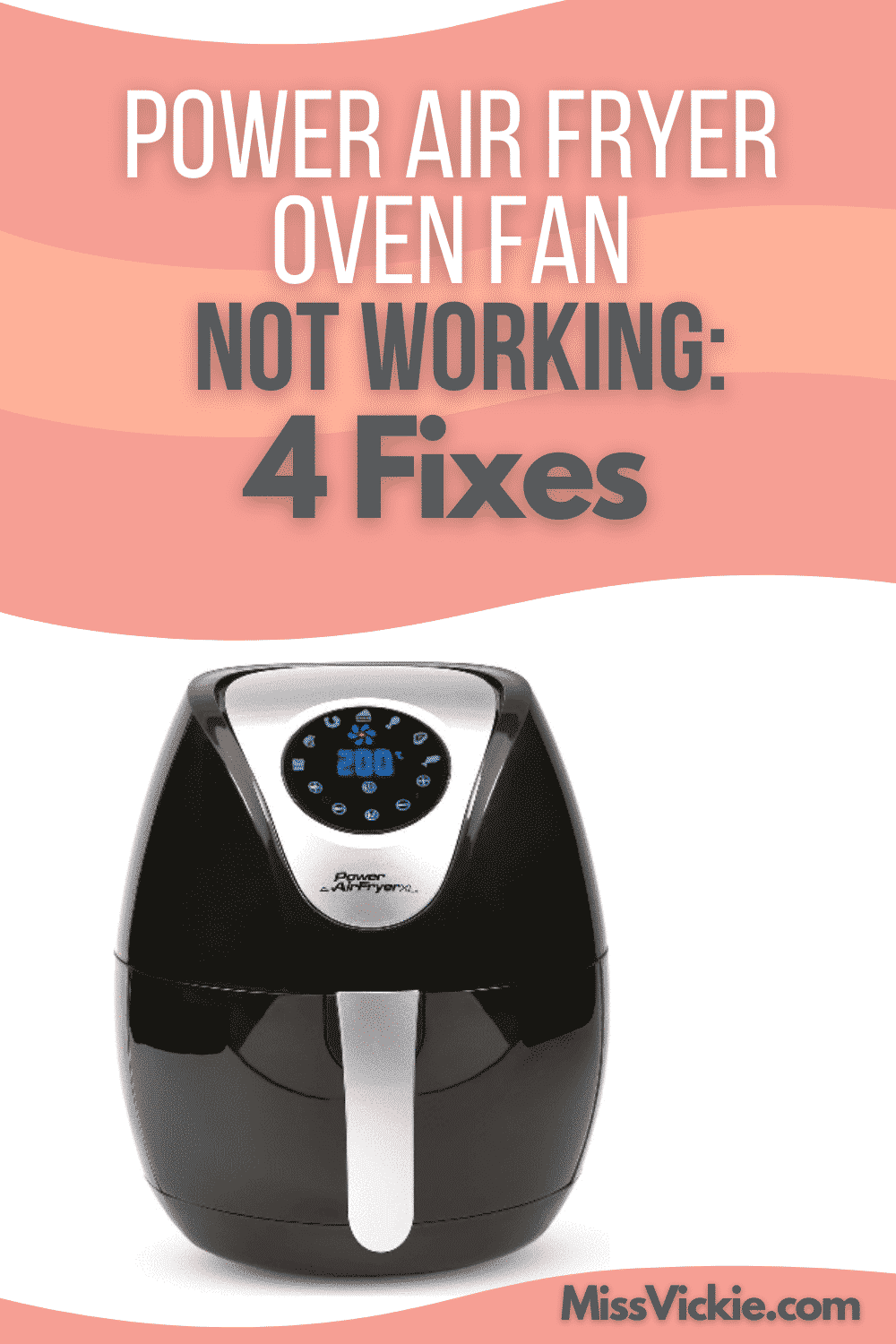 All too often, powerful kitchen equipment and top-tier devices like the Power Air Fryer end up becoming indispensable only to break a lot quicker than you think.
Everything will turn out great, cooking up all your favorite foods better than ever until suddenly the oven fan stops working.
It is, unfortunately, a common problem, even with some of the better units.
Whether it's something stuck, a failed circuit or a fused component – malfunctioning Power air fryer fans happen and aren't always an indication of quality.
Fortunately, this ongoing issue is simple to troubleshoot in most cases.
Let's take a look at why your Power air fryer oven fan might have stopped working and what you can do about it.
Why Is My Power Air Fryer Oven Fan Not Working?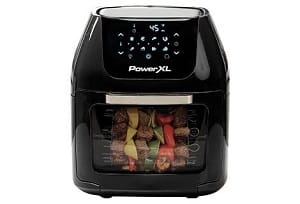 As one has come to expect, using your favorite kitchen appliance over and over once you've discovered just how well it works has an impact on its longevity.
Your Power air fryer oven was surely in use day after day before its fan packed in.
No matter how it happened, here are some of the common causes of a Power air fryer oven fan not working:
Power fluctuations or failed circuitry caused the thermal fuse to blow.
Timer unit reaching the end of life, outdated by technology, or damaged by use.
Technical damage to Power air fryer drawer compartment or damaged switching device.
Manufacturing fault resulting from poor design or assembly.
Circuitry, oven element, or air fryer oven fan overheating.
Central air fryer motor failure or malfunctioning.
If you're battling with a Power air fryer oven with a faulty fan, then chances are one of these issues is at the root. Regardless of what is broken, troubleshooting the problem is fairly straightforward.
Read on to learn how to figure out what has stopped your air fryer oven fan from working.
Has Your Air Fryer Oven Fan Stopped Working?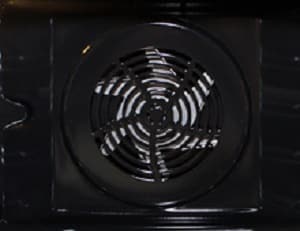 Before you begin figuring out what serious problem is at the root of your faulty fan, check some basic factors first.
Small things like the plug not working, a cord being loose, or a cutting-edge machine simply needing a hard reset all-too-often fix the fault.
Here are the basic troubleshooting steps to follow if your Power air fryer oven fan has stopped working and none of the usual suspects are the cause.
1. Check fan for physical obstruction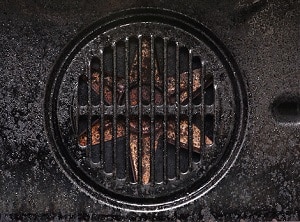 There could be a piece of debris or a solid object stuck in your fan. Check the blades for signs of obstruction, removing any foreign body carefully.
If you find hair or fibers entwined around your fan's motor, unwind each strand, taking care to leave the string intact.
If it breaks, it can become difficult to remove the blockage without enough fibers to grip.
2. Inspect fan for signs of overheating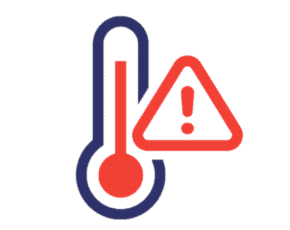 Feel your fryer oven unit. If it is scorching to the touch, then it's likely that it's overheated. Most good ovens have built-in protection, so wait a few minutes until the device has cooled down and try again.
3. If accessible, check if the thermal fuse is intact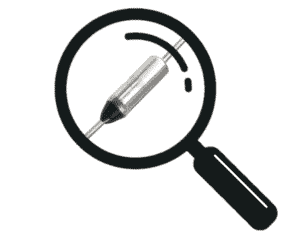 Certain devices won't allow the fan's circuit to work, and the fan turns if the thermal fuse is blown. Check your fuse to ensure that it's still intact; otherwise, replace and retest your Power air fryer oven.
4. Evaluate whether the motor is still functional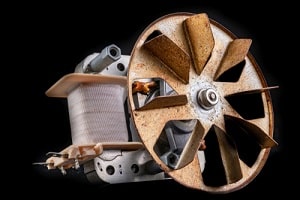 Most of the time, a Power air fryer oven fan not working ends up being the motor that's failed.
A faulty motor won't receive power, with this usually being the number one sign. None of the electronics will work.
Otherwise, smell the air fryer oven itself to check for the odor of burned electronics and/or plastic. If the lingering scent of something fried is there, you'll normally need a new motor.
5. Try depressing the Power air fryer oven control panel and door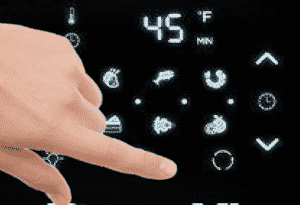 Certain Power air fryer ovens won't run if there isn't a flush seal on the door. Ensure that the oven door is closed and sealed tightly before rechecking your fan.
Some users have found that older ovens sometimes develop an issue with their electronics making proper connections.
They recommend that you press down firmly on the touchpad and display to return functionality to your machine.
6. Fan faulty? Check your warranty
Your Power air fryer oven fan not working typically means that there's something larger at fault. A unit in perfect working order won't have any problems with its features, let alone the fan.
We encourage you to return any Power air fryer that you suspect to be faulty as soon into its warranty as possible. Good luck with your troubleshooting.