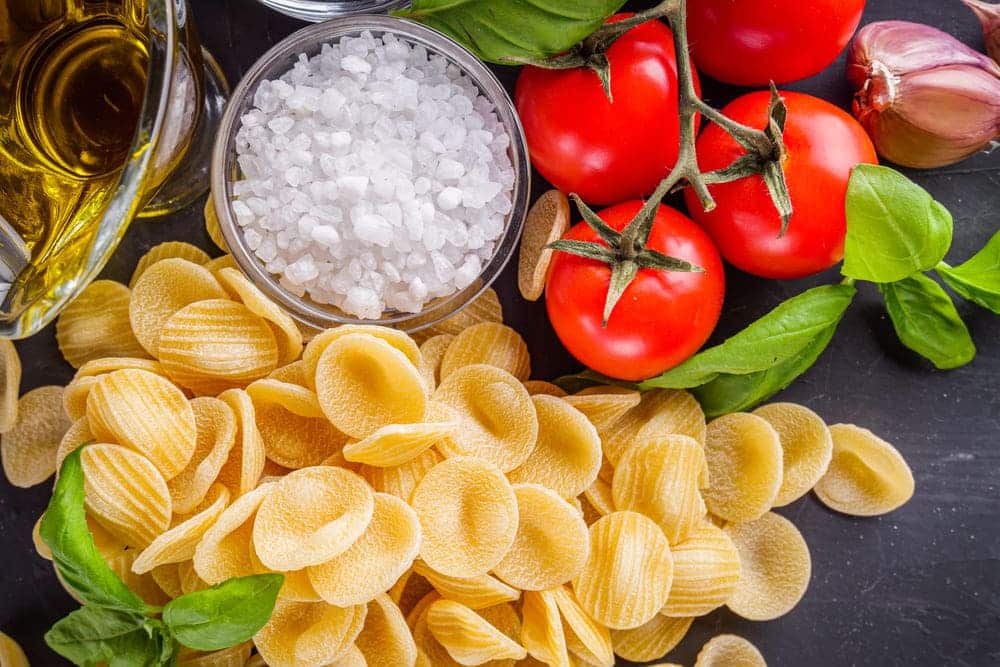 Pasta is the ultimate recipe for everyone who wants a quick snack. The best thing about pasta is that it can be used as a main dish and also as a side dish.
Besides this, the pasta itself is a very accommodating ingredient as most vegetables and meat options go well with it. It has become the key item in most quick-fix dinners and requires a very short cooking time overall.
Whole wheat pasta choices are great for anyone who is looking for a healthy meal option. However, there are different varieties of pasta out there, and orecchiette is one of them.
But what if you don't have it in stock? In case you've run out of orecchiette pasta, we are sharing the substitutes for you and choose from according to your likes and the availability of alternatives.
Orecchiette Pasta Substitutes
This is a small dome-shaped pasta that has a thinner center and thick edges. It has a rough surface and is made from water and durum wheat.
This pasta is readily available at grocery stores but can be made at home as well. Some people also add eggs, but it's optional. There are different varieties of orecchiette pasta out there, such as Cisternino and Cavatelli.
Cisternino variety is made from durum wheat but has a larger size. However, the shape is different, and the internal ribs are deep (it looks like an ear). As for cavatelli, it is made just like orecchiette but doesn't have a concave shape.
It can be served with white wine, capers, and pork. Some people also add them to tomato sauce with meatballs. Orecchiette pasta has a shape that makes it easy to absorb the flavor and sauces.
Now, let's check out the orecchiette pasta substitutes!
1. Penne Pasta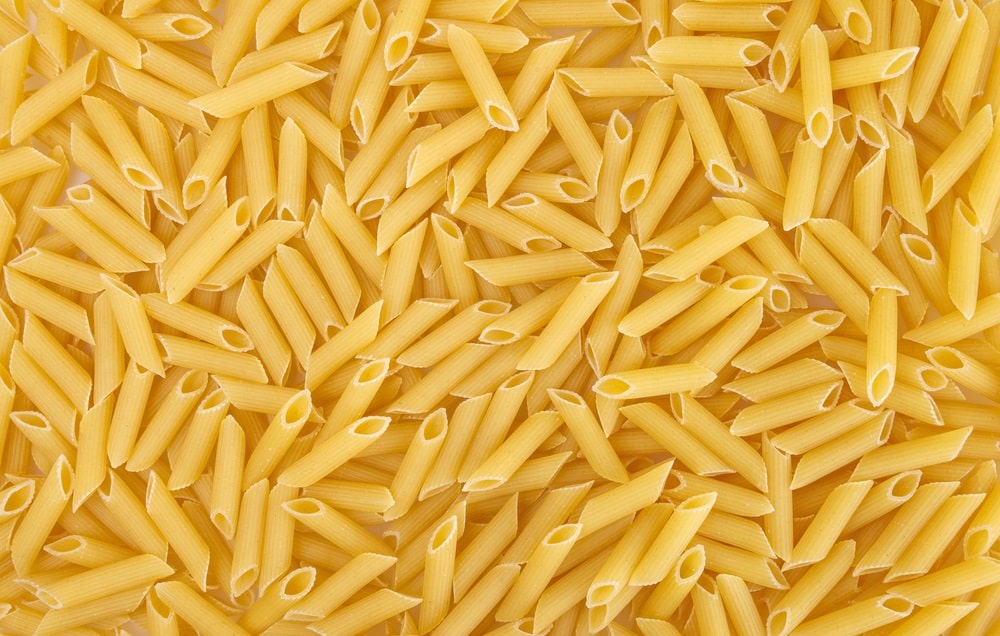 This is one of the most extruded forms of pasta and has a cylindrical shape. It is widely used in a lot of dishes. It is also made from durum wheat, which gives it resilience and hardness.
Due to this reason, even if penne pasta is slightly overcooked, it will not turn to mulch or fall apart. Softer pasta types are very easy to overcook and can completely lose all structural integrity right away.
There are two variants of penne pasta out there, known as penne rigate and penne lisce. The penne lisce has a smooth texture, but the penne rigate has a furrowed appearance.
Pennoni is another type of penne pasta that has a wider size. In addition, mostaccioli is the larger version of penne pasta which is available with ridged as well as smooth texture.
Penne pasta can be added to different sauces, such as marina and pesto. In case you are from New Jersey, penne pasta will be named pencil points.
2. Farfalle Pasta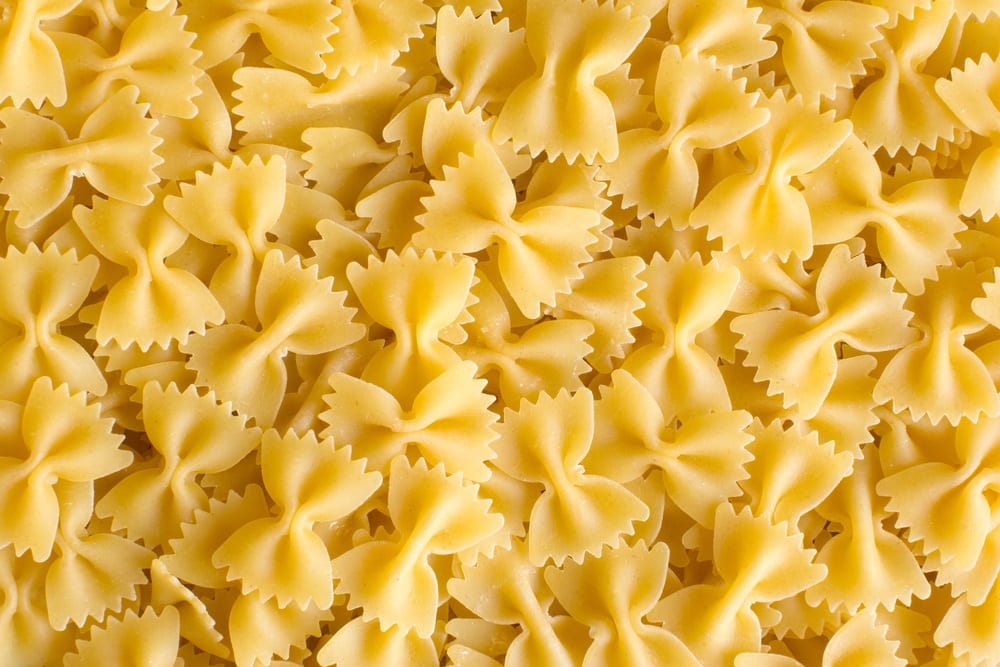 This pasta is commonly known as butterfly pasta and bow-tie pasta. This is Italian pasta and is available in different varieties based on shape.
For instance, the small farfalle pasta is known as farfalline, while the larger version is called farfalloni. However, all varieties have a bow-tie shape and are made from the oval and rectangle pasta.
It can be added to different sauces, but it goes perfectly with tomato sauce and cream sauce. Farfalle pasta can also go nicely with light bases such as butter and olive oil.
Some varieties of farfalle pasta are colored with additional colors. Whole wheat options are also available along with plain white ones. As for the colors, farfalle pasta is sold in tomato flavor, spinach flavor, and beetroot flavor.
3. Fusilli Pasta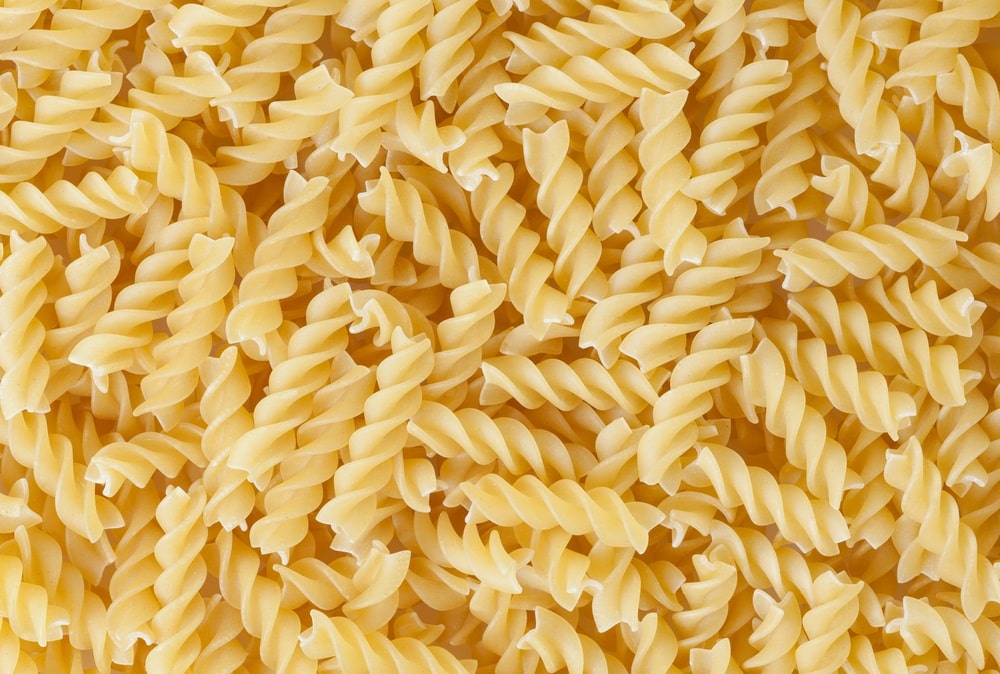 If you are from the United States, you might know it as rotini. This pasta variety has a helical or corkscrew shape. It can be spun to make the corkscrew shape (it is made from a pasta strip).
This is a twisted and short pasta that is available in different colors. It is essential to note down that colors will also impact the flavor of the pasta.
Fusilli pasta is available in whole-wheat and plain varieties. This pasta is available in hollow form. Another variety of fusilli pasta is known as fusilli bucati (it has a twisted shape).
Fusilli lunghi is another variant of this pasta that has a coiled and long shape. Fusilli is also incredibly popular and can be found at almost any general store in the city.
It's also quite versatile, due to its helical shape. You can easily use it in a variety of different dishes, and it's a fantastic idea for people who want to whip up something fun and easy to cook.
4. Conchiglie Pasta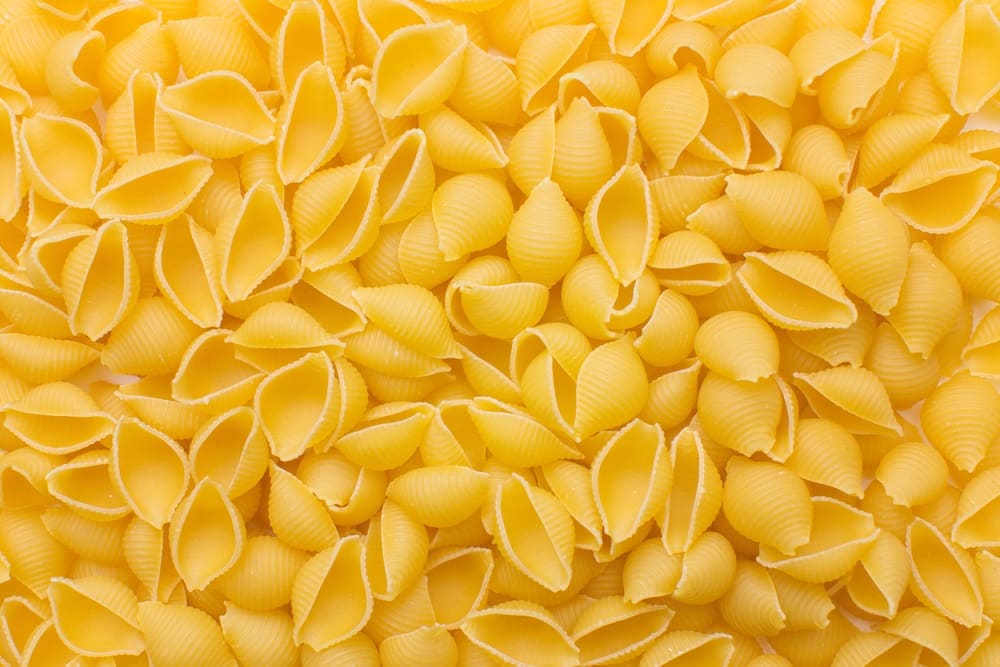 We are sure that you all have tried the seashell and shell pasta, also known as conchiglie pasta in fancy terms. It is available in the plain durum wheat form, but it's also available in colored form.
It uses natural pigments to color the pasta, such as spinach extract for green pasta and tomato extract for red pasta. Also, the shape of conchiglie pasta ensures that pasta adheres to the sauce and absorbs a lot of flavors while doing so.
Conchiglie pasta has a small shell and can be added to meat sauces as well as pasta salads. It is available in two different sizes, the smaller one is conchigliette, and the bigger one is conchiglioni.
This is an Italian pasta and it has a smooth interior. However, the exterior might be ridged, which means it can be filled up with sauce.
Bottom Line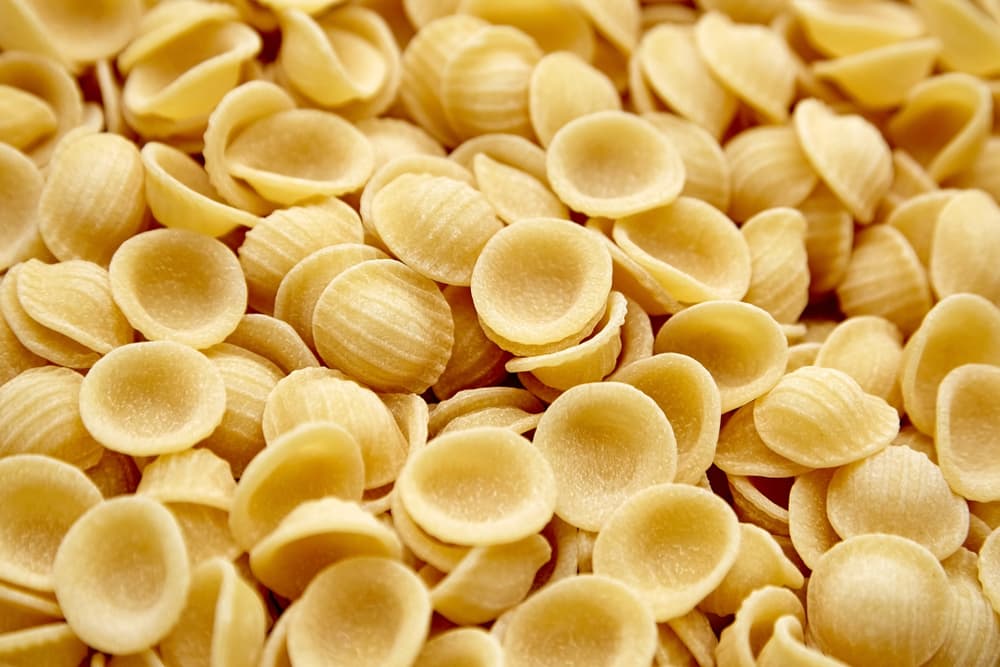 To summarize, these are some suitable options for replacing orecchiette pasta. It can be understood very clearly that pasta is the crown jewel of Italian cuisine.
All around the world pasta is cooked in many different recipes that have different flavor profiles. It is indeed amazing how one ingredient can be so well suited to so many recipes.
Next time you are out of any particular variety of pasta, you can easily use whatever variety you have available at hand. The dish will end up looking different but at least you will be able to satisfy your cravings.