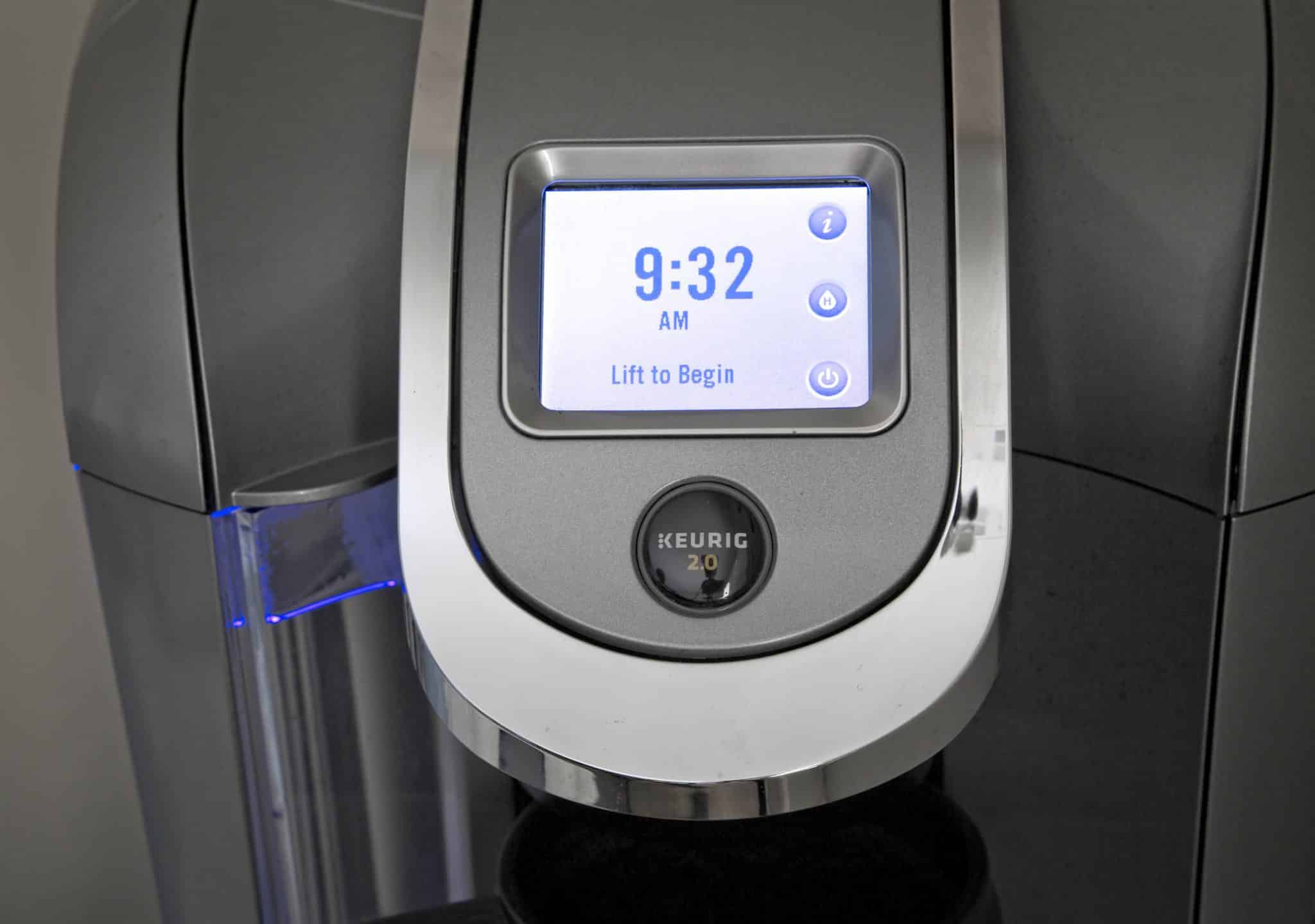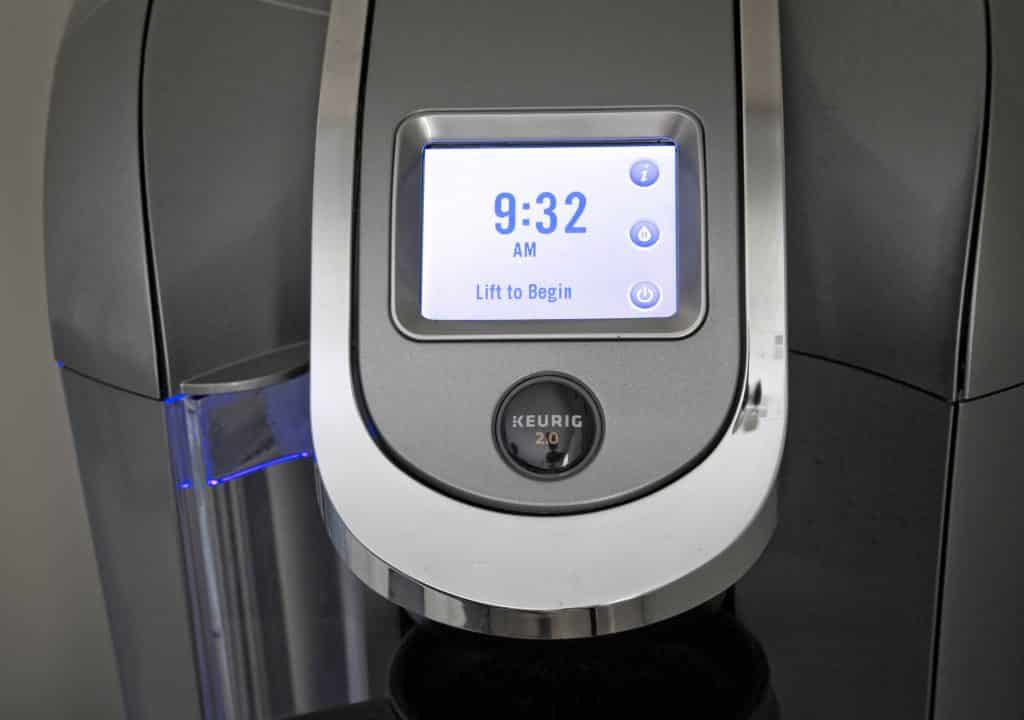 DISCLOSURE: This post may contain affiliate links, meaning when you click the links and make a purchase, I receive a commission. As an Amazon Associate I earn from qualifying purchases.
If you are a coffee lover, we are certain that a coffee machine is the first thing you want to see in the morning. The smell of freshly brewed coffee in the morning is enough to get most people out of the warm embrace of their beds and ready to start their day.
One of the biggest names in the industry right now is Keurig. Keurig is renowned for making some of the most reliable coffee makers and roasters, and the company has one of the biggest market shares in the industry.
If you are interested in buying a coffee machine, Keurig is probably the first name that comes to mind. The company has a huge range of machines available that you can choose from, ranging from conventional coffee makers to more expensive, full-range devices.
They also manufacture commercial coffee machines.
Keurig 2.0 Not Working After Power Outage
While Keurig is a trusted brand, you should know that like all electrical appliances, their machines are also susceptible to problems now and then. If you own a Keurig 2.0 and it stops working after a power outage, the issue could be due to a number of different reasons.
Of course, it's a worrying sign. But, it's not a problem. There are quite a few fixes that you can try out in case of a power outage. Here are some of the best ways to fix a Keurig 2.0 if it's not working after a power outage.
Basic Reset
The Basic Reset is the first solution for everyone in case your Keurig fails to turn on after a power outage. Keurig machines can be reset by switching it off and taking out the power cord.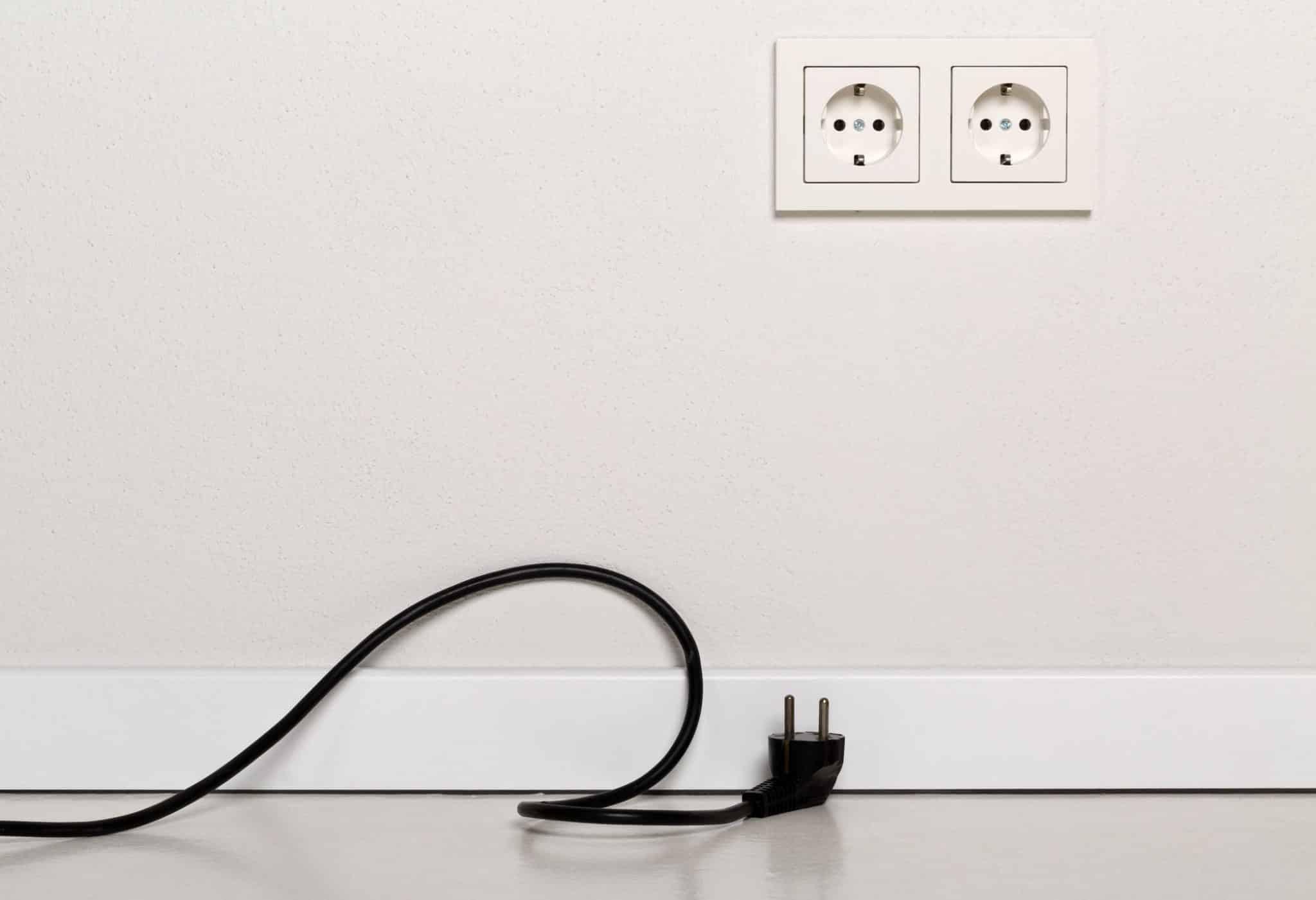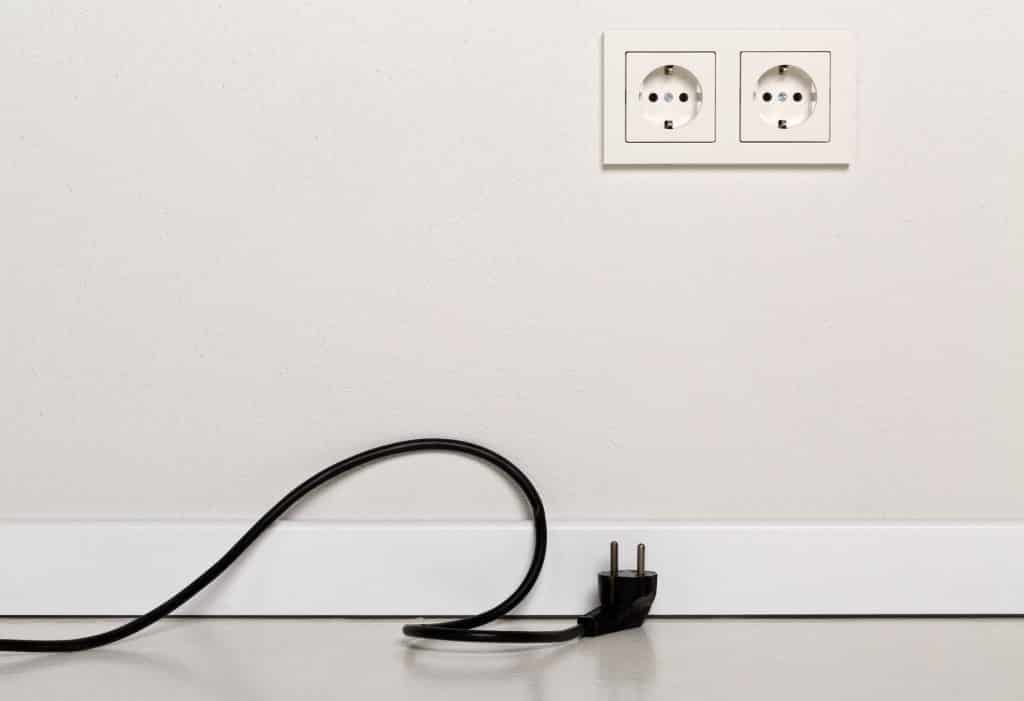 You need to keep the coffee machine unplugged for a few hours and it's also important to disconnect the water reservoir from the coffee machine. When you remove the water reservoir, you have to wait for a few minutes and then switch on the coffee machine.
Then, once you switch on the coffee machine, change the water reservoir and that should complete the basic reset. This is usually enough to fix the machine, but in some cases, you may need to follow some additional steps.
Advanced Reset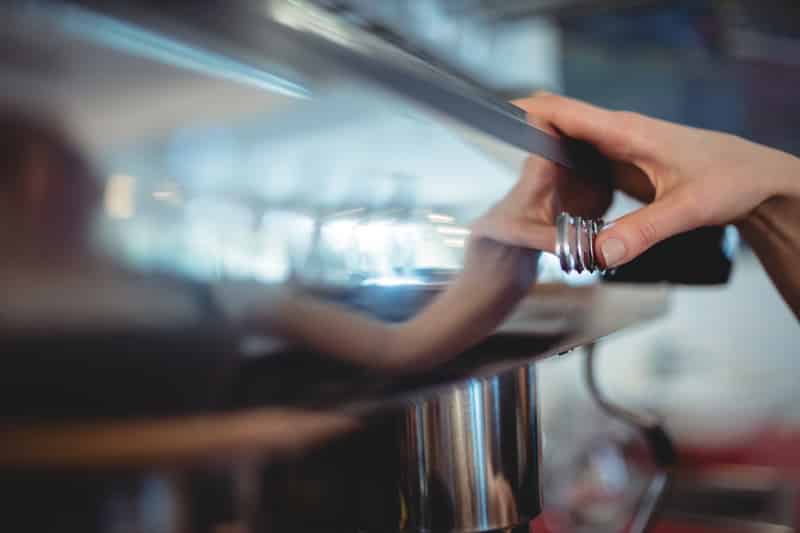 If the basic reset doesn't work, you can try the advanced reset option. The advanced reset is different for every model and it generally requires you to long-press a couple of buttons to reset the machine.
You may want to take a look at the manual in order to find out the exact instructions for resetting the machine.
Power Outlet
If you have tried both of the reset methods but the coffee machine still doesn't work, you may want to turn your attention to the power outlet then. This is because the power outlet can get damaged due to power outages and fluctuations in the supply.
So, the first order of business is to change the power socket and try it in another one. If the issue is with the socket, it's an easy fix. Just call an electrician and they will do the job for you. However, if it's not the power socket, then the issue may lie with the power cable.
Power Cable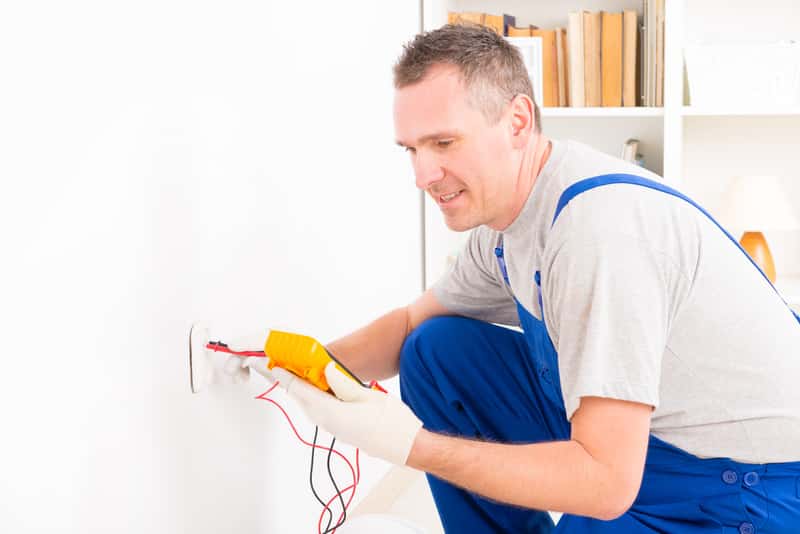 While we talk about power outlets, it is essential to understand that the power cable plays an essential role in ensuring an uninterrupted power supply. You may want to consider testing the power cable using a multimeter in order to determine whether it's working properly or not.
If there are issues with continuity, you have to replace the power cable to make the coffee machine work. Also, it's best to source the power cable from a reliable hardware store to ensure performance.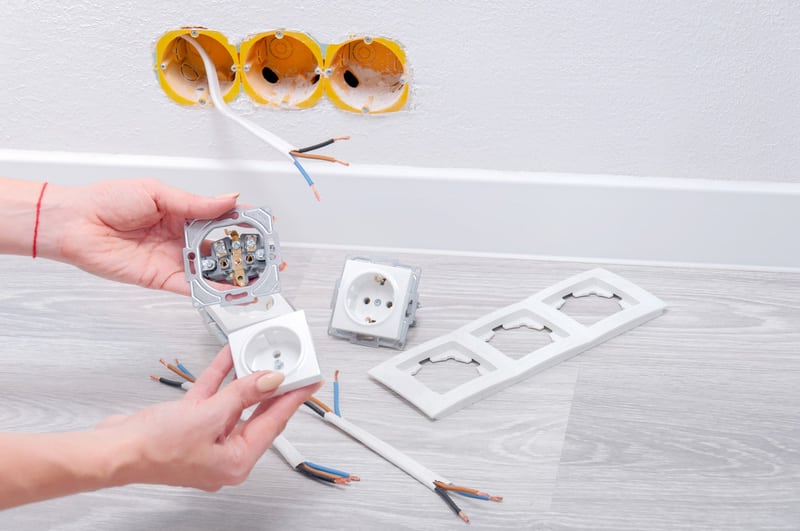 Replacing the power cable is a tricky business, and it's not something that you can do by yourself. It might be a wise idea to seek help from a trained technician for replacing the cable.
Knobs
If your coffee machine is not working properly even if you move the knobs, it could mean that the knobs are not working properly or it could be a problem with the logic board. It is also caused by debris getting stuck within the machine.
If that's the case, a thorough service might be required. You can take the machine to an appliance repair technician and they are going to clean it thoroughly.
That is likely to resolve the problem. If that doesn't work, ask the repair technicians to inspect the machine carefully to determine if there are any broken wires or loose connections.
If a button is no longer working properly, they can replace it for you and check whether that solves the problem.
Take it to customer care
If you are unable to switch on the coffee machine even after all these steps, there are chances of some internal issues. In case your Keurig is still in warranty, you can connect with the customer support team and they will provide technical help.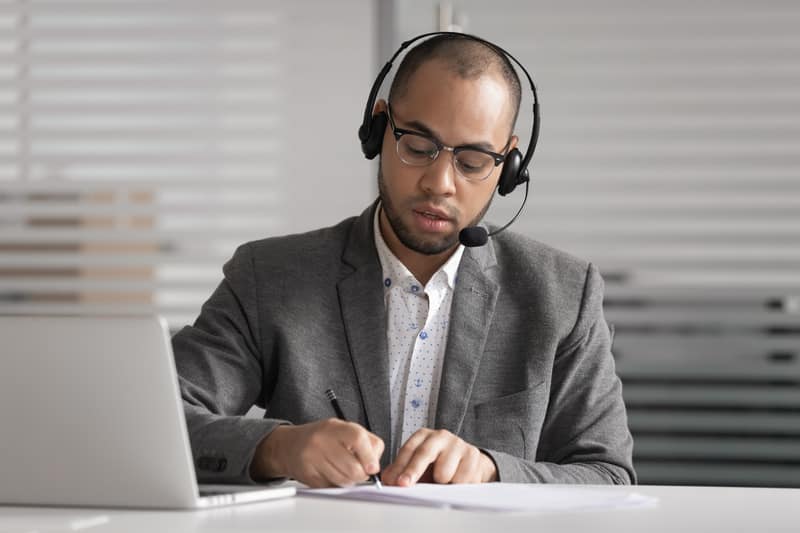 Keurig has one of the best customer support departments that is incredibly attentive and reliable. Simply tell them the issue that you're facing, and if your appliance is covered under warranty, they'll let you know whether your warranty claim can be filed or not.
Since it's most likely a problem with the machine, your warranty claim is probably going to be accepted. Then, it's just a matter of taking the machine to one of their authorized distribution centers and getting them to fix it for you. They will either replace the machine or repair it for free.
Service the Machine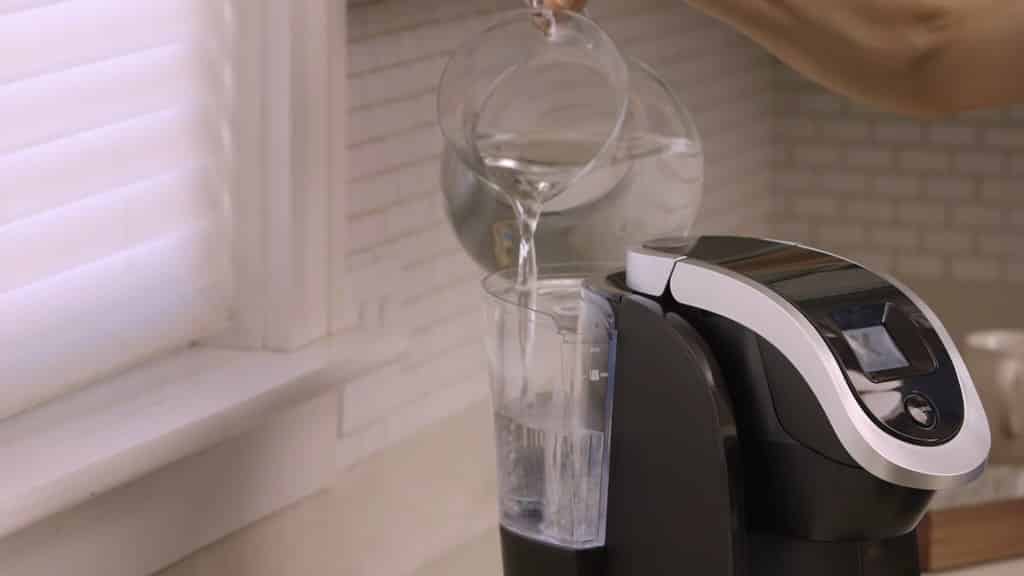 When was the last time you gave your Keurig machine a good, thorough cleaning? This means taking out all the parts, the filters, and washing them properly. In some cases, you can also take the machine to a professional for detailed servicing.
Because coffee machines are often subjected to such heavy usage, they get dirty quite quickly. You will want to make sure that you get it thoroughly serviced by a trained professional.
If you like drinking coffee on your own and are a big aficionado, it's probable that you know a thing or two about how to maintain the coffee machine yourself. There are extensive guides available, and your Keurig is likely to have come with one as well.