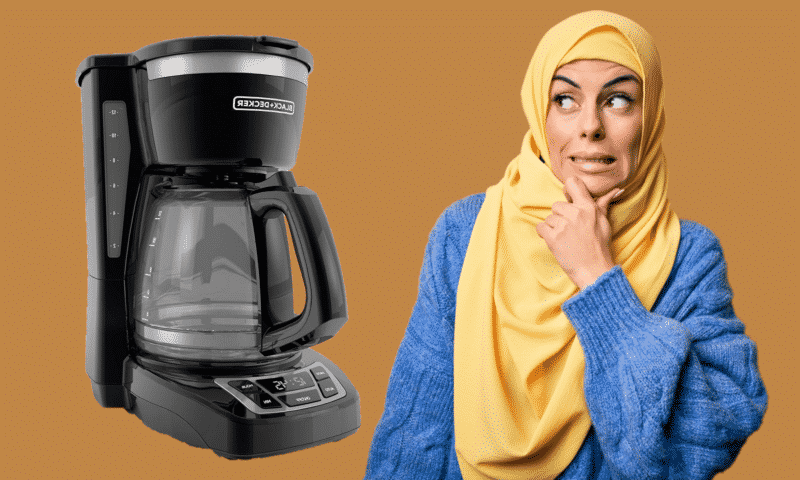 Black and Decker is one of the biggest names in the industry. The company manufactures a wide range of kitchen equipment and has established itself as one of the leaders in this industry.
Most people buy Black and Decker products because they are so reliable, and the company has such a strong reputation for providing excellent after-sales service.
As a result, Black and Decker has really made a name for itself in the household appliance industry, from their simple coffee makers to their full-scale kitchen stoves.
However, like all machines, your Black and Decker coffee maker is also likely to cause problems now and then. So instead of just chucking it away and getting a new one, you should know that there are several simple fixes that you can try.
In the following article, we shall talk about some of the most common problems that are likely to arise with your Black and Decker coffee maker and the steps you can take to fix the problem.
Black And Decker Coffee Maker Not Working: 4 Reasons And Their Troubleshooting Ways
1. Turns On But Doesn't Brew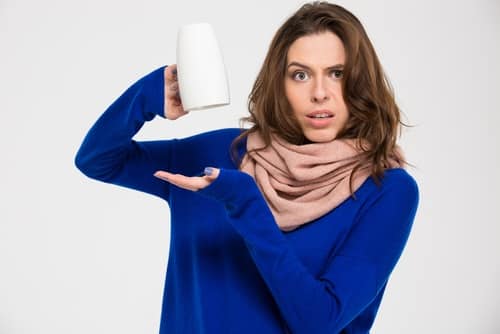 There is a heating element in your Black and Decker coffee maker present at the bottom of the machine. Unfortunately, this heating element gets shorted most of the time because it remains powered on for a prolonged period of time.
Another reason your Black and Decker coffee maker is not working is wear and tear over a prolonged period of time. Over time, the effectiveness of your coffee maker is going to decrease, and you will notice that the power light will turn on, but the coffee maker won't brew.
Thankfully, there are a few fixes that you can try out to resolve the problem.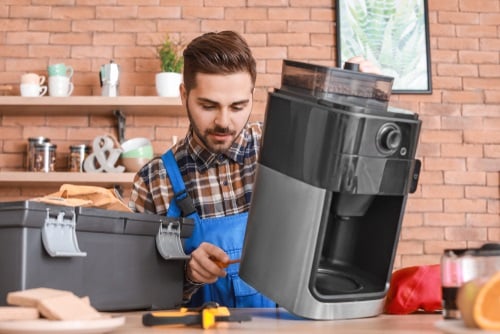 You must first remove your coffee maker's base and find the heating element. Make sure to disconnect the power before doing these steps.
The base can be unscrewed easily and doesn't require any expert assistance. Once you do that, you will have access to the heating element.
You must use a multimeter or continuity tester to check whether the heating element is receiving the current.
If you find out that your heating element is not working properly or is damaged, repair it or replace it with a new one.
This last part may seem a bit difficult, but you should know that there are plenty of appliance repair technicians who can do the job for you.
Just take your Black and Decker coffee maker to their store and have them check it for you. They will let you know whether they can fix the appliance and how much it's going to cost.
2. Cleaning is Required
A few other reasons for your coffee maker not brewing coffee or taking too long to brew can be because your appliance needs to be thoroughly cleaned.
Internal mineral deposits can lead to a serious problem and cause difficulties in making the appliance work properly. Therefore, you may need to thoroughly clean the coffee maker before putting it to use again.
Sometimes the coffee maker brews clear water, and for that, you must check that there are coffee grounds in the removable filter basket. These are usually considered simple maintenance steps that you must take seriously if you want your coffee maker to last a long while.
3. Empty Water Reservoir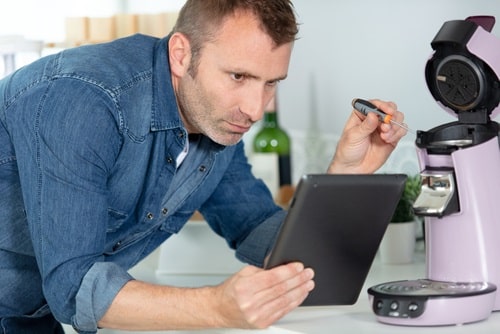 Sometimes the coffee does not brew at all, and there's a chance that your water reservoir is empty. For that, you must make sure that the water reservoir has sufficient water.
This is obviously just a simple check; open up the lid to check whether there's enough water in the reservoir before moving on to other issues.
4. Coffee Maker Does Not Turn On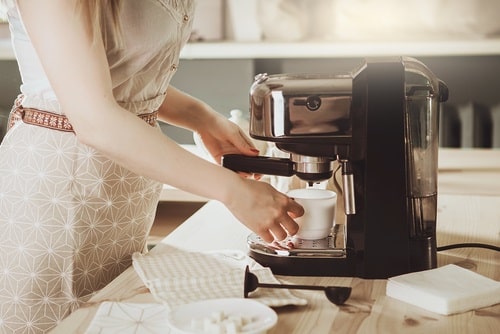 This is the most common problem experienced by people who own the Black and Decker coffee maker. But, if the coffee maker doesn't turn on, don't worry. There are some pretty simple ways by which you can fix the problem.
First of all, you must check that your appliance is plugged in properly. There can be a chance that you have a loose plug that is not allowing for smooth power flow through the appliance.
You must check that you have a consistent power supply. If the appliance is fine, but there's a problem with the socket, it will not work either way. You will want to consider moving the appliance and connecting it to another socket.
It's best to check whether the appliance receives adequate power or not before you decide to take it. You can check the power cord, and if you notice any fraying, it's probably due to wear and tear. This might be preventing the appliance from receiving power.
In case of a damaged wire, you can get it replaced easily. However, since the coffee maker comes with an integrated power cord, you can't do this job independently unless you have experience in fixing kitchen appliances on your own.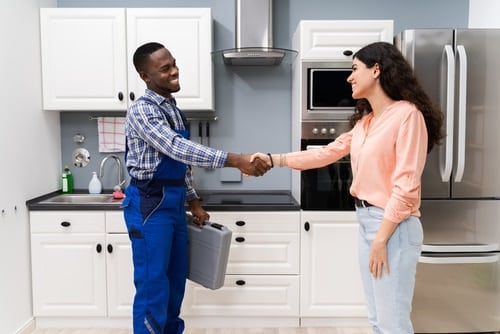 Ideally, if your appliance is causing problems, one of the best things you can do is take it to a professional for repairs. They will check the appliance, the circuitry, and the internal components to determine what's wrong and then fix the problem.
Avoid tampering with the appliance on your own because it's likely to cause irreversible damage, and you may have no other option but to replace it if you damage it heavily.
If your coffee maker is covered under warranty, you may want to consider taking it to the authorized service center for an inspection. Just remember to take your warranty card along with you.
They are going to check the appliance and let you know if they can fix it or not. If they can repair the appliance, they are going to do it for you free of charge. Similarly, if they cannot repair the appliance, the company will replace it for you as it's covered under warranty.
These are just some of the simplest fixes that you can try to fix the issues with your Black and Decker coffee maker not working.