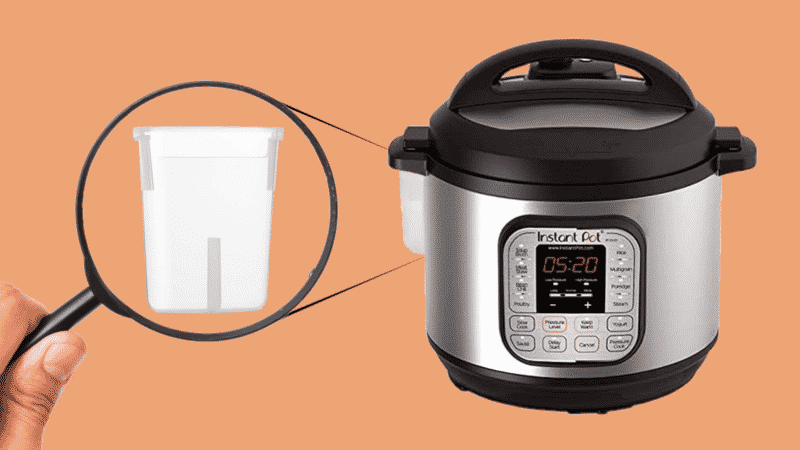 DISCLOSURE: This post may contain affiliate links, meaning when you click the links and make a purchase, I receive a commission. As an Amazon Associate I earn from qualifying purchases.
When it comes to unique and efficiently working kitchen equipment, the Instant Pot electric cooker is a clear winner. You can just keep it ready-to-use on your kitchen counter to optimize and simplify your cooking time.
The Instant Pot comes with several tools and accessories in the box. It is well worth looking at these as each one can add to the functionality of your Instant Pot.
Missing Condensation Collector?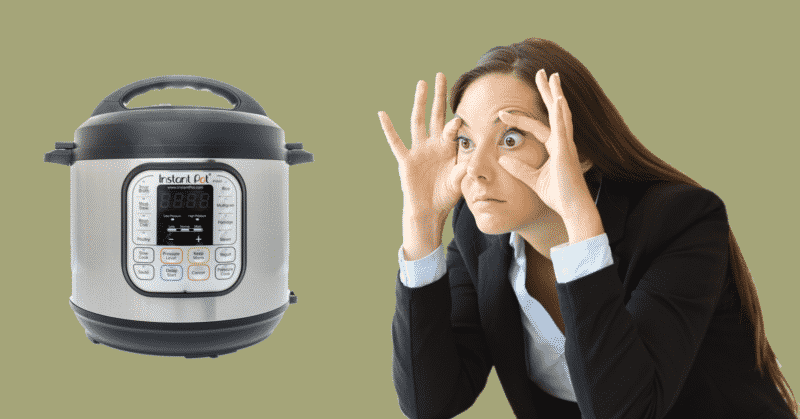 Some customers had complained that the condenser cup was missing when they unboxed their new device. If this is your case, you can simply reach out to the Instant Pot helpline, and they will deal with your query and send a replacement.
Alternatively, they are available for sale from the Instant Pot website or Amazon for under $8. Check the size as different sizes fit on different models of Instant Pot. A lifetime warranty is offered.
The plastic condensation collector cup is one of the most useful tools included in the Instant Pot package. The condensation collector cup is designed to catch any moisture that might be released from the pot. Many rice cookers on the market have them too.
In this article, we will have a closer look at how to use, install, and clean the Instant Pot condensation collector cup, so stay with us.
What Is the Instant Pot Condensation Collector?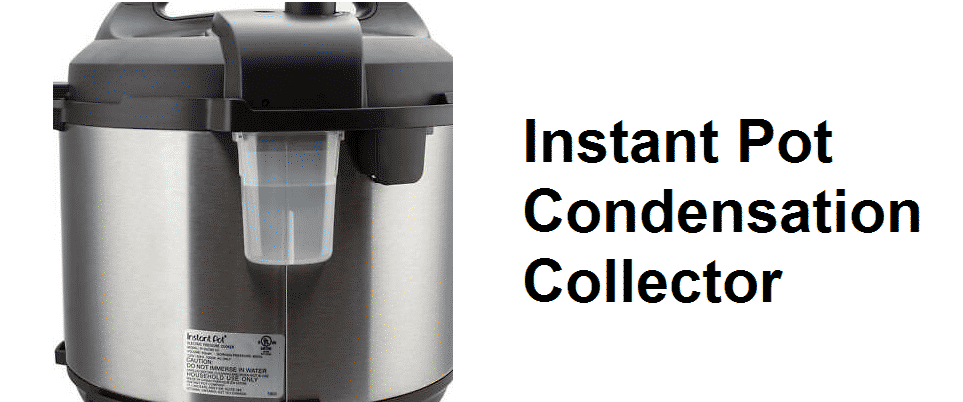 The condensation collector is a detachable part of the Instant Pot electric pressure cooker in a clear plastic cup shape. It is simply a small rectangular plastic cup that catches the extra moisture content coming out of the pot so that your countertop doesn't become damp from the moisture.
It is made of BPA-free food-grade PP plastic. Because it is a water collector, bacteria breed easily inside it, so it is important to clean it properly after each use. Instant Pot recommends replacing it every six months, but of course, this depends on how often you use your pot.
How Do I Attach the Condensation Collector Cup to My Instant Pot?
If your Instant Pot came with 2 plastic cups, the round plastic cup is a rice measuring cup, while the flat plastic cup is the condensation collector. It is simply a small rectangular plastic cup that comes inside the Instant Pot package.
If you are confused about installing it onto your pressure cooker to trap the moisture release, follow the steps below. Here is how you install a condensation collector cup to the Instant Pot:
Have a good look at the exterior of your Instant Pot.
Locate the slot at the backside of your Instant Pot.
Slide the cup into the slot before every use.
How Do I Clean My Instant Pot Condensation Collector Cup?
It is important to remove and clean the cup after each use because, besides the condensation, bits of fat and food from the cooking process end up there. Cleaning your condensation cup after every use will stop bacteria from growing in this perfect medium.
Just make cleaning it a regular part of washing and maintaining the entire machine after every use. Here is how you clean the Instant Pot condensation collector cup:
Wait for the equipment to cool down.
Slide the cup out of its slot.
Wash the cup thoroughly by hand with warm, soapy water. The manufacturers say that it is not dishwasher-proof.
Turn it upside down to dry, or use a soft dishcloth.
Slot it back into place on the pot.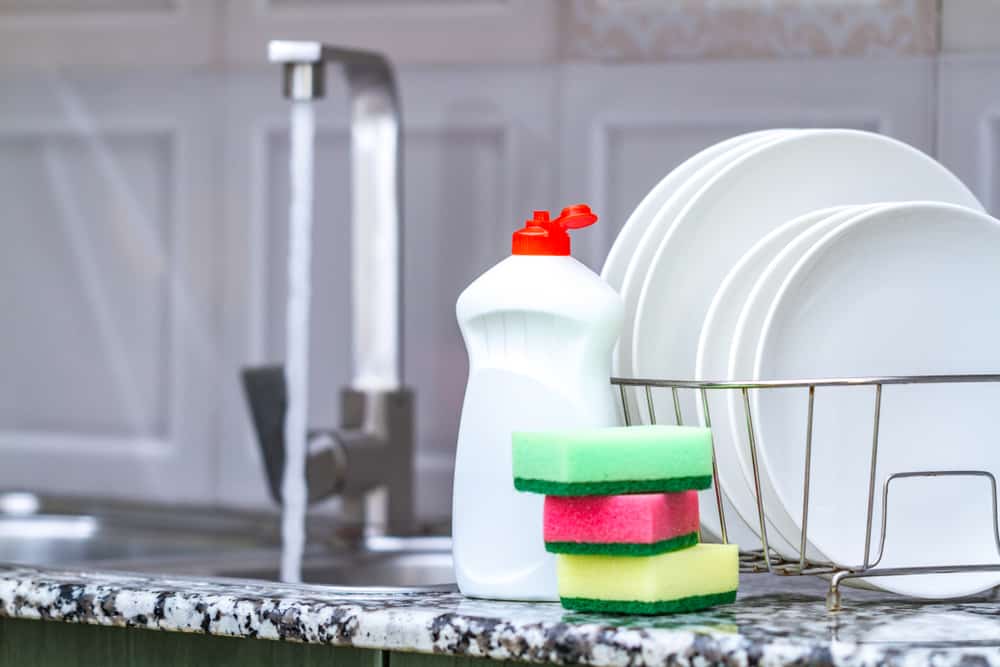 Final Words
We hope this short guide has given you everything you need to know about the Instant Pot condensation collector. It is a small but important part of your appliance. Please use the comment section below if you have any further questions.