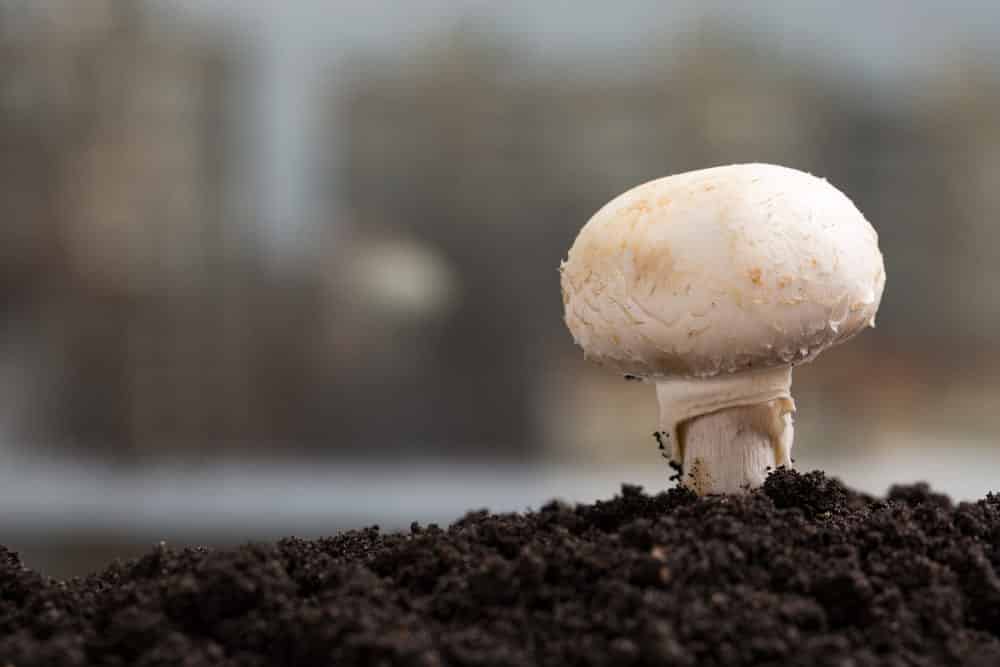 Mushroom cultivation is a growing trend these days. Mushrooms are versatile and can be used in multiple ways. For any plant to grow, it needs a suitable environment. The mushroom substrate is the base or the root, called the mycelium, where the spore lands and grows into a full plant. If the substrate is contaminated, the growth will retard and will end in a total mess. That's why this step is highly significant.
The most popular method of sterilizing mushroom substrate is through a pressure cooker. However, if you do not have one in hand, how to sterilize mushroom substrate without a pressure cooker? Keep reading; we have it figured out.
How To Sterilize Mushroom Substrate Without A Pressure Cooker?
WARNING: These are the traditional methods to sterilize mushroom substrate, not the safest method, TRY AT YOUR OWN RISK.
Cold sterilization:
This is a cheaper way that involves soaking the straw for half or a full day in some non-toxic chemicals. These are hydrated lime or powdered chlorine used in a swimming pool. The lime increases the pH and kills off the contaminants. It is best for Oyster mushrooms, but it is not suitable for all types of mushrooms. Make sure that the lime you use has magnesium less than 2%. Chlorine is used in the neutralized form and offers sterility in the real sense. It provides an appropriate environment for all types.
Composition:
It is a long process that includes mixing the substrate with the water in an outside environment. Mix them thoroughly. The temperature during this time goes up to 70 degrees Celsius. The process goes on for seven days. Then this mixture is filled in a tunnel with steam that keeps the temperature to 65 degrees Celsius. After 18 hours, reduce the temperature to 48, maintaining it for two days. Further, cool it down to 25, and the substrate is ready to be inoculated.
Tyndallization:
This infamous process of sterilization ends in over six days. It includes four steps.
Step 1:
Half an hour at 100 degrees Celsius
Step 2:
Half a day, i.e., 12 hours at 37 degrees Celsius
Step 3:
Half an hour at 100 degrees Celsius
Step 4:
Repeat Step 2 and 3 for three days
Scalding:
It is an easy process. You have to put the mushroom substrate in a hot water immersion tub. The temperature range up to 80 degrees Celsius. Leave the substrate in hot water for 60 to 90 minutes. Let it dry for 120 minutes. Do not leave it long for drying; else, it will get contaminated again.
Pasteurization:
The process of pasteurization is famous and is used widely to sterilize almost anything. You can either pasteurize or super pasteurize mushroom substrate. In this process, boil the water and fill it in a water tank. Put straw shaped substrate in a bag and then into a barrel. Allow the steam from the water tank into the barrel for nearly 12 hours. You can increase the time for up to 3 hours. Let it cool down at a temperature below 28 degrees Celsius.
Hence, sterilization is a critical step in mushroom cultivation. If you do not have a pressure cooker available, then go with the steps mentioned above. They can prove to be beneficial if you use them with proper instructions.