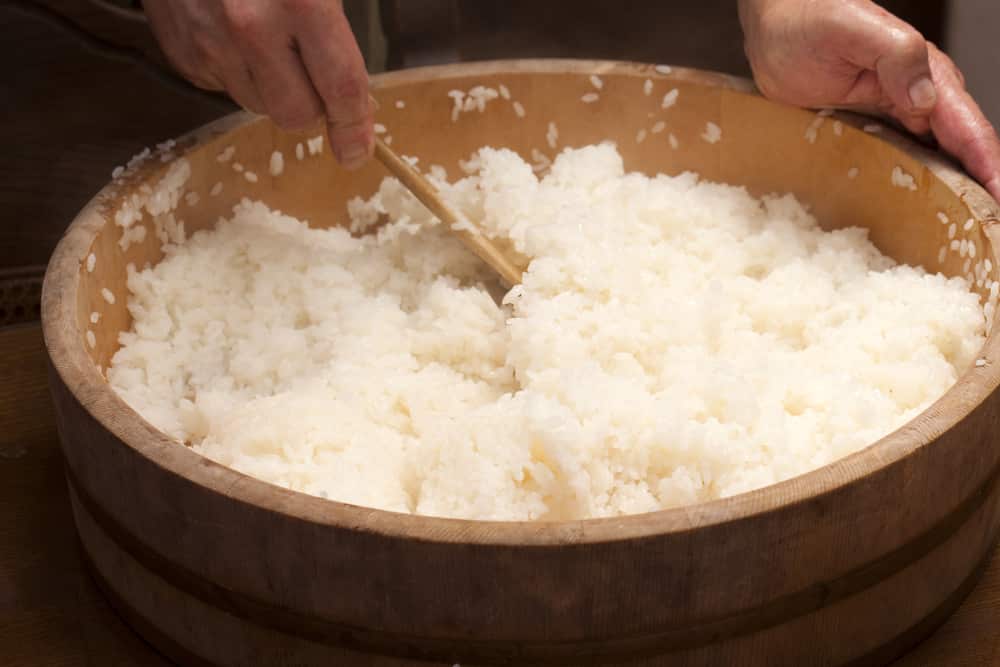 Sushi is loved by most of the people out there and it is not only the best thing that you can get in Asian cuisine but is certainly something that you must try at least once. Sushi is prepared with rice and you prepare them in such a manner that rice is sticking together to be eaten by dipping them in sauces. Yet, there are certainly some things that you must keep in mind, and at times while preparing the sushi rice will stick to your hands. A few things that you will need to be considerate about while preparing the sushi and to avoid the rice sticking to your hands are:
How To Keep Sushi Rice From Sticking To Your Hands?
Is it possible?
While many of you might think it is not possible at all to keep the sushi rice from sticking to your hands, and it seems impossible to get around it. You can certainly keep the sushi rice from sticking to your hands if you do it right and that will be helping you to get the perfect experience while not only eating the sushi but also to prepare it for any sort of needs that you might have on your mind. There are certainly some things that you are going to need and here is how you can get it done.
Cold Water
The easiest and most convenient way to get this done is some cold water. While you are preparing the sushi rice, you will need to keep a bowl of cold water near you and you just have to dip the hands in the bowl of cold water before rolling the rice for sushi. That will certainly be helping you out perfectly to make sure that the rice is not sticking to your hands and that will allow you an overall perfect experience that you can possibly seek from the sushi rice without facing any such problem.
Rice Vinegar
Another great trick that you can try out to make sure that you don't end up with rice sticking to your hands is to prepare a solution of rice vinegar and some water. It is pretty easy to ensure and all you will need to do is make sure that you are mixing one part of water and one part of rice vinegar. Just dip your hands into the mixture and then clap them once so you don't have to face any problems with too much vinegar sticking to the sushi.
After that, you can roll the sushi and the layer this solution will create between your hands and the sushi rice will ensure that the rice is not sticking to your hands and you are going to have a perfectly fine experience overall without coming across any such issues with the sushi rolls getting out of the shape of the rice sticking to your hands.
Be mindful to never try rolling sushi rice with dry hands or some gloves as they are most likely to stick to the hands and that will also have a certain effect on the flavor.