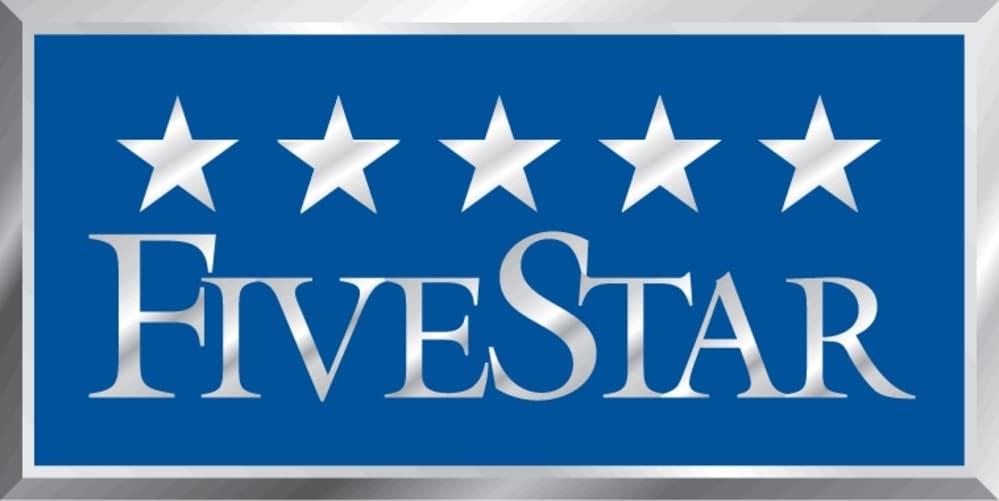 It is rightly said that the state of your kitchen reflects your passion (or not) for cooking. Perhaps you are thinking of investing a substantial sum to purchase a new cooking range or a traditional stove with a hob (range) and oven together.
If you do a lot of cooking and love it, we would recommend that you invest a little more because this is something you're going to be using every day for a very long time.
When it comes to high-quality, good-looking cooking ranges, Five Star has proved itself to be a quality manufacturer. If you are on the hunt for a quality cooking range, then the Five Star range might be the one.
FiveStar Ranges Review
In this post, we will review the Five Star Ranges to help you make your decision. Large kitchen appliances like ranges and ovens that require a substantial investment should be thoroughly investigated before purchasing.
It is also a good idea to look at the company's history and determine what kind of customer service they offer. FiveStar is an American family-owned company that has been around for more than 75 years. It was started in 1935 by Grover Cleveland Brown.
The family continues to manufacture products in line with his exacting standards. They remain committed to manufacturing high-quality professional-style ranges for home kitchens.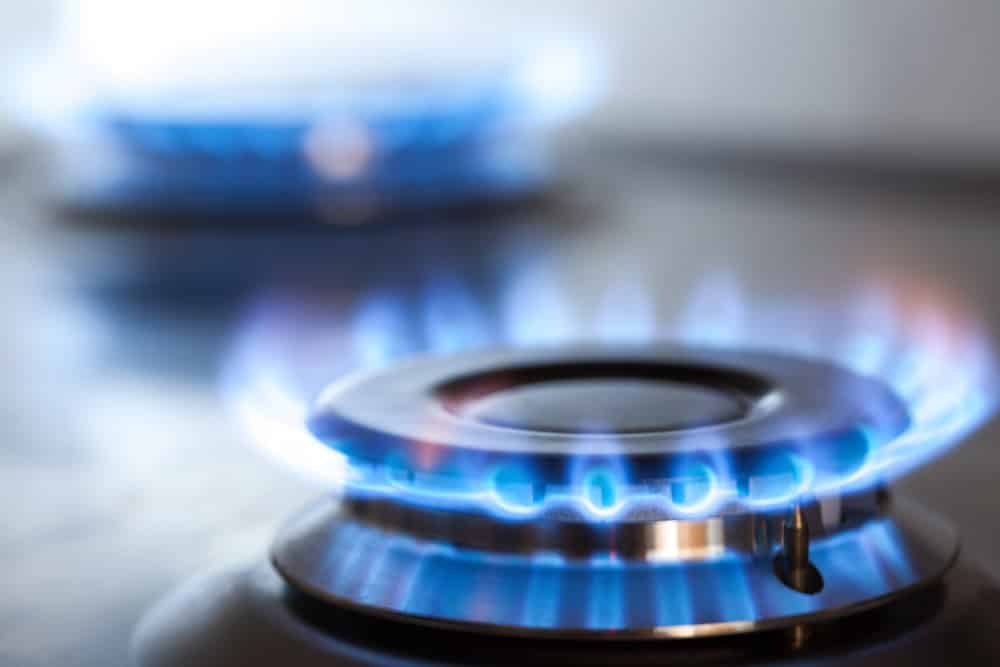 In 1990 the company introduced its ProStyle range which has since won many awards for excellent craftsmanship, outstanding performance, and good design. These awards include Best Buy awards of Excellence and many Design Journal Awards for Design Excellence.
What Are the FiveStar Ranges?
The FiveStar company has a fine collection of kitchen appliances such as stovetops, cooktops, cooking ranges, accessories, hoods, and ventilation products. Among all of these, their ranges are the best known.
The ranges from Five Star have many more features when compared to the standard features of other ranges. Their ranges have almost all the features you would want.
Are Five Star Ranges Worth It?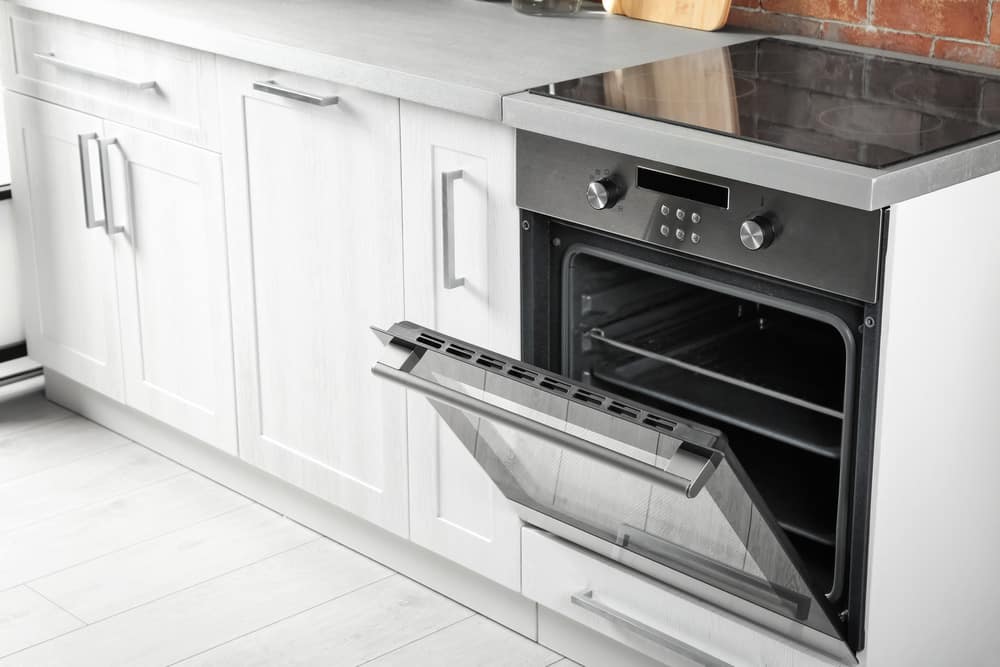 If matching the color to your kitchen is important for you, Five Star ranges come in black, white, or classic and elegant stainless steel. Some have deluxe brass trim.
Five Star ranges have more burners than many other comparable products (up to six), allowing you to cook many different elements at once.
They are made with "Ultra High-Low Burners" which means that they range from 350 (ultra-low) to 21 000 (super-high) BTU of burner power.
You can make delicate sauces on the low setting without splitting or burning them, and bring a pot of water for pasta to a boil in just a few minutes on the high setting. Five Star offers the choice of sealed or open burners.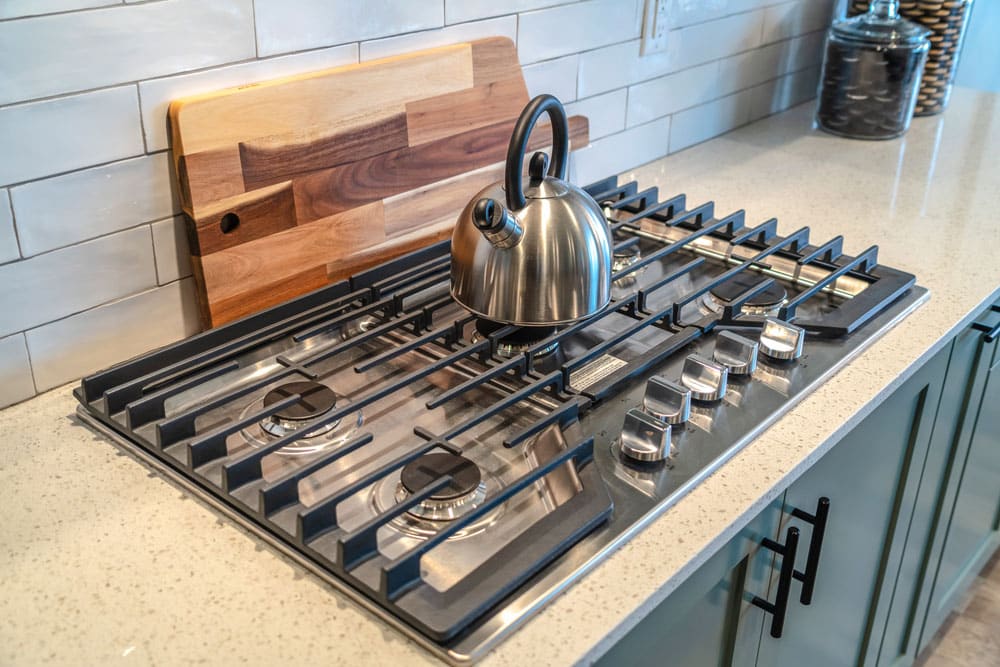 Some models come with pre-seasoned, reversible cast iron griddles that allow you to create grilled meats, fish, pancakes, French toast, paninis, and more.
Old-Fashioned Quality
If you're looking for a range of electronic gadgets, timers, and touchpads, you're looking at the wrong brand.
However, if you want good old-fashioned quality workmanship and materials, customer service like they're your family, and a gas-and-knobs appliance, you're in for a pleasant surprise.
Are There Any Cons Of Five Star Ranges?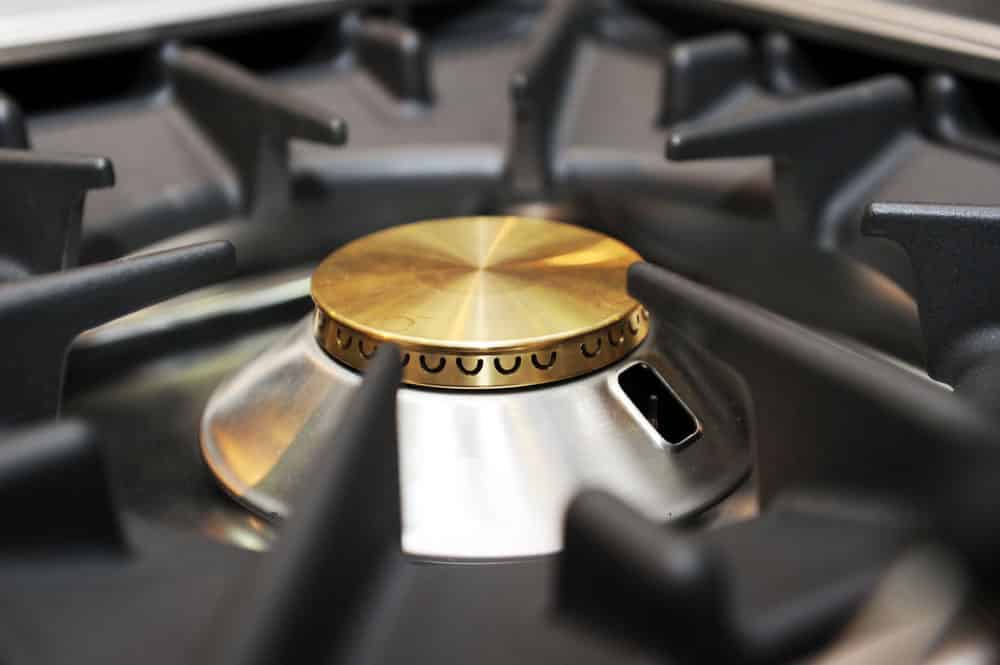 Here are very few cons of the Five Star range:
Some customers complained that the

ignitors click a lot

.
Sometimes

there are gas output issues

but this is probably a maintenance issue.

You may have to upgrade your existing gas line to feed the burners

because they can produce a big flame!
Final Thoughts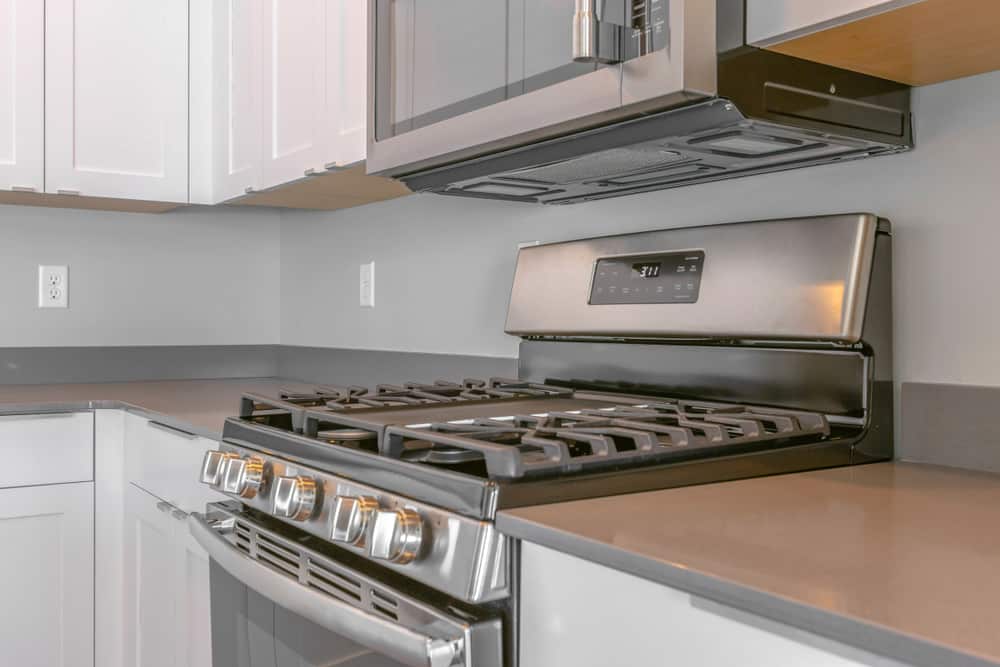 Five Star has a good collection of cooking ranges. You are sure to find one to suit your needs. Their many additional features and quality craftsmanship make Five Star superior to many other cooking ranges.