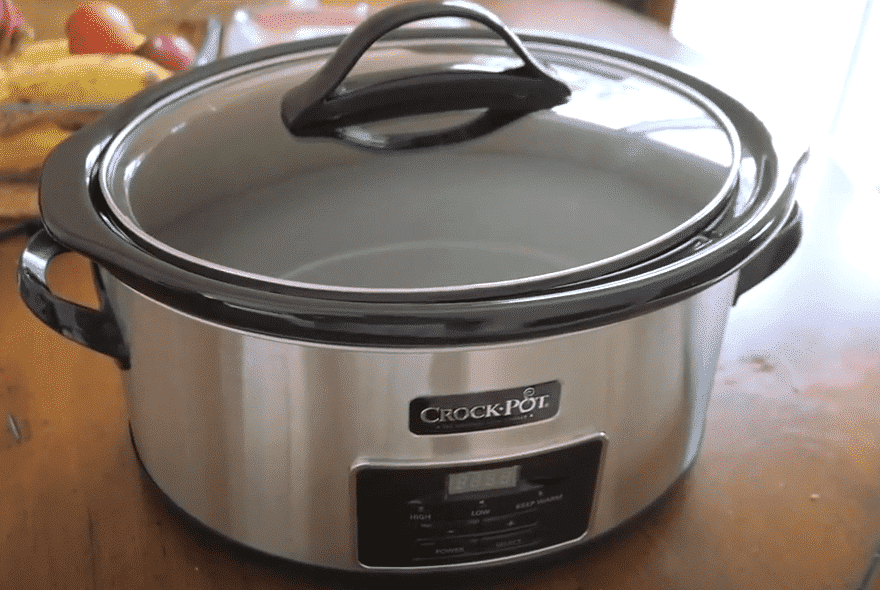 The Crock Pots have become an absolute necessity for every kitchen that's designed with smartness and intelligent features in mind. But one cannot overlook the fact that Crock Pots are electronic appliances, which makes them prone to issues. So, if the Crock-Pot won't turn on, we have outlined some troubleshooting methods in this article through which you can easily fix the potential issues, and the Crock Pot will start working!
Troubleshoot Crock Pot Won't Turn On
1. Different Outlets
First of all, there are high chances that there is nothing wrong with the Crock Pot because your power outlets must be the culprit. In this case, you should first try plugging in the Crock Pot's power cord in different power outlets to outline the real issue. On the other hand, if the Crock Pot still didn't switch on, you can be sure about the appliance complication.
2. Testing The Crock Pot
This is a form of rebooting that is highly likely to get the Crock Pot switched on and working. So, let's see how you can disassemble the Crock Pot for electronic reboots!
First of all, you need to unplug the Crock Pot from the power sourced
You need to turn over the pot and take off the base (you will need a screwdriver so that you can unscrew the clips, nuts, and screws)
Then, you need to remove all the wire connectors and inspect the electrical cords for possible damages. If there are no damages in the electrical cords, you should screw them again, tightly
Then, move on to the electrical leads that follow up to the heating element. Make sure that you disconnect and connect the electrical leads again
This new screwing and plugging of power cords and wires will fix up the loose wire issue
3. Heating Element
In the majority of cases, the Crock Pot won't work simply because the heating element has stopped working. Usually, the heating element loses its workability if the temperature surpasses the threshold. With this being said, you might need to get the Crock Pot checked by the electrician since only he/she can replace the heating element.
4. Internal Pot Issues
For everyone using the Crock Pot and cannot make it work, there are high chances that there are internal pot issues. In this case, you need to unplug the power cord of the Crock Pot. With this being said, you should remove the internal ceramic pot and look out for the cracks. If there are cracks, you might need to replace the internal construction.