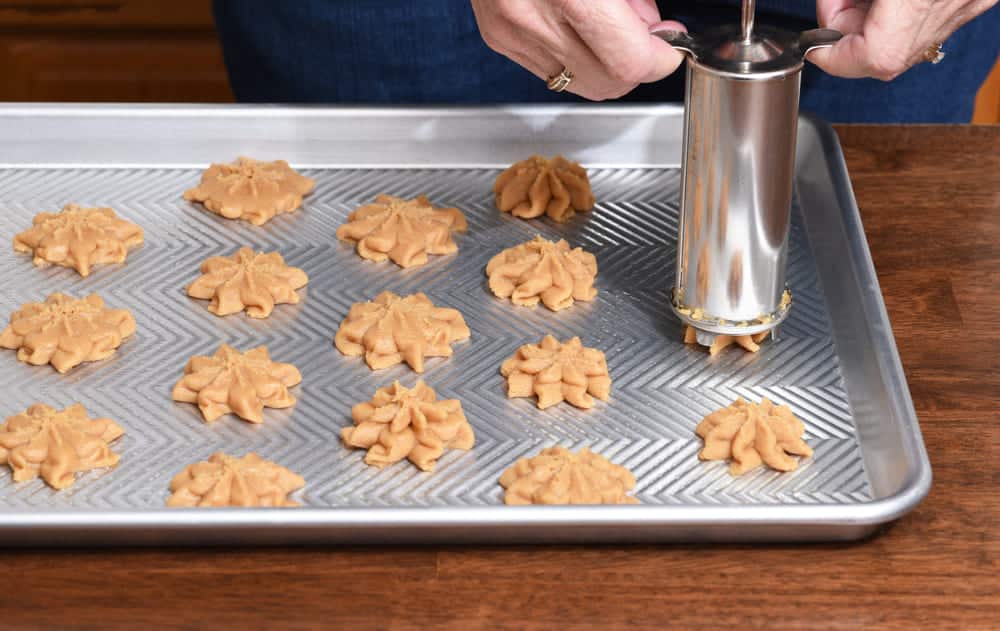 After selecting the cookie recipe you want to try, it's a case of deciding which shaped disk you want to use with your cookie press. That's the cool attachment that will satisfy your cookie-shape desires.
You can make a variety of different-shaped cookies simply by changing the disk. You can also choose all kinds of different colored toppings, flavors, and colors to ensure exciting, tantalizingly appetizing-looking cookies.
With such a useful, fairly simple designed kitchen gadget, you wouldn't dream that there could be a problem with a cookie press, but things can go wrong.
We create amazing recipes. Gain FREE access to Miss Vickie's special recipes.
We won't send you spam. Unsubscribe at any time.
Pressing out the cookie dough with a cookie press is designed to be a breeze. Some of the top brands are ergonomically designed so that your hand doesn't become sore when you make a big batch of cookies at a time.
Even so, there are some things that can go wrong with your cookie press, and we need to be aware of those common cookie press problems.
Common Cookie Press Problems
1. Dough won't release from press.
There may well be a problem with the kind of dough you use in your cookie press. Certainly, if the dough sticks to the bottom of the press instead of to the pan, it may be too soft. One solution is to put the dough in the refrigerator for about 4 minutes and then try it again.
To insert dough into the hollow tube of the cookie press, it can't be too stiff or even too soft. You may not have used enough flour or you may have added too much water or milk. If the dough is too soft, you can add a tablespoon of flour to firm it up.
Your dough may be too cold.
Some cookie dough recipes suggest you refrigerate your dough before it goes into the cookie press, but this can make it too stiff.
Of course, your dough might be too cold after you take it out of the refrigerator, and a solution could be to allow it to sit at room temperature until it warms up and is soft enough to press through the disk.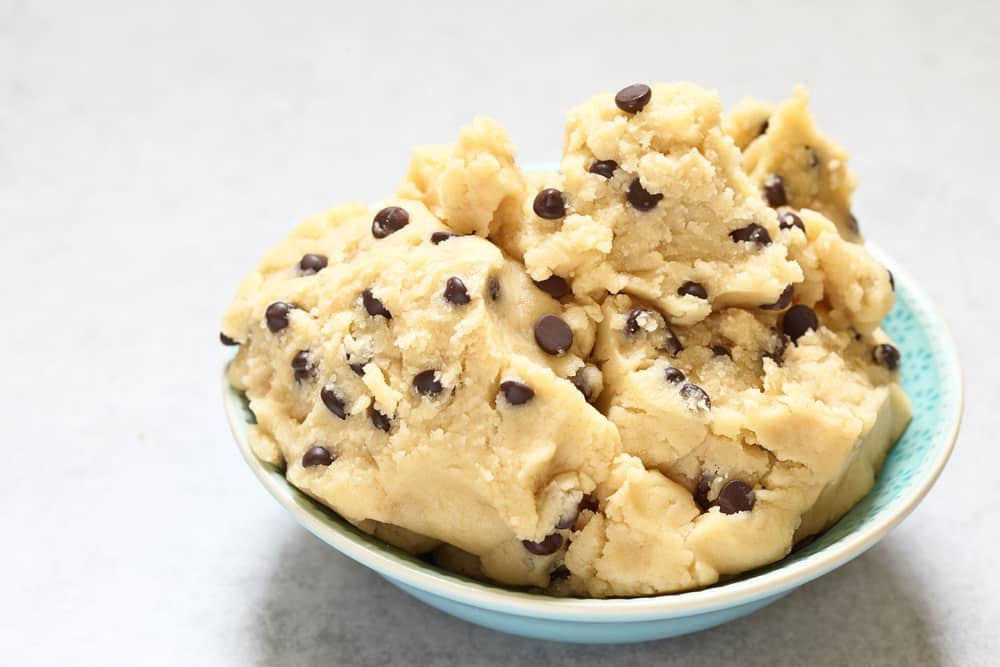 Allow your dough to come to room temperature before inserting it into the cookie press. If the dough is still too stiff you can add a tablespoon of butter or milk to soften the dough.
Check that all parts are inserted correctly.
Make sure that the disk has been put in the correct way. If uncertain, read the instructions that come with the cookie press.
You should also check that the plunger is in place if you want your cookie press to form professional-looking pressed cookies. Once the tube is filled with cookie dough, the plunger is used to push the dough through the tip.
2. You've got the wrong recipe.
You can't just go ahead and squeeze any cookie dough through a cookie press. You'll find that with most recipes for cookies, the dough turns out to be too thick to go through.
That's why you often hear the word 'spritz' bandied about with cookie presses. Spritz cookies are soft and buttery, and the dough easily squeezes through a cookie press.
The dough also holds its shape when you squeeze it out onto the baking pan and you bake your cookies. Successful spritz cookie dough is made with unsalted butter, all-purpose flour, salt, sugar, eggs, and vanilla extract.
With a special cookie recipe, you will find that pressing the cookies out couldn't be easier. So tips for troubleshooting common cookie press problems will be that the right recipe is imperative for a cookie press. The right recipe ensures that the dough has the right consistency.
3. You haven't read your cookie press user's manual.
When using a cookie press, it can take a bit of practice to get the hang of it, but that is why there's the cookie press user's manual. It offers tips to troubleshoot common problems with your cookie press.
In the manual, you will find tips such as: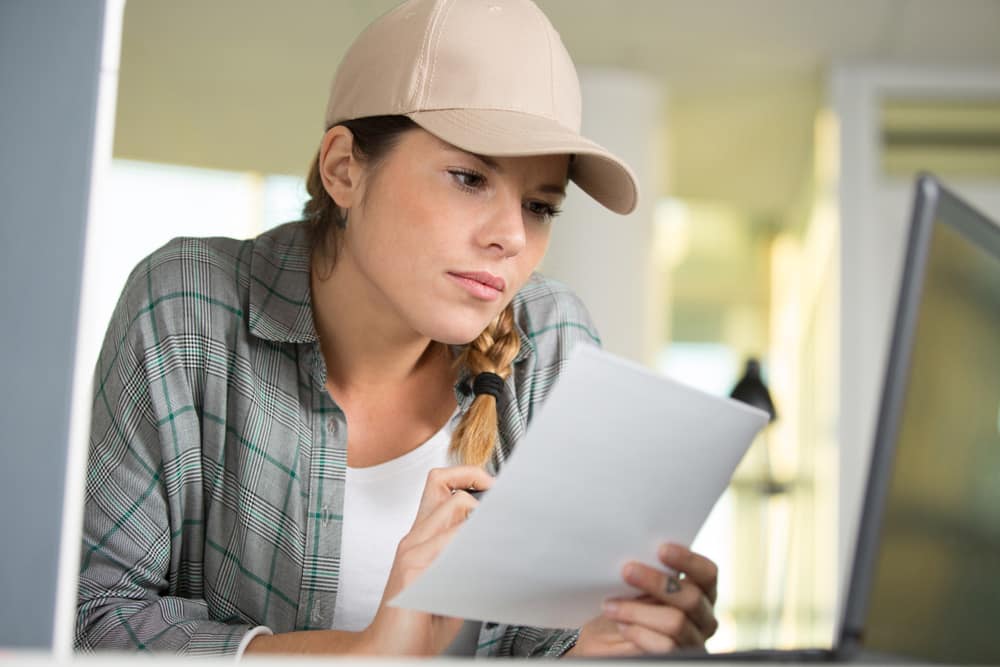 Use cookie press recipes that give you the right dough consistency.

Avoid adding your own preferences to the dough. So avoid ingredients such as raisins and nuts, as these can't go through the press.
To make your cookies more exciting, though, you can tint your dough with some food coloring. To fill the cookie press with the dough, form it into a cylindrical shape and then gently push the dough into the tube, using a spoon to compress the dough and remove air pockets.
Don't overload your cookies.

It may well look as though your cookie shaped dough on the baking tray is sparse, but the cookies do spread. Overloading them with even more dough removes the shape, so that they just end up round. A good idea is to space your cookies about 1 or 2 inches apart. When cookies bake too close together, they run into each other. The solution is to give your cookies space and to also allow the cookie sheet to cool between batches so that the dough doesn't spread.
Don't grease your cookie baking tray because on a greased tray, the dough sticks to the press and not the cookie tray. With an ungreased sheet or tray, the dough releases cleanly from the press and adheres to the cookie sheet nicely.
It's easy to overcome common cookie press problems.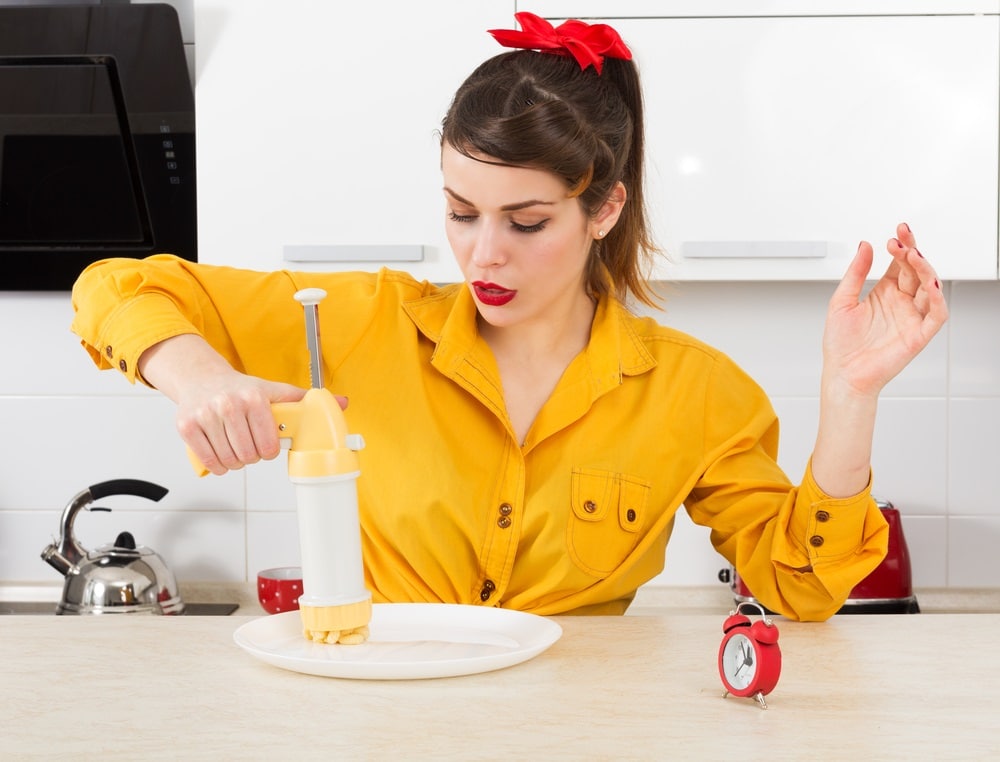 A cookie press is a cool way to make a large batch of assorted cookies for any event and which will delight family and friends. You just have to make sure that your cookie press is always in good working condition.
These basic cookie mixer troubleshooting tips will ensure that your cookie press is always ready to use.
Remember that you can always refer to the cookie press manual that came with your nifty kitchen appliance to help you fix some of the common problems we've mentioned here.