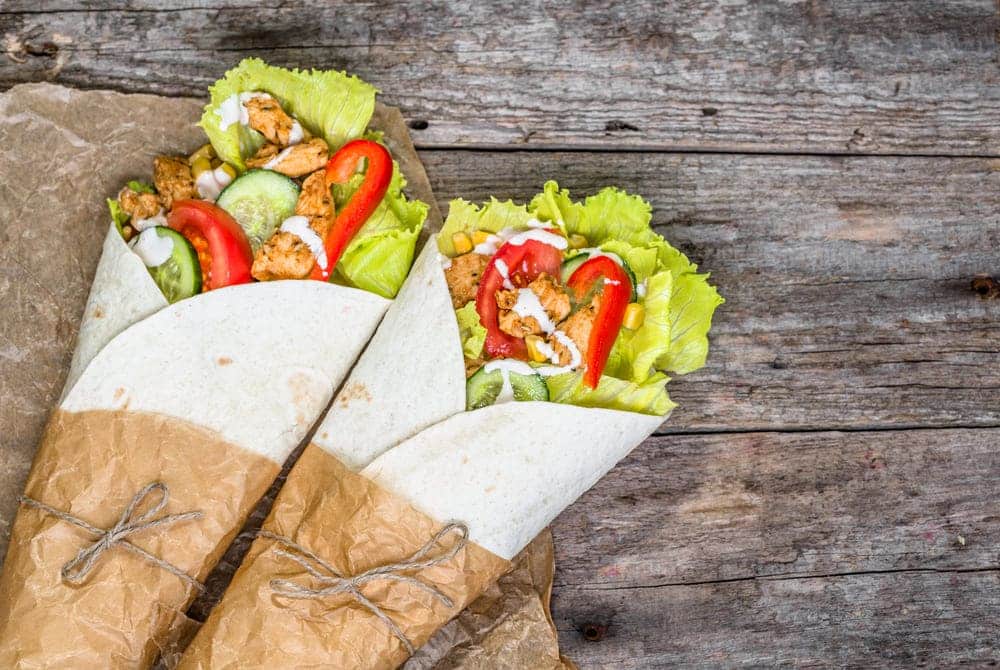 Chicken Taco Filling In A Bag
Be it a date night or when you don't want to cook, tacos become the ultimate choice. You can order tacos anything, and if you have chicken taco filling in a bag, you can make them at home as well. However, this filling option is still pretty new and people don't know much about it. With this article, we are telling you everything you need to know about chicken taco filling!
Using The Chicken Taco Filling
There are different types of filling available in the market, such as cooked and semi-cooked. Both these options are made to ease the lives of people who want a quick fix. That being said, if you have the chicken taco filling in a bag, you should heat it up on the stove and fill up the tacos. In addition to the filling, you can also use other ingredients, such as beans, salsa, tomato, lettuce, sour cream, rice, or whatever suits your flavor profile.
We create amazing recipes. Gain FREE access to Miss Vickie's special recipes.
We won't send you spam. Unsubscribe at any time.
In the majority of the cases, the chicken taco filling is fully cooked which means it just needs to be warmed up in the saucepan before you fill up the tacos. To be sure, you should oil the pan to ensure the chicken doesn't stick to the bottom of the pan. On the other hand, you should always read the bag to see if it's fully cooked or semi-cooked. Some people also warm the filling in the oven (it requires at least 350-degrees Fahrenheit temperature).
In addition to the filling, you can use other ingredients to make a complete taco, such as salad, salsa, cheese, and everything else that you want in your tacos. In case you are concerned about the safety of such taco fillings, you don't need to worry about that because it's completely safe. However, if you want to be surer, you should buy the chicken taco filling from the right brand and you can always read the ingredients on the bag to be sure.
What To Do With Leftover Chicken Taco Filling?
The taco filling bags are pretty big, and if you don't eat too much, there are high chances that you will have leftover filling. The chicken taco filling will be safe to use for at least four days in the refrigerator and it can be frozen for up to six months. On the other hand, if you want to use the taco filling already, there are various options for you!
Grilled Sandwiches
We haven't seen a single person who doesn't like sandwiches. Now, you can make grilled sandwiches from the leftover taco filling. For making these sandwiches, you just need to take bread, add the warm and fully-cooked filling, top it with cheese, and grill the sandwiches. In addition, you can try adding sauce or salad to make it moister.
Salad
If you are a fan of salads, you can use chicken taco filling in the salad to add some proteins. The best thing about the filling is that the spices are minimal, so they won't disturb the flavor and taste of your salad. However, make sure that you cook the filling properly before you add it to the salad. In particular, the filling goes perfectly in Southwestern chicken salad by mixing the filling with cilantro, lettuce, tomatoes, tortilla chips, cheese, and avocado. You can also complete the salad with lime juice or ranch sauce.
Chicken Taquitos
This is a third option that can be chosen if you have leftover chicken taco filling. For making chicken taquitos, you need tortillas. So, once you've them, put shredded cheese in the central area, add the leftover filling, and roll it up. Now, broil the taquitos until they are crispy and brown, and don't forget some salsa or side before you serve them to someone.
Chicken Tostadas
This is a great option for people who have tortillas lying around because you need to bake them for five minutes. When the tortillas are baked and crispy, spread the filling and top it with veggies and beans (you can even add cheese), and enjoy the goodness of tostadas.
Chicken Taco Soup
If you are a fan of tacos, you will fall in love with taco soup. You can use the traditional taco soup recipe and replace ground beef with leftover filling.