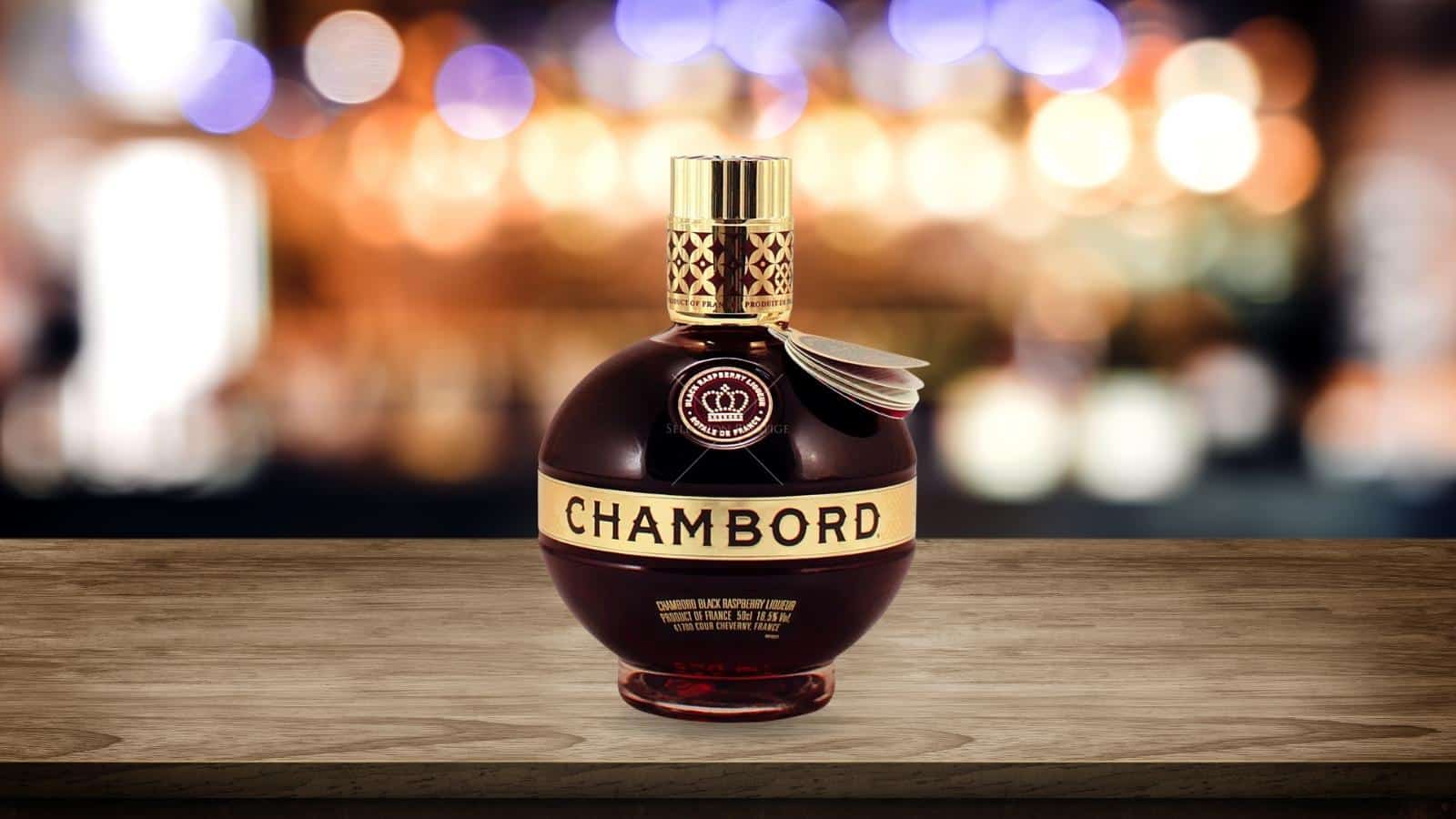 DISCLOSURE: This post may contain affiliate links, meaning when you click the links and make a purchase, I receive a commission. As an Amazon Associate I earn from qualifying purchases.
Alcohol is one of the most commonly used ingredients in many different recipes. In fact, many different types of alcoholic beverages are used, with Chambord being one of them.
It's safe to say that Chambord is a common choice among people who want premium liqueurs but it can be extremely expensive.
We create amazing recipes. Gain FREE access to Miss Vickie's special recipes.
We won't send you spam. Unsubscribe at any time.
However, there are a bunch of different substitutes that you can use if you don't want to go with Chambord.
Chambord Substitutes
Chambord is a premium liqueur that is made in France (the Loire Valley, to be precise).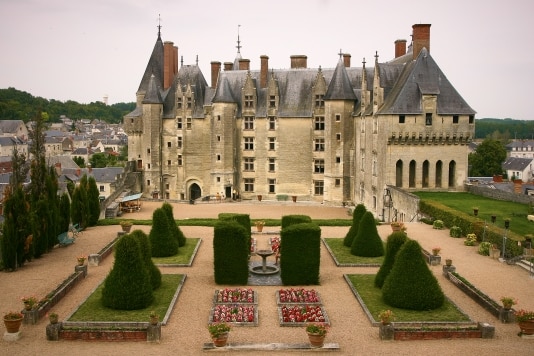 It is made with a combination of blackberries, raspberries, and fine flavors of black currant, black raspberries, and XO Cognac.
In addition, it also contains Madagascar vanilla which is what brings out the high-end flavor. Chambord is famous for creating extraordinary and premium cocktails.
Chambord is famous all around the world for the versatile and unique flavor that it can add to cocktails. This liqueur is the product of Brown-Forman Corp. and they have been making it since 2006.
Some people also say that it has honey and Moroccan citrus peel. As for blackberries and raspberries, they are steeped in spirits for creating an infusion.
The infusion is mixed with other spirits, and it's rested for a few months to make the drink.
In addition, Chambord is available in spherical bottles and has a metallic gold belt (the belt is made with plastic material, by the way). However, the bottle has been redesigned.
As you can see, Chambord goes through a very elaborate manufacturing process. As a result, finding a direct replacement is often difficult.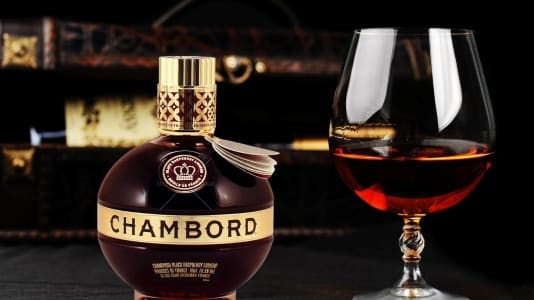 However, there are a host of different alternatives that you can try, most of which are made using derivatives of ingredients that are added in Chambord.
1. Raspberry Liqueur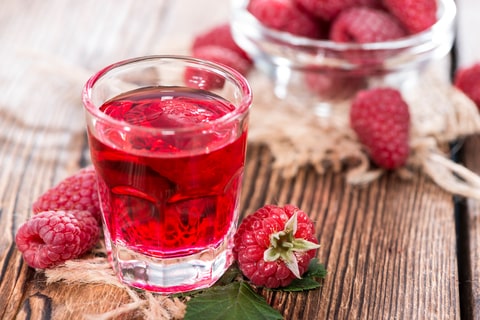 We have already mentioned that Chambord is a combination of different berries, so you can choose raspberry liqueur as a replacement
For making the raspberry liqueur, the fresh and local raspberries are plucked and go through an elaborate fermentation process.
These raspberries are stored with extreme care. The raspberry liqueur tends to have less sugar which means you will be able to taste the natural flavors instead of just sadness.
To illustrate, raspberry liqueurs have a sweet and tart flavor that's definitely going to delight your taste palate. In addition, it is a suitable addition to summer cocktails.
2. Black Raspberry Liqueur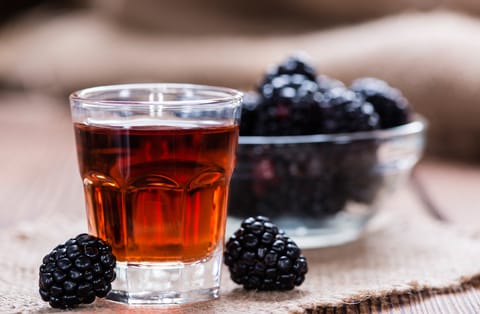 If you cannot find the raspberry liqueur, you can also choose the black raspberry liqueur which is sweeter rather than tartness. It has a darker color when it comes down to appearance.
The black raspberry liqueurs are available under various brand names and you can choose any. In addition, these black raspberry liqueurs are available in different liqueur stores.
3. Framboise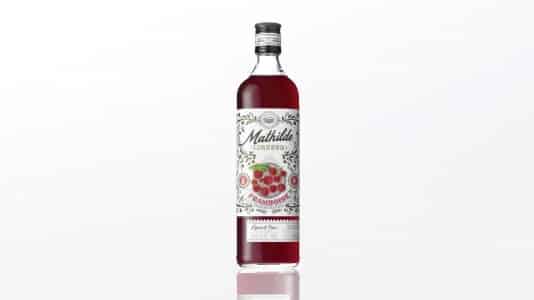 For people who want information about a specific brand when trying to find out the substitute for Chambord, they can opt for framboise. This is the brandy that's flavored with raspberry.
When it comes down to the flavor, it is extremely strong and is hardly sweet. Framboise might be a bit expensive but it has an amazing flavor which makes it a fine substitute. Also, it can be bought from the liqueur store.
4. Rum
Yes, we are talking about using rum in place of Chambord. The users can opt for raspberry-flavored rum.
In addition to rum, you can also opt for raspberry-flavored vodka because it can perfectly replicate the flavor of Chambord.
Not to forget, these rums and vodkas are readily available if you are licensed to buy alcohol from the liqueur stores.
5. Raspberry Syrup
If your recipe can manage with a non-alcoholic substitute, we suggest that you use raspberry syrup. For the most part, raspberry syrup can be bought from the breakfast aisle of grocery stores.
However, you can also make your own raspberry syrup by blending the raspberries with sugar and water. Some people also boil these ingredients to make a thick syrup and the solid parts are removed.
Personally, boiling is a better option because it extracts all the flavors of raspberries which helps copy Chambord's flavor.
6. DIY Substitute
If you don't mind mixing and matching some ingredients, you can follow this heading.
That's to say because you can make a Chambord substitute by mixing one teaspoon of the raspberry extract with every two tablespoons of liqueur (yes, the raspberry one).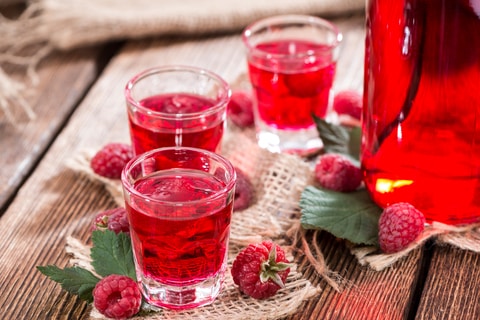 It's pretty obvious that you have to collect these ingredients to make a substitute.
The second DIY recipe is mixing raspberry syrup and juice. We are certain that you already have these ingredients available as they are used as pancake syrups.
However, even if you don't have the ingredients, they are readily available at the supermarkets.
7. Crème de Cassis
Crème de Cassis is a fantastic blackcurrant liqueur that's got a sweet flavor and is a viable alternative to Chambord. It was first launched in Dijon back in 1841 and has become a very popular drink.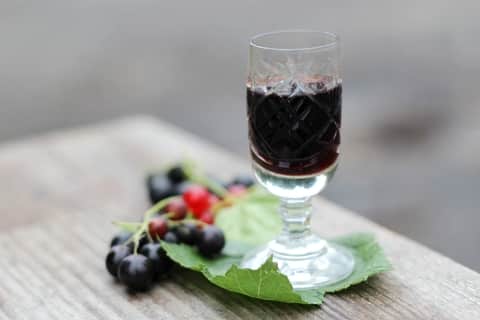 Since there are no specific laws governing the use of different fruits that go into making Crème de Cassis, producers can choose to alter the flavor however they see fit.
There are a number of different brands out there, including Massenez, Lejay, Hiram Walker, and Drillaud.
You can easily add it in Sangria or you can also add it in sparkling wine, or if you want, you can also drink it on its own.
For people who are going to use Crème de Cassis as a substitute for cooking in the kitchen, you can easily substitute it with Chambord.
The unique flavor of this beverage makes it an excellent alternative to Chambord. The flavor is ideal for adding to ice creams or if you are making a sorbet. It also goes really well with fruit salads.
8. Raspberry Juice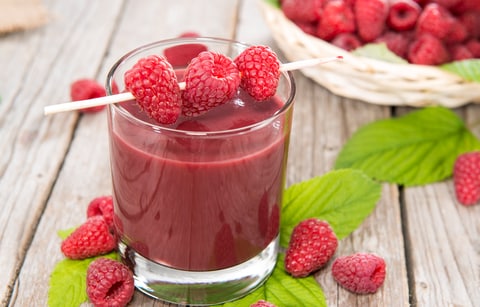 If you are looking for a slightly less intense alternative for Chambord, go with raspberry juice. You can squeeze it out freshly or get a store-bought bottle.
It's an ideal choice when you're making a mocktail or if you simply want to serve out a substitute to Chambord to friends that are avoiding alcohol.
Since raspberry juice is so easily available and affordable, this is a great alternative to Chambord.
9. Blackberry Moonshine
Moonshine doesn't exactly have the same taste as Chambord, but it still makes for a viable alternative to Chambord. For people who want something that's not as French, Chambord actually makes for an excellent option.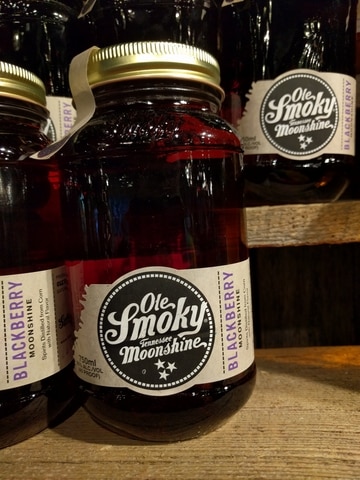 It's still a fruit-themed drink, and it's generally made in Tennessee. You can drink it separately or consume it with a bit of lemonade.
The alcoholic content is under 20%, so it's an excellent option for people who want something that tastes a bit different.
10. Pomegranate Liqueur
Another excellent option available to you is pomegranate liqueur. It's essentially a mixture of vodka and tequila, mixed with pomegranate juice.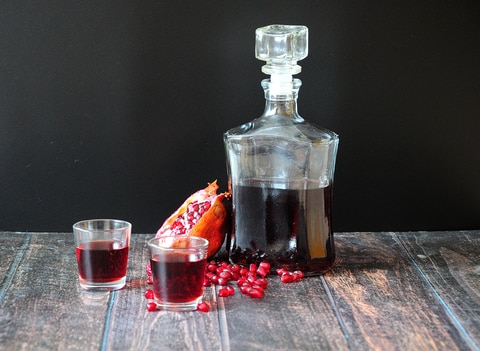 The alcoholic content is still under 20%, so it's not going to hit you very hard.
While there are a few liqueurs that are generally sweeter than others, pomegranate liqueur isn't anything like that. It's generally got a tart taste, and you can easily consume it with a bit of cranberry juice.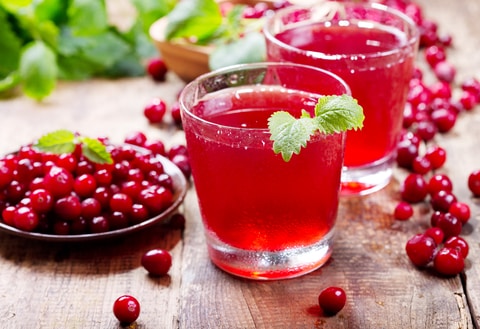 If you want to add a bit of rum or vodka, you can do that too. It's generally a pretty decent alternative to Chambord, and slots in very easily.
You can use it as a viable alternative for adding to cheesecakes, cakes, or any other baked items.
These are just some of the most viable alternatives that you can use instead of Chambord. If you are looking for a decent alternative that's going to taste just as well and is good enough, Chambord is a great option.