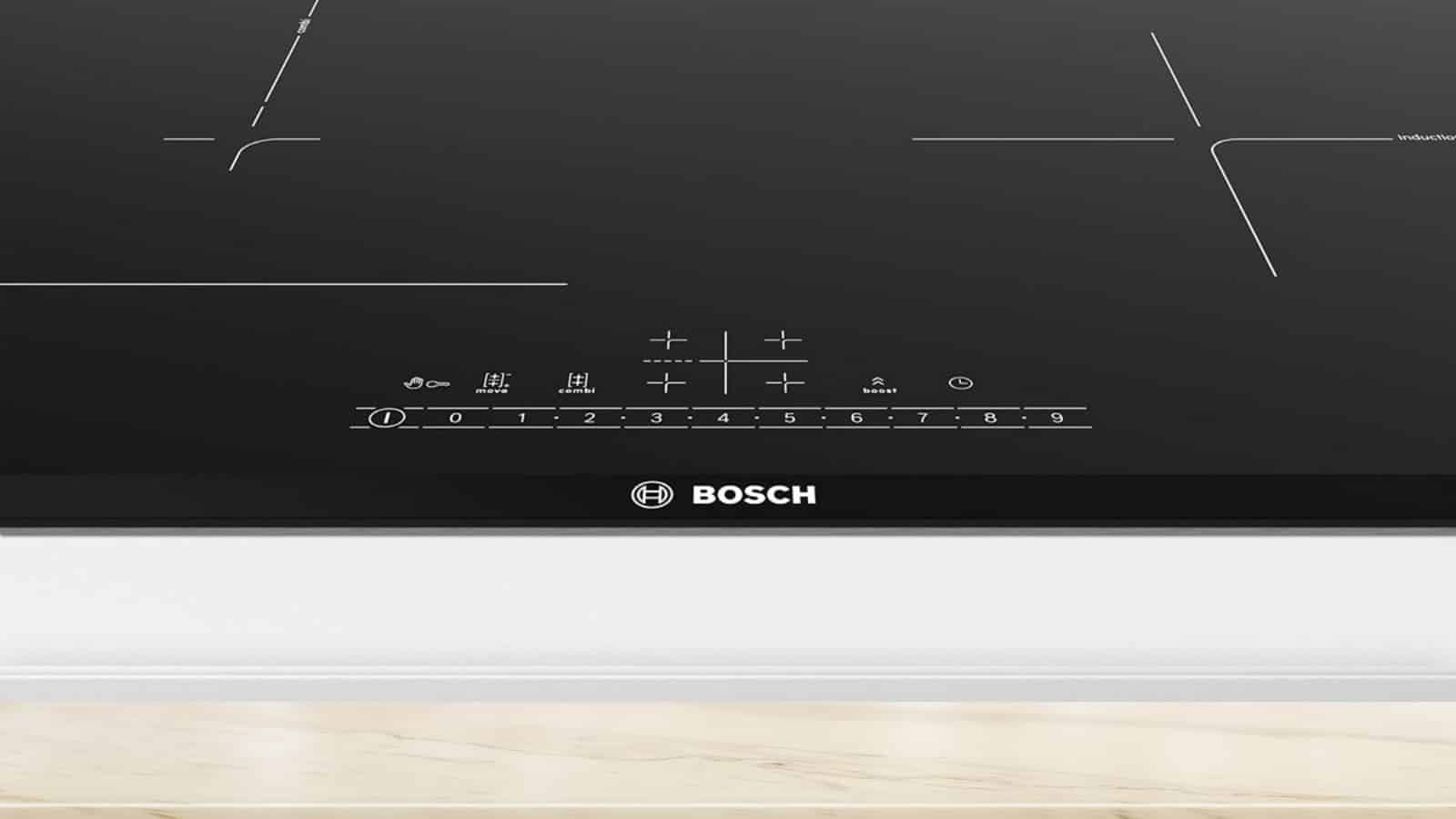 An induction cooktop is a remarkable invention. It produces less waste heat and is therefore ideal for the environment. It can also be turned on or off pretty quickly.
You can easily clean an induction cooktop as the surface area is pretty smooth and does not get very hot. Another great benefit of an induction cooktop is that it outputs no air pollution. So, you won't feel suffocated while cooking in your kitchen.
If you own a Bosch induction cooktop, then you already know how simple induction cooking can be. You would also have no complaints about the heating of the cooktop.
However, it is important to be aware of potential issues and performance lags. Through this article, you will learn Bosch induction cooktop error codes, their meaning, and how to fix them.
Bosh Induction Cooktop Error Codes
If you have a new appliance at home, it will take some getting used to it until you are familiar with its functioning. However, if you see an error code on a new appliance or an old one that has never broken down, you may not know what to do.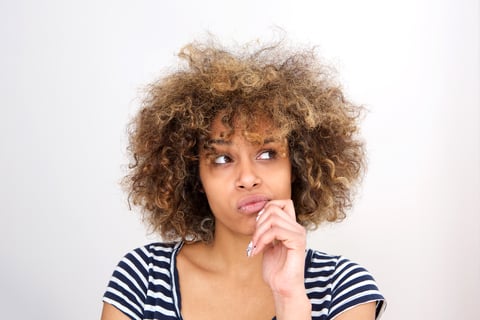 Fortunately, most error codes can be fixed at home. But in order to fix the problem at home, you should know what each error code means. Here are the eight common Bosch induction cooktop error codes:
1. None
The "none" error on your Bosch induction cooktop could be caused by one of three reasons. These causes have three related solutions. In the section below, you can learn about the reasons as well as their solutions:
Absence Of Power Connection
It occurs when the cooktop isn't getting any power supply. For this reason, you need to check the supply and ensure it's receiving a sufficient amount of power supply.
Moreover, always check the voltage to make sure there isn't anything wrong with the electrical supply of your house.
Sometimes, people forget to plug in an appliance before turning it on. When that happens, your appliance will not be able to work. If the cable gets stretched, the plug could come loose, cutting off the power supply to your appliance
Although an induction cooktop is installed differently than most other appliances, a fault in the cable can keep it from working.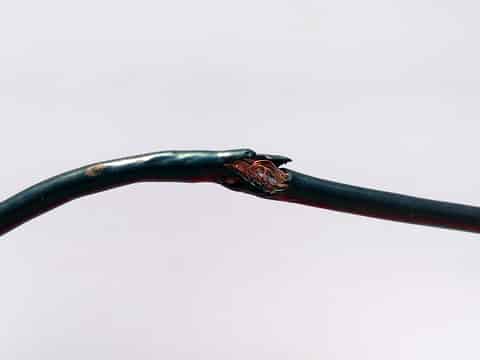 The second reason behind the "none" error code is the incorrect connection. For this purpose, you must check the router's wire to make sure it is working properly.
If you are not sure how to connect your cooktop to the internet, you can get help from the manual. It will have a diagram that will show you how to connect your induction cooktop to the internet.
The third and last reason behind this error code is a fault in the electrical components. If the "none" error remains even after checking the power supply and the internet connection, then the cause could be an electrical fault.
To fix this issue, your only option is to call the technician.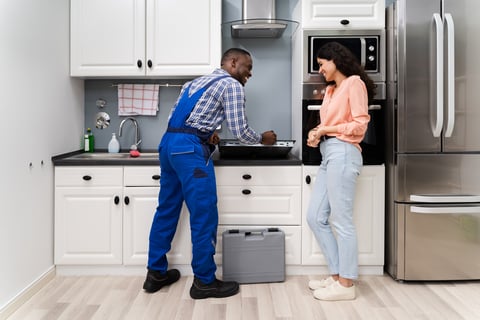 2. F2
The error code F2 is caused by an overheated induction cooktop. When the induction cooktop overheats, the hotplates will switch off.
As far as the solution is concerned, it's as simple as switching off the unit and letting it cool down. Generally, an induction cooktop takes a few seconds to cool down, but you can always wait a few minutes to be sure.
If the F2 error starts appearing frequently, then the cause could be faulty installation or a problem with the wiring. Frequent overheating of your induction cooktop can affect its performance.
So, if you start getting the F2 error every other day, it is time to call in an electrician and get the wirings checked.
3. F4
When it comes down to the F4 error code, it means that the unit has overheated, and it will hinder the cooktop's ability to operate and cook food. In some cases, it will simply shut down.
So, we suggest that you let the induction cooktop cool down and see if it resolves your issue. However, if the error code doesn't go away, some internal component has cut off, or the wires are sparking, which is why calling the technician will help.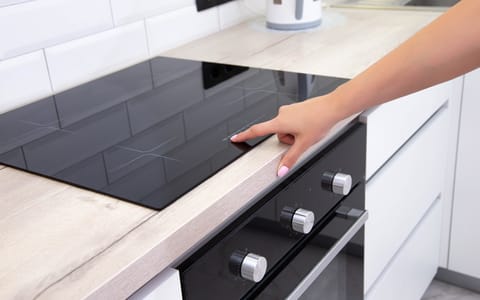 Where F2 indicates an overheating problem with the surface, F4 indicates that the whole unit is overheated. Both errors might require you to get help from a professional.
4. F5
When you place a hot cookware piece on the control panel of the induction cooktop, it will result in an F5 error code. So, if you've placed any piece of cookware on the control panel, remove it and wait for a few seconds to let the unit go back to normal.
Never put hot cookware on the control panel, otherwise, your Bosch induction cooktop can get permanently damaged.
5. F6
The F6 error code is actually the same as the F1 error code. This is because this error appears when the hotplate switches off, and it happens due to overheating. That being said, you have to wait for the hotplate to cool down by giving it a few minutes.
Also, as a user, you must ensure that the induction cooktop doesn't overheat, and it can be done by switching off the unit after every hour or two.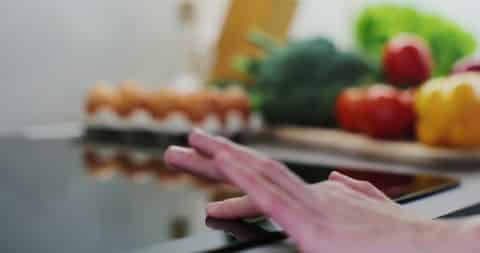 If you keep the cooktop turned on at all times, it will eventually get overheated. When you are not cooking anything, make sure to turn off your cooktop.
6. F8
This is another common error code associated with the Bosch induction cooktop. As far as the reason is concerned, this error code appears when you have been using the hotplate for too long, and the unit has not gotten a break.
To fix this issue, you have to let the cooktop rest for a few minutes after every one hour or two hours. If you don't want this error code to appear again, you should switch off the automatic safety shut-off function on the cooktop.
However, the F8 code is a safety feature and acts as a reminder for you to turn off the hotplate when it is not in use. Turn off the automatic safety shut-off function only if you are sure that you won't forget to let the cooktop rest when you are not cooking.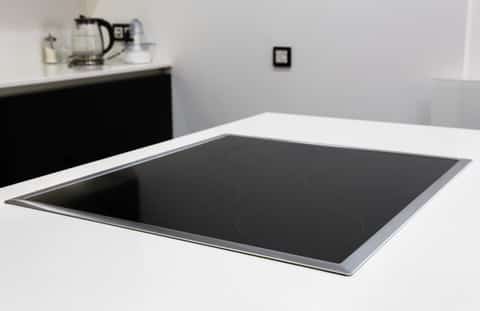 7. E9000
E9000 is a rare error code, but it does appear on the Bosch induction cooktop from time to time. It occurs when the power supply's voltage is faulty.
The induction cooktops need a specific voltage to work properly, and it's clearly mentioned in the instructions manual.
So, if you see the E9000 error code, check the voltage you are getting from the power supply (you can check the voltage on your home's electricity meter).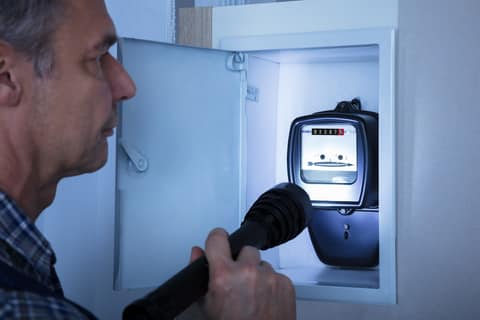 As for the solution, you need to call the power supply provider because only they can streamline the voltages. Faulty voltage can lead to accidents, which is why it is important to get the problem fixed as soon as possible.
8. 0400
The last error code on this list is 0400 and it appears on the induction cooktop when the hob isn't connected properly. As far as the solution is concerned, you should inspect the power connection with the induction cooktop and ensure an on-point hob connection.
If you notice a problem with the hob or if it isn't connected properly, you should call a professional for help.
A Bosch induction cooktop can make your cooking fun. But if your cooktop starts showing error codes, you will have to put a stop to your cooking. It is important to understand what your appliance is trying to tell you.
So, if you see the error codes mentioned above, try the listed solutions. And if nothing works or the problem seems serious, you should get in touch with a professional and let them fix the issue.