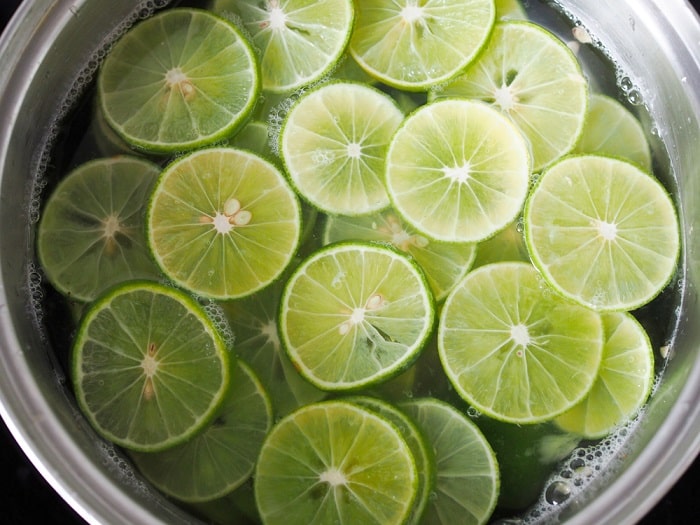 Lemon juice is one of the healthiest and most versatile options. This is because it can be added to water to make detox water for better hydration or can be added to recipes for adding flavor. However, there are times when people end up boiling lemon juice but aren't sure if it's fine to consume. So, with this article, we are sharing what happens when you boil lemon juice!
Boiling Lemon Juice
Whenever the lemon juice is boiled, it tends to reduce, resulting in the evaporation of water. In addition to this, the flavor and acidity will be more flavored. This is because cooking and boiling will change the concentration levels and flavors. However, the flavor will be less bright, and with more boiling, it will end up with a syrup consistency. In fact, you have to be extremely particular about the temperature because if you don't pay attention, the lemon juice will end up burnt.
When it comes down to the lemon juice, it has a higher concentration of citric acid, which is a good oxidation inhibitor, which means it will slowly start oxidizing at room temperature (the oxidization goes on in the refrigerator as well). In fact, when it's heated, the oxidation rate will increase since the molecules start moving faster, hence the oxidation. That being said, when the lemon juice is boiled, the molecules will show faster oxidization, but no one knows how it impacts the flavor, but it generally results in a bitter taste.
It's needless to say that boiling the lemon juice will result in degeneration, but it doesn't destroy vitamin C because it happens with a slow process. However, it's suggested that you don't boil it for too long because it kills away the vitamin C and other nutrients, which isn't good for the health. Microwaving and steaming the lemon juice will retain higher vitamin C concentration as compared to boiling because it creates lower contact with water and is done at a lower temperature. So, if you want to boil lemon juice, make sure that you do it with less water and cook it for less time to ensure the vitamin C is retained.
In case you are boiling the lemon juice because you want to make detox water, it's suggested that you cut the lemon slices, de-seed them, place them in the pot, and pour boiling water from the top rather than placing lemons in the pot filled with water and boiling the mixture. As far as consuming the lemon juice water is concerned, it is suggested that you drink it at room temperature or warm temperature.
In addition to boiling, people also ask about heating lemon juice in the microwave oven. That being said, it's actually a better option than boiling because it reduces the chances of nutrient loss and will retain the vitamin B's and vitamin C. all in all, boiling lemon juice is not recommended since it doesn't retain the nutrients and can create bitter flavors.