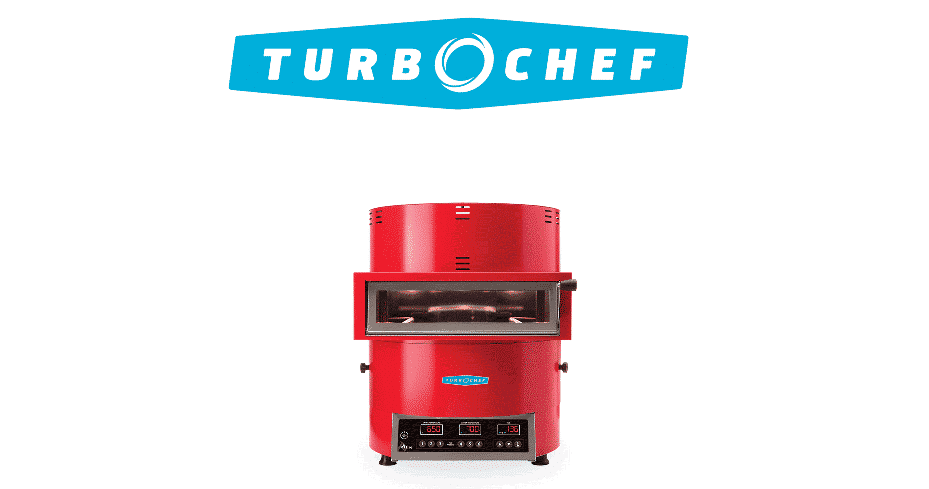 Pizza is amazing comfort food that is versatile and presentable enough to light up the dinner table any time, any day. Various modern ovens have a place in almost all the kitchens. When it comes to style and design, TurboChef's new Fire series has exceptional pizza-making ovens that have quite a lot of influence on people. You don't have to order pizza from outside, as TurboChef Fire ovens will do the job at the ease of home. In this post, we will review the Fire series of TurboChef kitchen appliances. People have also appreciated this great gadget. Read on.
Before we start enlisting the features and performance of TurboChef Fire oven, let's look into what it actually is and what the origin of this company is.
TurboChef Fire Review
TurboChef is a famous food services technological company that serves to create a high-end collection of cooking appliances. They have the fastest and the most effective cooking gadgets that make the best out of your meals with the least possible time. Moreover, the TurboChef has launched its latest pizza-making ovens series that has been developing interest in great number of bakers and pizza lovers.
What Is TurboChef Fire Pizza-Making Oven?
The TurboChef Fire is a series of pizza-making ovens launched by TurboChef technologies in order to meet the latest needs of making pizzas in the least possible time.
The new series of TurboChef, the Fire has a collection of ovens preparing artisan hearth-style pizzas. They are versatile enough to be taken anywhere.
These ovens cook pizzas at 842°F/450°C. The TurboChef Fire is different as it has the ability to prepare pizzas measuring 14-inch with tender and fresh dough in a minimal time of 90 seconds. You may place the TurboChef Fire ovens anywhere in the kitchen due to their small footprint and vent-less nature.
What Are The Main Features Of TurboChef Fire Ovens?
Now that you have enough idea about how TurboChef Fire is different from other conventional ovens, let's study its main and highlighting features.
Here are some of the main features of TurboChef Fire pizza ovens you must know:
Capable of carrying 14 inches thick and thin-crusted pizzas.
The bottom access panel can be easily removed for thorough cleaning.
Vent-less operation is made possible by the addition of a catalytic inverter.
Easy controllable when it comes to the top and bottom temperatures.
Maximum of 6 timers.
Equipped with convection motors of both top and bottom.
You may easily get your hands at the customized colors. As the TurboChef Fire ovens come in Traffic red, blue, yellow, jet black, green, and pure white colors.
They come equipped with plug and cord.
These ovens have a good warranty for one year.
Why Should You Buy TurboChef Fire Oven?
This counter-top oven of the TurboChef series has the maximum flexibility. You don't have to pay a hefty amount for wooden-based ovens or separate artisan ovens to make artisan hearth-style pizzas. The TurboChef Fire ovens are perfectly capable of making fresh dough pizzas inching 14 maximum.
You may have the artisan experience without purchasing a traditional artisan oven.
The lightweight and small footprint construction of the TurboChef Fire series oven make it possible for you to place it outside for outdoor as well as indoor cooking.
These TurboChef Fire ovens are cost-effective as you don't have to pay the installation fee because they operate ventlessly. The programmers let you make the best pizzas with minimal effort as you will only have to insert the pizza and press the start button and then within 90 seconds you are good to go with your freshly baked pizza.
The catalytic technology over the top and bottom convection motor makes sure that you have your artisan pizza baked to perfection and even doneness.
What Are The Pros And Cons Of TurboChef Fire?
Here are some pros of TurboChef Fire ovens:
Requires minimal effort.
Vent-less.
Bakes fresh dough pizzas in 90 seconds.
Great recognition among consumers.
Lighter to place anywhere. I.e., small footprint.
Easy to clean and manage.
Now, some cons are:
Can have some functioning issues.