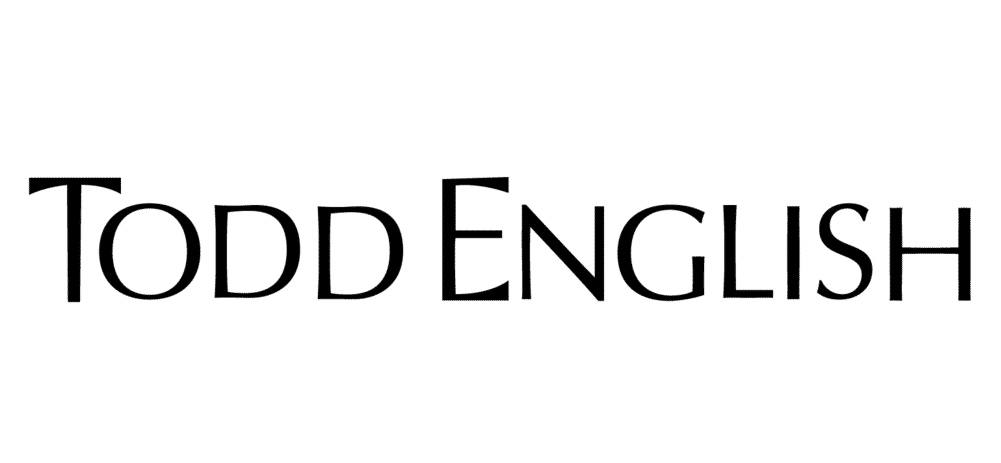 Todd English Cookware Review
People all around the world enjoy cooking because of how fun it can be to prepare a dish with your hands. The user can even modify the recipe by changing it according to their preferences. However, before you start cooking something, you must be completely prepared in advance. This includes gathering all the ingredients required as well as ensuring that you have the proper cookware.
When it comes to purchasing this equipment, you will notice that there are lots of companies that manufacture them. Additionally, the materials used by all of them will be different. Considering this, you must understand the differences between these materials to help you in purchasing a good set of cookware.
Aside from this, one of the most famous brands that you can go for is Todd English Cookware. We will be using this article to provide you with a review of this product. This should help you in deciding if the cookware is worth purchasing or not.
Todd English GreenPan
William Todd English is a famous author, television personality as well as a celebrity chef. The celebrity has achieved numerous achievements throughout his life. Though, aside from this, the famous chef also introduced a lineup of cookware. Most of these are known under the name GreenPan or Todd English GreenPan.
The series of cookware is the first to be completely non-stick and PTFE-free by utilizing the new Thermolon technology. If you are unaware of what this technology is then note that this is a coating of ceramic that can withstand high temperatures without it starting to deteriorate.
Additionally, because of the materials used in it, the cookware emits up to 60% less amount of CO2 when put under heat. This is a huge improvement when compared to most cookware available on the market.
Features
The Todd English GreenPan lineup comes with numerous benefits which include the equipment being extremely light. This makes it easier for people when cooking or trying to handle several pans at once.
On top of this, you can either purchase the equipment required separately. Alternatively, you have the option to purchase the complete set that GreenPan provides. Their Lima collection has almost every cookware equipment required by a chef when cooking.
You can even check for sets that have fewer pans than what you would like. All of these will be crafted the same way using hard-anodized aluminum. This makes the equipment both scratch-resistant as well as extra durable. The handles used in these pans and other equipment are all made from stainless steel.
These allow for a comfortable grip and can even be put under ovens. Aside from this, the top lids are all equipped with glass to help you with cooking. This allows you to check your dishes without having to remove the lid again and again. The base can be used on every type of stove excluding induction.
Should You Purchase Todd English Cookware?
Now that you know everything about this cookware, the user might wonder if these are worth purchasing. The first thing that you should know is that the product has mostly positive reviews on it. Although, there are also users that have reported running into problems with it.
Most of the complaints are with the exterior of the pots starting to get discolored. Additionally, users have reported that their food keeps sticking to the surface even though the cookware is labeled as non-stick.
Finally, the coating of these pans can also start to come off after a few months. However, you should note that these issues are common with non-stick equipment similar to these. The user should wash these with their hands to keep the cookware in its best condition. You might be able to find a better one but the choice usually depends on your choice in the end.
If you are interested in purchasing the GreenPan lineup of cookware from Todd English then you can either get them online. Multiple sites have the complete set as well as separate equipment available. Aside from this, you might even be able to find shops that have this cookware available at them. This way you can even check out the equipment before purchasing it. There is no warranty service for these pans so keep that in mind.