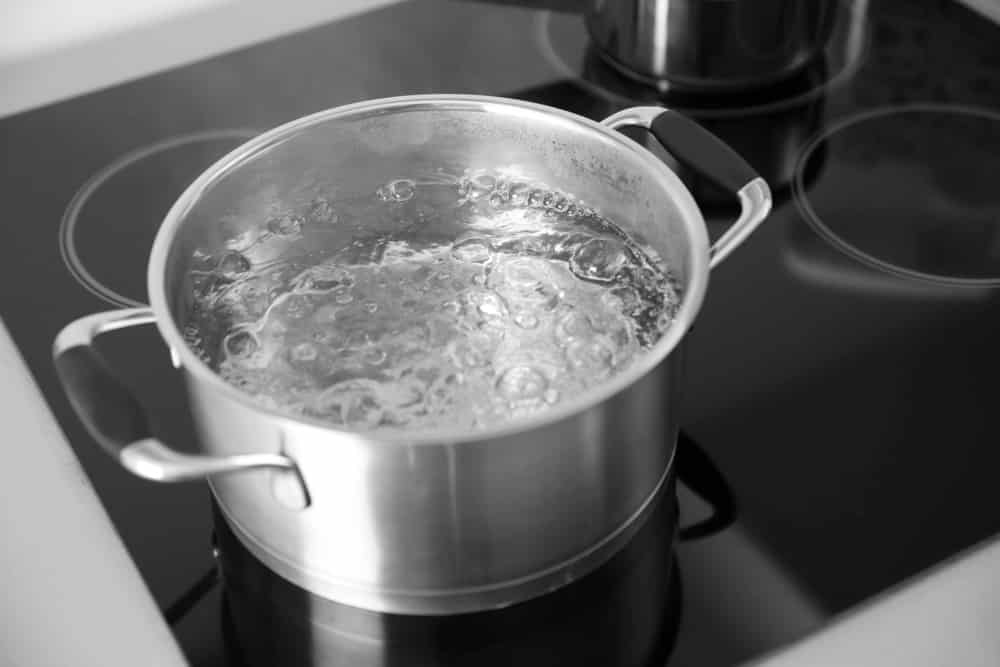 Pasta is an important part of Italian cuisine but it is being enjoyed and appreciated everywhere in the world. The pasta might come in different shapes and there are different ways of getting it prepared as well, but the ingredients are all common and you will have to get it boiled in water as well to get it to soften up before you can bake it or cook it to have the better experience with cooking and not only that, but it helps the taste grow exceptionally good as well.
Yet, there is always a debate going on with soaking the pasta or boiling it is better before you can get it to the cooking or the baking stage. That is why, you will need to know what would be better for you, soaking or boiling to get the pasta right. So, here are a few things that you will need to know about them both in order to make sure that you are getting it right. There are pros and cons to both of them, and one thing is for sure that dry pasta wouldn't be good for cooking or baking both. So, something that you need to know about soaking the pasta instead of boiling it is:
Soaking Pasta Instead Of Boiling?
Soaking
You might be camping, don't have enough resources to boil or you would simply want to save on the carbon footprint of boiling the pasta. Now, we all know that boiling is not only be taking the water that is going to be evaporated, but it also includes a lot of combustion as well that you will have to deal with and you will have to be particularly careful about that as well. So, soaking is going to save you on all that, and all you will need to do is let your pasta sink in the water for a couple of hours for it to soak the water, and then you can take it to the oven for cooking or baking it.
That will take a few more hours for the soaking to be completed and you need to make sure that you have ample time if you want to go with the soaking instead of with the boiling. Moving forward, you will also need to be careful about some other factors such as the room temperature or if you are doing it in the open.
Boiling
Boiling is a lot quicker way to get it done. As the common opinion is out there, boiling simply gets both the jobs done in a lot simpler and quicker manner. You can let the pasta soak all that water while boiling it at the same time. To get it into numbers, boiling 10 minutes is equal to soaking the pasta for 3 hours in the water at room temperature and then you can use it for any dish that you might be looking to prepare.
Not to mention, that it will save you a lot of time by boiling pasta instead of letting it soak the water but it will cost you big on energy. So, it would be better for you to make sure that you plan ahead and you can soak the pasta for a few hours before and that will be helping you out perfectly. The taste will remain perfectly the same and there is nothing on that part that you will have to worry about while you are soaking the pasta or boiling it for any of the dishes. The purpose here is to let the pasta absorb all the water that is needed for it to get tender and that is all.
Yet, the boiling and all the heat speed up the process but that does not only have a toll on your energy bills but that is not good for the carbon footprint either. So, unless you are in a fix and you need to get that pasta ready in a shorter time, soaking would be the best thing for you to go for. However, boiling comes to save the day when you are running short on time and that would get you out of that tight corner and you can get it prepared pretty quickly.