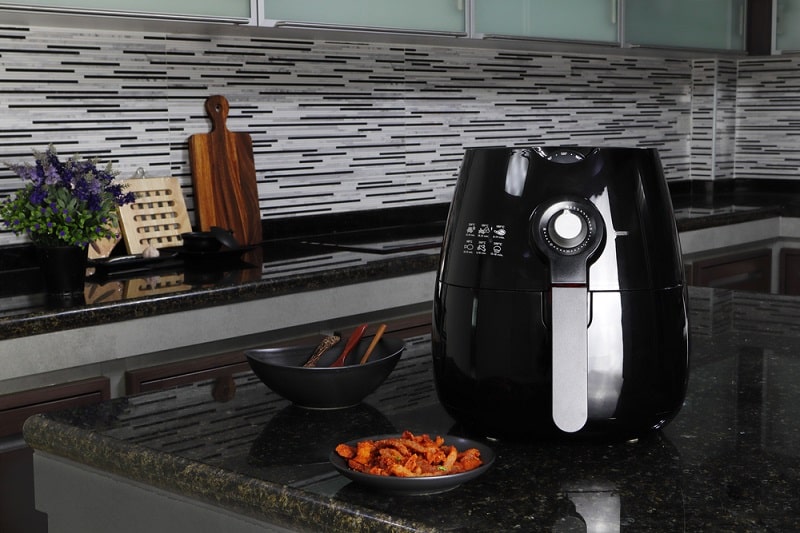 Are you excited about your new air fryer? We know you're going to enjoy experimenting with it! However, one of the things that new air-fryer owners often ask is, "Should I unplug my air fryer when not in use?".
This article will answer that question and help you know how to use your air fryer correctly and avoid the most common mistakes.
What Is an Air Fryer?
Air fryers are a fairly new kitchen trend designed to reduce cooking time and enable you to fry in a healthier way that uses less oil. As the name says, air fryers are basically for frying purposes.
However, like everything else, they come with their own set of instructions and warnings. To know how to use an air fryer properly, you should first read the instructions. They help guide new users and prevent any major problems or accidents while using the air fryer.
One of the instructions says that you should unplug your air fryer when not in use. This means to shut the equipment down entirely and remove it from the power source.
Why Should I Unplug My Air Fryer When Not in Use?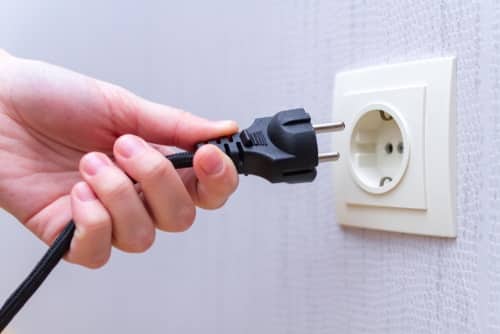 Removing the plug of the air fryer from the power socket disconnects it completely from the electrical source. Therefore, it is a good idea to unplug any electrical appliances when not in use.
While today's appliances are miracles of modern technology and we couldn't imagine our lives without them, they present 3 significant problems: extra power usage, reduced appliance life span, and increased fire risk when they are left plugged in.
1. You will save on electricity bills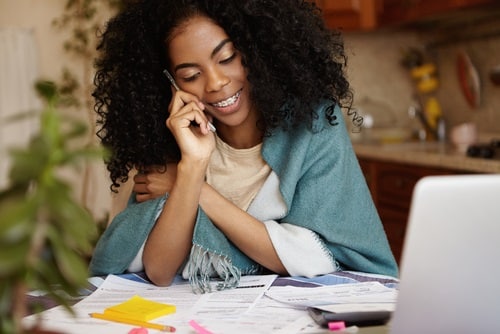 Your air fryer isn't the only appliance in your home – most modern homes have around 40! Even when turned off, the extra power they use can make up as much as 10% of your electricity account.
To check, get a hand-held electricity monitor. Plug it into a power outlet, then plug in the air fryer (switched off). A digital display will show the latent power usage. If you add up the total of all your appliances, the result can be substantial.
2. You will extend the life of your appliances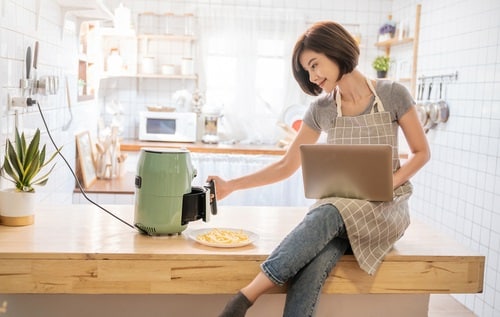 Unplugging your air fryer and other appliances will protect them from damaging power surges. For example, if a transformer explodes or lightning strikes, you could irreparably damage your appliances.
Small surges occur when your refrigerator or air conditioner switches on and off even on an average day. These surges reduce the life of your appliances. Of course, you can buy individual surge protectors for every appliance in your home, but it is much cheaper and simpler to unplug them.
3. You will reduce the risk of a fire in your home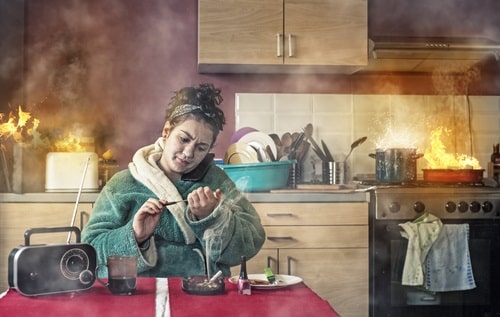 When an electrical device remains plugged in when not in use, a malfunction can easily cause a fire. Although the risk of an electrical fire is relatively low when your appliances are still quite new and in good working order, this risk increases as they (and the wires that lead to them) become older.
The only way to cut this risk completely is to keep these devices unplugged when you're not using them. Several issues cause fires: circuit boards may fail, remaining food in the appliance can ignite, and cables can overheat.
How Should I Unplug My Air Fryer When Not In Use?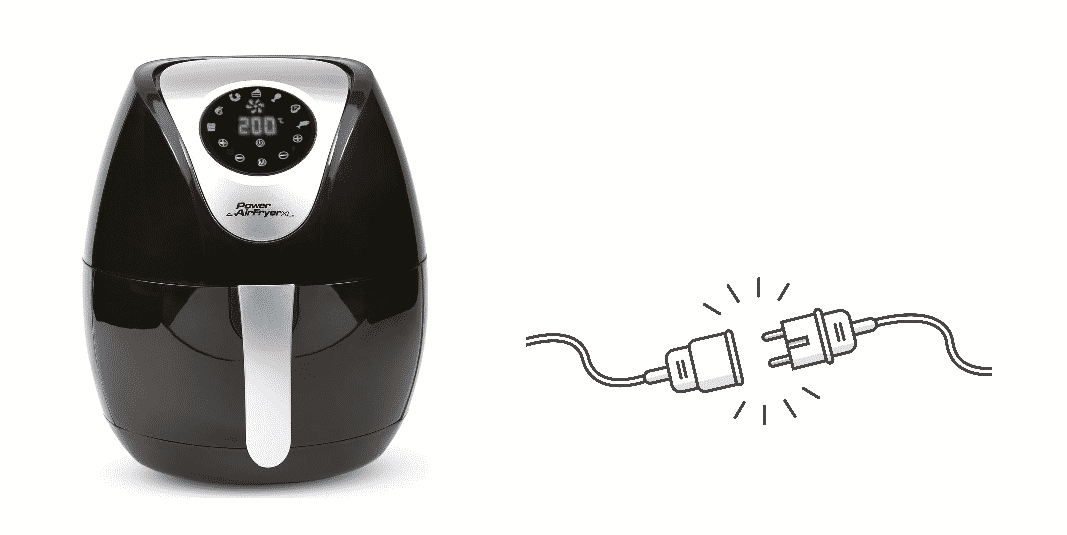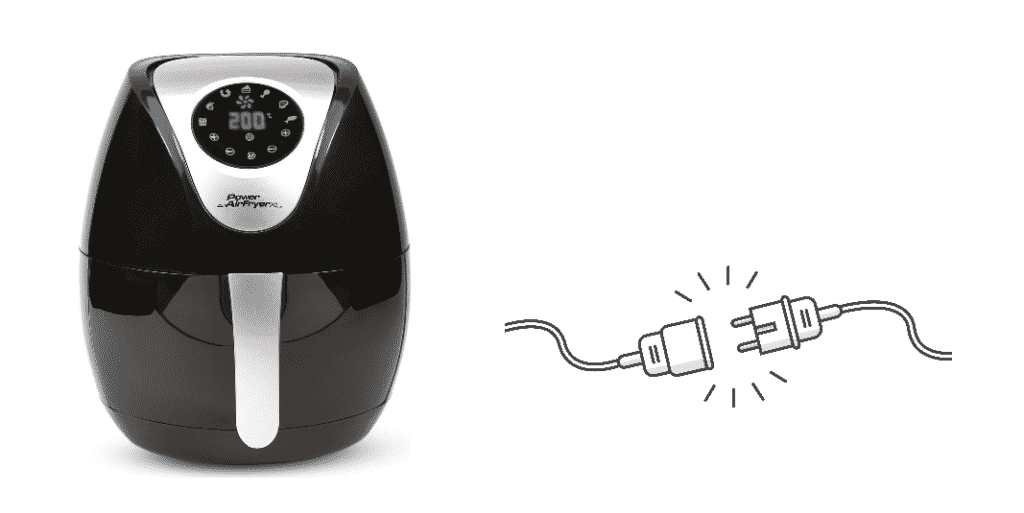 We have already established that we need to unplug the air fryer when not in use, let's see how to do it. Unplugging your air fryer is simple. All you need to do is
Switch off the appliance itself
Turn the switch off at the wall
Remove the air fryer plug from the socket
Fold the cable neatly
Tuck it into a cluster using an elastic band or piece of wire
This is the best way to keep your air fryer and other electrical appliances safe and use them for a more extended time without anyone getting hurt. As a bonus, you may notice lower energy bills too!
Conclusion
We hope this short article has helped you understand why you should unplug your air fryer and other small appliances when they're not in use. As a result, save on electricity bills, prolong the life of your air fryer, and prevent fires. You win all around!