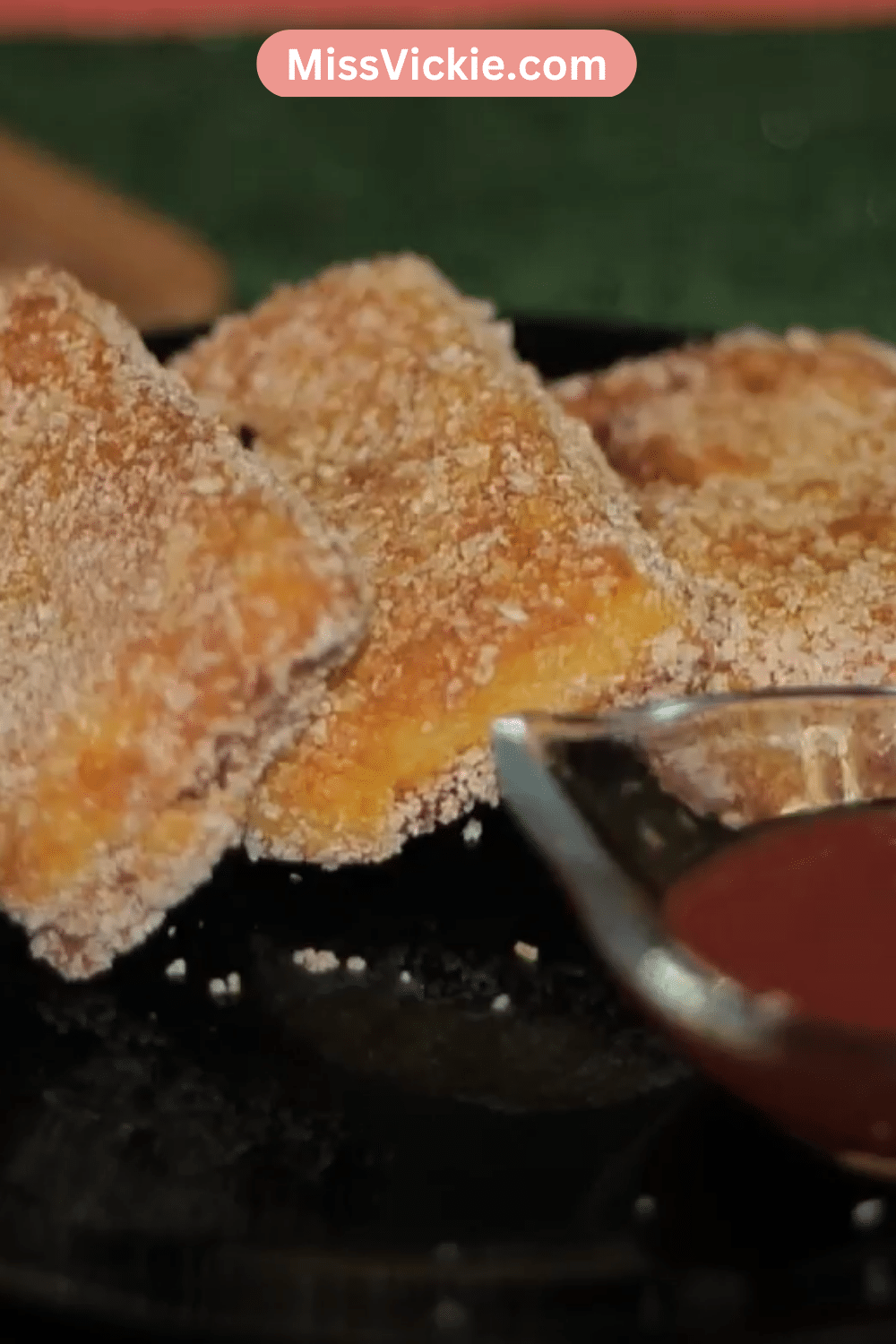 Depending on where you live, you probably grew up eating rissoles often. They're delicious, juicy, meaty, and many people's favorite. It's a regular meal in households across the world for that very reason!
It's never too late to get started though, even if you haven't had them before. Regardless of whether they're a new food or a common food for you, I have a recipe that is sure to make you love them even more.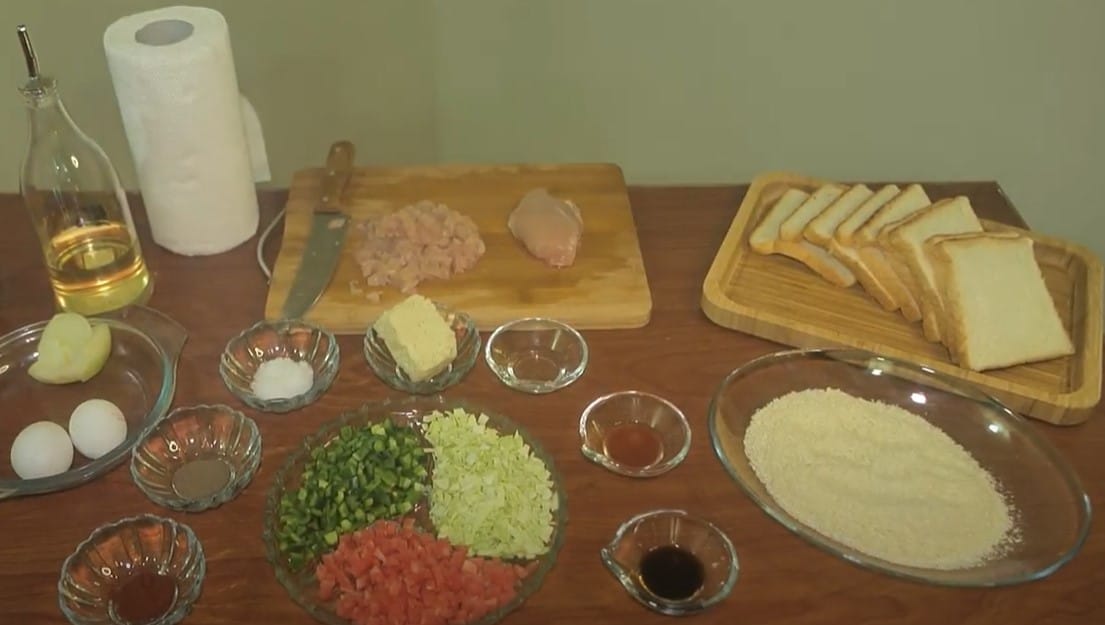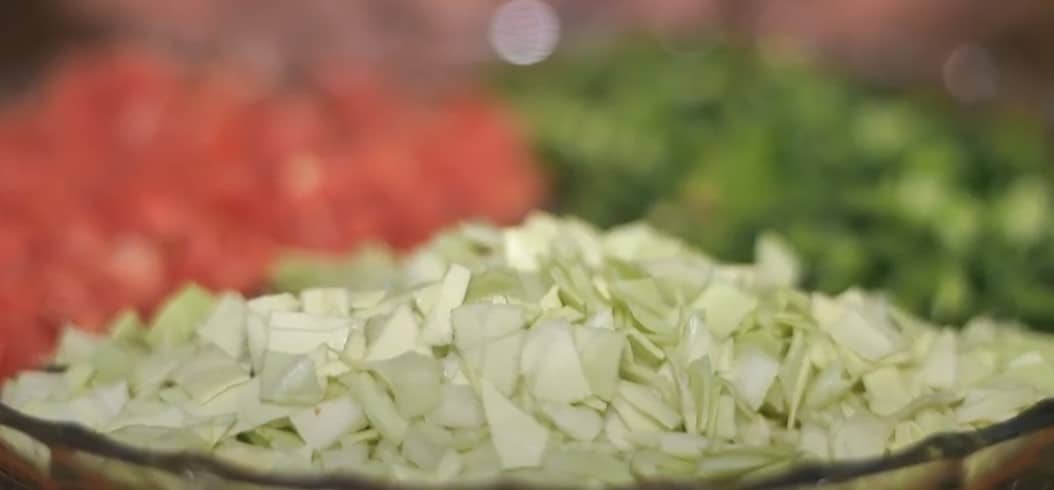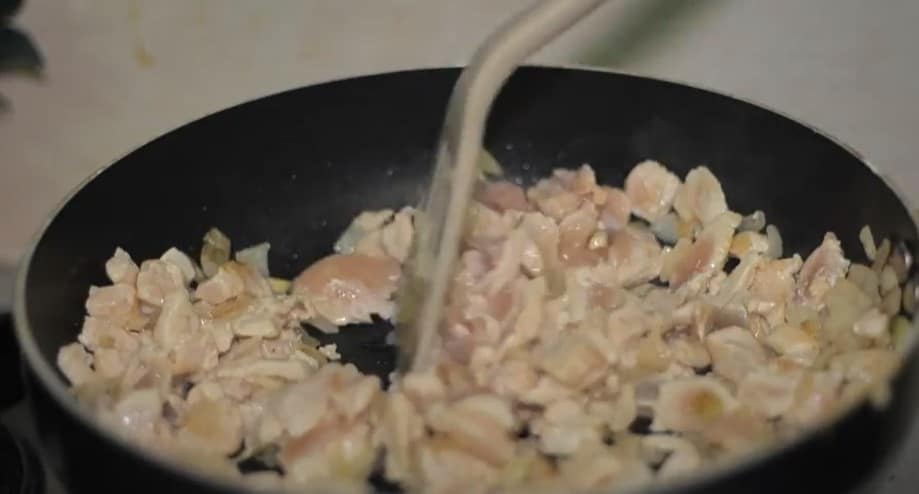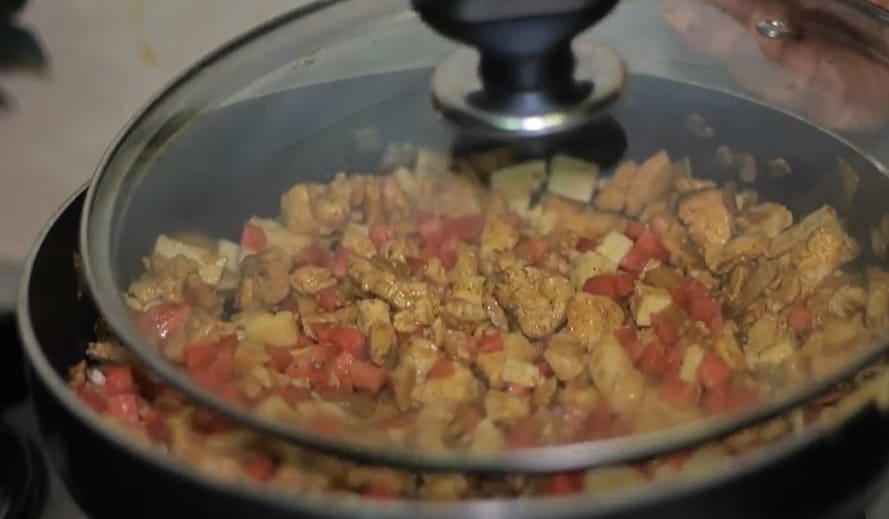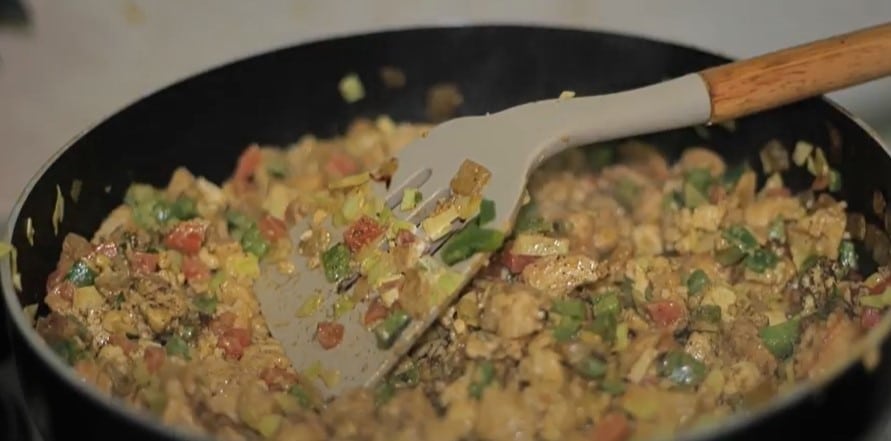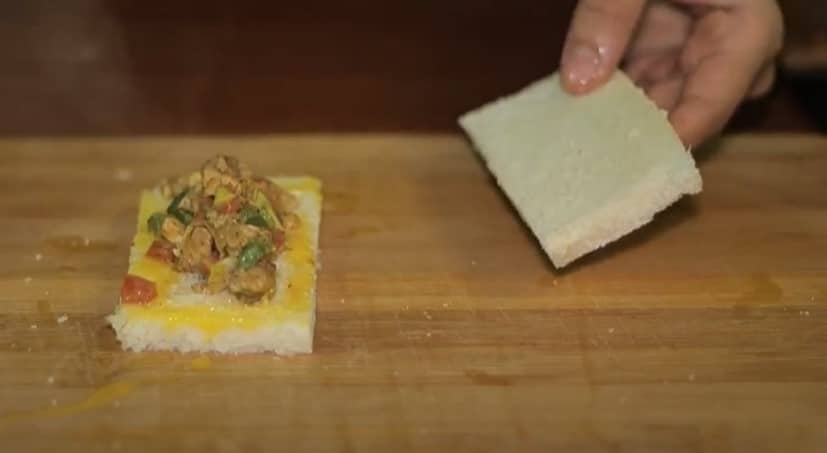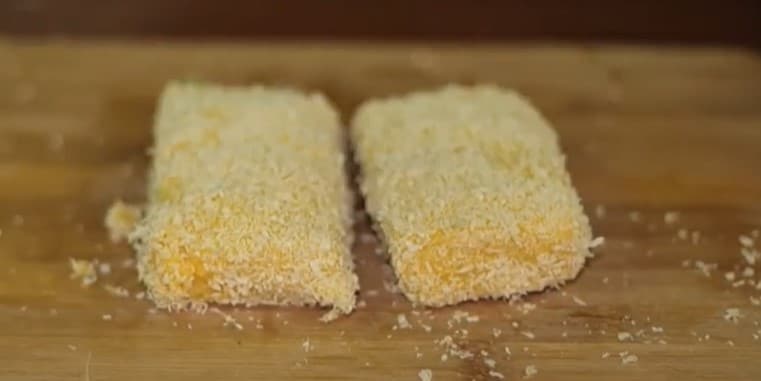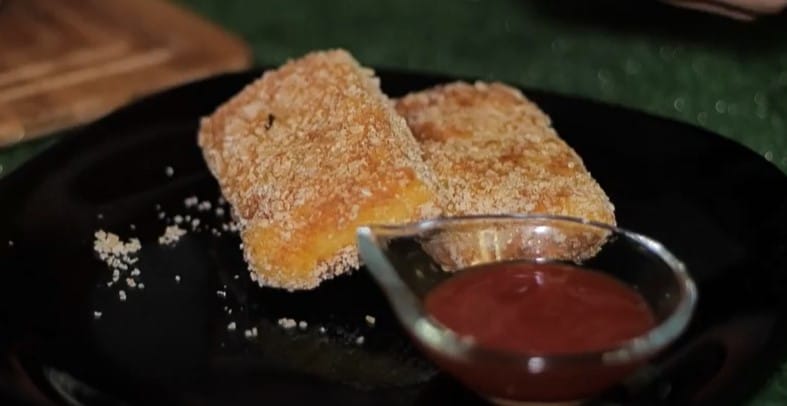 Print
Tasty Rissoles Recipe
Follow this easy recipe to make delicious rissoles with simple ingredients at home that are sure to impress you, and all of your guests.
Author:
Prep Time:

5 minutes

Cook Time:

36 minutes

Total Time:

41 minutes

Yield:

1

1

x
Category:

Snack

Method:

Chop, Cook, and Fry

Cuisine:

Ireland
You can easily find the ingredients in my rissole recipe, since they aren't anything complicated. Here's a list of what you want, along with their exact amounts:
250 grams

of Boneless Chicken

1/2

Big Onion, cut into small pieces

50 grams

of Cottage Cheese, cut into small pieces
Capsicum, chopped
Cabbage, chopped
Carrot, chopped
Olive Oil

2 teaspoons

of Salt

2 teaspoons

of Black Pepper Powder

2 teaspoons

of Paprika

2 teaspoons

of Soya Sauce

2 teaspoons

of Vinegar

2 teaspoons

of Chilli Sauce

2

Eggs, beaten
Bread Slices
Breadcrumbs
Cooking Oil
The ingredients list may be long, but it isn't anything you'll have to spend a fortune on. You won't have to spend much time getting it all either, since they're common ingredients you should be able to find easily in a store near you.
Instructions
Do you have everything you need? Here are all the instructions you need to follow to make tasty rissoles at home with the ingredients above:
Cut the Chicken: Place the 250 grams of boneless chicken on a cutting board and cut it into small pieces.

Cut Vegetables and Cheese: After the chicken, you need to cut half of a big onion into tiny pieces. Also cut 50 grams of cottage cheese into little pieces. Then, chop up capsicum, cabbage, and carrots for vegetable filling.

Cook Onions and Chicken: Pour olive oil over a pan and heat it up. Add the chopped onions from the last step on top of the oil and cook it for 2-3 minutes. Once the color is a little different, you can add the chicken on top. With the chicken inside, cook both ingredients for 7-8 minutes.

Add Spices: Once the chicken and onions have cooked for a little bit, you can add spices for taste. Start off with 2 tablespoons of salt, followed by 2 tablespoons each of paprika and black pepper powder as well.

Add Sauces: You can add sauces once you're done adding spices. This includes 2 teaspoons of soya sauce, as well as the same amount of vinegar and chilli sauce for a sharp and spicy flavor.

Mix and Cook: If the sauces and spices are all on the chicken now, you can start mixing them well. After you are satisfied with how you mixed them, cover the pan with a lid and cook the mixture for 4-5 minutes before moving on to the next step.

Add Cheese and Carrots: After you cook the mixture for that much time, take the lid off and add additional ingredients before continuing. These ingredients include the chopped carrots and cottage cheese from the second step. Now mix it well and place the lid back to cook the mixture for 3-4 additional minutes.

Add Capsicum and Cabbage: Similar to the last step, you have to take the lid off. But, this time, you must add the capsicum and cabbage from the second step. Once they're on top, mix everything together while cooking it without a lid for 4-5 minutes. After it's cooked for that time, your mixture is ready and you can move on to the next step.

Prepare the Bread and Add Chicken: Grab a piece of bread and put it on a board before chopping the crust off. Then, you can cut it in half from top to bottom. Grab one half and cover it with the cooked chicken. Get two eggs and break them into a bowl. Mix them together until they're well beaten. Use a fork or spoon to get egg around the chicken. Once you follow all these steps, you can finally use the other half of the bread to cover on top.

Repeat The Last Step: Now that you have the chicken and beaten eggs, you can repeat the last step with multiple pieces of bread. Do it repeatedly to make as many rissoles as you would like using the same process.

Cover in Egg and Breadcrumbs: Once you have as many pieces prepared as you want to make, dump each individual rissole into the mixture of beaten eggs. Mix it with your hands to make sure that the egg completely coats the bread. Then, place the egged bread onto breadcrumbs so that it sticks. Repeat this step for each piece.

Fry and Serve!: Fill a frying pan with cooking oil and wait for it to warm up. Once the oil is ready, you can start putting the rissoles in one by one. Just cook both sides of each piece for 4-5 minutes on low heat. That should be enough for them to be ready! Keep doing it until every piece you made is ready and then you can finally serve the delicious food you just made.
Notes
Now that you have the rissoles ready, you can finally start munching down. But one last question that remains is what to serve them with.
The rissoles in my recipe are more than good enough on their own. However, it's easy to make things even better by having something extra. Choosing what that extra thing is can be difficult, though.
I'd recommend having them with a salad as it can instantly turn your favorite salads from a 10 to an 11. Other than that, fries, rice, mashed potatoes, or buns are good options as well. Serving them with a sauce you like is also a good option, as it might make the taste even better for you.
Nutrition
Serving Size:

1

Calories:

3268 kcal

Sugar:

27.44 g

Sodium:

5944 mg

Fat:

266.89 g

Saturated Fat:

45.82 g

Unsaturated Fat:

122.247 g

Trans Fat:

0.823 g

Carbohydrates:

87.03 g

Fiber:

11.2 g

Protein:

134.34 g

Cholesterol:

1560 mg
Keywords: rissoles recipe