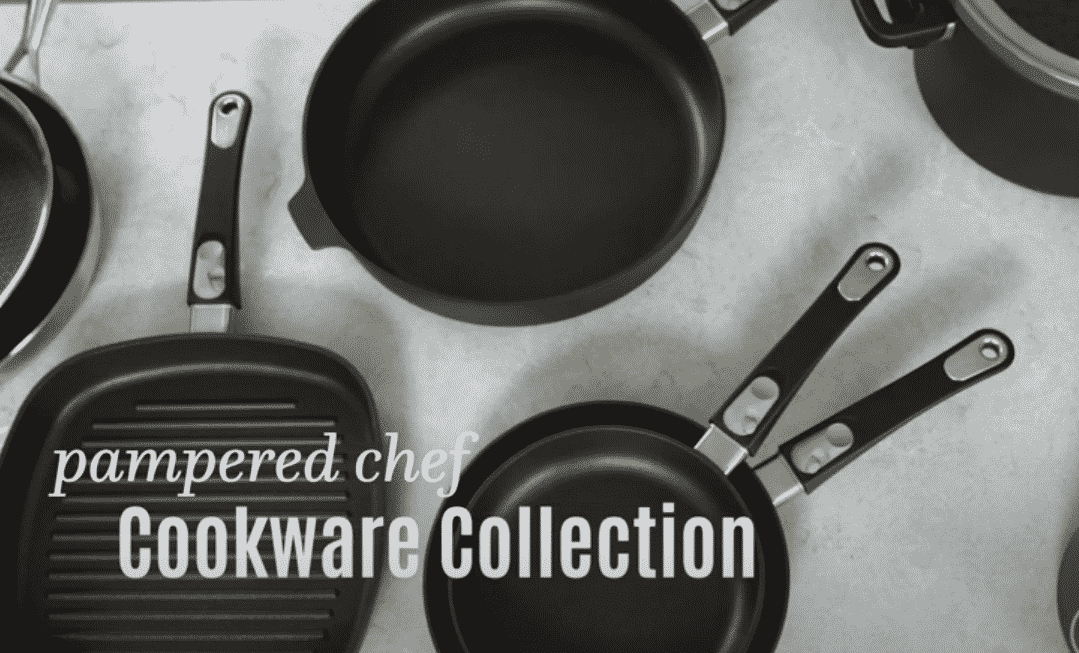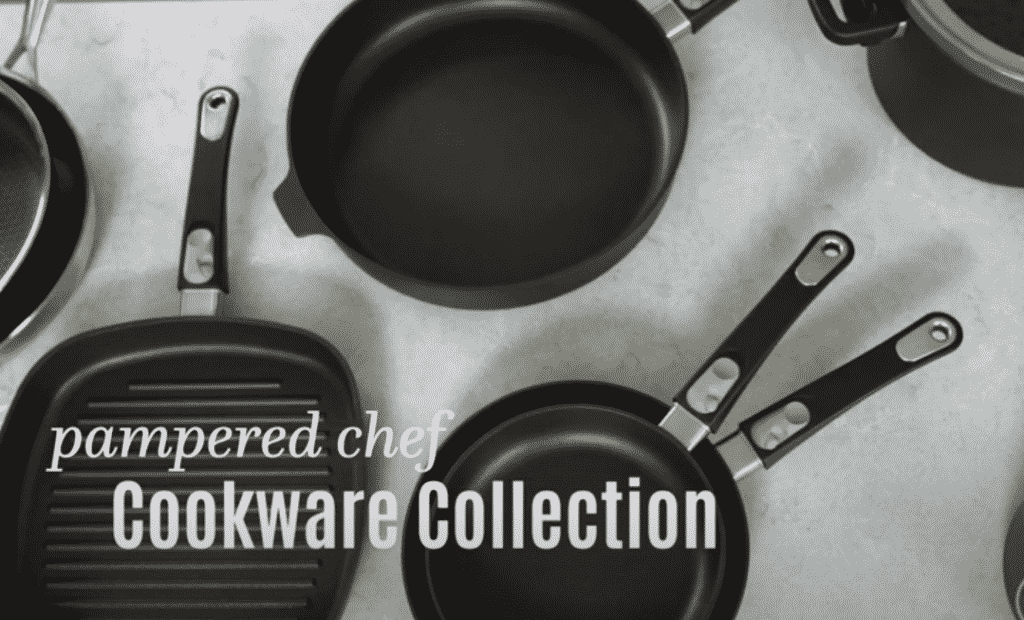 Pampered Chef is one of the leading brands for cookware and was founded by Doris Christopher in 1980. She started this business with a huge entrepreneurial spirit, in the basement of her suburban Chicago home. Since then Pampered Chef is always found flourishing and satisfying its customers with professional quality kitchen tools and various other cookware.
The founder of Pampered Chef has been awarded numerous entrepreneurial awards as well. In all these years, thousands of things have changed and meal routines and styles have migrated from the dinner table to kitchen top/Island. However, the cookware provided by the pampered chef remains suitable for any sort of mealtime.
The company promises to bring creativity into your everyday cooking routine. The cookware offered by Pampered Chef makes you enjoy your mealtime. Their cookware is designed specifically to simplify your mealtime with different time-saving techniques. Moreover, the company offers innovative products like multi-use kitchen tools.
Not only their products are time-saving and have an innovative design, but they are also very long-lasting. They can be used often and even can be passed on to your children because of their durability. They have a very actively working customer support department as well which assures buyers' safety.
Pampered Chef Executive Cookware Set Review:
1. Material Used
The material used in the executive cookware set of Pampered Chef is hard anodized aluminum which is reinforced with titanium alloy. This material is perfect for providing superior performance. Hard anodized cookware has a very smooth surface which makes cooking easier.
It will stop acidic food from reacting with the material of your cookware. Moreover hard anodized Aluminium is great for conducting heat evenly to all parts of the cookware. It is also very resistant to corrosion which makes it more durable than any other material.
2. Handles
Your Pampered Chef executive cookware set comes along with stay-cool handles that are easy and safe to touch while cooking. It makes handling your food easier if you are baking or cooking on the stovetop.
Moreover, the chances of getting burnt while cooking will also reduce. These handles are made with silicon which is a very durable and insulating material. Silicon makes the handles resist the temperature, and provides safe-to-use handles.
3. Oven Safe
Most of the cookware sets are not oven-safe, however, the executive cookware set of Pampered Chef is heat resistant to 400 degrees Fahrenheit which can allow you to cook a lot of recipes without thinking twice. Because of its hard-anodized aluminum material, it can resist high temperatures without losing its shape.
4. Easy Cleaning
Pampered Chef executive cookware set comes with a fine coating that allows easy clean up using hand wash. It is better that you do not use metal wires for cleaning up your cookware, otherwise, it can cause damages to the coating layer.
5. Features and Benefits
The executive cookware set comes with flared rims that are perfect for pouring liquid without dripping a drop. Moreover, these pans are designed very strong and durable because they will not lose their shape or would go out of shape on extensive use.
The hard anodized material of the pan allows even heat transfer throughout the cookware even through the side walls as well, which allows quality cooking with even temperature.
6. Guarantee
The Pampered Chef executive cookware set comes with a lifetime guarantee which assures their customers to put all the trust in them regarding durability. In case of any problem with your cookware set, you can easily contact their customer service so that they can assist you to resolve your problem.
7. Non-Stick Coating
The executive cookware set comes with a nonstick coating on both the inside and outside of every pan. The nonstick coating allows easy cleaning and makes cooking easier with less use of oil.