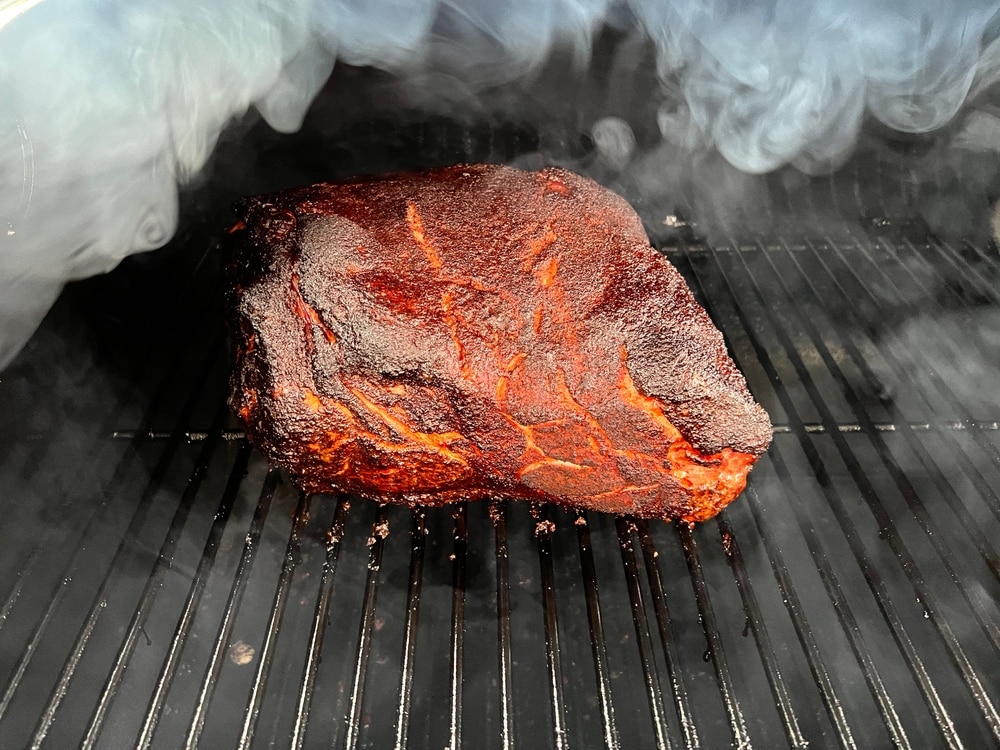 Smoking food, especially meat is a slow process that might take all day long with constant temperature monitoring. Yet, it is worth every minute since the tenderness along with the juiciest flavor that you get on any smoked food item is impossible to be replicated by any other means. Though you will need to make sure that you are choosing the right smoker to get it all sorted out for you, and have the best possible experience with the grilling as well.
Oklahoma Joe is one such brand that initiates at the Oklahoma State Fair. Joe Davidson showed up at the 1987 state fair with a few handmade smokers and people loved them. That initiated the brand, and they have evolved greatly ever since offering all these professional smokers that one can be having. They have had the slogan with Grit and Grease since 1987. The Oklahoma Joe is offering a wide range of models, with Highland and Longhorn being two of the most popular ones. If you are having a hard time comparing the two, here's what you should know regarding the two:
Oklahoma Joe Smoker Highland vs Longhorn
Highland
Highland is a great option that you can get if you are not looking to spend a fortune and get the best possible smoker at the same time. It comes in a matte black finish that goes with the overall theme pretty great, and you will definitely be able to enjoy the best edge of perfection on the looks of it. It has heavy-gauge steel construction on it that offers durability with a convenient fire access door for you and multiple dampers on it to be used for better temperature control. The highlight that you will definitely be loving about the Highland is the temperature gauge that is installed conveniently on the top for easy access and a constant view.
The convenient firebox door lets you stoke your fire without opening the chamber lid on it. There are also wagon-style wheels on the smoker that allow you to conveniently move it around and of course, you can store it easily as well. The overall weight is 178 lbs. This way you will not have much weight to be catering to either. Cool-touch handle is another plus that you get on the smoker which makes it incredibly easy for you to handle the smoker without having to worry about getting hurt.
The overall cooking area is pretty great, and you have 619 square inches of primary cooking area with 281 square inches of secondary cooking area so that you can easily prepare the food for yourself, even if you are hosting a small party and have some guests around.
Longhorn
Longhorn is another model that you can possibly get from Oklahoma Joe and enjoy the perfect experience on it. There are not many primary differences between the two of these, and they both look identical in terms of design, but there is more than that which should be the deciding factor between the two of these.
The Longhorn is comparatively larger than the Highland model and it offers you 751 square inches of primary cooking space and 309 square inches of secondary cooking space. With all that space, the product has considerable weight as it weighs around 237 lbs. as compared to the 178 lbs. on the Highland model. This is something you need to be prepared for if you are looking to go with the Longhorn model.
It is also comparatively expensive than the Highland, so that is another factor that you will have to consider while you are making any such purchase decision for yourself. However, if you really need all that extra space, and you are expecting to cook more amount of food, then Longhorn is the right choice. Otherwise, if you really don't have much use for extra space, and don't expect to be using it in the near future, the Highland provides the right value to bucks and all the features are pretty much the same on it.