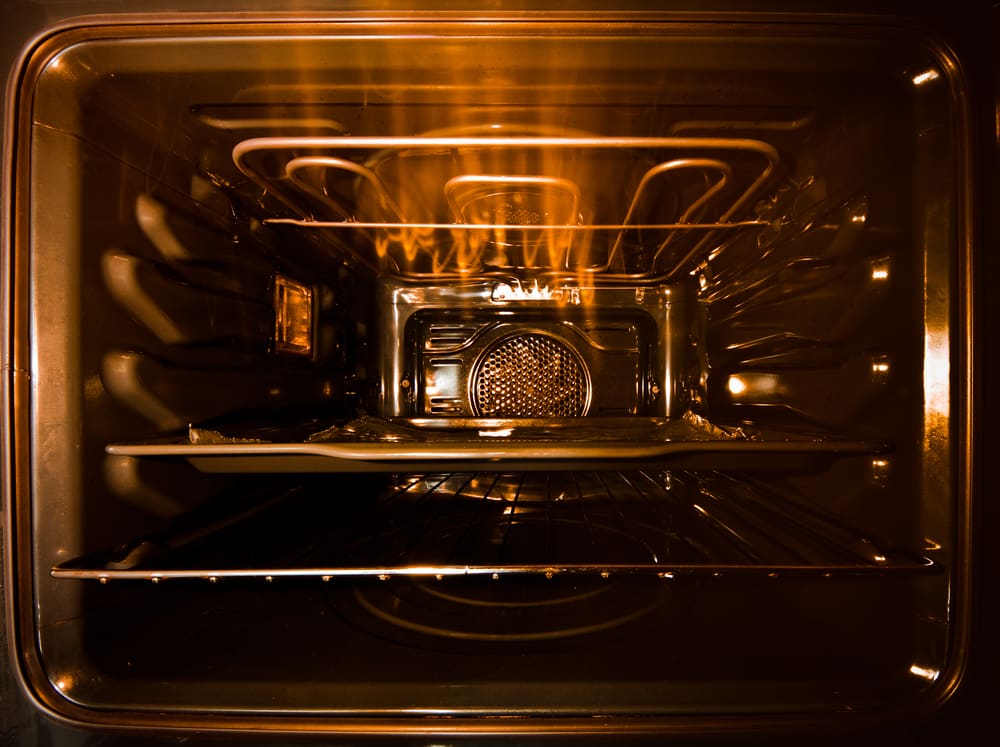 We all love to bake our food as it gives us the ability to try out various unique recipes. However, just like any other appliance you can find in the kitchen, an oven is also known to run into issues every now and then. Whenever such a thing happens, you should always be ready to immediately troubleshoot the issue.
How to Fix Kenmore Gas Range Oven Model 790 Won't Light?
Even though Kenmore is a really popular company that is well received for providing users with all kinds of kitchen appliances, we have been hearing certain complaints from users. From what we have managed to gather so far, certain users have been complaining about an issue with their specific oven model.
More specifically, their Kenmore gas range model 790 oven won't light up. This is why today; we will be focusing on all the different ways on how you can easily fix the issue. So, let's get started!
Ignitor Not Reaching Correct Amp Draw
It is most likely that the issue is caused due to the ignitor not being able to reach the desired amp draw. When the ignitor fails to achieve this, the gas valve might partially open or not open at all. Luckily, the ignitors aren't that expensive and should be really easy to replace.
We recommend you get an immediate ignitor replacement. Be sure to get one that your particular model fully supports.
Check The Gas Valve
Another thing we recommend that you check is the gas valve. There is a possibility that the issue is being caused due to the gas valve. There could be something that is sticking to the gas valve. In either case, you will have to use a small hammer to tap on the gas valve. Be sure not to damage anything.
Check All the Connections
One last thing that you can check by yourself is all the connections. Be sure to check each and every single connection inside your oven. In case you notice any kind of loose connection, you will have to make sure that it is properly secured.
Contacting Support
If you haven't had any luck so far, then your best bet would be to contact the support team. They should have a better idea of what's causing the issue and what you can do in order to fix it. Also, be sure to cooperate as much as you can and give them all the details about the issue that you are facing.
The Bottom Line:
Kenmore gas range model 790 won't light up? Following the above-mentioned instructions should help you get the issue fixed in no time at all. In case you are having difficulties following the article, be sure to leave down a comment below!