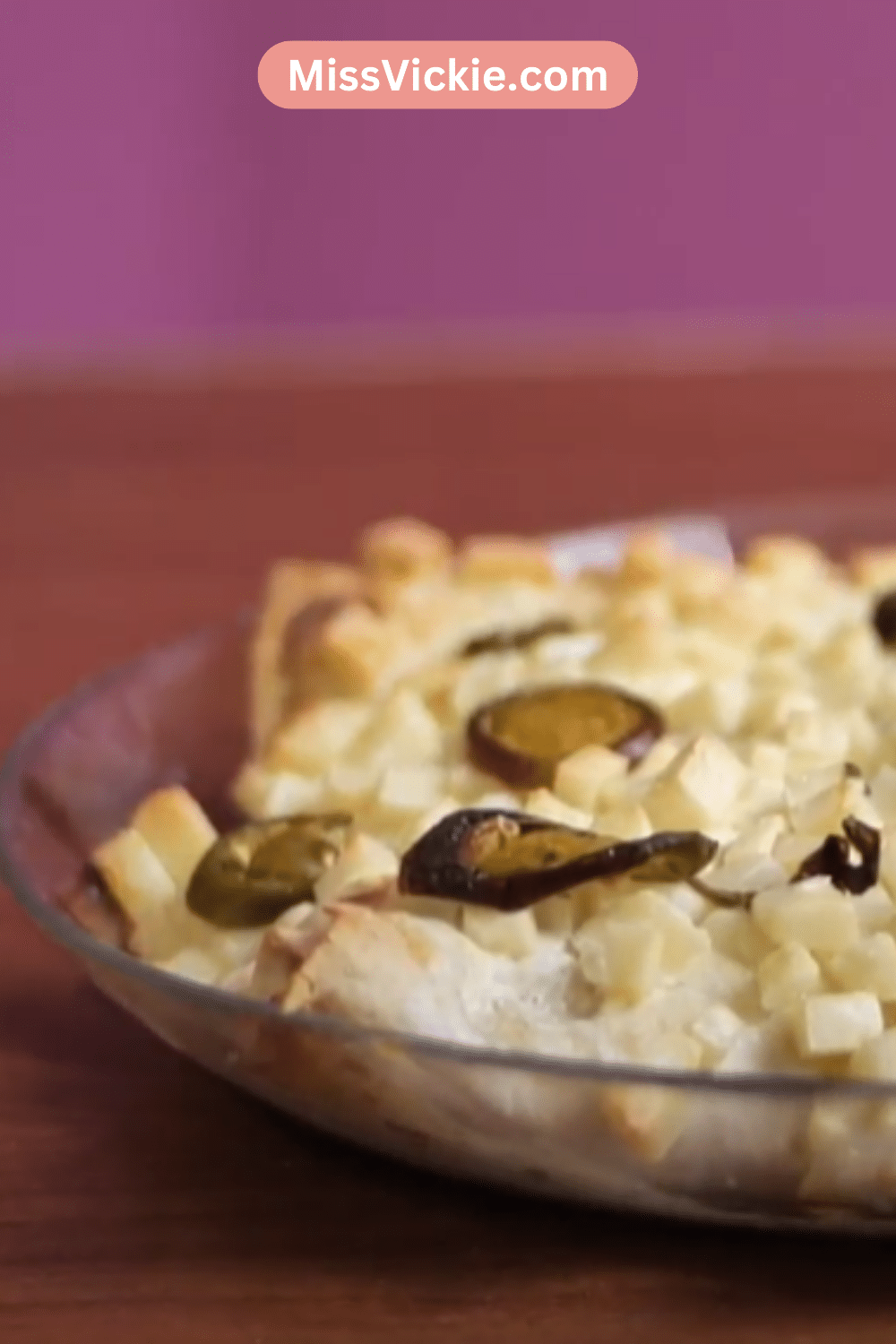 The recipe I want to share with all of you today is perfect for those looking to spice up the variety in their kitchen both figuratively, and literally. It's a recipe for jalapeno chicken enchiladas, which you can try out if you're looking for some tangy Mexican cuisine to enjoy for dinner or as a snack during a party.
With a lot of juicy chicken, many sauces, and a perfect amount of jalapenos to give each bite a sour, spicy kick, it's one of my favorite and most reliable dishes for a gathering or when I'm out of most options. If you're looking to add it to your cooking resume, keep reading to learn everything about how I make my enchiladas at home.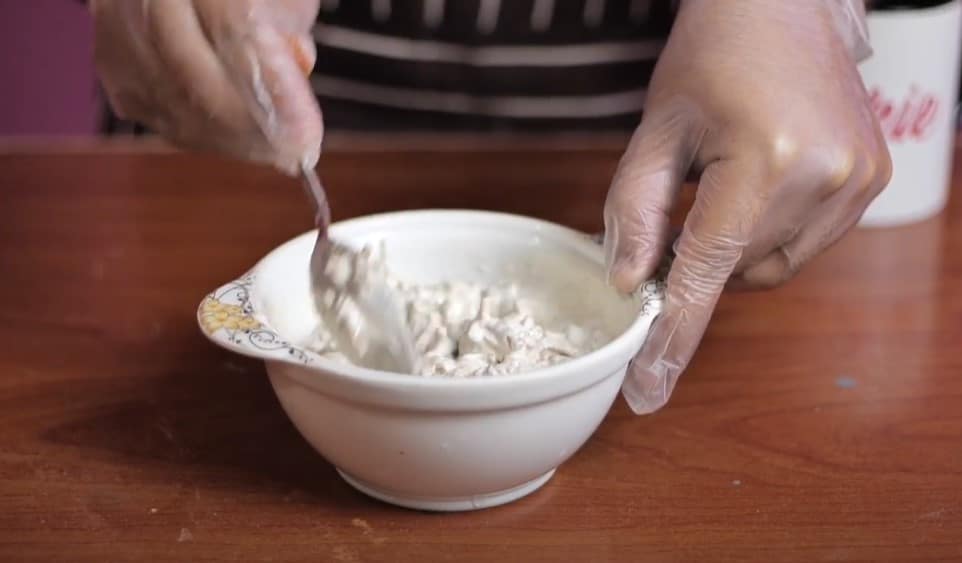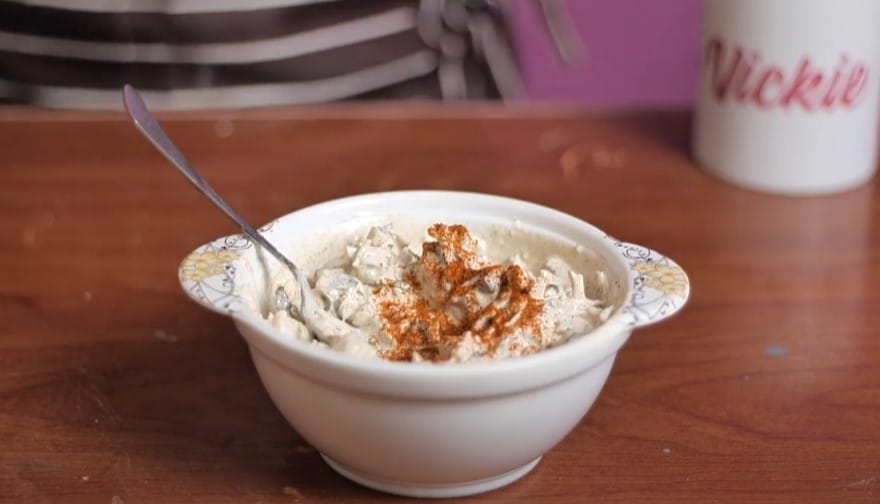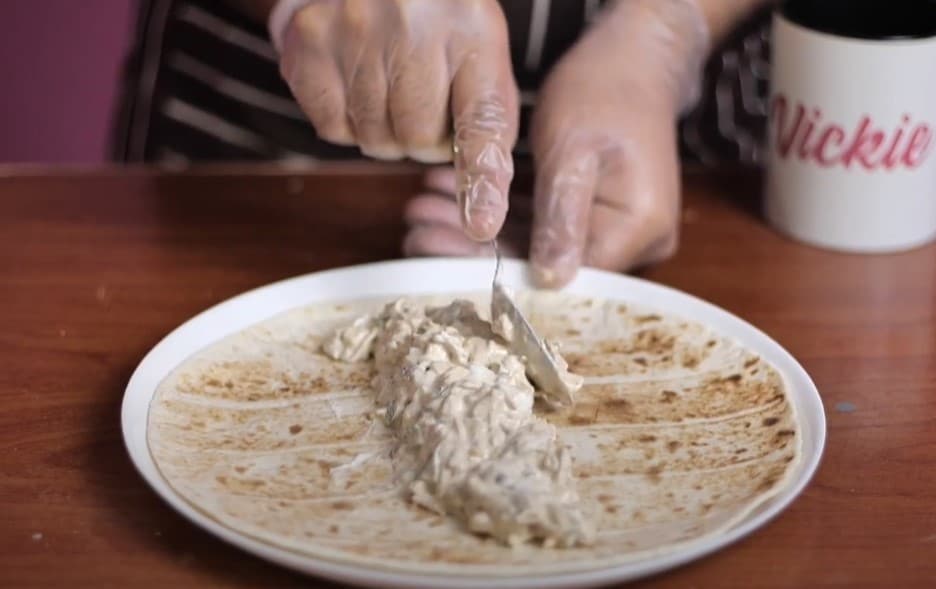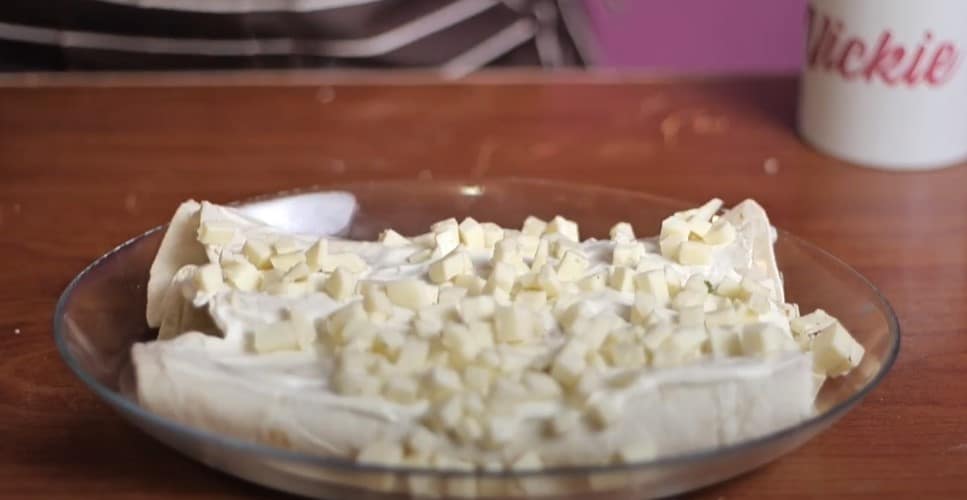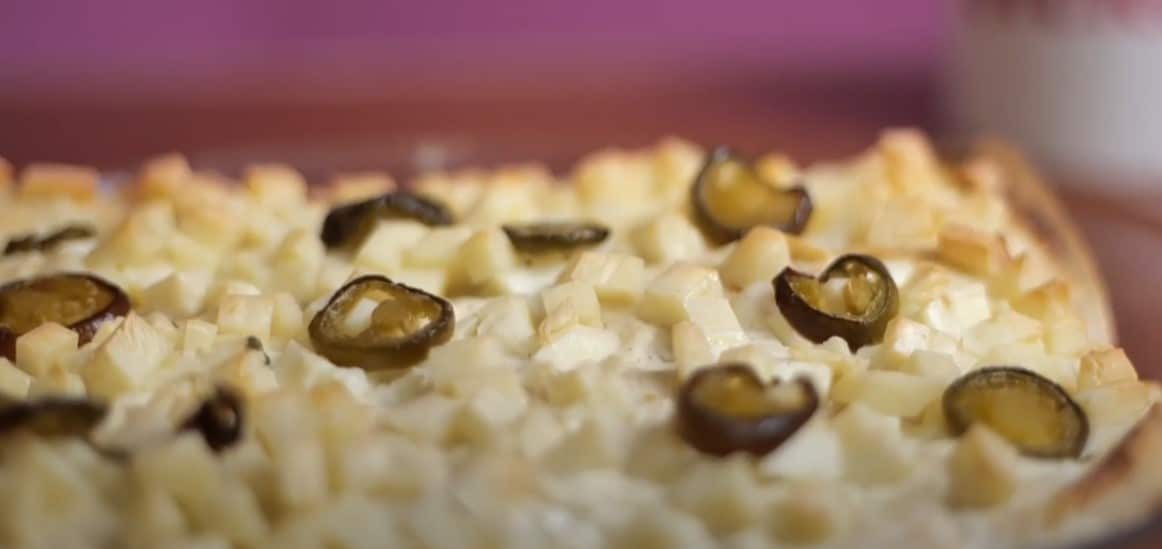 Print
My Personal Jalapeno Chicken Enchiladas Recipe
With a lot of juicy chicken, many sauces, and a perfect amount of jalapenos to give each bite a sour, spicy kick, it's one of my favorite and most reliable dishes
Author:
Prep Time:

15 minutes

Cook Time:

30 minutes

Total Time:

45 minutes

Yield:

2

1

x
Category:

Dinner

Method:

Marinate, Cook and Serve

Cuisine:

American
Enchiladas need a lot of ingredients to get right, and here's what they are:
3/4

cup

and

4

tablespoons

of Cream, Separate
Salt, to Taste

1/4

cup

Jalapenos, Chopped

1 Teaspoon

of Garlic Powder

2 Teaspoons

of Chili Powder

300

grams

of Boiled Chicken

1/4

cup

of cheddar Cheese, Cubed

1

–

2

Tablespoons of Coriander

1/2 Teaspoon

of Paprika Powder

3

–

4

Tablespoons of Mayonnaise

3 Tablespoons

of Lemon Juice

1 Teaspoon

of Garlic Powder

1/2 Teaspoon

of Black Pepper

3

–

4

Tablespoons of Water

3

Tortillas
Instructions
The first thing you need to focus on while making enchiladas is the chicken, and that's exactly what we're going to.
Boil and Season the Chicken: Filled a deep pan or pot up with some water and use it to boil 300 grams of chicken. Once ready, get the boiled chicken out of the pan/pot and place it inside of a medium-sized bowl. In this bowl, start adding other ingredients to season the chicken, including salt (as per preference), 2 teaspoons of chilli powder, and 1 teaspoon of garlic powder. You also have to add 2 tablespoons of cream on top of these spices.

Add Additional Ingredients to Chicken: With the cream on top, you need to add some more ingredients to the chicken before it's ready. These include ¼ cups of jalapenos and cubed cheddar cheese each. Along with these, you'll also want to add 1-2 tablespoons of coriander and ½ teaspoon of paprika powder. With everything inside, use a whisk or a wooden spoon to mix all the ingredients really well so they completely cover the chicken on all sides.

Start Making the Sauce: Get another bowl and use it to make the sauce. The ingredients for the sauce include 3-4 tablespoons of mayonnaise, 3 tablespoons of lemon juice, 1 teaspoon of garlic powder, ½ teaspoon of black pepper, and 3-4 tablespoons of water, all of which you just need to toss in a bowl and then stir together. Once you make sure everything is mixed nice, you're done with the sauce; easy as that!

Build the Enchiladas: Now it's time for the tricky part of the recipe, which is none other than building the enchilada right. For this, you need to lay a tortilla across a plate and add the chicken mixture across the middle of it all. Make sure that it stays central in a row and doesn't run off to the sides. After that, you need to slowly but firmly roll the tortilla up from one side, all the way to the other while making sure none of the chicken spills out.

Pre-Heat Oven: You're going to be making these enchiladas in the oven, so start preheating it now. That way, it's going to be ready by the time you're done with other steps. Just set it on for 15 minutes at 180 degrees Celsius. Until then, you can complete the next steps.

Apply the Cream Sauce: Spread half of the cream sauce you made earlier across the bottom of a flat baking dish. Once the surface is completely covered, place the tortillas you rolled up earlier over top of the cream. Then layer the top of the tortillas with the remaining cream you made. You'll want to manage how you spread this well, so that the tortillas are mostly covered from both the top and the bottom.

Add Cheese and Jalapeno Slices: With the cream applied to the enchiladas, one small finishing touch you need to apply is some extra cheese and as many extra jalapeno slices as you prefer on top. These will give the enchiladas more flavor while also upping their spice up even more.

Bake the Enchiladas: All you need to do now to finish things off is to bake them. The oven should be pre-heated by now, or at least be getting nearly there. Whatever the case, once it's ready, bake the enchiladas for 20 minutes at 180 degrees Celsius. After that, it should be safe to take the out and serve them while they're fresh hot!
Notes
These are the ingredients you're going to need for each part of the enchiladas, including the chicken, its seasonings, the creamy sauce, and more. I wouldn't really recommend messing around with the recipe and substituting ingredients, because that might ruin the way the sauce is, or change something else about the recipe.
But, you definitely can add more of what's already there. For example, if you're a fan of jalapenos, you can feel free to add more than just ¼ cups of them. So, if you get the idea, gather all the ingredients above and let's start turning them into delicious jalapeno chicken enchiladas!
Nutrition
Serving Size:

2

Calories:

2390 kcal

Sugar:

15.92 g

Sodium:

2055 mg

Fat:

184.76 g

Saturated Fat:

69.907 g

Unsaturated Fat:

106.765 g

Trans Fat:

0.146 g

Carbohydrates:

95.80 g

Fiber:

8.1 g

Protein:

85.4 g

Cholesterol:

375 mg
Keywords: jalapeno chicken enchiladas recipe