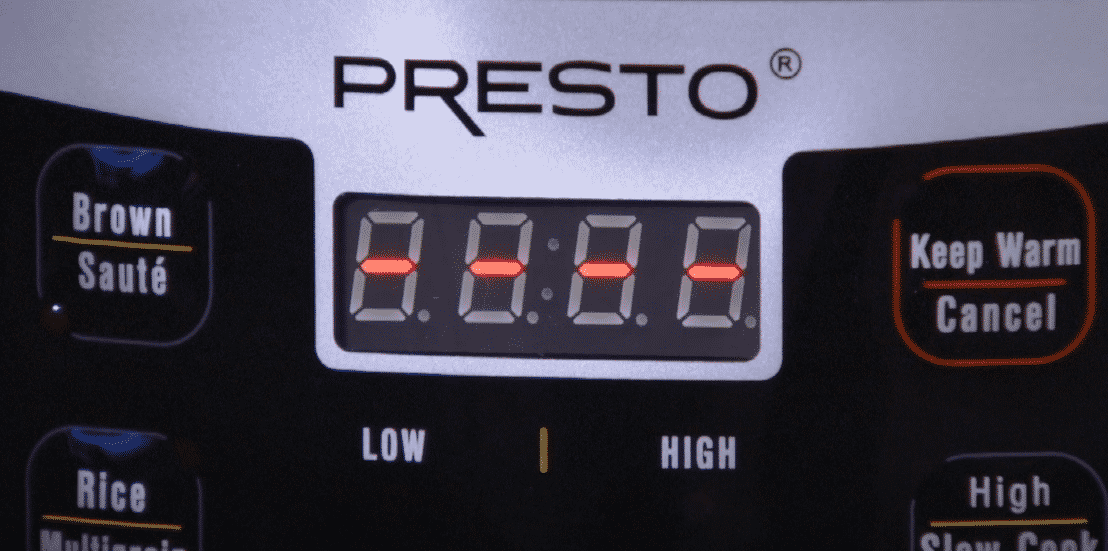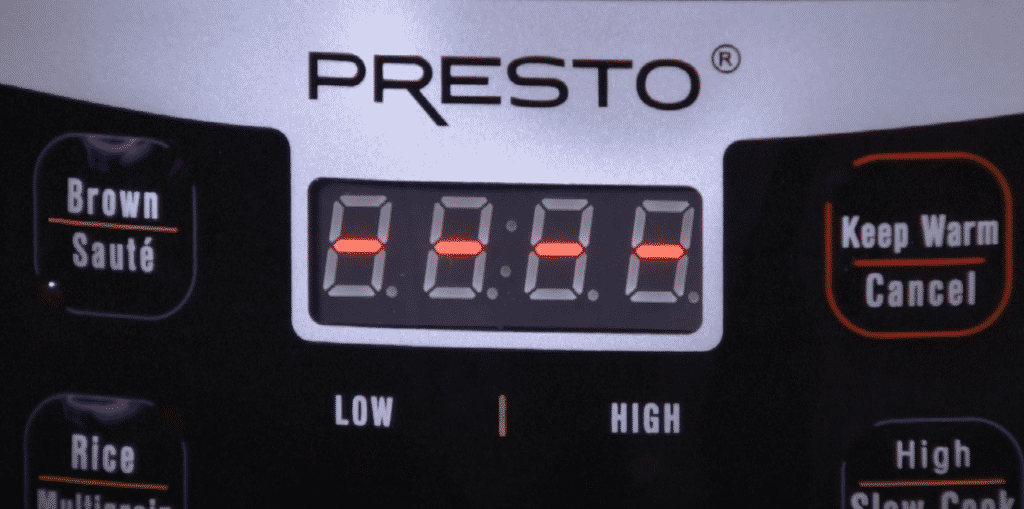 For everyone who loves to cook their food quickly without compromising on cooking performance, we are pretty sure that they use pressure cookers. However, with the advent of technology, electric pressure cookers have surfaced in the kitchens. With this being said, we are talking about the Instant Pot vs Presto Electric pressure cooker while lining out the differences. So, have a look!
Instant Pot vs Presto Electric Pressure Cooker
Instant Pot
Around a decade ago, Instant Pot was launched, and ever since then, the popularity of this electric pressure cooker is increasing. Over time, there have been ten different models with a variety of features, ranging from the mini models to the models with Wi-Fi compatibility. Each Instant Pot model has been designed in different food capacities.
According to expert insights, the Instant Pots help cook food 70% faster than other conventional cooking methods and equipment. These Instant Pots are suitable for everyone who likes a hassle-free cooking experience. To be honest, this one pressure cooker will eliminate the need for a warmer, slow cooker, rice cooker, streamer, and sauté pan.
There are around fourteen smart cooking programs that can be personalized through the one-touch system. With this being said, one can easily cook desserts, soups, rice, and poultry in the Instant Pot. Also, there is an autopilot feature, so the food-cooking will be automatic and you won't have to stand by the pressure cooker.
On top of everything, Instant Pot has an easy cooking feature while helping you save time. Usually, you will only need around fifteen to thirty minutes for cooking food in Instant Pot. The best thing about Instant Pot is that it's safe for dishwasher, promising quick and easy cleaning. However, you cannot put the cooker base in the dishwasher, given the electric components.
With this being, you can clean the inner pot, sealing ring, lid, and rack through the dishwasher. However, for beginners, using Instant Pot can be pretty difficult because it has some safety features and complicated features. For instance, you will need to add the cooking time and pressure settings manually in case there is no preset button in your Instant Pot model.
Above all, you cannot always add all the ingredients because it differs from the recipes. We suggest that you prepare different ingredients separately to make sure the ingredient retains the right shape or form; not too mushy and not too raw. The bottom line is that once you get a hang of Instant Pot, it promises higher value for your money and promising cooking outcome.
Presto Electric Pressure Cooker
It doesn't matter if you want to cook an entire buffet for dinner or snacks, this Presto electric pressure cooker is here to meet and exceed your cooking needs. This pressure cooker is famous for optimizing the flavor and aroma of the food without losing the nutrients, so you get healthy yet delicious food. This pressure cooker has been designed with automatic features for easy functionality.
The pressure cooker is designed with precise and quick-cooking functionality. There are different size options in this pressure cooker, but as far as the cooking functions are concerned, it has the pressure-cooking as well as slow-cooking features. With this being said, you can cook everything in this electric pressure cooker, such as veggies, chicken, desserts, rice, grains, and more.
The pressure cooker has been designed with a warming function as well, so you can keep the food fresh and warm. On top of everything, the pressure cooker has low-pressure and high-pressure settings, so you can optimize the pressure settings according to the recipe. The black and silver color of this pressure cooker is pretty engaging and edgy.
When you use this pressure cooker, all you need to do is add the ingredients, set the temperature, and everything else is the cooker's responsibility. This Presto electric pressure cooker is pretty lightweight which is the biggest catch and the stainless steel construction promises durability. Besides, the two-in-one functionality allows the users to pressure cook and slow cook the recipes.
As far as the settings are concerned, there are around nineteen pre-programmed settings while the pressure cooking has been curated with twelve settings. There is a special cooking rack in this pressure cooker that retains the flavor. Lastly, there is a digital LED display that helps keep an eye on the cooking progress and time. However, the nonstick coverage is not sturdy and durable enough.