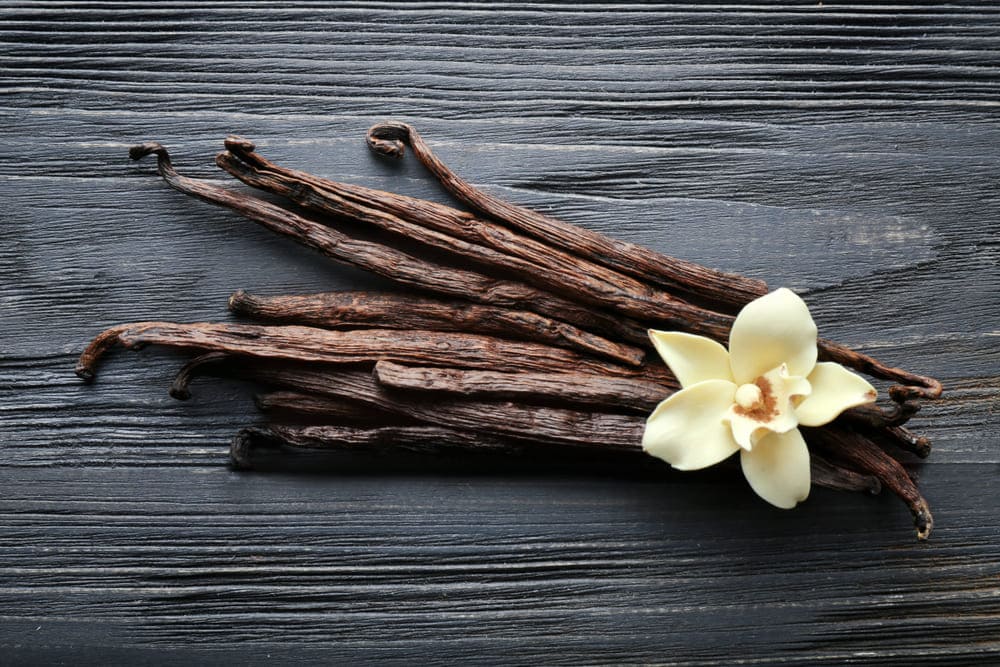 Do you have a bottle of vanilla beans sitting somewhere in the corner of your kitchen? Do you remember when you bought them? Are they still good to be used in a dish? Well, answering the last question can be tricky. Therefore, we have come up with some much-needed signs and symptoms in this article.
If you want to know how to tell if vanilla beans are bad or if they can still be used, just go through the information written below.
Difference Between Good and Bad Vanilla Beans
Whenever you think of Vanilla beans, you can feel the heart-warming smell of those plump little whitish beans. The best beans are those that are squishy and plump. They are pliable and filled with juicy nutrients. They are not brittle in the slightest and smells like all things vanilla.
But how to tell if vanilla beans are bad? When the beans get spoiled, you can see a layer of mold starts to appear on top of the beans. This mold is very fuzzy and if you touch it, it feels a little porous and spongy. This is usually the utmost clear sign that your vanilla beans are officially spoiled and it's time to get rid of them.
Other than the moldy appearance, you can sniff the beans to check if they have their usual vanilla scent. The bad vanilla beans lack the heartfelt heavenly fragrance. Instead, the bad vanilla beans give off a little rancid smell.
How To Tell If Vanilla Beans Are Bad?
If you are still wondering how to tell if vanilla beans are bad or if you should still use them, you can try out a little test on them. Simply take a bean and cut off a small part of it. Use your fingers to squeeze the part to see if the bean still has its usual plumpness. If the been is spoiled, it will be brittle and a bit hard to be crushed with fingers. If the beans are good, they'll be easily crushed and give off a strong vanilla smell.
If you still don't know how to tell if vanilla beans are bad, just look for the mold. But you should also know about the frost layer. The frost layer is somewhat similar to mold but it is crystalline perfectly safe to eat. It looks a bit shiny and hard. It is just the juicy extracts that leak out from the insides of the bean to the upper surface.
How to Prevent Vanilla Beans From Spoiling?
You can store vanilla beans properly in a vacuum-sealed packet or bottle. This keeps the bean from getting moldy and they can be used up to 6 months easily without getting spoiled. After six months, you can repack them to extend their life. You can also use wax paper or a plastic wrap bag to store beans. Then put the bag in an airtight container. Always keep your beans in a dark humid less place.