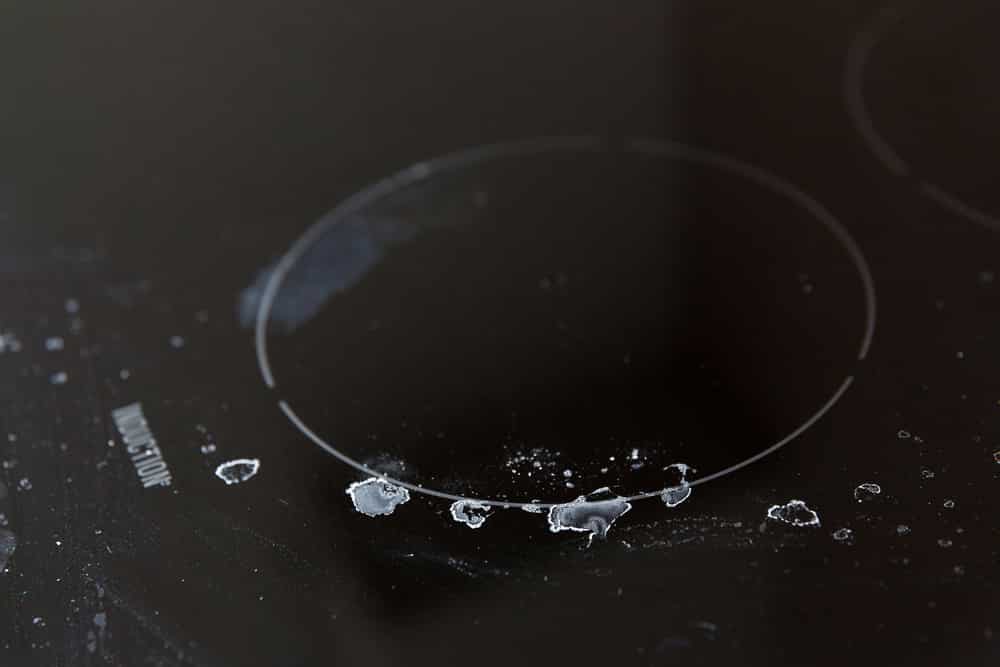 Milk can often get spilled all over the pans and stove while you are boiling it and you are not being careful enough. This is a common phenomenon and not something that you can avoid unless you keep an eye on the milk at all times while you are boiling it. Spilled milk over the stove can cause you to have certain troubles and that is not something like you want. Not only it will have stains, but it will also cause your stove to feel a bit greasy and will have a foul odor that is not something that you will want to have. If you are facing such a problem, here are a few things that you can do to clean your stove.
How to Remove Burnt Milk From Stove?
1. Vinegar
Vinegar is the best solution for most of the cleaning that you can do in the kitchen and it will certainly be a great thing to have if you are just looking to remove the burnt milk from your stove. Those stains that are stubborn and won't go away, all you will need to do is make sure that you are dropping a single drop of vinegar on them and then rub them off with a wet cloth or wipe.
After you use the vinegar, you will need to let it sit for a few minutes before you can rub it off. That will help you to get rid of all such stains that you might be getting on the stove and you will not have to worry about a single thing after that.
2. Dish Detergent
For stains that are not that old and stubborn, the best thing for you to do would be to try out a bit of dish detergent and that is going to help you out perfectly. You will need to make a mixture of dish detergent and water and then spray it on the stove directly. After that, you will just need to rub it a bit and that will help you out perfectly to not only get rid of those hideous looking stains, but it will also be the perfect thing for you to enjoy an odor-free experience on your stove and you will be enjoying the perfect experience out of it.
3. Commercial Cleaners
There are also some commercial cleaners that you might need if there has been a regular spillage of milk on the stove and now it doesn't seem to go away. These cleaners are the best value for your money as they will not only be causing you to have certainly a lot lesser trouble as you just have to follow the instructions and you will be able to make sure that you can clean them up without any further troubles, but they are highly efficient in terms of cleaning all the different sorts of stains that you might be having on your stove including the burnt milk on the stove and they will certainly be getting rid of the odor that you don't want to have.