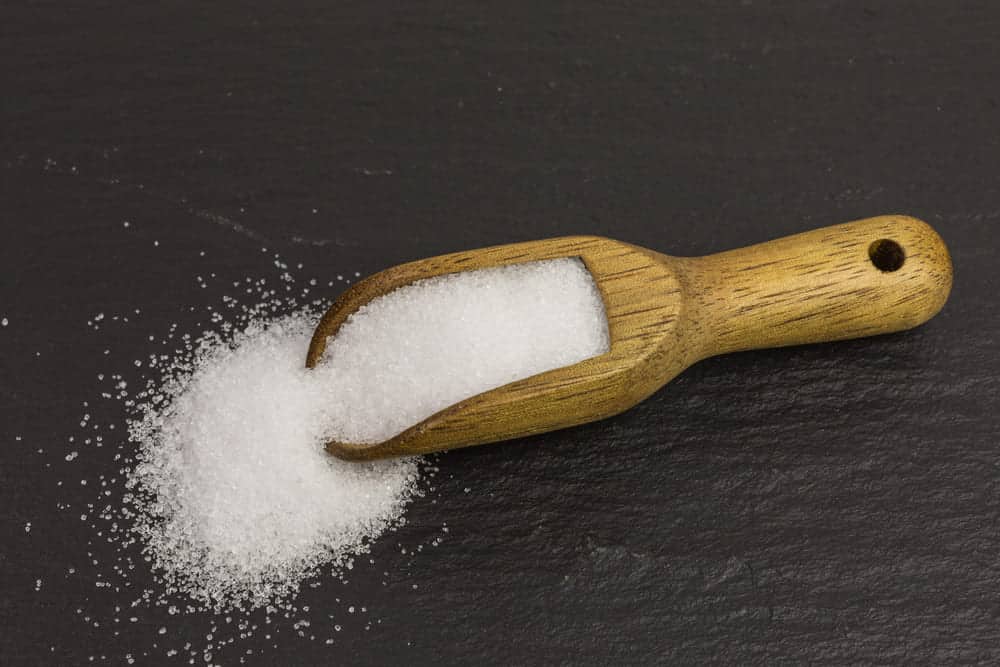 For making desserts and sweet dishes, sweeteners are often used but erythritol makes a great replacement for the sweeteners. It is readily available in fermented foods and fruits. Erythritol is made through the natural fermentation process but it tends to crystallize while cooking. So, we are sharing how to keep erythritol from crystallization!
How To Keep Erythritol From Crystallizing?
To begin with, erythritol is added as a sweetener for low-carb recipes. On the other hand, it tends to crystallize pretty quickly which makes it nearly impossible to use. If you have been using erythritol, you would know that it doesn't mix in water properly (without leading to crystallization during cooling). According to the cooking experts, it is suggested to use distilled water for mixing erythritol since it has no impurities (yes, impurities can lead to crystallization).
In case you want to use erythritol for baking purposes, it is better to use the erythritol powder because it must be dissolved properly to ensure there are no granules. However, you might need to re-crystallize erythritol with baking. While you are mixing it with food and batter, keep in mind that cookies and brownies might dry up since it tends to crystallize after cooling. On the contrary, there are some ways to prevent crystallization.
First of all, take one by eight ration of low-carb thickener to two spoons (tablespoons) of erythritol; you can use the powdered form for this purpose. On the other hand, if erythritol is in granular form, you will need to add four tablespoons in one cup. In case the recipes have higher liquid content, such as icing and pies, there is nothing to be worried about the crystallization. However, you could still try to grind erythritol into powdered form.
On the other hand, if you are still unable to prevent the crystallization, you can opt for allulose because it has been burning since it has the syrup consistency. However, it can be pretty expensive. In addition to this, opting for xylitol will be suitable. In addition to this, users can add the interferents to the solution as it helps reduce and prevent crystallization. For instance, you can use tartaric, lemon, or vinegar in the solution. Even more, if the solution is at the boiling phase, corn syrup or glucose can be used for this purpose.
What Causes Crystallization?
Sure, erythritol tends to crystallize naturally but it can be stimulated due to various reasons. First of all, dirty or improperly cleaned utensils and pots will lead to crystallization. In addition, if the water has a higher mineral count (aka hard water), it has higher chances of crystallization. Lastly, if you stir the erythritol during boiling, it has higher crystallization chances.
The bottom line is that erythritol is a perfect choice for people who need to control the sweetening content. However, people often struggle with crystallization issues but we have tried to add various methods that could control and prevent crystallization issues. So, try and check if these tips help!