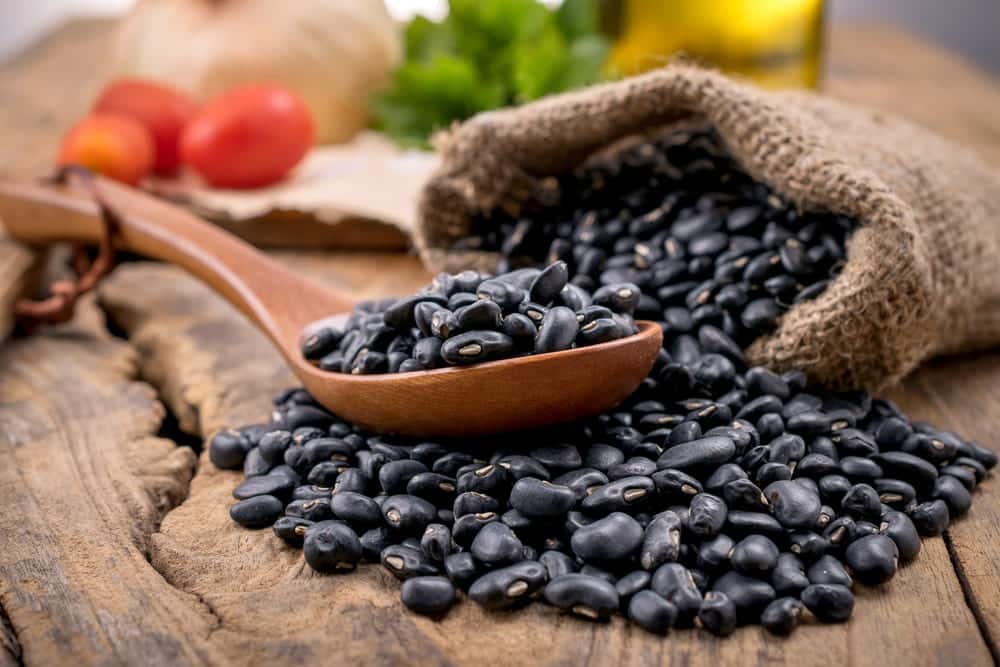 Black Beans can be very delicious to eat but some of us get gastric problems if they're not perfectly cooked. They can give your stomach a tough time if they are not cooked properly. Many people prefer to cook Black Beans in a pressure cooker so that they get cooked well. The major requirement for cooking Black Beans perfectly is to have them soft and digestible.
How Long To Cook Black Beans In Pressure Cooker
The bad part about cooking them in a pressure cooker is they can get overcooked as well if you don't know the required time to cook them perfectly. You must also be careful about the recipe you choose because spices can affect the cooking time as well. On top of everything, many people will suggest you soak your dried beans before cooking them because they get more digestible this way.
Black Beans Recipe Tips:
Black Bean recipes are very easy and show it but it is suggested that if you're making Black Beans then you must soak your dry beans in water before cooking. But even if you are not soaking your beans in the water you can also get perfectly soft Black Beans.
The reason for soaking your Black Beans in water is to cut the pressure cooking time by half.
You can add garlic cloves and a couple of bay leaves along with water so that it acts on your Bean for making them soft.
You can add vegetable stock ok but make sure that it's unsalted because you must add salt at the end for the good texture of the bean.
Pressure cooker instruction:
For instant pot:
If you are using an instant pot then you must make sure that the vent of the Instant Pot is properly sealed.
You can give the manual setting and set the cooking time accordingly. It can be 20 minutes or less for most of the instant pots.
Make sure that you haven't filled your instant for more than Halfway with the ingredients.
Stovetop:
Make sure that you heat your stovetop pressure cooker on high flame until you don't see a steamy drug along with noise.
Then you must turn the heat down to maintain the pressure.
Start your kitchen timer to check the time.
One essential thing that you must do is so cute beans for 8 to 10 hours in water.
You can also add chopped onions along with garlic cloves and wayleave in your pot before cooking.
You can cook it for one hour or 45 minutes
Hopefully, here you can find enough information and instructions that are required to cook your Black Beans perfectly and very soft. Following all the instructions, depending upon the type of method you choose for cooking Black Beans you can have a mouth full of digestible Black Beans.