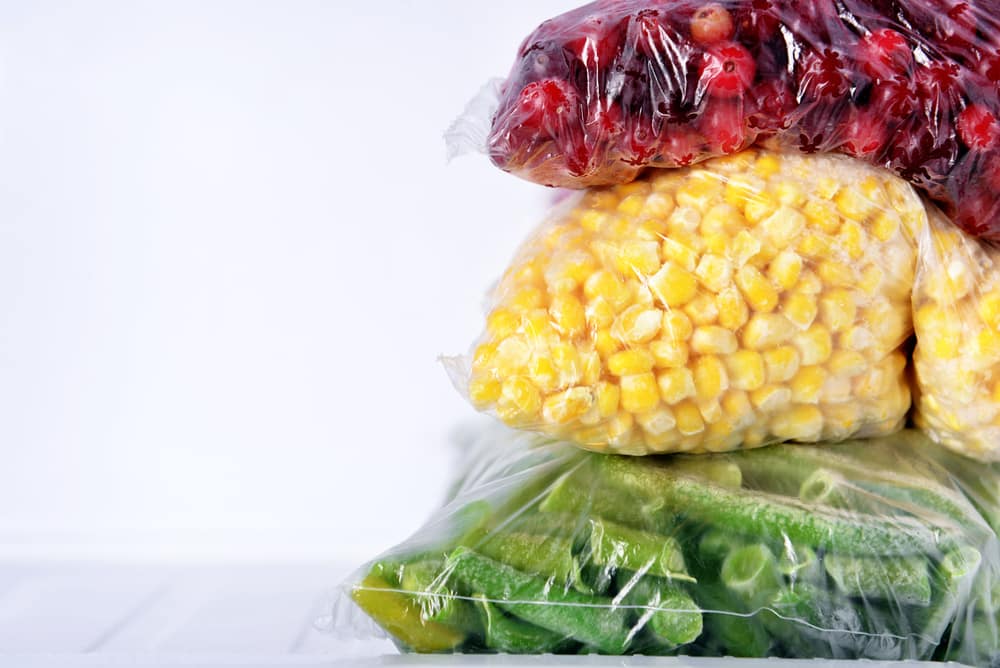 It is true that there are many premium brands in the market that differentiate themselves with top-quality home appliances. However, it can be quite difficult to find a manufacturer that offers the perfect balance between quality and affordability. This is why most customers like to stick with Haier while purchasing home accessories. Not only has this brand ensure customers of high-quality standards, but it also brings a wide variety of appliances at an affordable price.
With that said, there have been some queries recently about the Haier Deep Freezer Clicking Noise. If you're also stuck in a similar problem, then let's cover a few solutions that can help you overcome this issue.
Haier Deep Freezer Clicking Noise
1. Replace Relay
The relay on your compressor is one of the first things you should check if you're struggling with clicking noise from the Haier deep freezer. Most of the time, a defective relay is behind the cause of this issue, and you will have to install a new relay to get the system working again. Luckily, the relay replacement is relatively cheap, and you can replace this component yourself without relying on professional help.
We create amazing recipes. Gain FREE access to Miss Vickie's special recipes.
We won't send you spam. Unsubscribe at any time.
So, start by verifying the integrity of the relay unit by using a voltage measuring device like a multimeter. You need to check the reading on the multimeter by connecting it in line with the relay. If there is no continuity in the unit, you will have to purchase a replacement and install it on your system. Hopefully, the issue will be fixed after the relay has been replaced.
2. Check Compressor
In most situations, people are dealing with a defective compressor when they hear clicking noise coming from the unit. So, if you're sure that the relay is working perfectly, then the issue is likely linked with the compressor unit. To fix the issue, you will have to first isolate the problem by inspecting the connection pins, power output, and the connected motor.
Once the issue has been isolated, it is best to seek help from a professional. Fixing a compressor can be somewhat complex. So, you should either take your unit to a repair center or call Haier customer support. That way, you will be connected with a professional that will guide you through every step of the troubleshooting procedure.
3. Claim Warranty
If you purchased the deep freezer a few months ago, then you should avoid fixing the unit yourself and call the supplier. That way, you can forward a warranty claim, and the supplier will either provide you with a unit replacement or help you eliminate the problem completely. However, if you open the unit yourself, then there is a chance that you will void the warranty.
So, to stay on the safer side, just call the supplier and have him fix the unit for you. Hopefully, you won't have to spend any money in purchasing a new compressor that way, and you will be able to get your hands on a new deep freezer. For more information on the warranty status, call Haier customer support.