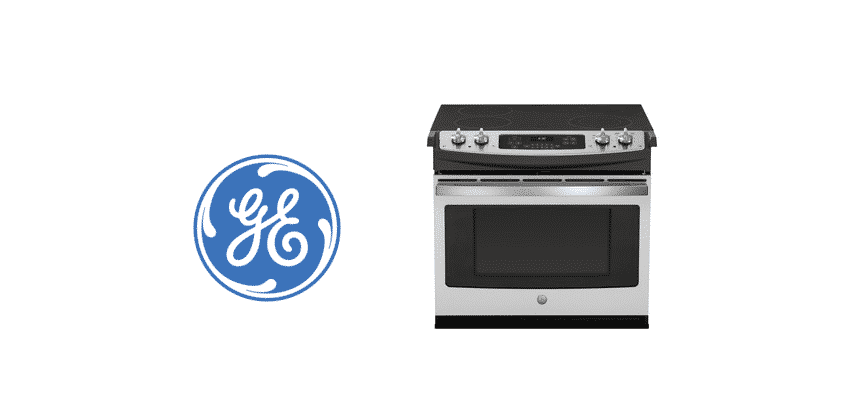 While using an electrical appliance do provide the user convenience and simplicity for daily kitchen tasks, error codes can often occur. These error codes are really annoying to deal with as they disrupt the functioning of the component.
How to Fix GE Oven Error Code F7 E6?
There are multiple error codes that all represent different types of errors. This ultimately helps in giving the user a better chance at troubleshooting the issue. Similarly, ovens provided by GE also have multiple error codes that can pop up during use, with the F7 error code being the most popular one out of the bunch.
However, in order to troubleshoot them, one must also understand what the error code actually means. Using this article, we will be giving you details on how you can fix the F7 E6 error code on the GE oven. So, without wasting any time further, let's get started!
Function Pad Button Is Stuck
The error code is mainly used to tell the user about the function pad buttons being stuck. You can check whether the function buttons on the oven are even working or not. If you do find them to be stuck, you will have to try and troubleshoot it by unsticking the buttons.
Keep in mind that in case the function pad is broken, you might even have to get a replacement.
Replace Clock
The next thing you can try is to replace the clock. Although there really isn't any guarantee that this will fix your problem. However, certain users have reported that doing so actually helped them resolve the error code. This is why we also recommend that you give it a shot as well. It might prove to be worth the hassle.
Checking Control Panel
The last reason on why this error code could potentially occur is that the control panel is not working like its supposed to. To fix this, you wil have to follow the steps mentioned below:
Attempt to unplug your oven from any power source.
Completely open your oven's door.
Remove all the screws that are inside the oven and are holding down the control panel.
You should now be able to pull the panel to the front side of the oven.
Simply rotate it sideways to get access to data cable.
Now, you need to check whether all the connections are made properly or not.
Although you can perform this procedure by yourself, we still recommend that you seek professional help as it will lessen the chances of damaging any important component of the oven.
The Bottom Line
The GE Oven error code F7 E6 is a really common error code to face. You can find the correct instructions on how the code can be troubleshooted and fixed.