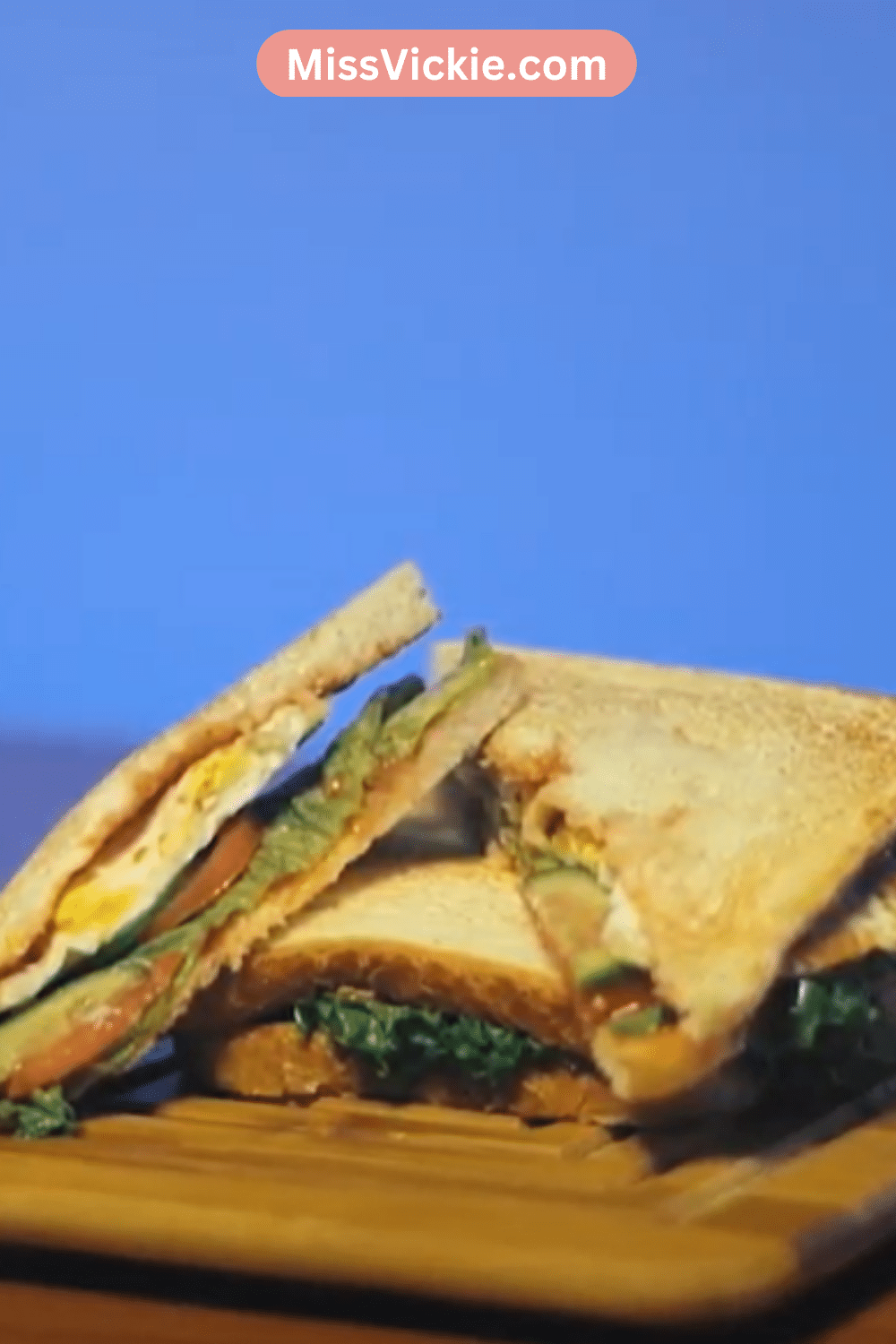 Usually, you'll see me sharing recipes for all kinds of different foods. Some of them might be difficult, while some are very easy.
Today, I want to go towards the easy side and share a recipe for delicious egg fried sandwiches that you're sure to love.
Everyone craves a good sandwich once in a while.
This recipe is sure to help you beat those cravings. It has everything you could need in a breakfast, while being as tasty as you could want. So, here's what you need to know about making it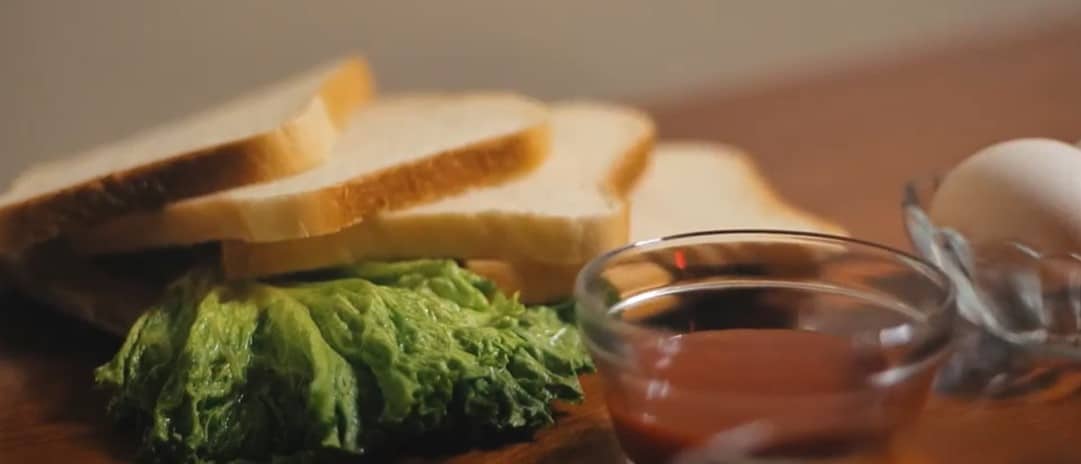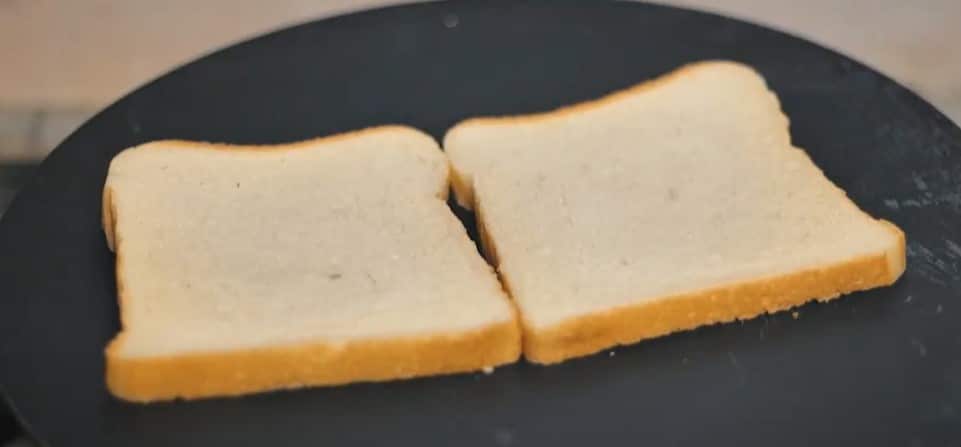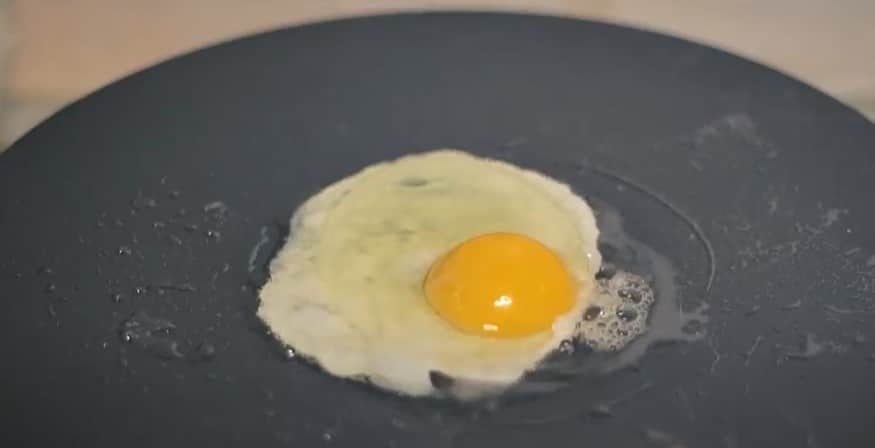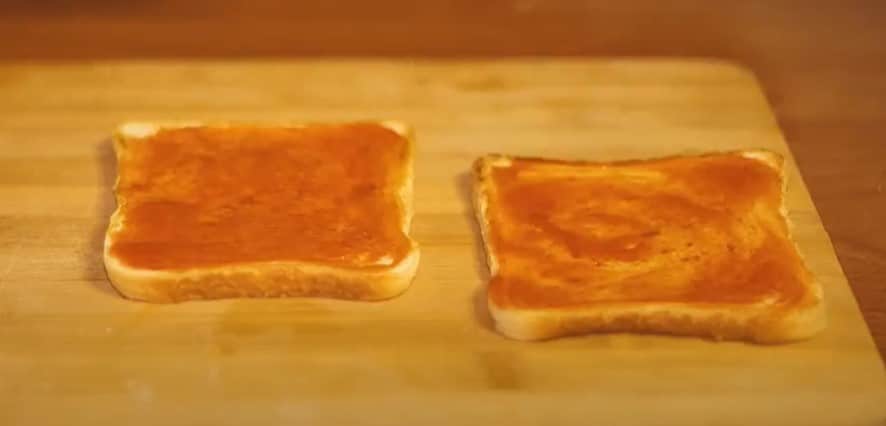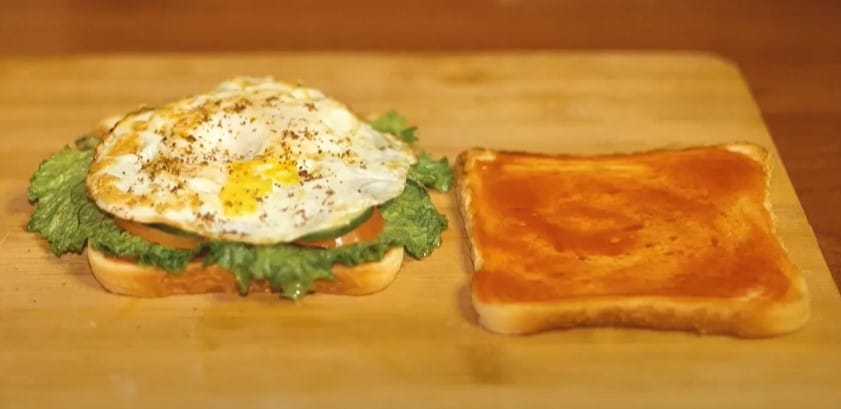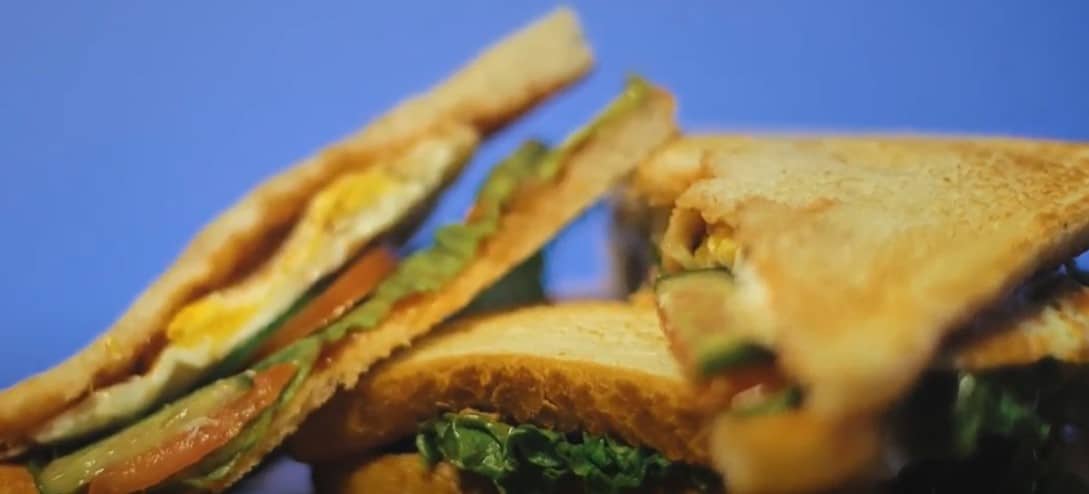 Print
Fried Egg Sandwich Recipe
Try this super easy fried egg sandwich recipe if you're craving a delicious meal that doesn't take too much time to make!
Author:
Prep Time:

1 minute

Cook Time:

7 minutes

Total Time:

8 minutes

Yield:

1

1

x
Category:

Breakfast

Method:

Cut, Cook, and Serve

Cuisine:

American
No matter how simple the recipe is, you can't make it without the right ingredients. That's why you have to make sure you have these few ingredients before we can get started:
2

Bread Slices

1 tablespoon

of Olive Oil

1

Egg

2 tablespoons

of tomato ketchup

4

slices of a Tomato

4

slices of a Cucumber

1

leaf of Lettuce
These are all the ingredients that you're going to need for the recipe. However, one thing to keep in mind is that this is for only one sandwich. You're going to need the same amount of ingredients again and again, depending on how many sandwiches you want to make.
Additionally, you can feel free to add spices if you would like. Salt, paprika, black pepper powder, garlic powder, and chilli flakes are all good options. You can add any spice if you think it will mix well with the sandwich.
With those details out of the way, let's see what you need to do with these ingredients to turn them into a delicious egg sandwich.
Instructions
Every step of this recipe is as easy as it gets, which is a big reason why I love it so much. You only need to the following things and your sandwich will be ready:
Toast the Bread: Grab 2 slices of bread and put them on top of a pan to toast. You can toast them as much as you like, based on personal preferences. Alternatively, you can just use a toaster if that's what you prefer. Either way, move on to the next step once the bread is ready to your liking.

Fry an Egg: Spread 1 tablespoon of olive oil across a pan and let it warm up. Once it's hot, crack an egg over the oil and let it cook for a while. After a couple of minutes have passed, gently flip it to the other side and cook for 2-3 minutes again. Make sure that the flame is medium so that you don't overcook or undercook it.

Spread Ketchup on the Bread: This step is pretty self-explanatory. All you have to do is spread 1 tablespoon of ketchup on each piece of bread you just toasted.

Put Vegetables on the Bread: After the ketchup is on both slices of bread, grab one slice and start putting vegetables on it. Start with a leaf of lettuce laid on top, followed by 4 pieces of tomato slices on each corner. Similarly, put 4 pieces of cucumber slices on each corner just like you did with the tomato slices.

Add Egg and Serve: After the vegetables and ketchup are in, you can lay the egg on top of them. You can add spices of your choice on top of the egg as well, if you prefer. Either way, just close it up with the other piece of toast, and your sandwich is ready! You can serve it, or repeat the process multiple times if you want to make more.
Notes
The egg sandwich is great as it is, but you can easily personalise it to make it better for yourself. For example, I mentioned earlier that you can add spices of your choice on the egg to give the sandwich a taste of your liking.
Similarly, you can do the same with sauces. You don't have to only use ketchup while following this recipe. If there are other sauces you like in sandwiches, feel free to add those as well. Hot sauce, chipotle, and mayo are personal favorites of mine that go great with a fried egg sandwich.
There isn't much to change in the sandwich beyond that. After you have the sauces and spices decided, you can serve as many fried egg sandwiches as you would like following my easy recipe above!
Nutrition
Serving Size:

1

Calories:

387 kcal

Sugar:

7.45 g

Sodium:

319 mg

Fat:

24.84 g

Saturated Fat:

4.77 g

Unsaturated Fat:

14.709 g

Trans Fat:

0.017 mg

Carbohydrates:

27.57 g

Fiber:

2.9 g

Protein:

14.19 g

Cholesterol:

619 mg
Keywords: fried egg sandwich recipe