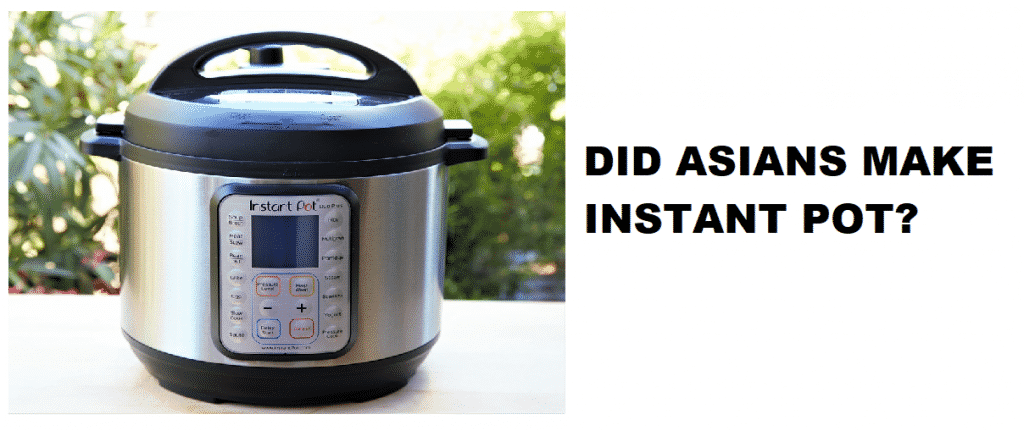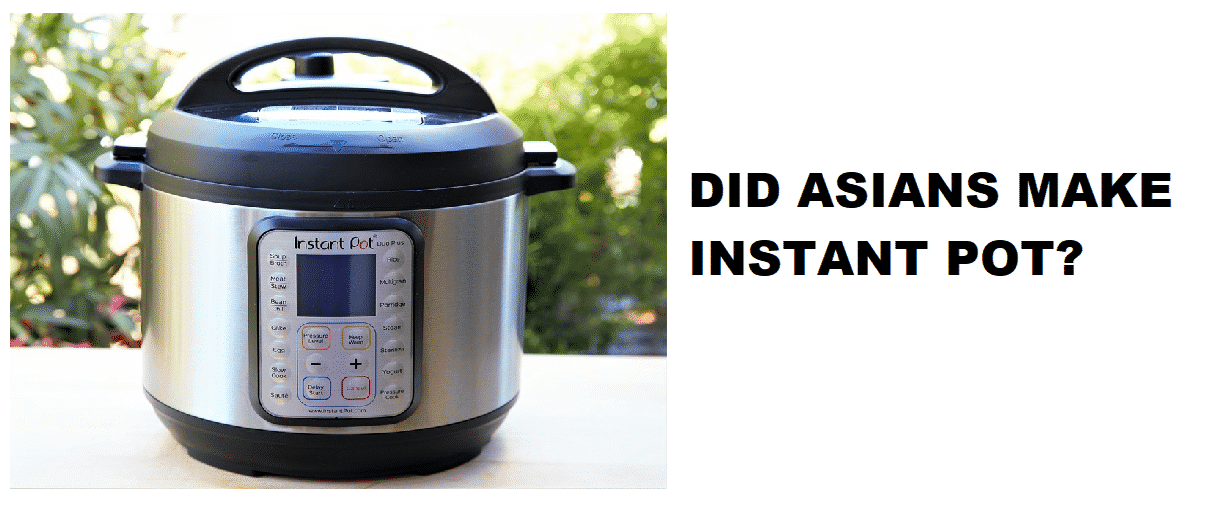 The Instant pot a multi-cooker, is considered a worldwide sensation.
But how did it happen? Who is the mastermind behind this product that has revolutionized how we operate in our kitchens?
The Instant Pot was a collaborative endeavor, but its creator was ultimately named Robert Wang.
Did Asians Make Instant Pot?
Robert Wang a Canadian from China is a family man with two children and a wife. In 2008 before the global financial crisis, Robert Wang and his three other friends were working in a networking company called the Nortel Network Corporation. When the global financial crisis finally hit, Nortel Network Corporation decided to fire a large chunk of their employees, Robert Wang and his associates were among them.
After getting fired from his job, Robert found himself resting in his house a lot, and in doing so he noticed a problem. His children were eating nothing but takeouts and junk food because when he and his wife were working they didn't have time to cook a healthy meal. It was at this moment where Robert decided to create a product that would make the cooking process a lot faster and more convenient. Motivated by the desire to help his family, Robert took out two hundred thousand Canadian dollars from his savings account and started his research. For further convenience, he discussed this idea with 3 of his friends from the networking company, Yi Qin, and Dongjun Wang. Two of them are named, while the last one remains anonymous. The four of them then partnered with a Chinese manufacturing giant called the Midea Group.
(The Midea group's main focus lies in creating home appliances and air conditioners, the group has been estimated to generate 231 billion yen in revenue only.)
This partnership was established because Robert and his associates were having a hard time researching and developing anything worthwhile due to not having the proper resources. So, after the partnership, the four of them began a researching cycle that ended in 2009 with the first-ever instant pot. The first instant pot had all the core functions, pressure cooking, slow cooking, rice cooker, and sauté. But, there was a big problem.
Although the Midea group had the manufacturing rights, they didn't have the distribution rights to distribute across the USA and at that time Canada. Thus the initial period saw Robert driving from city to city with his product trying to convince buyers regarding its ingenuity. The most he could do during this period was sell 1 to 2 Instant Pots per day, which considering the scale of his operation was minuscule. Frustrated by the outcome, Robert turned his sights to Amazon, and after showing his product he finally got the distribution partner of his dreams.
During the first year after the partnership, the Instant pot sales went from 2 units per day to 30. By the end of 2009 Instant pot was featured in Amazon's most wished lists and other such lists. Around 2010 Instant pot had become one of Amazon's best sellers, granting it a dedicated staff team and storerooms for distribution.
Now in 2020, Instant pot claims 80 percent of the American market and almost 90 percent of the Canadian market.