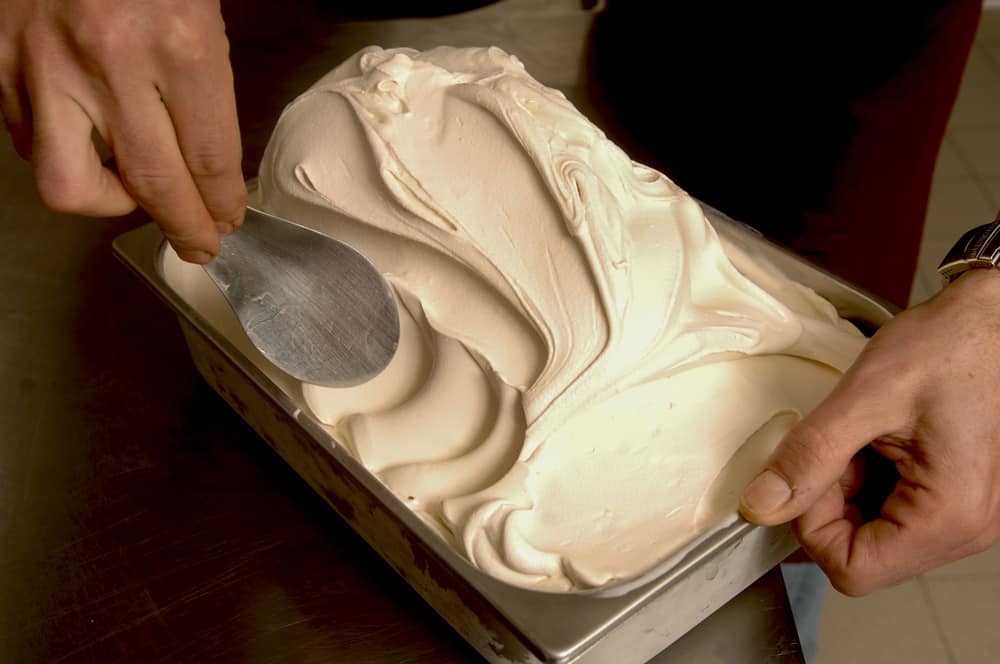 Cuisinart is a brand which manufactures and sells kitchen appliances. It sells many items like kitchen appliances, cutlery, bakeware, and other gadgets too. In kitchen appliances, it manufactures blenders, air fryers, coffee maker and ice cream maker. Its ice cream maker is particularly popular because it allows an endless combination of ingredients and use all fruits and make sweet memories for you. The problem arises when Cuisinart ice cream maker bowl is not freezing. We will discuss the solution to solve the problem.
You will want to have Cuisinart ice cream if you are a fan of ice cream. It gives you a homemade ice cream with ingredients based on your likings and taste. If you want to have ice cream while watching Netflix show, or when you are coming home after a long day, it facilitates you to enjoy every day. While making frozen dessert, it speeds up the process of freezing, which helps you have smoother ice cream with fewer crystals in it. It helps you add unique flavours in your ice cream. You can control the quantity of sugar in the dessert if you do not want to gain calories. Cuisinart ice cream maker is affordable, efficient and easy to use.
The bowel wall contains liquid in it. Before making ice cream, you have to freeze the liquid by putting it in the freezer for around 24 hours. Before use, move the bowl vigorously, and there should be no noise of the liquid from it. If your bowl is not freezing, there might be some reasons for it. So, we have listed down some fixes.
Cuisinart Ice Cream Maker Bowl Not Freezing
1. Put the bowl at the back of the freezer:
If you are facing this problem, put the bowl in the back of the freezer. It is the coolest place in the container. It would help freeze the liquid in the bowel wall due to lower temperature there.
2. Increase the temperature of your freezer:
Turn down the thermostat and increase the cooling in the freezer. It will help freeze the liquid in less time. It may require extra energy but would do the trick.
3. Freeze for extra time:
If the tips mentioned above are not working, try by placing it in the freezer for a longer period. Try by placing it over 48 hours. There can be so many factors that are not allowing the liquid to freeze, so give it a try!!
4. Do not use hot water:
Although the manual allows us to use hot water, it's better to use cold water or warm water for washing. Hot water can damage the antifreeze property rendering it ineffective.
5. Call customer care:
You can get help by calling the customer care, or you might call an expert who can look into the gadget and solve the problem.
Cuisinart ice cream maker is top-rated because it is user friendly and affordable. You can have the ice cream of your choice. The Cuisinart ice cream maker bowls not the freezing problem is common but can be resolved easily. Enjoy eating your favourite flavour and make it for your guests too.