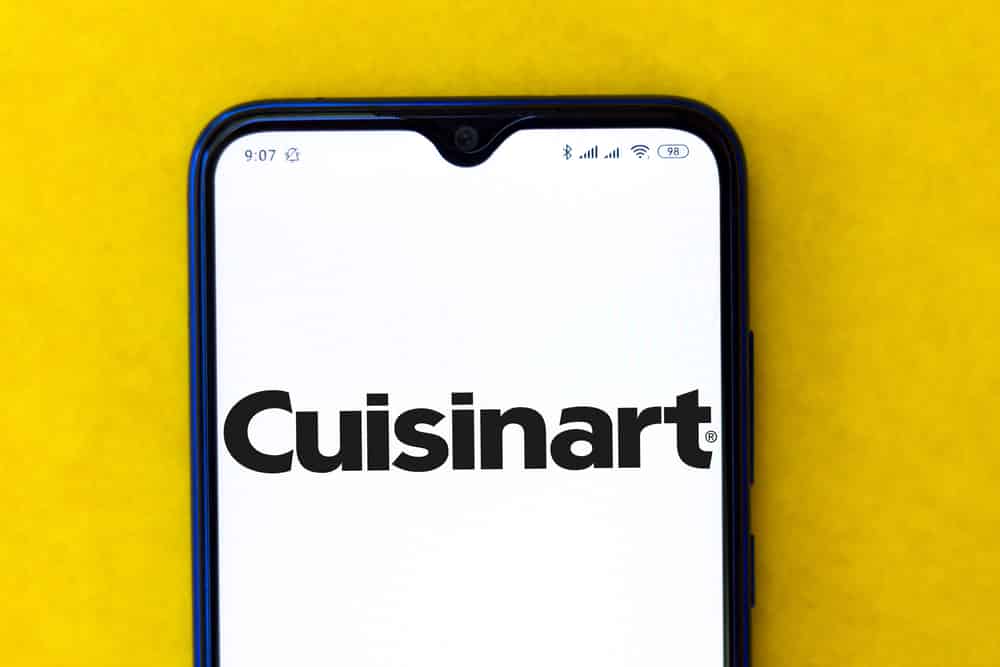 The kitchens are simply incomplete without the installation of the right kitchen electronics and appliances. While there are various kitchen appliances to purchase, you cannot ignore a griddler. This is because griddler is a great way of cooking food quickly, and it has versatile functions to help you prepare different meals without compromising on the flavor of the food. However, when you are investing hundreds of dollars in purchasing the griddler, why not just select the right brand? To help you out, we are talking about Cuisinart Griddler Elite vs. Deluxe to help you out!
Cuisinart Griddler Elite vs Deluxe
Cuisinart Griddler Elite
This is the first griddler designed by Cuisinart that delivers the best performance and top-notch cooking experience. The griddler is designed with the soft stainless steel material in the housing and has a brushed finish which makes it look amazing. It is designed with a 1800W power that clearly shows how powerful and efficient this griddler is. In addition, the cover is designed with a cast metal handle, which makes it strong and easy to handle the unit.
The best thing about the handle is that it fits the meal's thickness automatically. Once you open the griddler, the length will extend to 23.5 inches, while the cooking surface will be 240 inches. Given these measurements, you will be able to make 12 pancakes at a time or make six burgers, making it suitable for cooking breakfast and dinner for the entire family in one go. Even more, it has a high-end dry tray, which slides in the base at the machine's back, making it easier to clean.
The presence of a drip tray actually prevents the chances of spillage even if you move the griddler. The best thing about Cuisinart Griddler Elite is that it's integrated with non-slip rubber feet, which makes sure it doesn't move during cooking. The griddler comes with a three-year warranty, which is pretty sufficient, accrediting to the quality. As far as cooking is concerned, there are six unique cooking functions to meet and exceed your needs.
To begin with, there is a griddle function for making pancakes, eggs, and bacon, while a contact grill feature is suitable for making chicken, steak, veggies, and burgers. Also, there is a half grill feature for making meat, and there is a half griddle for cooking vegetables. Not to forget, there is a special Panini press, so you can make deliciously crispy sandwiches, and if you like open-face sandwiches and bruschetta, you can opt for a top melt feature. All in all, the control panel is pretty easy to use, so you can select and lock in different cooking functions and timing with ease.
Cuisinart Griddler

Deluxe

As the name suggests, this is the deluxe version of griddler, and the housing is quite similar to elite griddler. The deluxe griddler weighs around 16lb, and the overall measurements are pretty reasonable. The griddler comes with a three-year warranty and delivers a sufficient cooking surface of 240 inches, so you can make food for your entire family or a small gathering easily. In addition, the griddler has a drip tray that easily slides into the base to reduce the chances of spillage.

Cuisinart Griddler Deluxe has various cooking functions, and they are similar to the elite model, including contact grill, griddle, top melt, half griddle, Panini press, and half grill. What we love about this griddler is the flexible operations because you can easily choose different settings. To begin with, the users can choose to cook with the upper plate to the lower plate. In addition, there is a sear feature for using different plates to optimize the cooking experience.

However, we do need to add that there is no electric display in the griddler, and there is no timer either. Instead, it has two dials for dual temperature control, and there are six options for each of these temperature settings. The griddler can warm up to 450-degrees Fahrenheit, and there is an indicator light for when the plates are heated up.

The elite model of the griddler is designed with six positions, including preheat, storage, open cooking, flat cooking, closed cooking, and top melt. If you are concerned about the temperature control, it will be pretty convenient with the knobs, and the heat distribution is pretty even. On top of everything, it's easier to clean and use.