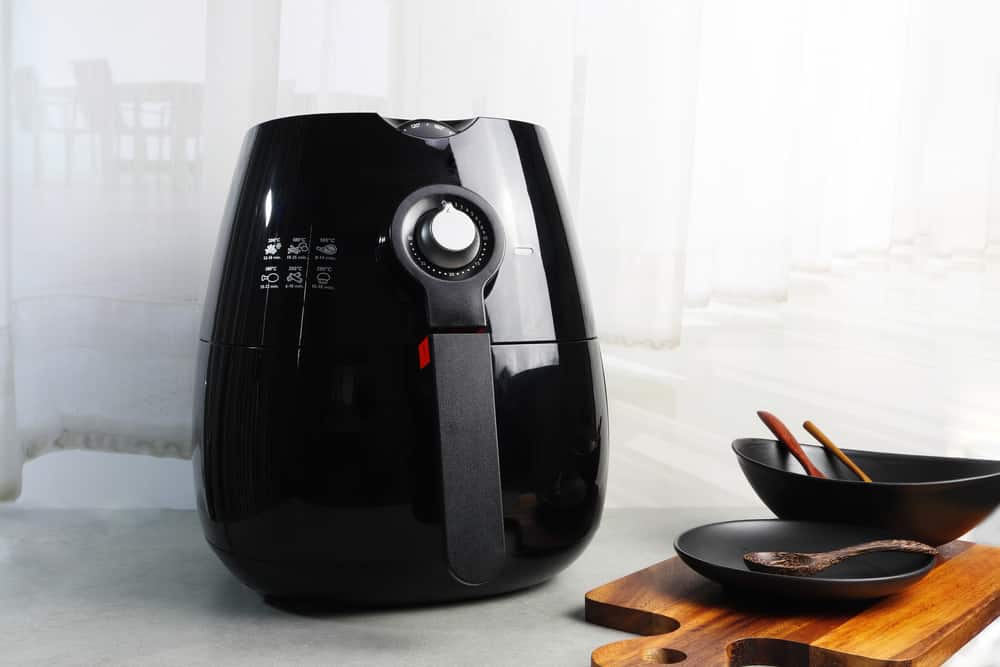 Air fryers vary in terms of features, specs, and space on them and you will need to keep them all in perspective while you are making any such purchase decision. Choosing the right air fryer can be a tough job for you to be taking care of, and you will have to be careful about all such features and factors along with the design. The brand that you are getting the air fryer from also matters greatly so you will need to make sure that you are choosing the best possible one for your needs.
Cuisinart and Emeril are two such brands that are globally known for having the best possible appliances for your home and especially the kitchen. Their air fryers especially are specifically exceptional and you will hardly have to be missing out on something if you choose their air fryers. While both these brands are exceptionally great, you will need to know certain things in order to choose the best option for you.
Cuisinart Air Fryer vs Emeril Air Fryer
Cuisinart
Cuisinart is one of the best brands that you can find out there, and they are popular not only in the US but all over the world. Cuisinart air fryer comes with a stainless-steel design and perfect durability on it along with convenient handles on the side that will make it considerably easier for you to be moving air fryer around for all the different sorts of needs you could be having. The overall design of the Cuisinart air fryer is a bit old-school so you might be having a hard time there. That is something that you particularly need to keep in mind, and if you have a minimalistic kitchen, it will go fine with it, but for any futuristic kitchen design, it might not be the perfect option.
Cuisinart air fryer doesn't have any digital display on it, or such buttons, instead, you get clicking knobs to control the temperature, timer, or other such features on the air fryer. That could be a bummer for most, but it simplifies the overall utility of the air fryer for you, making it a perfect choice for most who are unable to operate complicated systems. There are 7 functions that you can enjoy on the Cuisinart air fryer including air frying, conventional baking, broiling, warming, toasting, and more. It gets a 0.6 Cubic foot interior that is illuminated so you will not have to face any sort of issues with operating most of the time.
The Cuisinart air fryer also has a 60-minute timer on it for auto shutoff, so you don't end up overcooking or burning the food inside. It can be used for frying up to 3 lbs. of chicken so it should be pretty much enough for a small household.
Emeril
Emeril, on the other hand, is a whole other story and with that, you will be able to enjoy the perfect utility with a digital display on it. The huge digital display allows you to be getting the right experience in order to know the temperature and preset settings. To top it all, you also get up to 12 cooking presets and 9 modes on it that make it the right choice for those who like to experiment around with their food.
The Emeril air fryer has stainless steel finish as well, but the buttons are pretty convenient, and all the features can be accessed through these, which gives the air fryer a modernistic look that you will definitely be enjoying. Overall, the Emeril air fryer is quite good, and you don't have much to complain about these air fryers.
It has more space on it as well and can fit up to 9 lbs. of chicken as well on the regular model. That way, you don't only get advanced features to be enjoyed on the air fryer from Emeril, but also the best capacity. So, if you are looking for the right capacity and modern features, it would be better for you to go with the Emeril air fryer. However, if you would like a simple to operate and more durable option, Cuisinart is definitely the choice that you need to go for.