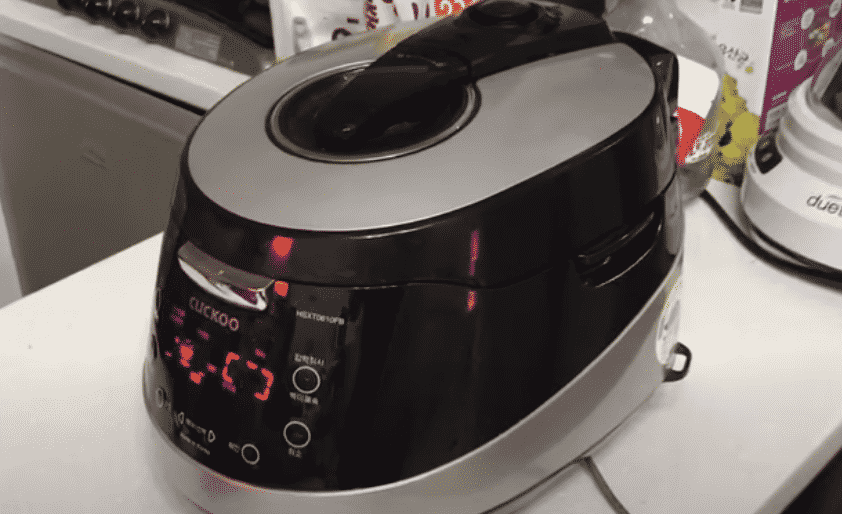 Cuckoo is a popular South Korean brand that is known for manufacturing and selling many kitchen products and utilities. They are widely known for offering small home appliances, rice cookers, as well as other Korean-style cookers.
In South Korea, Cuckoo is actually the leading brand that provides such products, which also makes it one of the better brands in the whole world. Even though the company first started their services in South Korea, they have now successfully set a branch in America, and now officially distributed in the U.S as well.
All the Common Problems with Cuckoo Pressure Cooker
While using a pressure cooker of any brand, you may run into various kinds of troubles. Regardless of the issue, not tending to a pressure cooker's problems result in your food getting ruined. In the same way, there are some issues that are more particularly found on Cuckoo pressure cookers.
Today, we will be focusing on such Cuckoo pressure cooker problems that you may run into. Not only will we be mentioning all the common problems, but we will also be attaching the solution to each and every one of these problems. Here are all of them listed down below:
Gasket Issues
The gasket is an important part of a pressure cooker. It is also one of the few parts of the pressure cooker that are most commonly bound to run into a problem. The same is the case with the Cuckoo pressure cooker.
Whether the gasket gets damaged or the pressure valve loses its efficiency, gasket problems seem to be very common with Cuckoo. Depending on the problem and the damage it has done to the pressure cooker, the problem could vary from simply losing a bit of efficiency to not getting any pressure buildup at all.
To prevent this, what you can do is to always keep in check of any damage near the gasket or pressure valve. Similarly, if you notice pressure not building up properly, you will have to replace the gasket.
Lid Problems
Another common issue found with Cuckoo pressure cookers is that the lid will cause certain complications, including not being able to come off. Most of the time, the reason for this issue is due to internal pressure that might build up within the cooker, which ultimately jams the lid.
Fortunately, this can be fixed by using cold water. What you will have to do is to pour some water onto the lid. This will help you release the pressure. Removing the pressure valve could also help in fixing the issue.
The Bottom Line
There is no doubt that Cuckoo is a very reliable brand. But just like any other pressure cooker, there might be problems that you face while using a Cuckoo pressure cooker. We have mentioned 2 common problems and how you can fix each one of them.