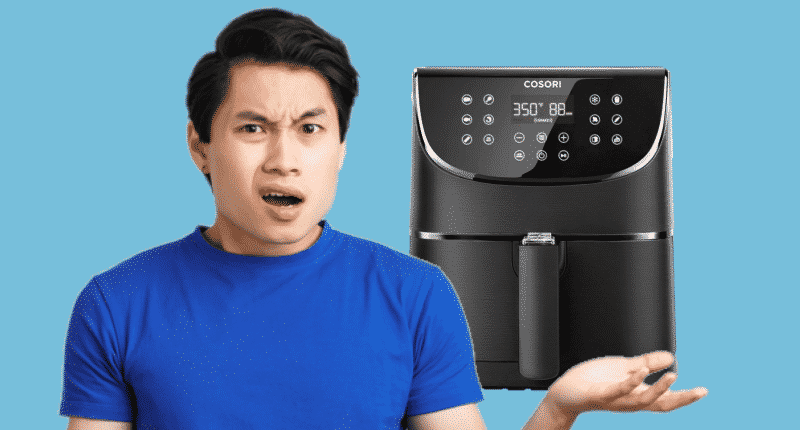 Cosori is a popular brand known for manufacturing a wide range of appliances, including air fryers, food dehydrators, toaster ovens, and many more.
Their air fryers are built with exceptional quality standards in place, which is why many users seem to love using them. In addition, they have all the latest features integrated into their air fryers, making them a wonderful piece of equipment to use in the kitchen.
Air fryers have exploded in popularity over the past decade, as more and more people have become aware of the harmful effects of frying items directly all the time. Air fryers are generally a healthier alternative to frying items directly in the pan because it uses much less oil than the standard fryer.
This way, when the items are fried properly, they contain considerably less oil, reducing the harmful effects caused by excessive fried items. And, more importantly, air fryers will also help you save a great deal of money, mainly because your oil consumption is going to reduce.
However, while air fryers are an excellent investment, you have to understand that they require a bit of maintenance. Therefore, you need to pay attention to problems with this electrical appliance and then fix them. Cosori air fryers, like all other electrical appliances, are susceptible to problems as well. Here are some common problems that you should know about.
Common Cosori Air Fryer Problems
Even though every single air fryer is bound to run into an issue, we have received reports of users facing problems that seem to be specific to Cosori air fryers. Each problem that we have come across requires a completely different way of resolving it.
This is why today, we will be taking an extensive look at some of the most common problems with Cosori air fryer. In the following paragraphs, we shall discuss some of the most common problems with Cosori air fryers and then figure out how to fix them.
1. Power Problem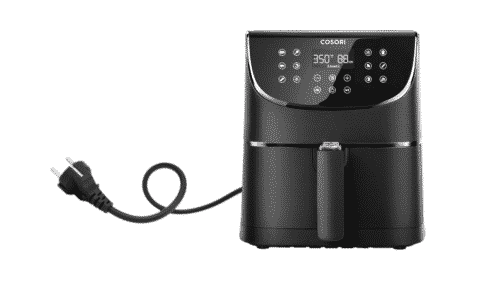 One of the most common problems with the air fryer is when it simply refuses to turn on. Likewise, even if it does manage to do so, there's a risk that power will shut off halfway through. Ultimately, this would mean that your food will not be cooked properly. As you can imagine, power issues are easy to determine. However, fixing them is not as easy.
First of all, we'd recommend that you check the power outlet. Check both the outlet itself, as well as the cord that is used to power the air fryer. There could be an issue with the circuit breaker of the outlet as well. Lastly, a faulty component inside the air fryer can also disrupt its functioning. You will have to get it checked by a professional.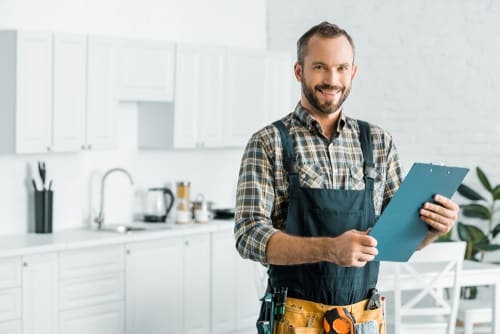 Meddling with the electrical wiring is a strict no-no. You should absolutely avoid tinkering with the electrical circuitry with your Cosori air fryer. There is a serious potential of causing permanent damage to the air fryer, or you may end up making matters worse than they are.
Always take it to a technician for a fix, as these guys know what they are doing and have a deep understanding of how to fix different kinds of air fryers.
2. White Smoke Coming Out of Air Fryer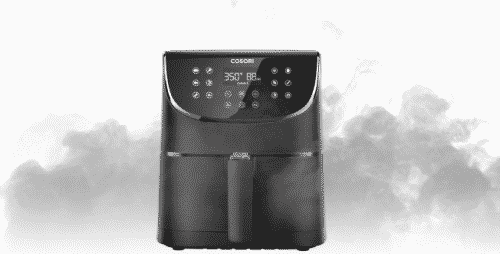 This is one of the problems that may scare most users. According to the users who have experienced the problem, the air fryer suddenly starts emitting white smoke. It goes without saying that any person would be scared of smoke coming out of an electrical component. Some people are scared of a potential electrical fire, and they immediately turn off the appliance and stand back.
However, if you seem to come across the issue, there isn't much to worry about. There's definitely a way on how you can fix the problem. The most likely cause of white smoke billowing out of the air fryer is too much oil build-up inside the machine. Alternatively, you can try putting something at the very bottom of the air fryer, which should help in soaking up any extra oil.
When heated up, excessive oil will cause the white smoke to blow from the air fryer. Therefore, it's always a good practice to clean the air fryer after using it.
3. Food Not Cooked Evenly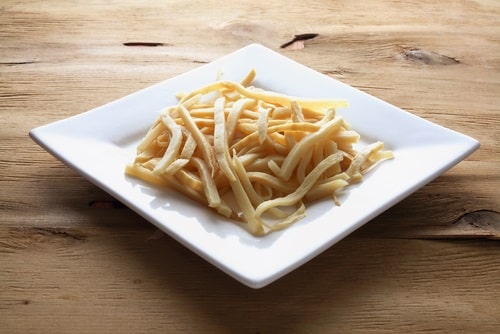 Another problem that we have seen many users complaining about is that the food they cook inside the air fryer isn't cooked evenly. This means that some parts of the food may be burnt or not cooked at all. The main reason behind the problem is a lack of airflow inside. If air is heated in certain parts of the machine and not others, your food will always come out half-cooked.
The idea behind the working of an air fryer is that it uses the hot air circulating the food to cook it. But, if the air isn't circulating every part of the food, those parts left will be uncooked. To fix this, you will have to properly place the food inside the air fryer. Make sure that you don't put the ingredients too close together or on top of each other.
Placement is key, and most air fryers come with detailed guides on how to put the food in the tray so that you can get the best meal.
4. Air Fryer Acting Up Weirdly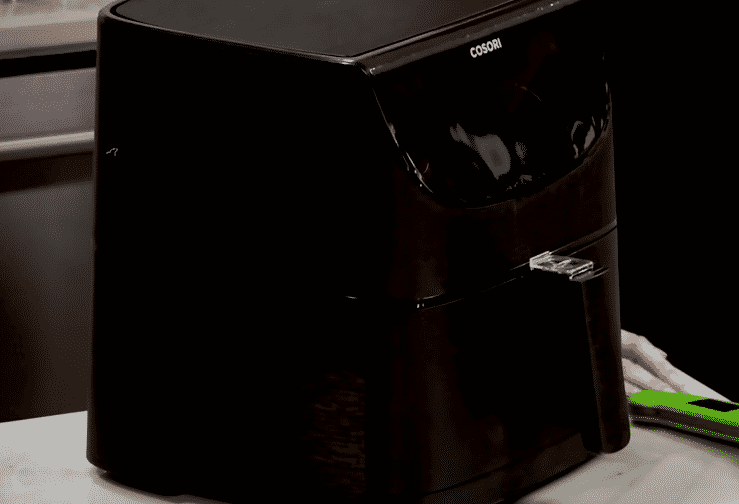 There are some other rare cases where the air fryer will start acting up weirdly. For instance, it will not function at all, or even if it does, it won't be as intended. Most of the time, issues like these point to a problem with any component inside the air fryer.
This means that you might not be able to do much on your own. Instead, what we recommend you do is to send the air fryer back to Cosori. They should thoroughly check the air fryer for any possible problems before sending you a fixed one.
Cosori has an extensive after-sales service center, and they may ask you to take the machine to one of their service centers. It's an excellent way to get the problem fixed with ease. If your machine is covered under warranty, you can always claim the warranty for it as well. They will repair or replace it for you at no extra charge.
The Bottom Line
These are the 4 most common problems that you may run into while using Cosori air fryer. If you run into any of these problems, it would be a wise idea to take action right away. Because air fryers are such an important part of the kitchen, you really don't want them out of commission for too long!