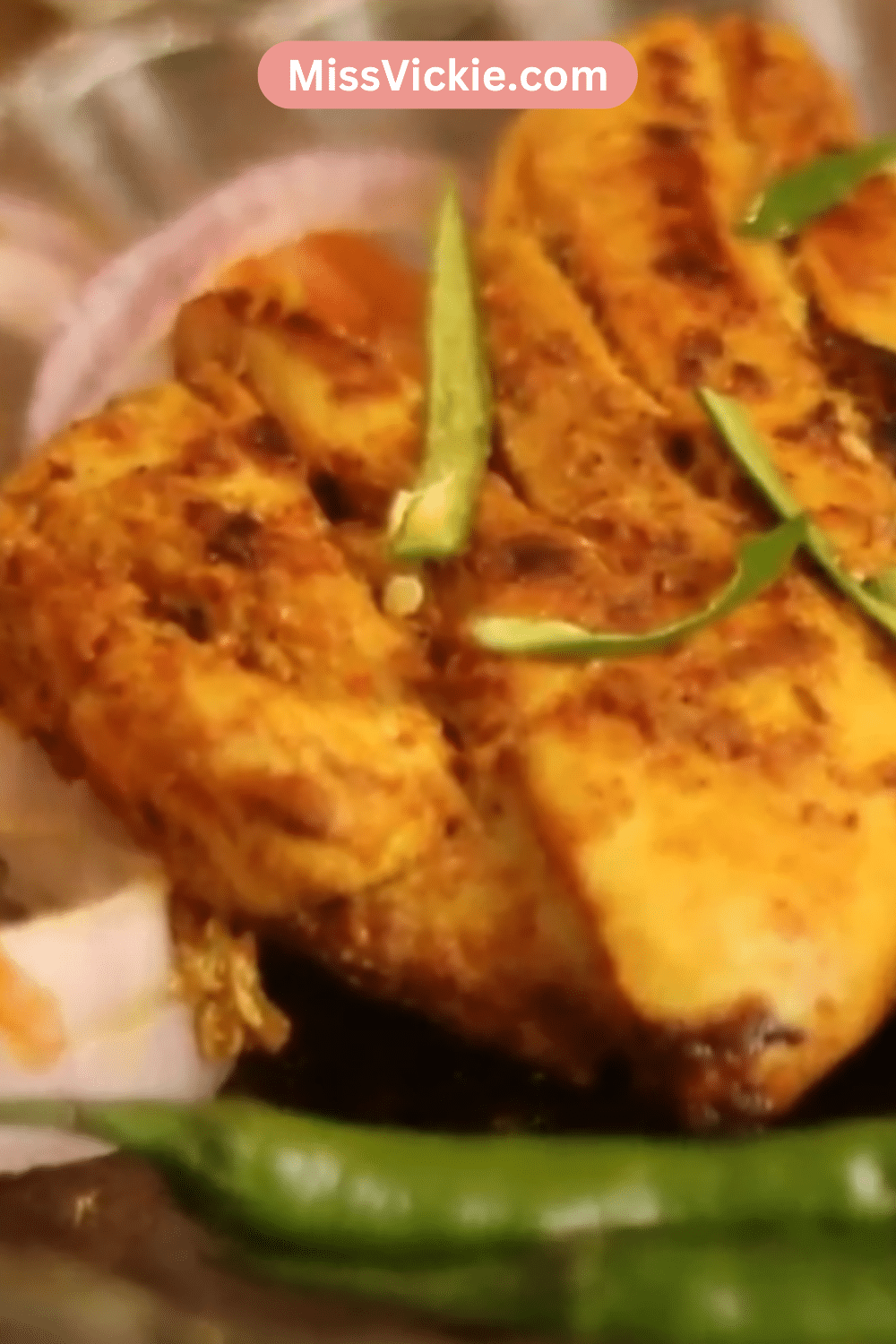 Cooking up something special every day can be hard, especially if you want that something special to taste delicious. So, why not make things simpler today while keeping them more delicious than ever with a simple chicken breast recipe you can make with not more than just some spices, chicken, and a couple of other things?
Filled with flavor, seasoned with lots of delicious spices, and covered with a nice, crispy surface, this little recipe is a great option for dinner no matter how many people you're trying to serve. So, if you want to enjoy some tender and juicy chicken at home, keep reading to learn more about how I do it!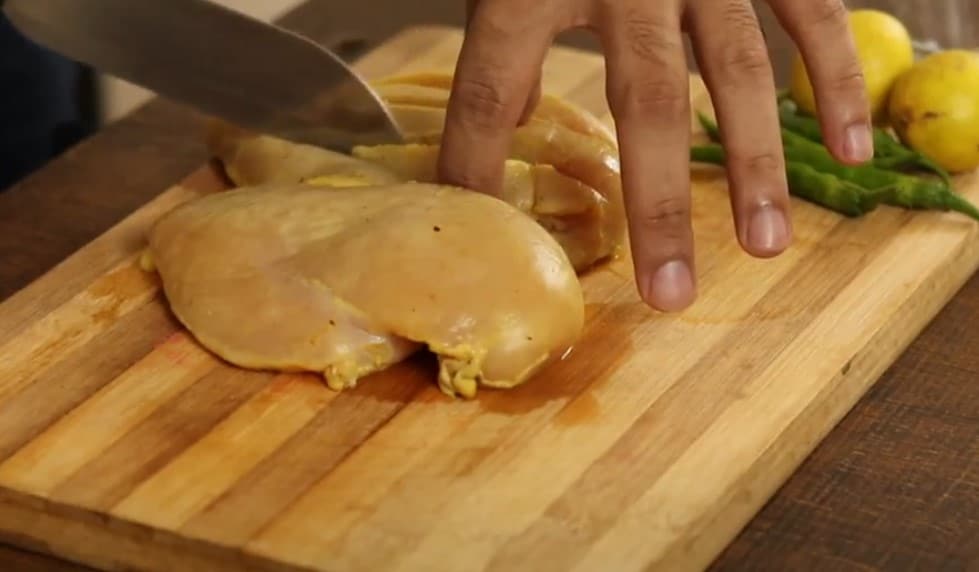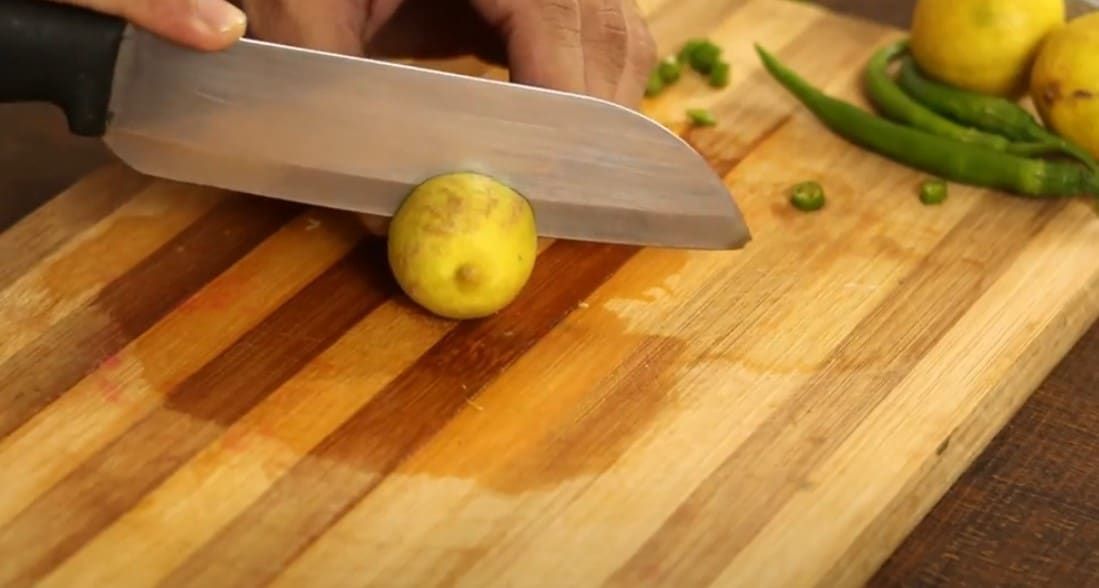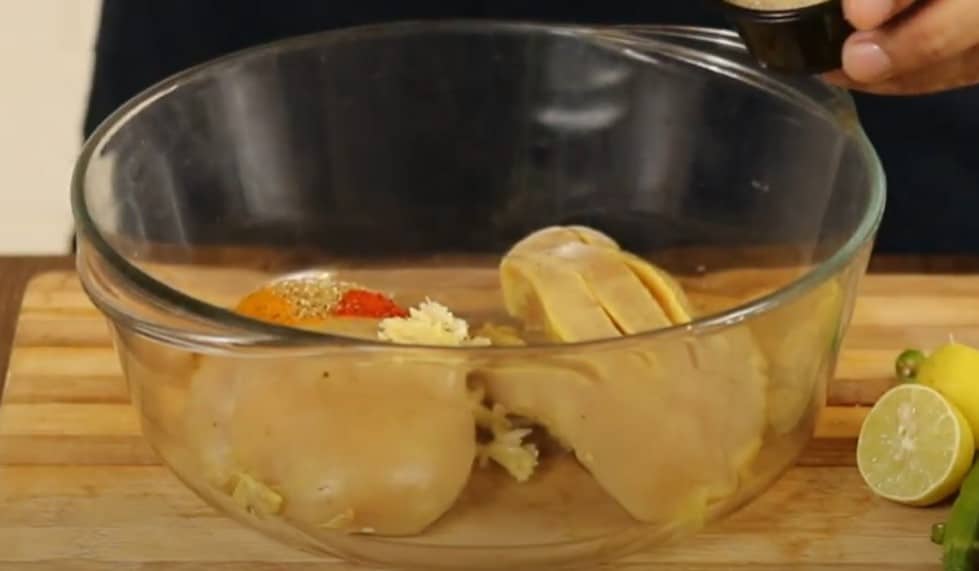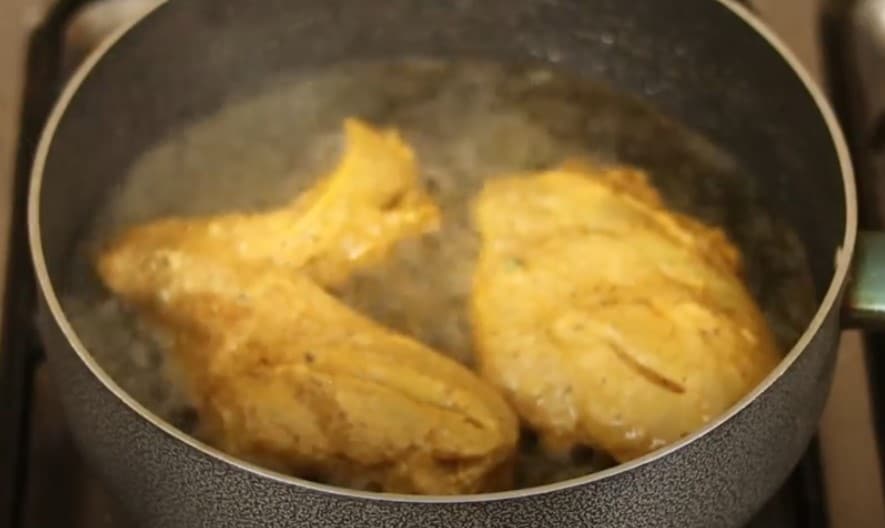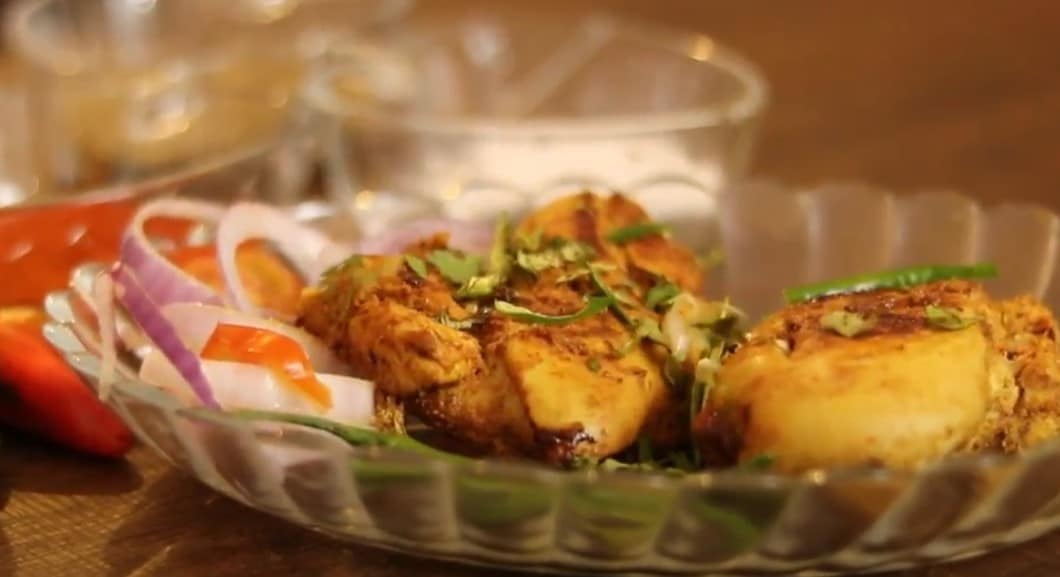 Print
Tender Chicken Breast Recipe
Filled with flavor, seasoned with lots of delicious spices, and covered with a nice, crispy surface, this little recipe is a great option
Author:
Prep Time:

5 minutes

Cook Time:

8 minutes

Total Time:

13 minutes

Yield:

2

1

x
Category:

Dinner

Method:

Chop, Marinate, and Cook

Cuisine:

American
The main thing here, other than the chicken of course, is a handful of different spices you'll want to combine together for that juicy, spicy flavor in each bite. Here's what each of those spices are, along with all the other ingredients you're going to need for the recipe:
2

pieces of Chicken Breast

1

Chili Pepper

1

Lemon

1 Teaspoon

of Cumin

1/2 Teaspoon

of Turmeric

1/2 Teaspoon

of Warming Spices

1/2 Teaspoon

of Red Chilies

1 Tablespoon

of Ginger-Garlic Paste

1/2 Teaspoon

of Black Pepper

1/2 Teaspoon

of Salt

1 Tablespoon

of Yogurt

1

cup

of Cooking Oil
A lot of these things are stuff that should already be in most kitchens, meaning there isn't much of a need to substitute anything or list alternatives.
Instructions
Once you have all of these ingredients, you can make something amazing inside your kitchen. But, that's only if you know how to use each one. That's why I won't keep you waiting anymore! Here's what you need to do for this chicken breast recipe:
Slice the Chicken Breasts: Grab the 2 chicken breast pieces and slice it vertically from the top down multiple times all across. While doing this, you need to make sure that none of these cuts go all the way through between the chicken (as in that you should cut them so deep that they fall apart entirely). These types of cuts help the flavor seep into the chicken and make every single bite that much more flavorful and juicier.

Chop Lemon and Chilies: Now you need to use your cutting skills in a different way; chopping up some red chilies and a lemon. For the lemon, you can just cut one in half so that it's easy to squeeze out the juice from inside. As for the chilies, you'll want to chop 1 chili pepper into many tiny pieces that can be used as a seasoning for the chicken.

Add Seasoning: Put the chicken breasts you cut up inside of a large bowl and start seasoning it with a bunch of different spices. These include ½ teaspoon each of warming spices, black pepper, salt, turmeric and red chilies. But, that's not all, as one last spice you need to add is 1 teaspoon of cumin. Make sure that the spices completely cover the chicken and are well distributed instead of being in one place.

Add Additional Ingredients: The spices aren't the only thing giving the chicken breasts their new flavor. You're going to add more stuff to the bowl before the chicken is done. These additional ingredients include 1 tablespoon of yogurt, followed by the lemon you cut in half earlier being squeezed out on top. Also dump the chilies you cut up a couple of steps ago on the chicken once everything else is on it too.

Mix Everything Together: With so many spices on top, everything is going to be stuck in one place and a little hard to distribute with just a spoon or fork. To make sure it really gets everywhere, I recommend using your hands to mix all the ingredients with the chicken. That way, you can give it a personal touch (literally), and make sure that every nook and cranny of the chicken breasts is covered with the seasoning.

Start Cooking!: Now that everything's ready and the chicken is seasoned, you can finally start cooking. For this, get a deep frying pan and fill it with 1 cup of cooking oil. Light the stove and wait for the oil to get hot, after which you can dump the seasoned chicken breasts in. Cook the pieces until they noticeably change color, and make sure to flip regularly during this entire time to make sure it cooks evenly on all sides. After it's done, you can serve it with a sauce of your choice and enjoy this delicious meal!
Notes
These ingredients are readily available in pretty much any grocery store too, and they're exactly what you want to combine to make tender, flavorful chicken breasts at home.
So, I recommend sticking with these for now without making much changes to the recipe. After you try it once, then you can make changes depending on your preferences. But for now, let's cook ourselves a delicious meal!
Nutrition
Serving Size:

2

Calories:

757 Kcal

Sugar:

4.49 g

Sodium:

1323 mg

Fat:

75.3 g

Saturated Fat:

12.416 g

Unsaturated Fat:

59.61 g

Trans Fat:

0.374 g

Carbohydrates:

18.23 g

Fiber:

2 g

Protein:

7.36 g

Cholesterol:

15 mg
Keywords: chicken breast recipe