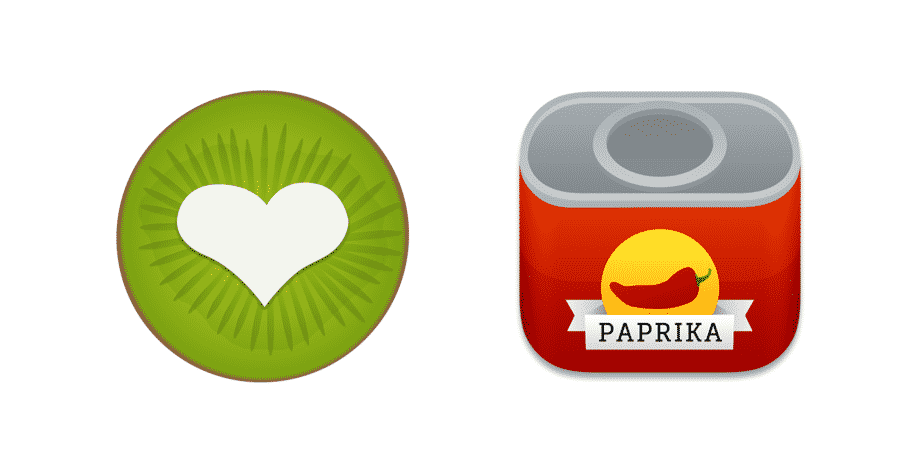 Unless you are a Master Chef, you will always need a recipe book to make meals. However, not everyone can write down recipes in a diary. That being said, if you have a smartphone, there are recipe managing and meal planning apps. With this article, we are talking about ChefTap Vs. Paprika which are two widely used recipe apps. So, let's check out the details!
ChefTap vs Paprika
ChefTap
This recipe app can be used for the organization of recipes. It has been integrated with promising organizational methods. The users can tag the recipes for quick access. It is designed with a high-end web clipper and a wide range of import options. The users can add the recipes with bookmarks and can be shared by copying and pasting the URLs.
ChefTap can be used for importing the bookmarks, URLs, along text files. It has a convenient recipe searching tool, so finding and managing the recipes is pretty easy. ChefTap comes with the introductory tutorial (it's pretty great, by the way). With the tutorial, you can learn how to use the apps. In addition, there is a help section in the app (there are videos) for your help.
It comes with an ad-supported as well as a free version, but it won't have a manual entry. In addition, it doesn't have unlimited sync support. Sure, it's not a big name, but it's fine for people who need simple recipe management. However, if you want to clone the recipes, manage the grocer lists, and scale ingredients, you will need to pay for these premium features.
ChefTap is integrated with the clipping feature, which makes things convenient and is available in the free version. It can be connected with the browser for people who search for recipes online. The interesting part is that it has a built-in browser. That being said, you can import the recipes online within a few seconds.
Even if you are using the free version, you can interact with the recipes and personalize them. Also, you can take inspiration from other chefs with a free version of ChefTap. As far as the downsides are concerned, there is no meal planner or grocery list in this app, but these features are planned in future versions.
As for the paid version, it's not as great (the paid version isn't worth it, to be honest). In addition, people are extremely particular about the clipping, but this feature doesn't work consistently. Last but not least, there is no support or customer service available.
Paprika
Paprika is one of the amazing apps and platforms available for people who need recipe apps. Paprika can be used for importing recipes from various online resources. It tends to cover Food Network and Food & Wine, which means there are hundreds of recipes to play with. Paprika has an amazing interface (it's pretty clean and simple).
Paprika has an intuitive interface with easy navigation. The users can highlight the items and will help cross out the ingredients. Paprika can be used for adjusting the recipes without causing any changes to the authentic recipe. With the notes section, the users can outline the preferences and make notes. It can be used on different devices and operating systems.
For instance, it can be used on OSX, iOS, web, and Android. That being said, if you import the recipe on one device, it will appear on the other device. The users can create a grocery list with this app. For instance, if you are making some recipes, this app can be used for grouping the ingredients, so grocery shopping will be convenient.
Even more, the app will automatically cut out the items that are already in your pantry. The users can import and transfer the recipes manually from the websites. Paprika is integrated with scaling tools, timers, and converters that ease the cooking experience. The best thing about Paprika is that users can switch from one recipe to another with this app (it's the pin tool).
When you switch from one recipe to another, the app will highlight the step that you were at. The users can personalize the categories and sub-categories with Paprika and manage the recipes. Last but not least, you can plan the meals for an entire week with this app!