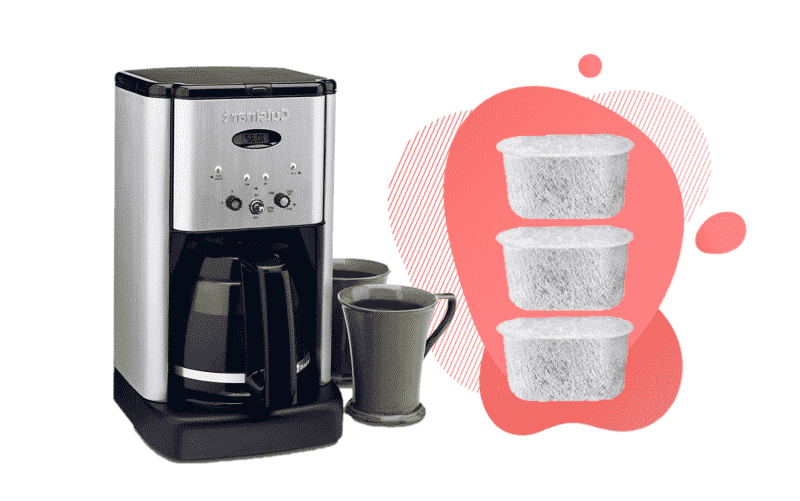 DISCLOSURE: This post may contain affiliate links, meaning when you click the links and make a purchase, I receive a commission. As an Amazon Associate I earn from qualifying purchases.
Coffee is a popular beverage worldwide. Coffee is drunk for its delicious flavor, as well as its ability to boost energy levels. In fact, a whopping 64% of Americans consume coffee every single day.
The average American drinks 3.1 cups of coffee a day. While the FDA recommends limiting your coffee consumption to around 4 cups of coffee a day, coffee has significant health benefits.
Numerous studies have shown coffee to prevent type 2 diabetes, Alzheimer's, Parkinson's, dementia, and even cancer. Having a coffee maker at home makes brewing delicious cups of coffee easy.
While you can brew coffee without a coffee maker, coffee makers brew delicious coffee quickly and easily. Since 79% of Americans regularly brew coffee at home, many companies have introduced coffee makers for the home.
A popular coffee maker brand for the home is Cuisinart. While Keurig is also a good coffee maker brand, Cuisinart is a more affordable choice. Cuisinart has various coffee models which are designed for different purposes.
Cuisinart even has a single-serving coffee maker. Cuisinart coffee makers contain charcoal filters. You might be wondering, "Can I use my Cuisinart coffee maker without the charcoal filter?"
Can I Use My Cuisinart Coffee Maker Without the Charcoal Filter?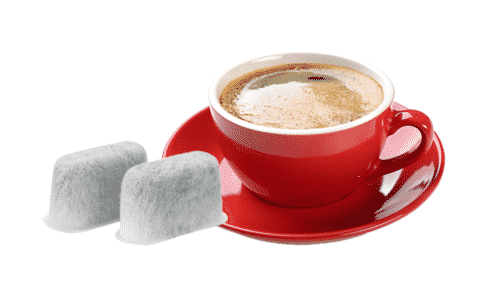 The answer to this question is surprisingly both yes and no. Various factors come into play when deciding whether or not to use a charcoal filter in your coffee maker.
Charcoal filters help filter the water used to make your coffee and keep the coffee machine clean. The quality of the water you are using to make coffee will affect the flavor of the coffee.
Water should have a balanced pH. Since charcoal filters help eliminate impurities in water, a charcoal filter can be beneficial. Impurities can include chlorine and various mineral.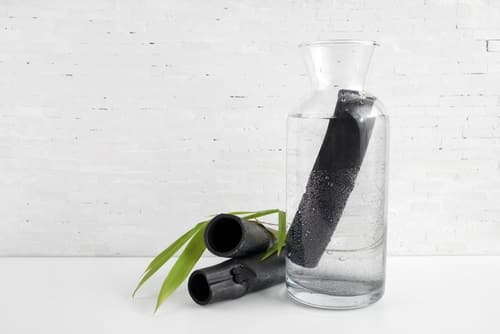 This being said, many people are already using a good quality water filter on their tap. If you are already filtering the water through a filter on your tap and changing this regularly, you do not need to use a charcoal filter in your coffee maker.
While it is not essential to use a charcoal filter in your Cuisinart coffee maker under these circumstances, a filter can prolong the life of the coffee machine.
Using a filter on your tap will reduce the work of the charcoal filter in your coffee machine, so you will often not need to change the filter in your coffee machine.
When to change the filter
It would be best if you replace the Cuisinart coffee filters every two months. This timeframe may vary depending on whether you use a water filter on your tap and how often you use your Cuisinart coffee machine.
If you are in a hard water area, you will need to replace the charcoal filter after 60 uses. The filter needs to be changed because once the charcoal becomes full of impurities, it cannot absorb any more impurities.
This means that the water passing through it will retain its impurities and land up in your cup of coffee.
Conclusion
We hope that this article has explained when you need to use a charcoal filter in your Cuisinart coffee maker and when it is okay not to. Let us know in the comments below whether or not you use a charcoal filter in your coffee maker and why.
Why not also share how old your coffee maker is to see how your filtration method has affected the lifespan of your coffee maker?