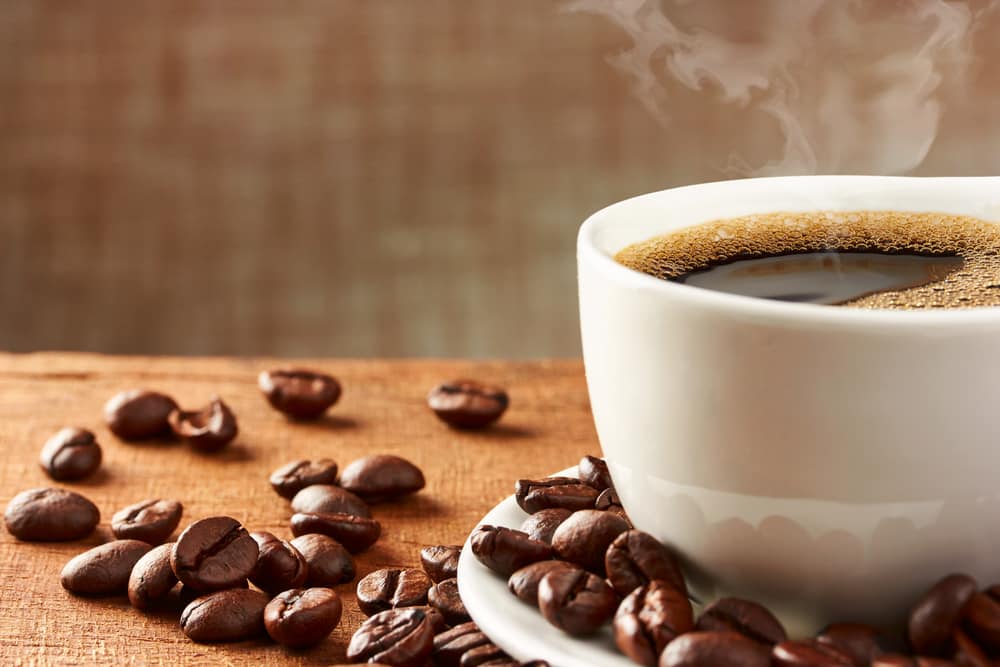 Coffee is a trendy beverage around the world. It is delicious, energy-boosting, and for some people, it serves as a full meal. There are several ways of making coffee, but the use of coffee makers is the easiest way. Many companies have introduced coffee makers for home, and Cuisinart is one of them. Cuisinart has different models serving your needs, like a single-serve Cuisinart coffee maker that is well suited with K-cups. Cuisinart coffee maker contains a charcoal filter. You might be wondering "if I can use my Cuisinart coffee maker without the charcoal filter?" Let's find out the answer together.
You can buy your coffee maker for daily use. Cuisinart is an affordable choice than its competitor Keurig. Both are equally good and have a vast array of functions. Your own coffee maker is convenient, money-saving, and can serve many people at a time. The belief that coffee in high amounts is not good is true; however, coffee acts as a nutritious beverage with many health benefits. It can prevent type 2 diabetes, Alzheimer's, Parkinson's, and, cancer. A coffee maker at home gives you the ease of drinking one whenever you feel like it.
Can I Use My Cuisinart Coffee Maker Without The Charcoal Filter?
The answer is surprisingly both, yes or no. It depends on your preference. The charcoal filter is essential for filtering water and keeping the machine clean. Thus, making it work for longer.
Having high-quality water with the right pH is vital for making the best tasting coffee. Charcoal filters are used in coffee makers to eliminate the impurities in water. These impurities can be chlorine, other minerals, and bad taste. Surely, you would not want to drink a coffee that could make you sick.
If you are using a good water filter, then you may skip this part. A charcoal filter serves the purpose of removing water impurities, which can be fulfilled by adding filtered water beforehand. However, using the charcoal filter in your Cuisinart coffee maker is the best practice. This will keep the machine clean and free of impurities. A good water filter will ease the work of a coffee maker with a charcoal filter as well. Filtering twice will make the water fit for making coffee.
When to change the filter?
Cuisinart coffee filters must be replaced every two months at least. The reason behind it is that charcoal is responsible for trapping the impurities. Once it is full of impurities, the filtration process is rendered ineffective. A new charcoal filter would make your coffee taste better by trapping the contaminants. In case you use hard water, change it after every 60 uses.
Hence, we can say you should use the charcoal filter in the Cuisinart coffee maker to filter the water. The main idea behind these filters is to provide you with the best coffee while keeping your machine clean and last long. Change it after every two months to get a flavorful cup of coffee. Enjoy your energy-boosting beverage to help you keep going.