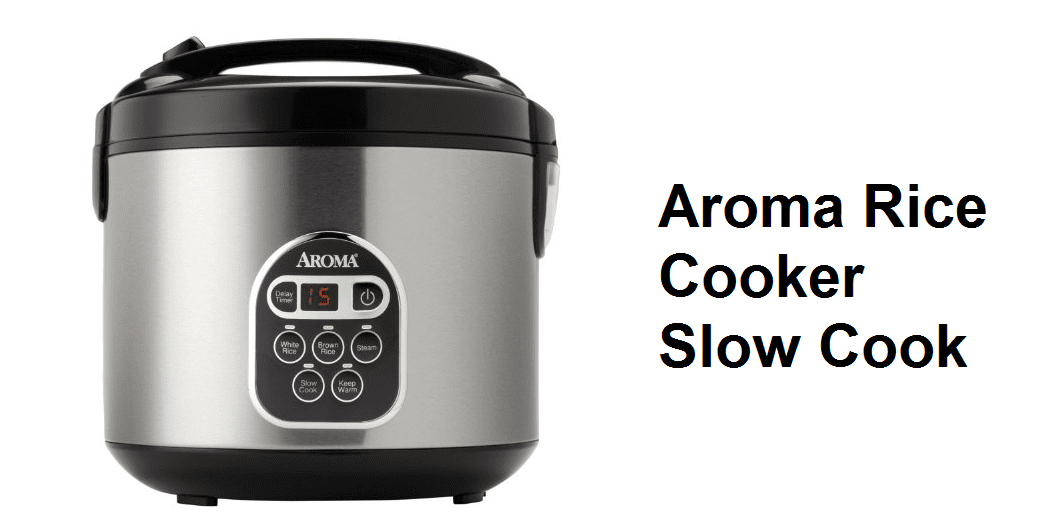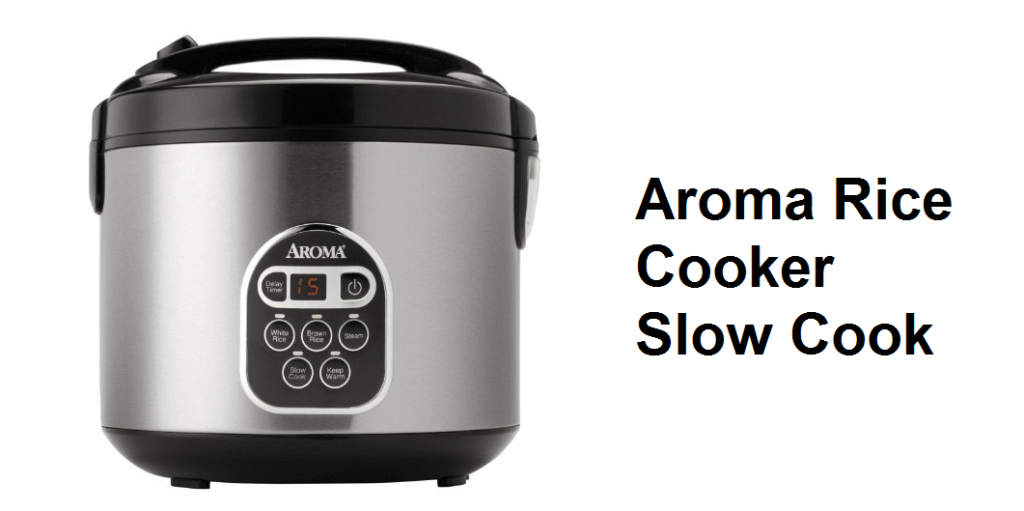 If you are one of those who love to prepare multiple dishes in a single cooker, you have landed the right place. Well, it is always fun and games to do more with your kitchen appliances than what they are intended for. Kitchen hacks help you save money as well as a spot in your kitchen. Slow cookers and rice cookers, i.e., Aroma Rice Cooker, are two different home appliances. They tend to have similar functions, yet you have leverage having a rice cooker as compared to a slow cooker. In this post, we will walk you through some quick ways to use Aroma Rice Cooker as Slow Cooker. Stay with us!
Can My Aroma Rice Cooker Slow Cook?
Do you own already Aroma Rice Cooker and don't want to get another appliance? Well, you are safe. Aroma rice cookers are the best when it comes to cooking multiple dishes along with rice. If you want your aroma rice cooker to slow cook, it will do slow cooking for you. However, you would need to be considerate about a few things, and then your aroma rice cooker is all set to be used as a slow cooker.
How Does My Aroma Rice Cooker Slow Cook?
Aroma rice cookers are great at slow cooking too along with cooking rice. All you need are some tips to follow, and your Aroma rice cooker is all set to slow cook!
Here are a few quick recipe instructions to follow to cook your slow cooker dish:
Saute Your Aromatic Veggies Well:
The first recipe instruction is to brown or saute your aromatic veggies well before dropping them in your rice cooker. Aromatics such as onion and garlic need to be sautéed thoroughly before going into the rice cooker. Except for these two vegetables, you also have to brown other vegetables to crisp.
Put Liquid Items Later:
Make sure to add other ingredients first then the liquid or watery ones to attain better texture and taste.
Put Your Aroma Rice Cooker To "Cook" Settings:
One thing you need to keep in mind is turning your Aroma rice cooker to the "cook" setting.
After setting the exact settings, check well if your liquid or wet ingredients have started to boil. Now make sure to put the rice cooker to the "keep warm" settings. After getting this done, leave the contents sitting for more than an hour or maybe two. This will attain slow cooking.
REPEAT!
Now time to repeat the entire instructed process. In this step, you will need to get assisted by your mathematics skills. Work these instructions as many times as you need to achieve your slow-cooked dish in a rice cooker.
Note that take 6 to 8 hours to slow-cook meal in a rice cooker perfectly.
Final Words:
Why bother to buy a slow cooker when you already own Aroma Rice Cooker which can slow cook quite efficiently. The Aroma rice cooker is a great appliance when it comes to cooking diversifying slow cooker dishes. Refer to the above mentioned simple tips to use rice cooker as slow cookers. HAPPY COOKING!