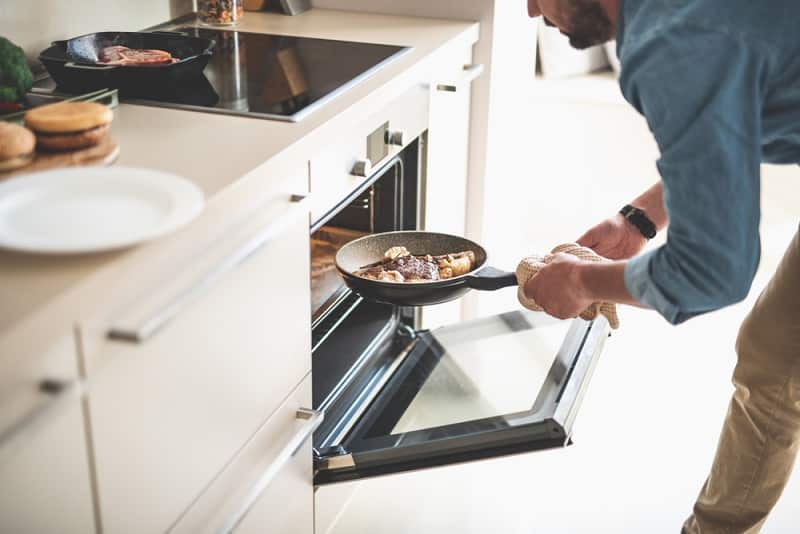 DISCLOSURE: This post may contain affiliate links, meaning when you click the links and make a purchase, I receive a commission. As an Amazon Associate I earn from qualifying purchases.
WearEver is an established cookware brand that is known for having long-lasting, safe, reliable cookware. However, some WearEver owners are unsure whether they can use the pots and pans in the oven.
Using pots that are not made for oven use can result in melted panhandles and toxic fumes from the melted plastic. This is why you need to identify first if the pans you intend to oven-bake with are oven safe or not.
In this article, we will walk you through some relevant information regarding if WearEver pans.
Are WearEver Pans Oven Safe?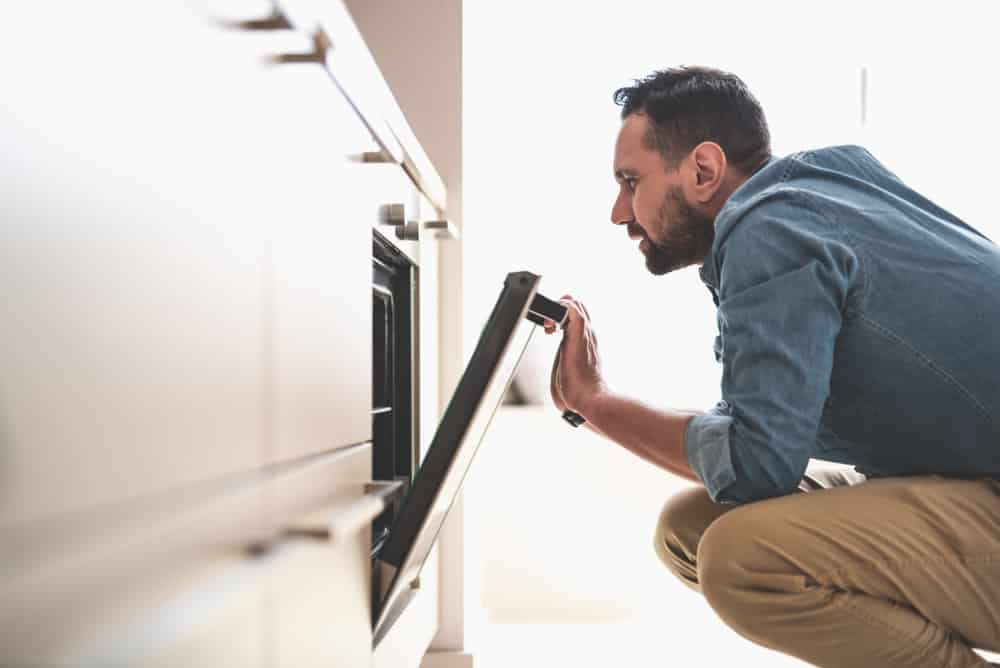 The first thing you need to do is identify if all the components of your WearEver pan are heat resistant. This will help you in knowing if your pans are oven-safe or not.
The various components whose heat resistance needs to be checked include the primary cookware material, the coating surface, the pan covering lid, and, last but not least, the pot handles. If all of these components are high-temperature resistant, then you are good to go with putting them into the oven.
Otherwise, you'll have to be content with using them on the hob only. Take the following points into consideration when establishing whether any cookware is oven safe:
1. Cookware Material
Suppose your cookware material is composed of robust materials such as ceramic, cast iron, aluminum, stainless steel, copper, or a combination of any of these. In that case, it is entirely safe to use your pan in the oven.
2. Coating Material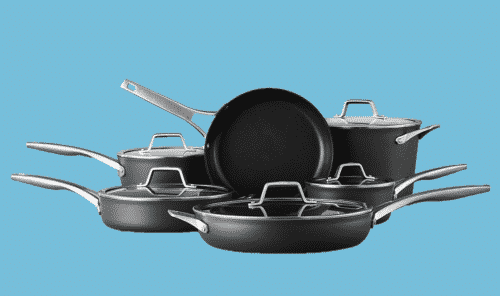 Another concern is the coating material. If the coating material is Teflon (polytetrafluoroethylene) or ceramic, then you cannot put your pan in the oven at high temperatures.
Teflon can emit dangerous fumes when heated over 500 degrees F, and the non-stick properties of ceramic pans can begin to diminish when heated too high. That said, most non-stick ceramic pans are safe for oven use.
Teflon pans made after 2013 are PFOA-free (PFOA is the compound of concern when it comes to the toxins associated with Teflon) and generally safe to use in the oven, but check the manufacturer's recommendation.
Most non-stick pans, regardless of material, recommend either heating up to a max of 350 degrees F or 500 degrees F. Whichever type of non-stick pan you are using, never use it on the grill setting.
However, if your pan is coated with a ceramic non-stick coating, then there is no health risk in baking with your pan.
3. Pan Handles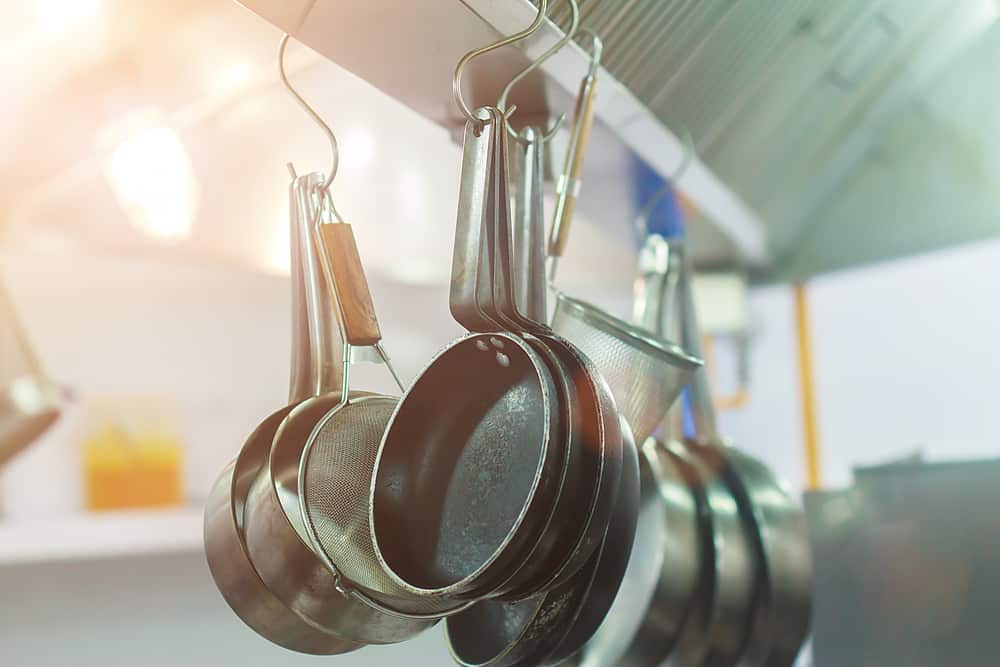 If your pan handles are made of wood or plastic, they cannot go into the oven. If they are heatproof silicone, they will be fine.
WearEver Pans Are Oven Safe
WearEver Pure Living cookware objects, especially their pans, are unarguably oven safe. They have a non-stick ceramic surface that is safe at normal oven temperatures.
The body of the pans is made from thick gauge aluminum, which is oven safe and makes sure that heat is evenly distributed. The handles are made of silicone.
The maximum heat resistance for the WearEver pan is 700-degrees which is way higher than your average oven. So as you can see, it is perfectly safe to use your WearEver pans in the oven.