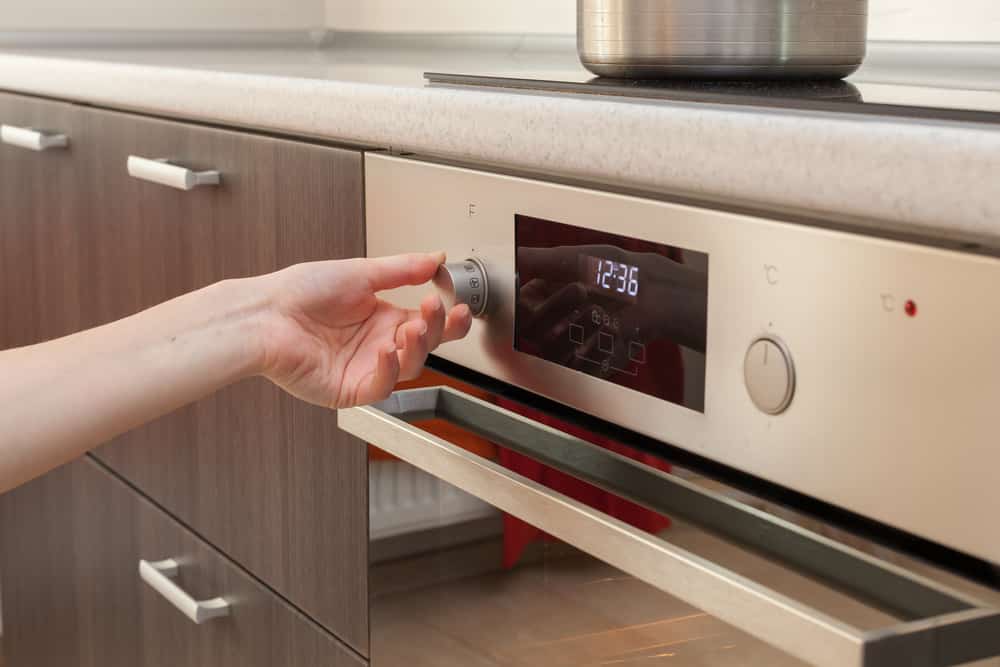 If you're looking for affordable kitchen appliances, then Amana is one of the best options for you. This brand has been serving customers across the nation for many decades. Users have nothing but good words to say about this brand, and you can choose from a wide variety of options. So, make sure to browse the Amana portfolio to pick the perfect product for your home.
With that said, a few issues have recently been reported regarding the Amana oven control panel not working. So, let's cover a few methods that can be used to get around this issue with the Amana oven control panel.
Amana Oven Control Panel Not Working
1. Reset Power Connection
A ton of users have pointed out running into this issue after a massive power outage. If you're in a similar situation, then there is a good chance that your oven control panel is running into errors because of the power surge. If you're lucky, then this issue can be fixed by resetting the power connection to the control panel of over oven. So, if you believe that the control board is not fried, make sure to cut off the power for a few minutes and turn it back on.
All you have to do is flip the breaker for around 7 minutes and then turn the breaker back on. At this stage, the oven control panel should light up. However, if you see any error code on the control panel display, then you have to look up the error code on the owner's manual and fix the issue accordingly. On the other hand, if you don't see anything on the controlled display, then you need to purchase a replacement.
2. Fix Control Board
If the oven doesn't fix itself after resetting the power connection, then there is a good chance your oven has a defective control board. However, before you replace the control board, you have to check the configurations of the control panel. In some of the Amana oven models, the control panel can lock itself because of user configurations. So, you will have to take the oven out of demo mode to use the control panel.
With that said, if you believe that the control board has fried, then there is not much that you can do to overcome this issue. Your best bet is to purchase a control board replacement from the store and install it in your oven. The installation procedure is fairly simple, and you can rely on help from the owner's manual to access the control board.
3. Call Amana Support
If your oven falls under warranty, then there is no need to concern yourself with troubleshooting steps. You should immediately call customer support and explain your issue to them. Similarly, you can reach out to your dealer to forward the warranty claim. If your claim is valid, then you won't have to worry about spending a dime on the replacement.
However, if your oven is not under warranty, then make sure to explain your situation to the customer support members and ask for specialized troubleshooting steps. That way, you can rely on help from an expert to isolate and terminate the problem.